1.

Who wrote the following exasperated passage about "star fever"?

Scholastic

2.

Who's got a little bit of a ~thing~ for dotting her i's with hearts?

Scholastic

3.

Which babysitter is totally freaking out about 8-year-old child star DEREK MASTERS?

4.

Which babysitter is kind of a little bit of a gossip, TBH?

Scholastic

5.

Which "babbysitter" wrote this masterpiece?

Scholastic

6.

Who has apparently never been on an airplane before?

Scholastic

7.

And finally, who's always blathering on about "the old neighborhood"?

Scholastic
How Well Do You Actually Know The Baby-Sitter's Club Girls?
Let's face it, you were probably the one sending Claudia phantom phone calls.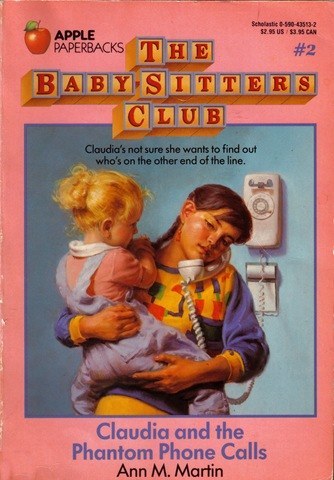 Not bad! Were you Kristy's secret admirer? SHE WAS THE WORST.
Maybe Stacey was boy-crazy, but you're BSC crazy!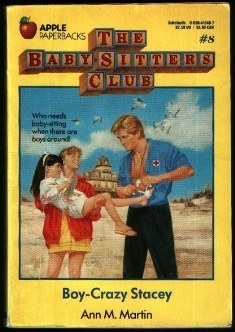 You're not just a regular BSC book, you're a SUPER SPECIAL ISLAND ADvENTURE edition! You win all the kid kits!