1.
NSYNC in 1999...
And the Backstreet Boys in 2016.
3.
98 Degrees in 1998...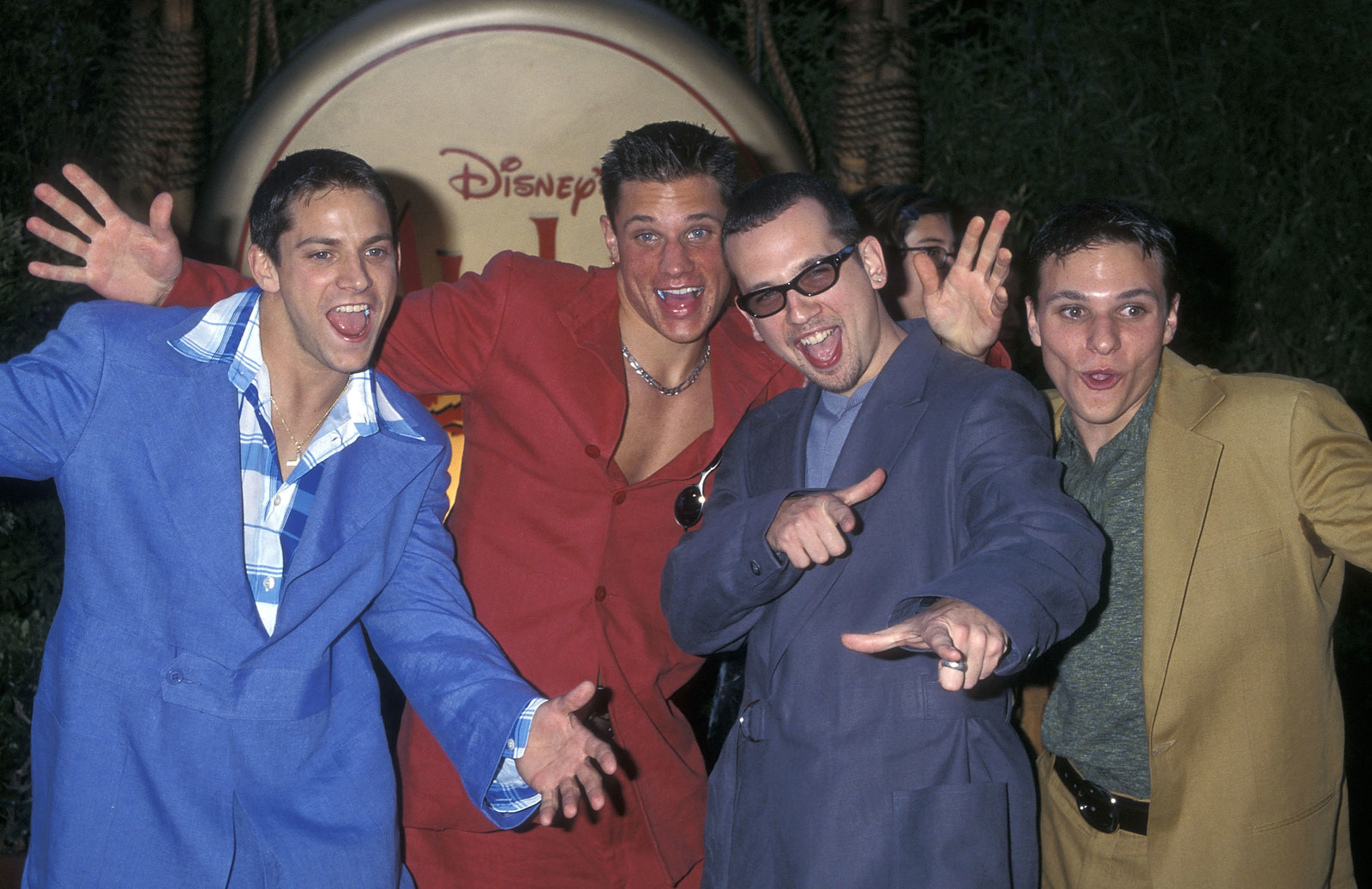 ...and 98 Degrees in 2016.
4.
New Kids on the Block hangin' tough in 1989...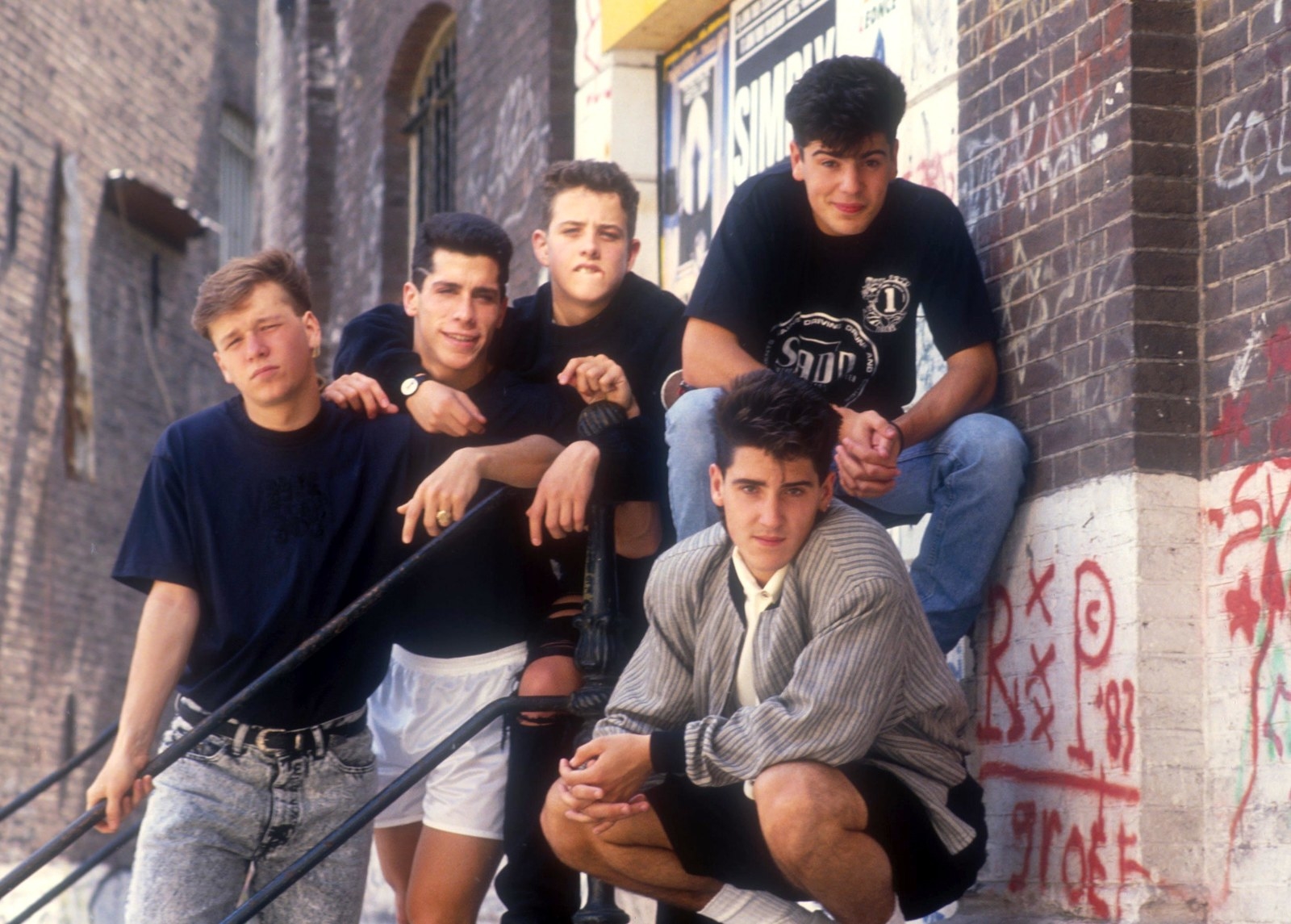 ...and NKOTB all dressed up circa 2015.
...and four-fifths of One Direction in 2016.
Oh! And there's Zayn Malik!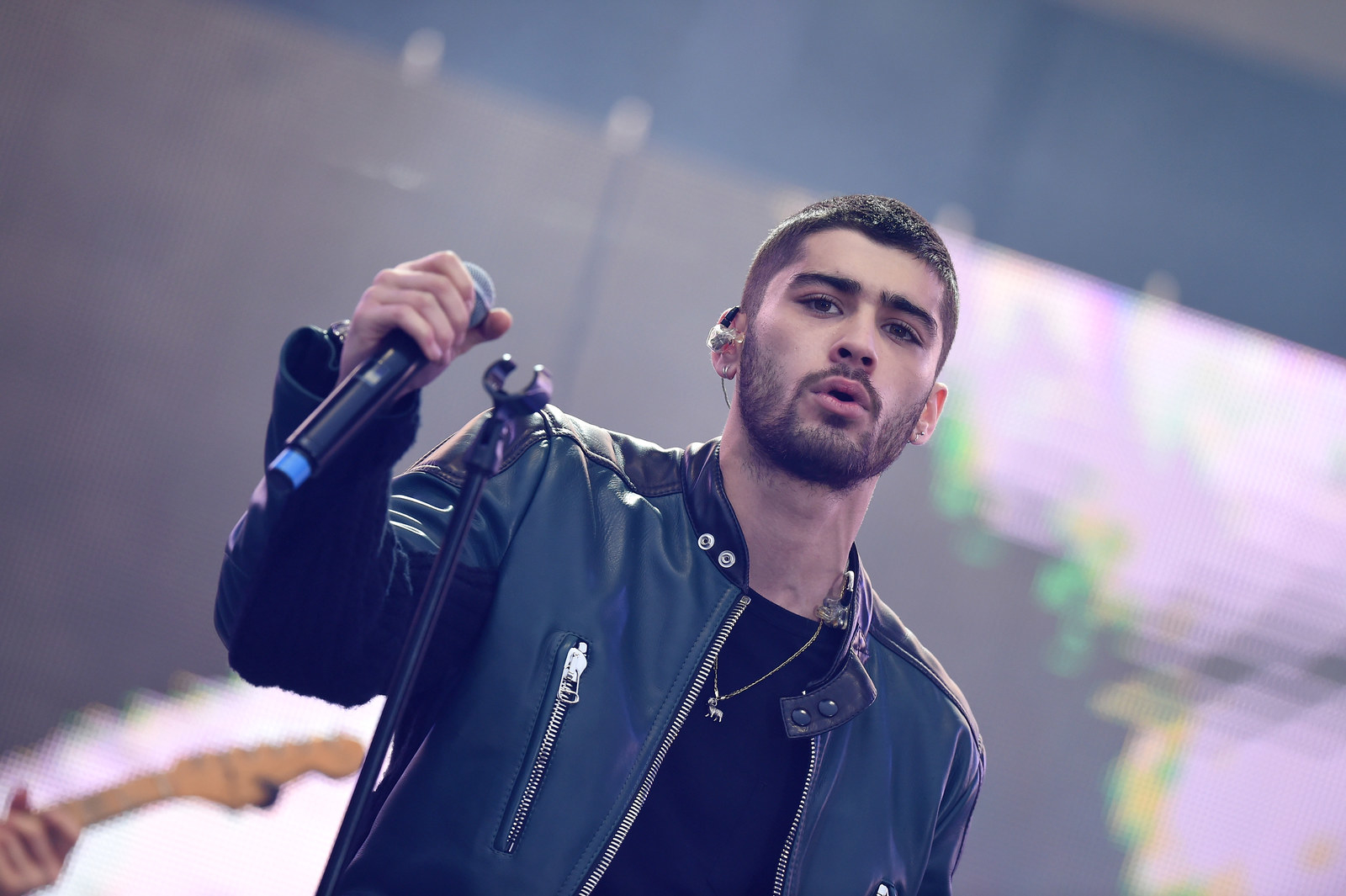 6.
Bel Biv Devoe in 1990.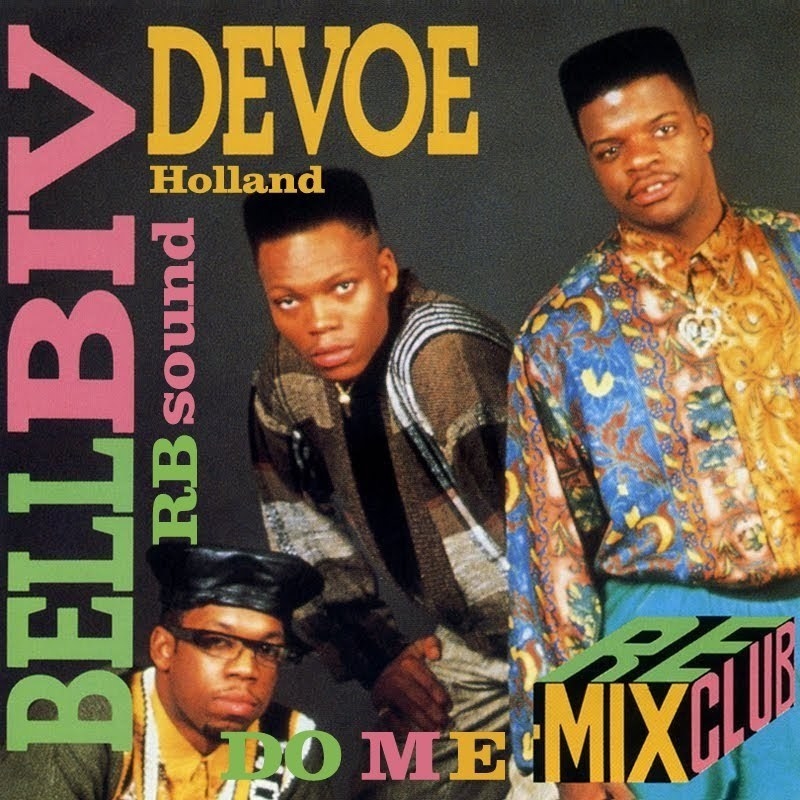 And Bel Biv Devoe in 2014.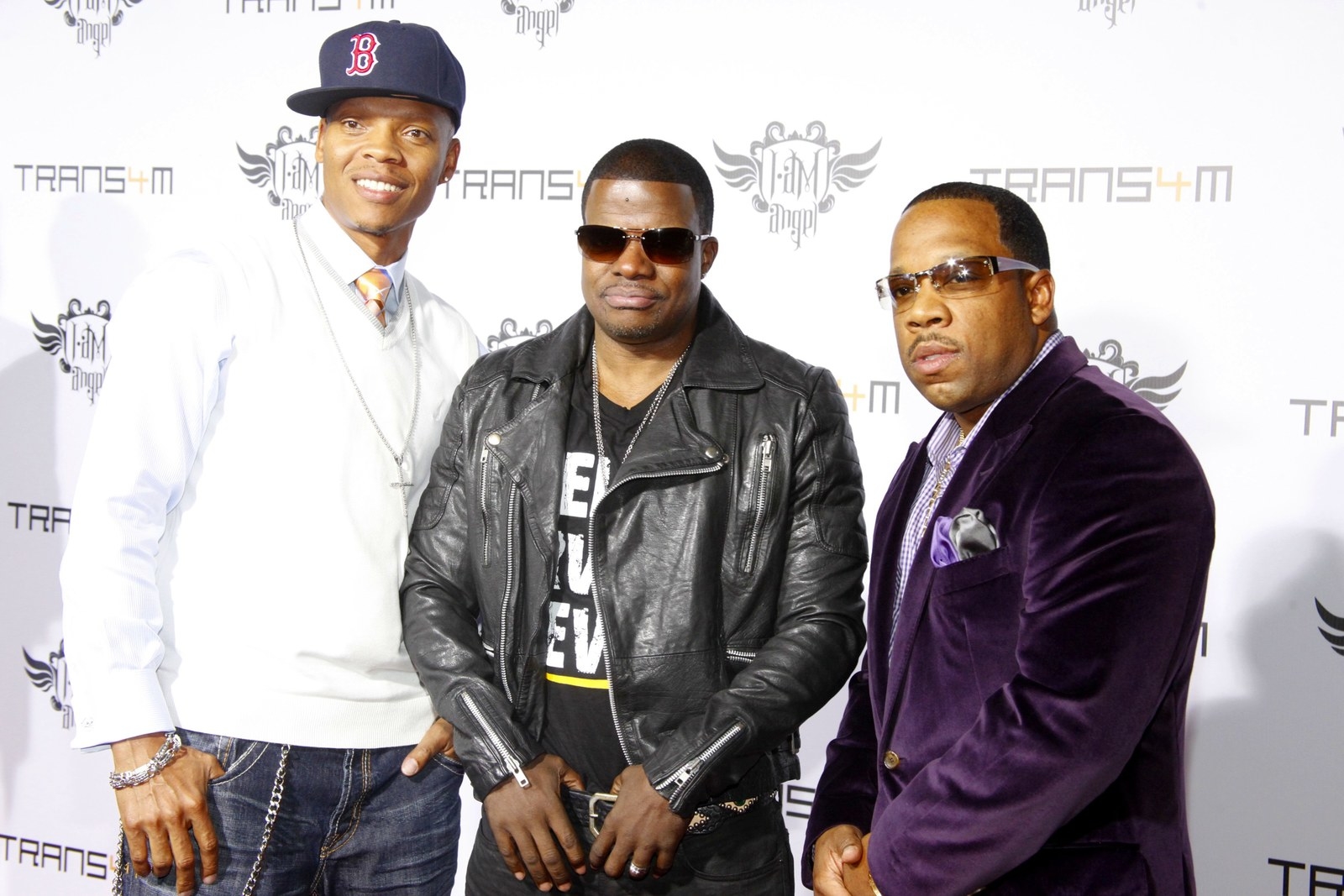 7.
LFO in 1999, presumably not eating Chinese food.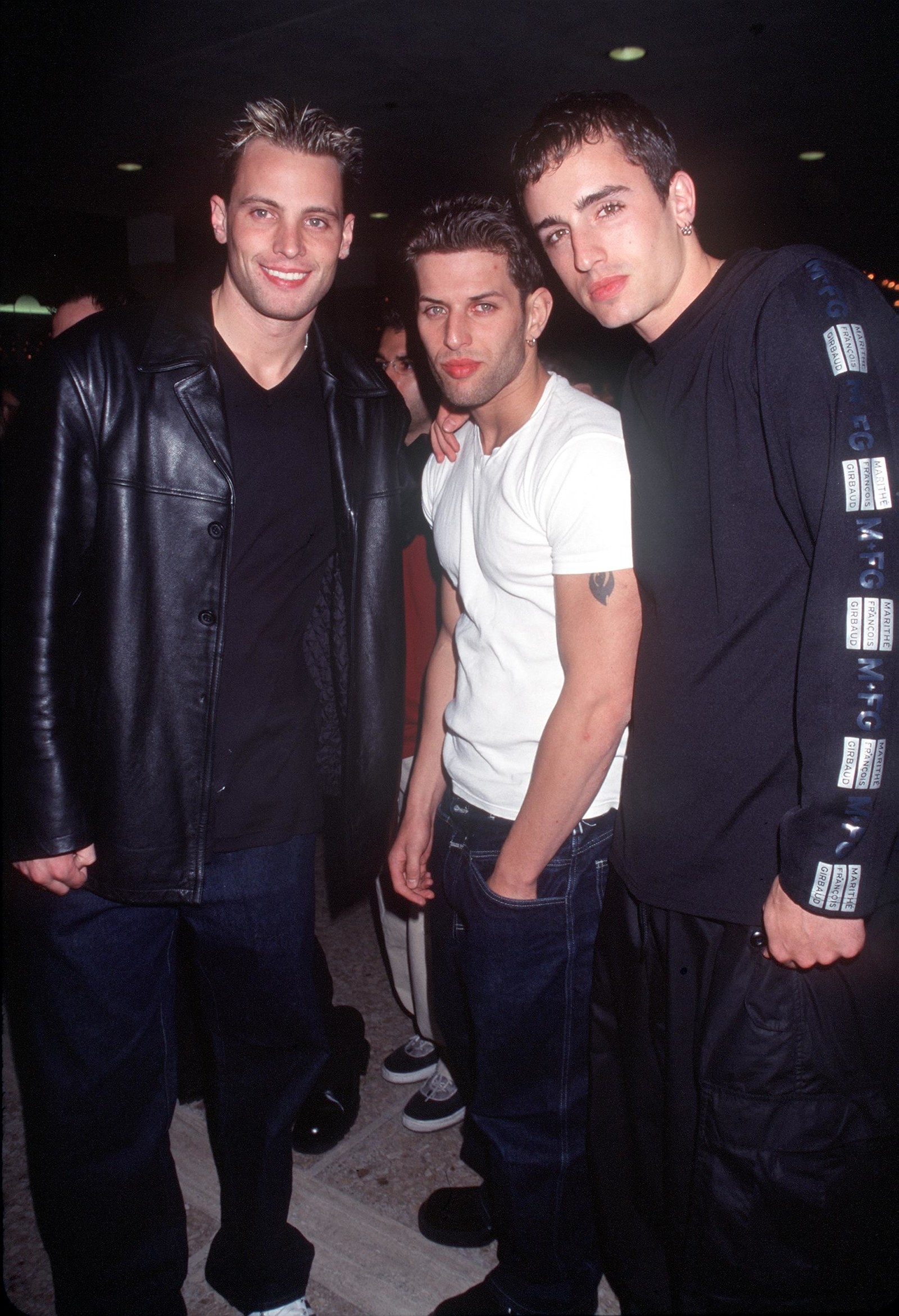 And here they are now. (Lead singer Rich Cronin died from leukemia in 2010.)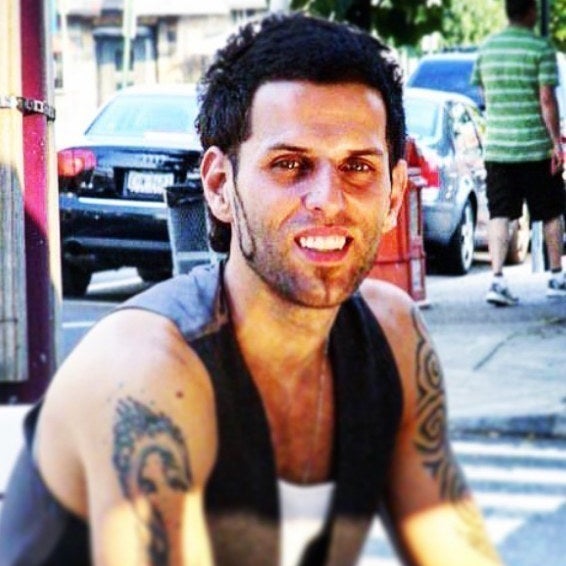 Devin Lima (left) and Brad Frischetti (right).
8.
O-Town in 2001.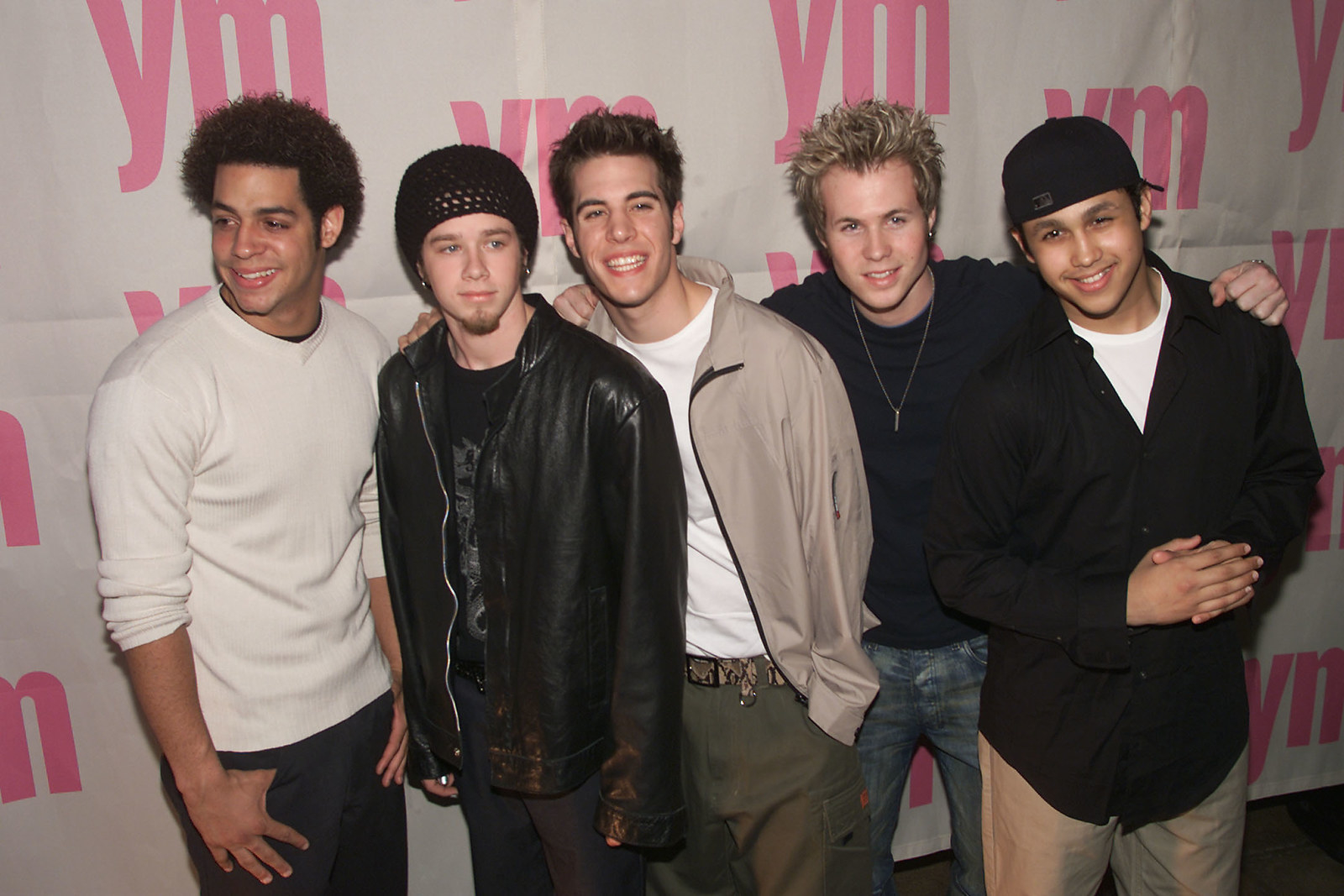 Here's four-fifths of O-Town in 2014.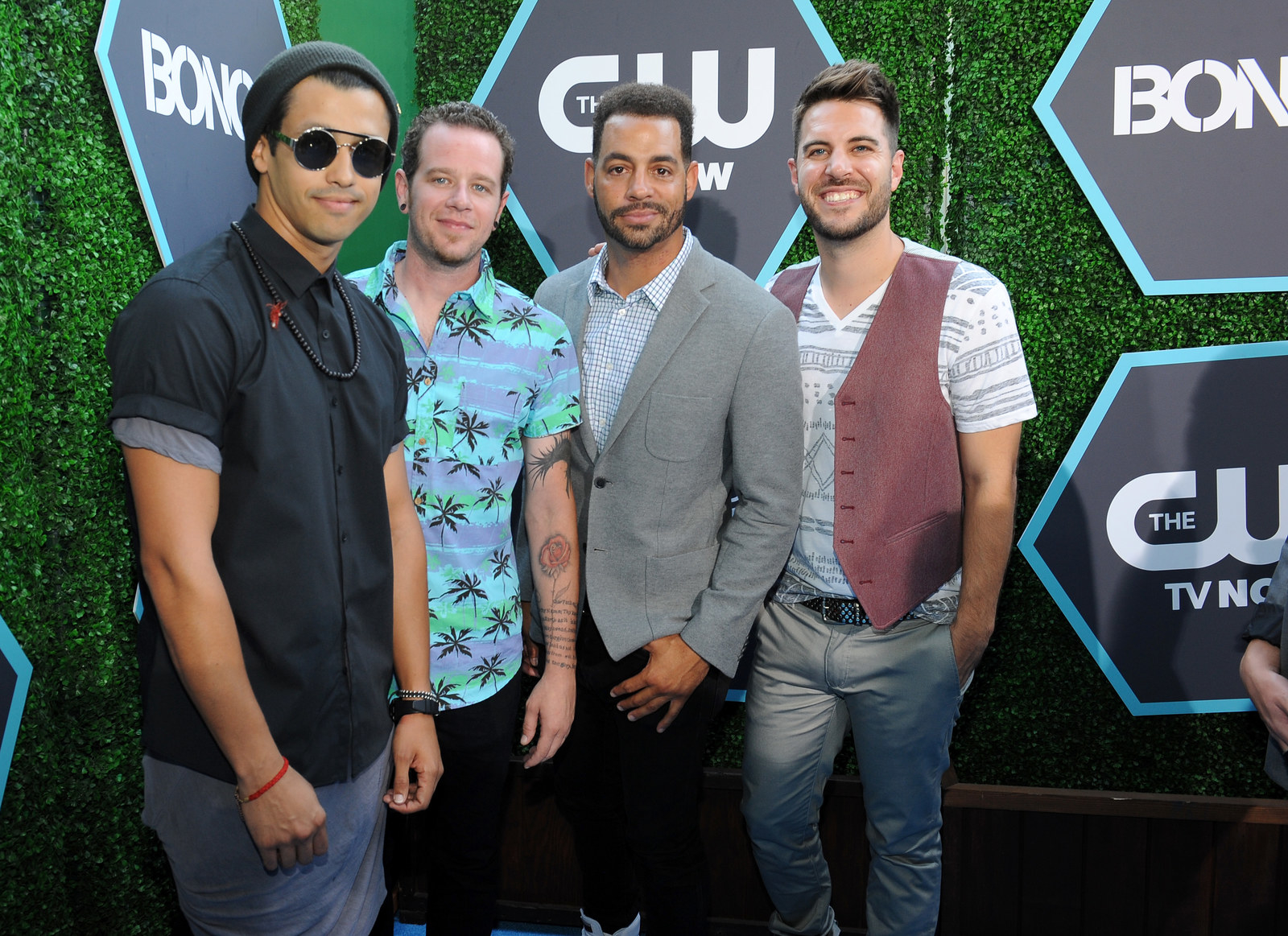 And here's Ashley Parker Angel now.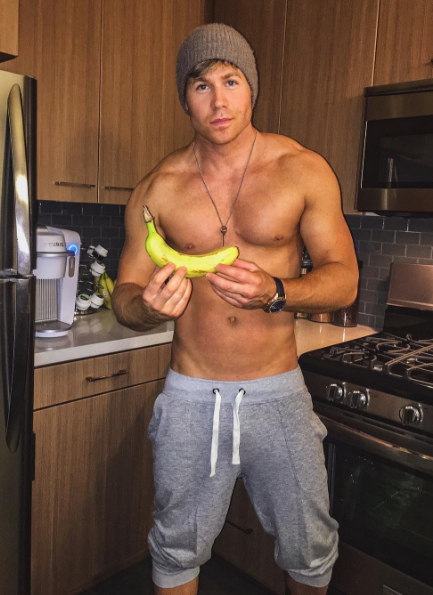 9.
The Wanted in 2010...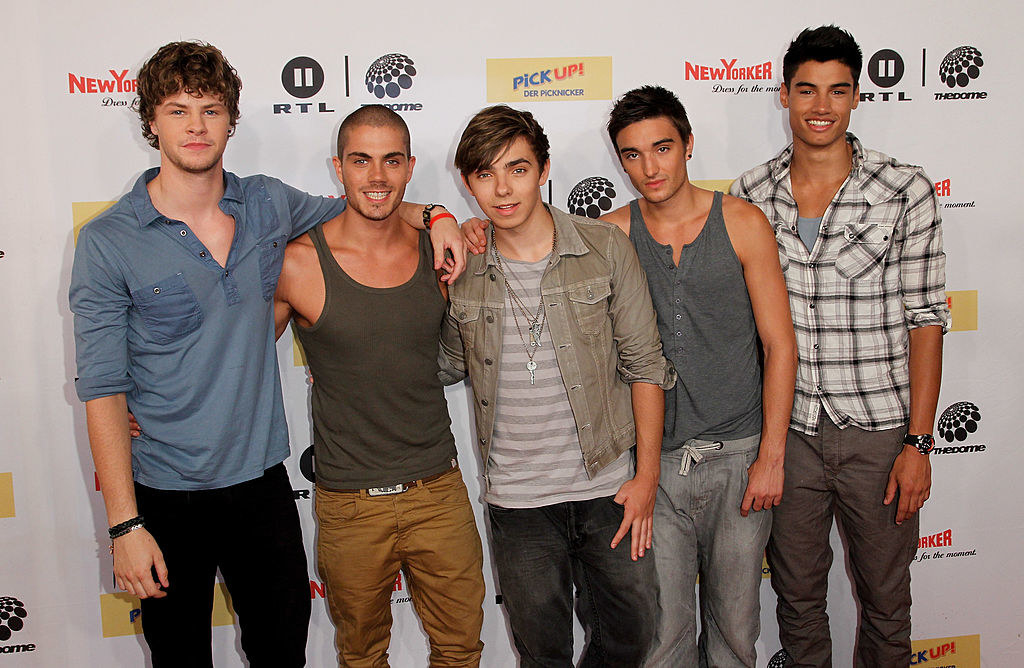 ...and the boys of The Wanted in 2016.
The band's been ~ on haitus ~ since 2014.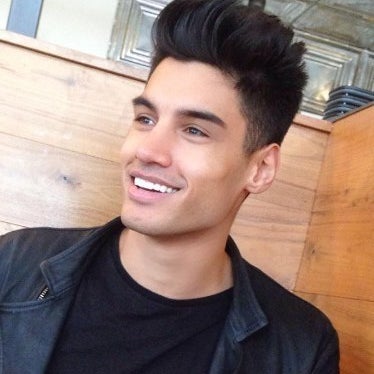 10.
Take That in 1991.
Gary Barlow, Howard Donald, and Mark Owen of Take That in 2016. They still perform as the band.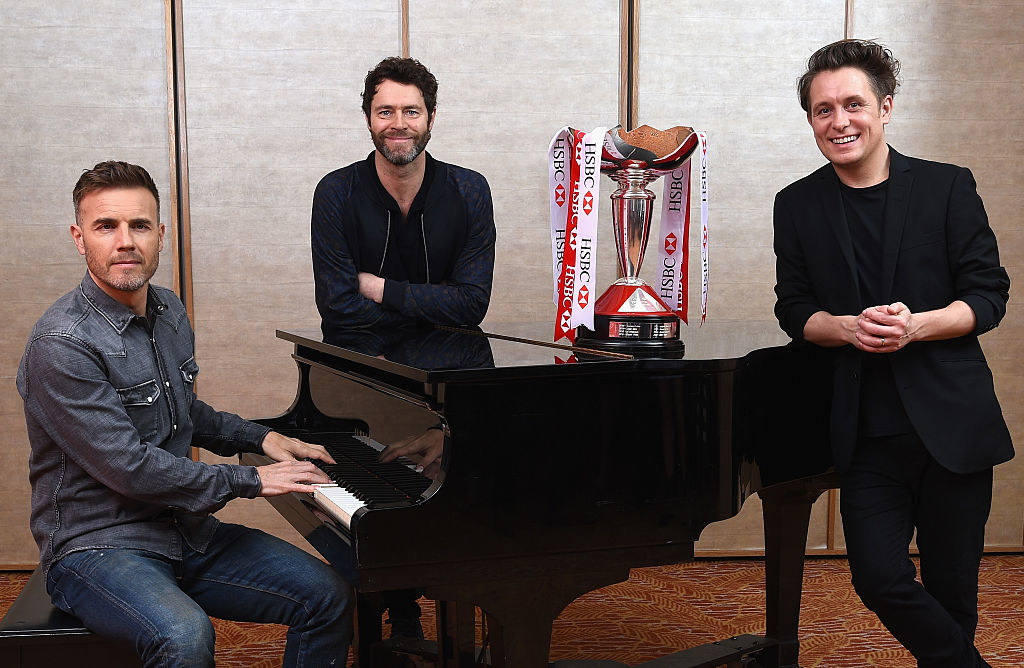 And Robbie Williams performs as a solo artist.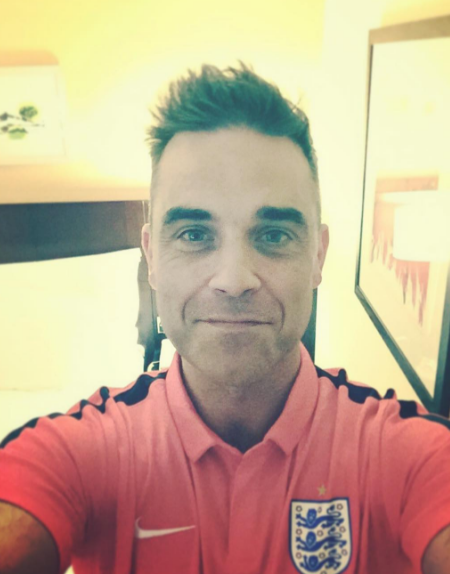 11.
Blackstreet in 1990...
...and Blackstreet in 2014.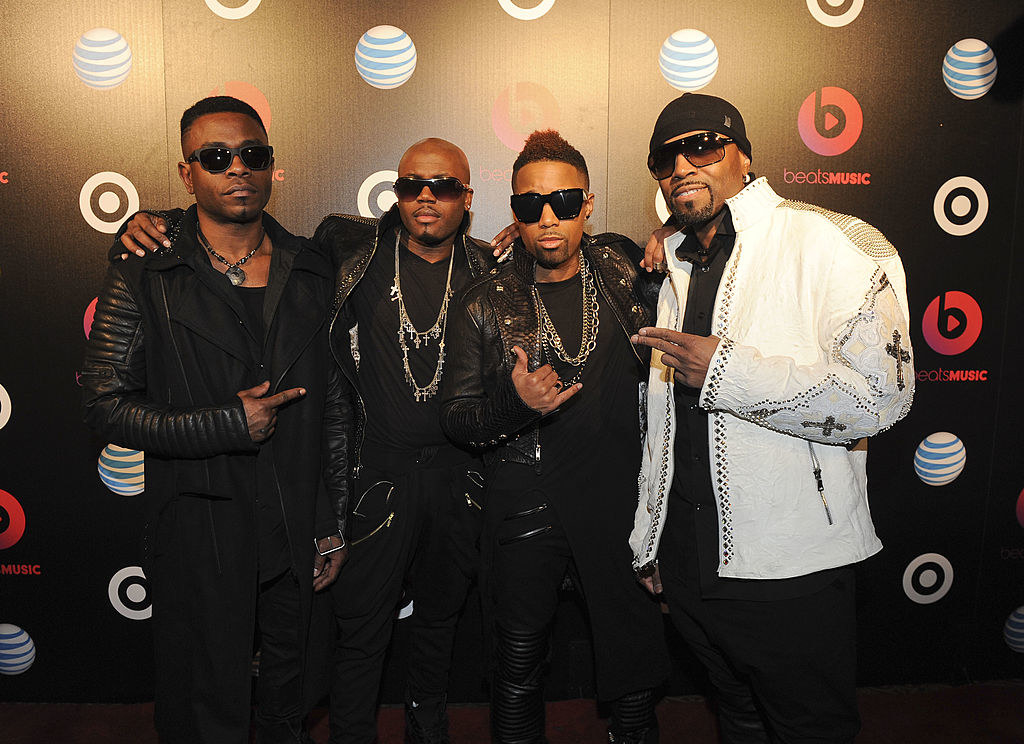 12.
Color Me Badd in 1990.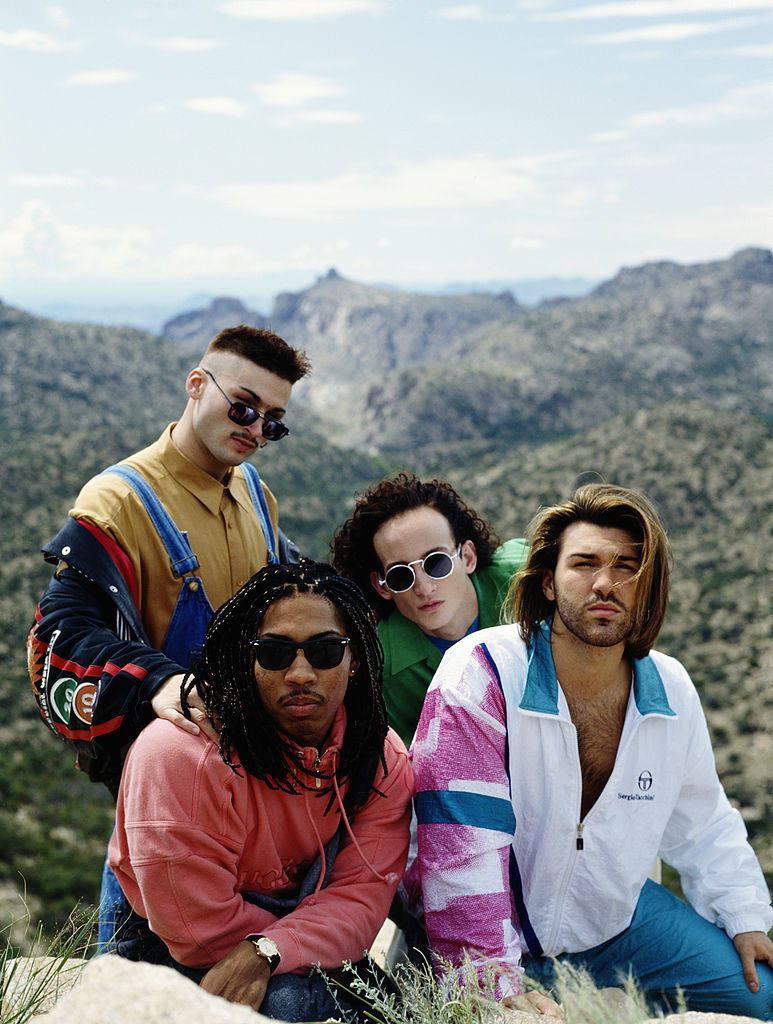 And Color Me Badd in 2016, minus Sam Watters (the guy who looks like Kenny G).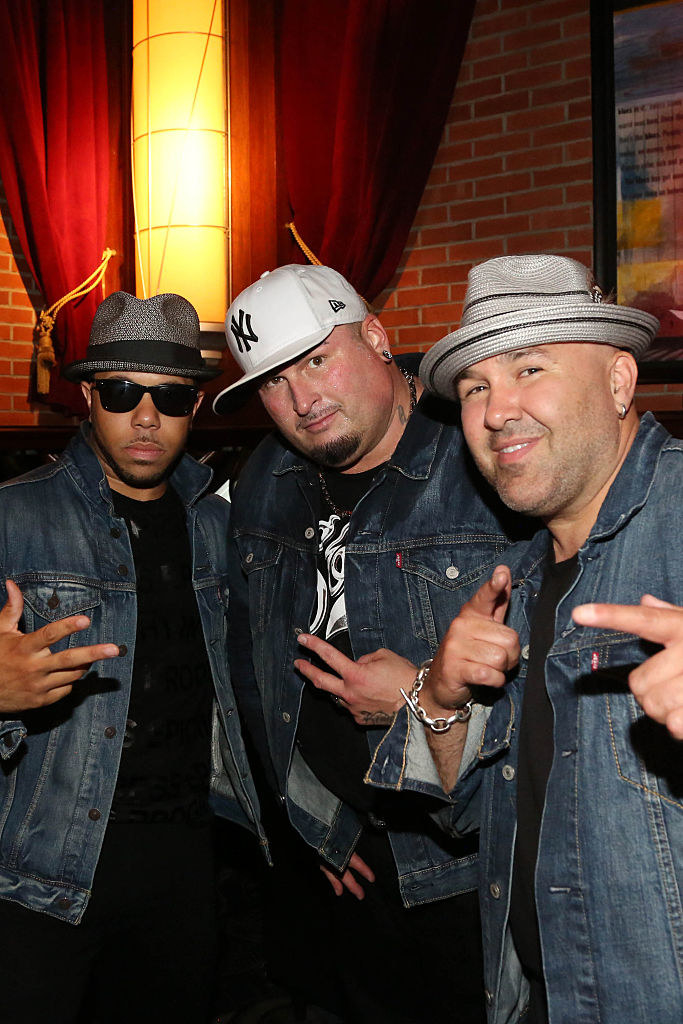 13.
Hanson in 1997 at the U.S. Open.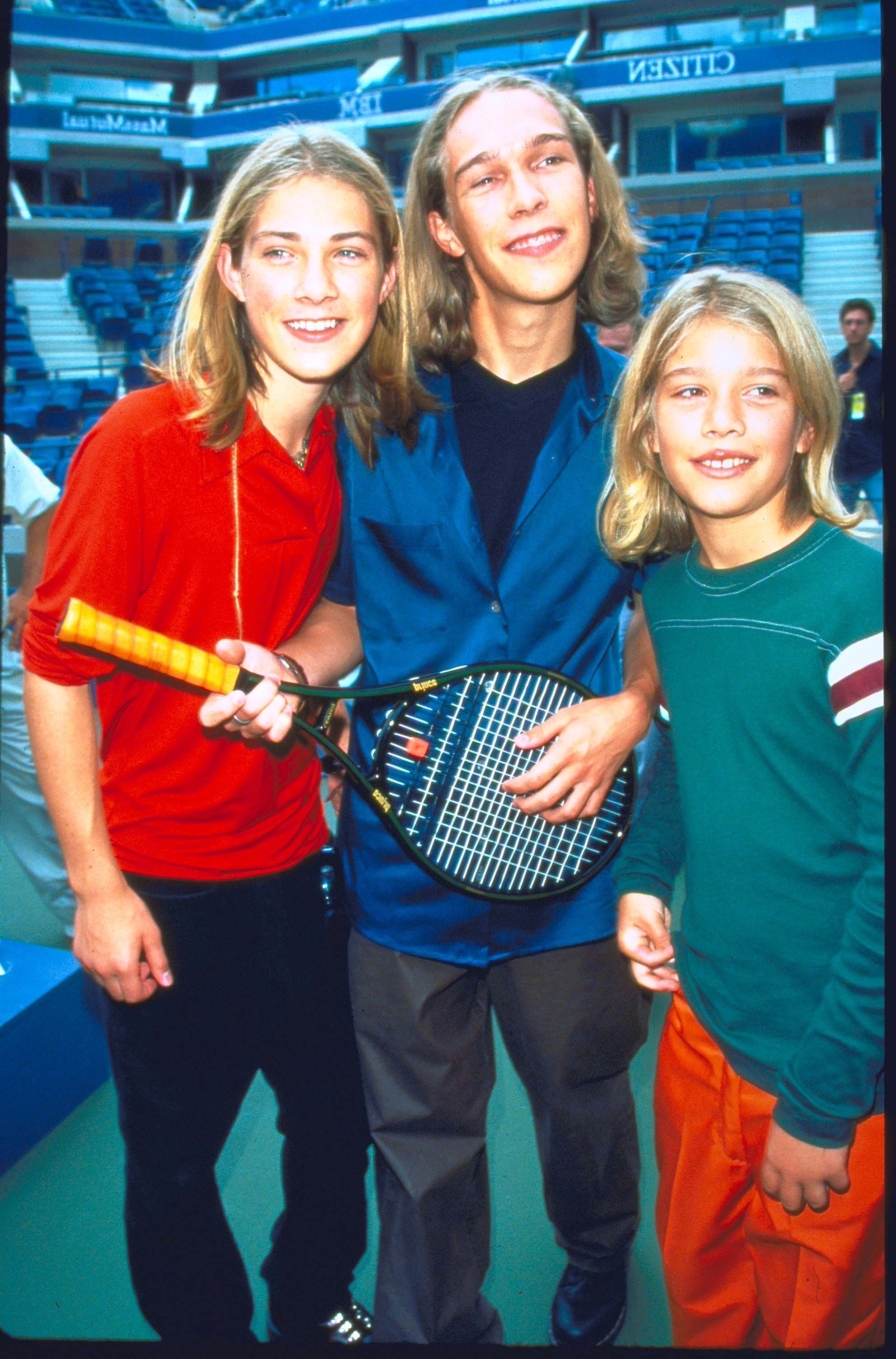 And Hanson in 2016.
14.
The Jonas Brothers in 2006.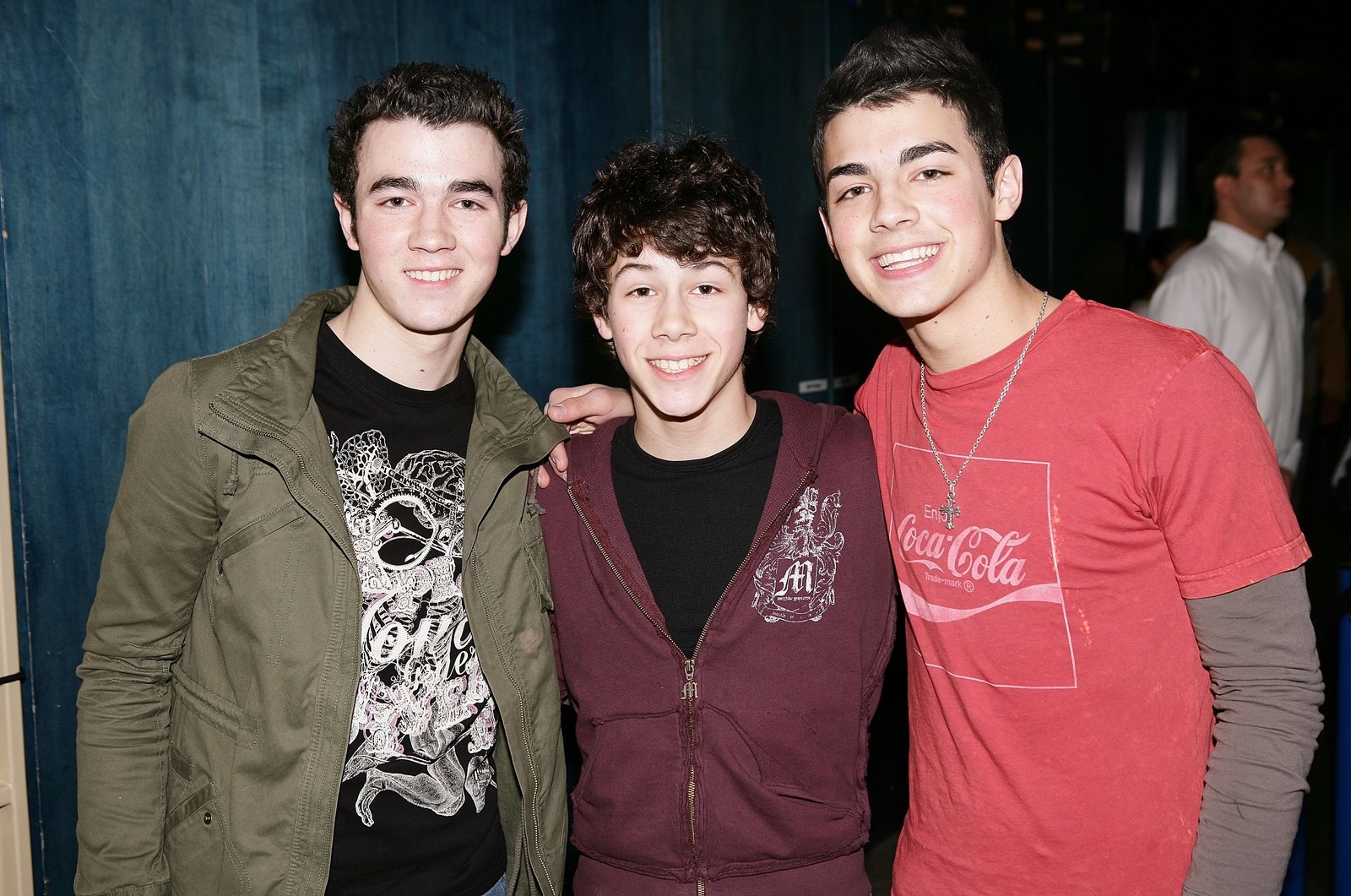 Joe, Nick, and (sigh) Kevin, today.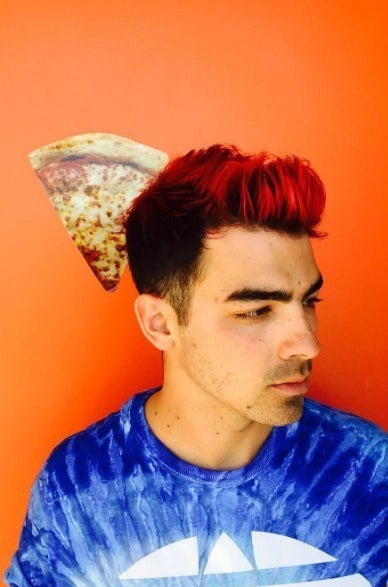 15.
Boyz II Men in 1992.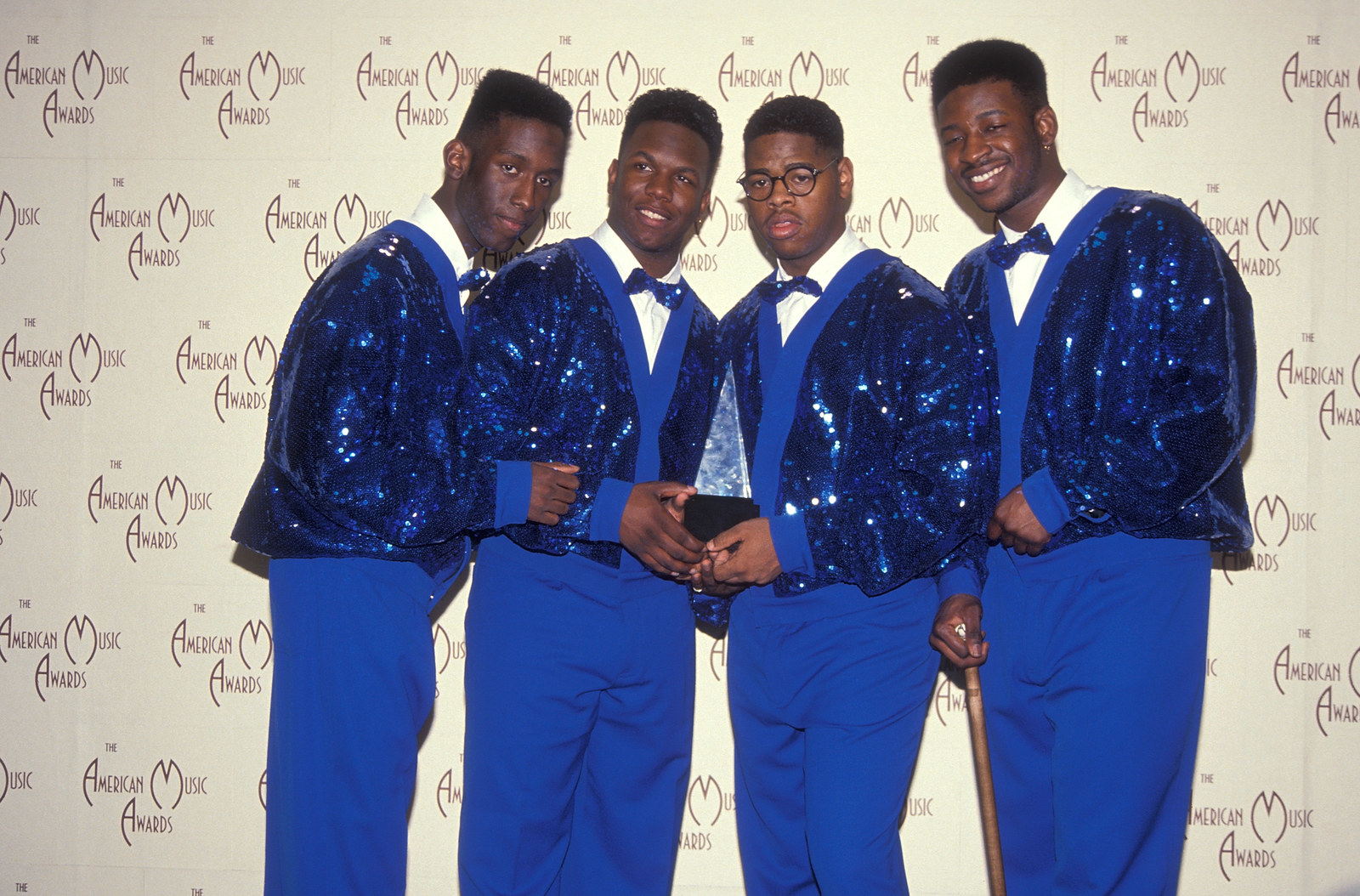 And Boyz II Men in 2015 performing on Grease Live.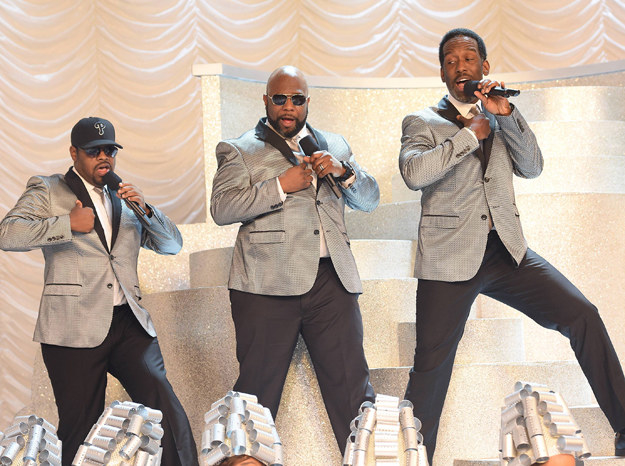 16.
New Edition in 1989.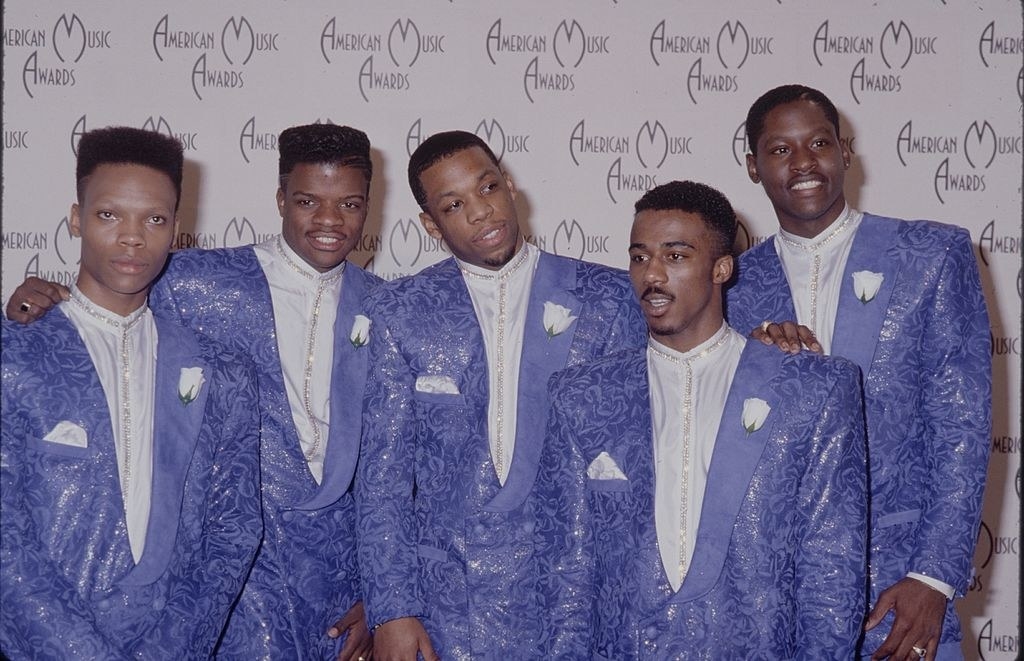 ...And New Edition in 2016.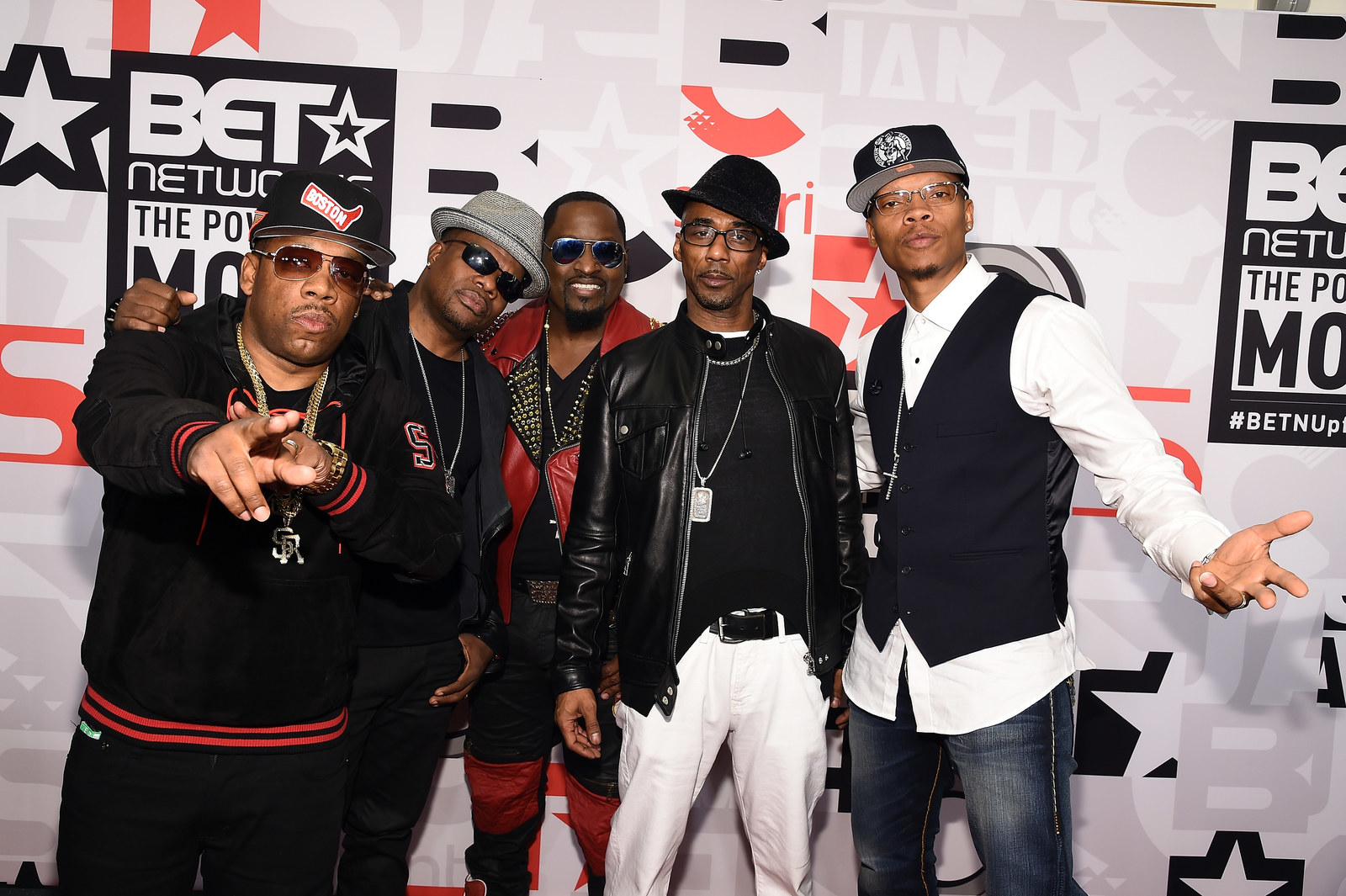 Music Week is a week of content that celebrates the awesome classic jams, artists, and music videos you grew up with — as well as future classics. Take a step back in time and check out more great music content here.