Here's What 14 Of Your Fave Celebs Looked Like During Their Awkward Teenage Years
Tag yourself: I'm young Jimmy Fallon.
1.
Alec Baldwin as a senior at Alfred G. Berner High School in 1976 vs. now.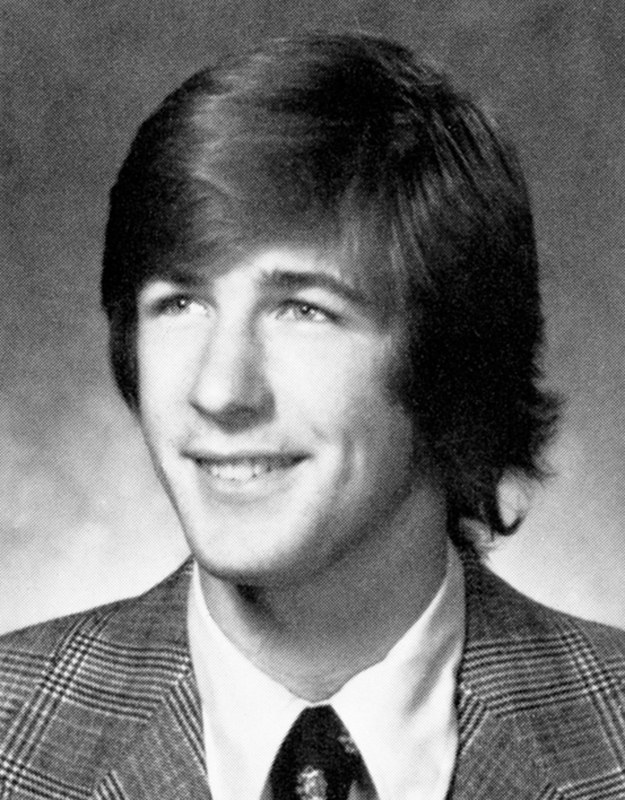 2.
Angela Bassett as a senior at Boca Ciega High School in 1976 vs. today.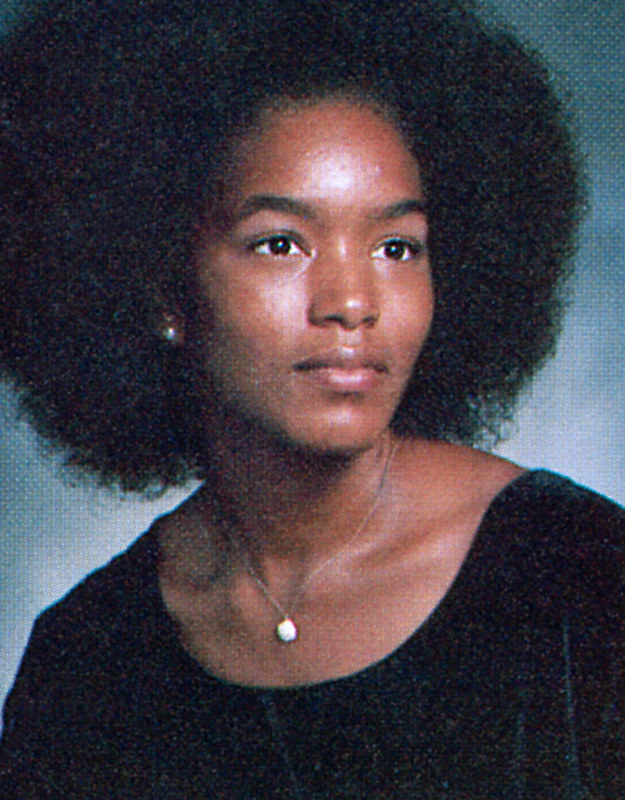 3.
Melissa McCarthy as a senior at St. Francis Academy in 1988 vs. today.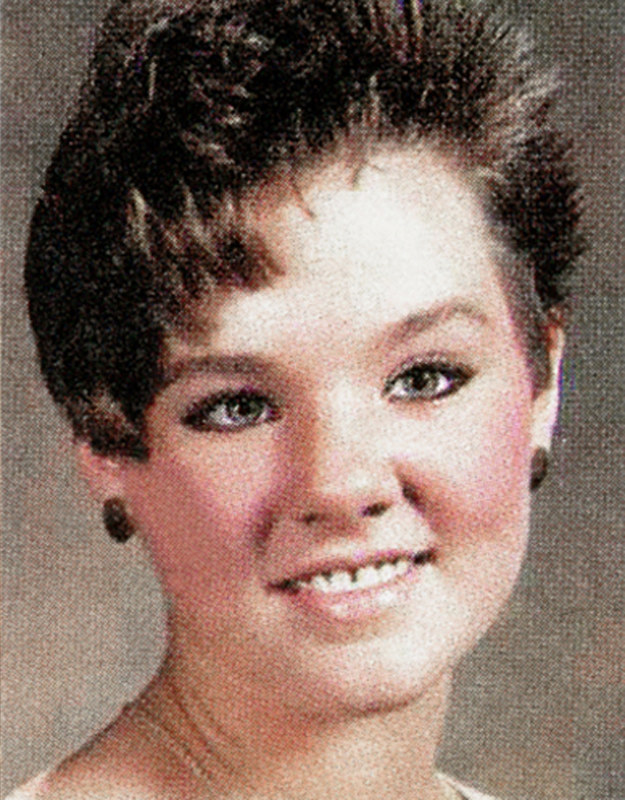 4.
Julia Louis-Dreyfus as a senior at Holton-Arms School in 1979 vs. today.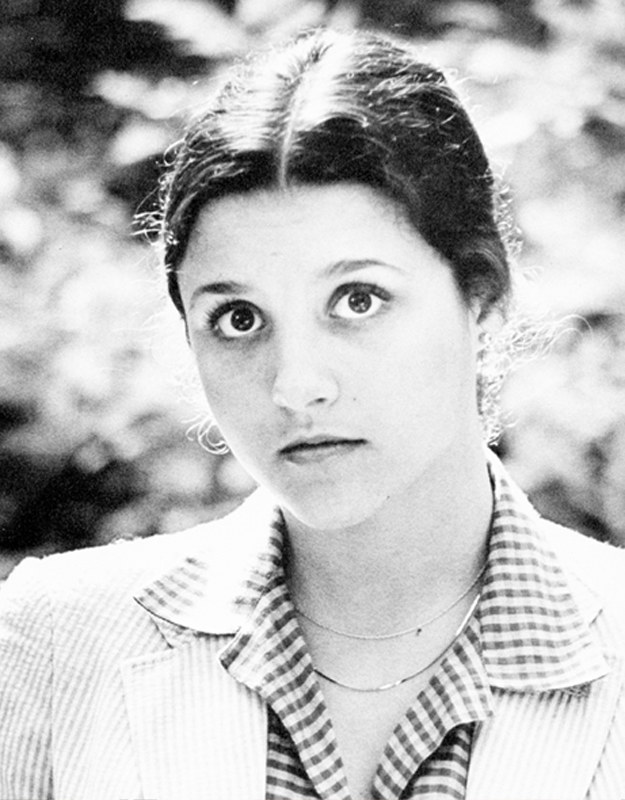 5.
Lil' beb Aziz Ansari in the fourth grade at Wyvern Marlboro Academy vs. today.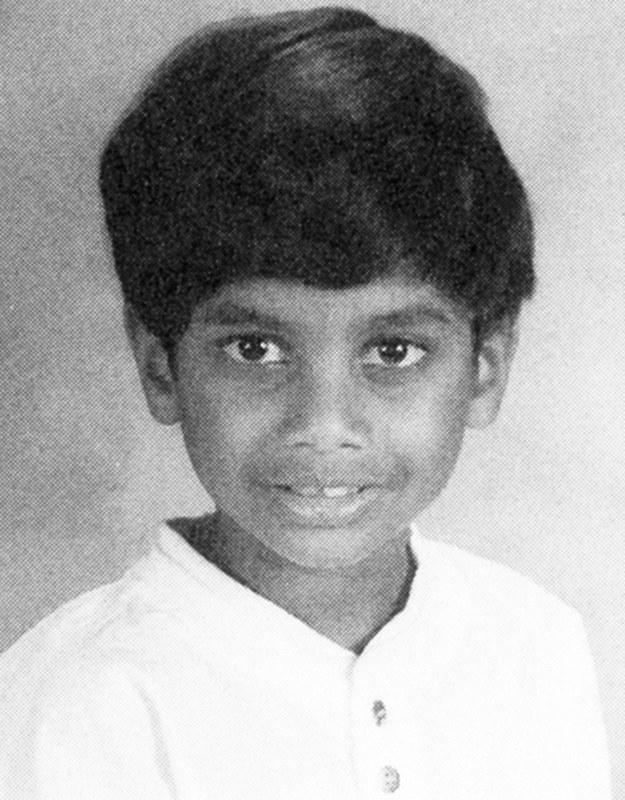 6.
Jimmy Fallon as a senior at Saugerties High School in 1992 vs. today.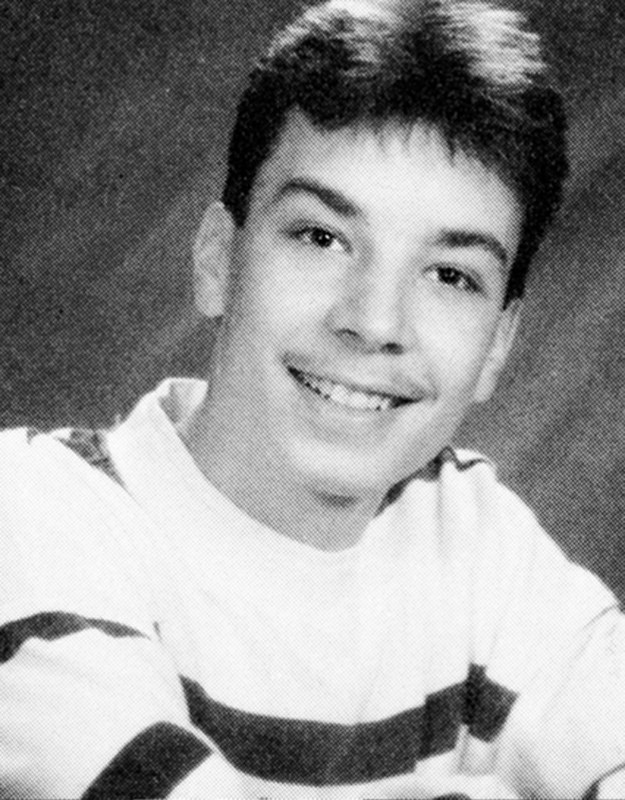 7.
Joseph Gordon-Levitt as a junior at Van Nuys High School in 1998 vs. today.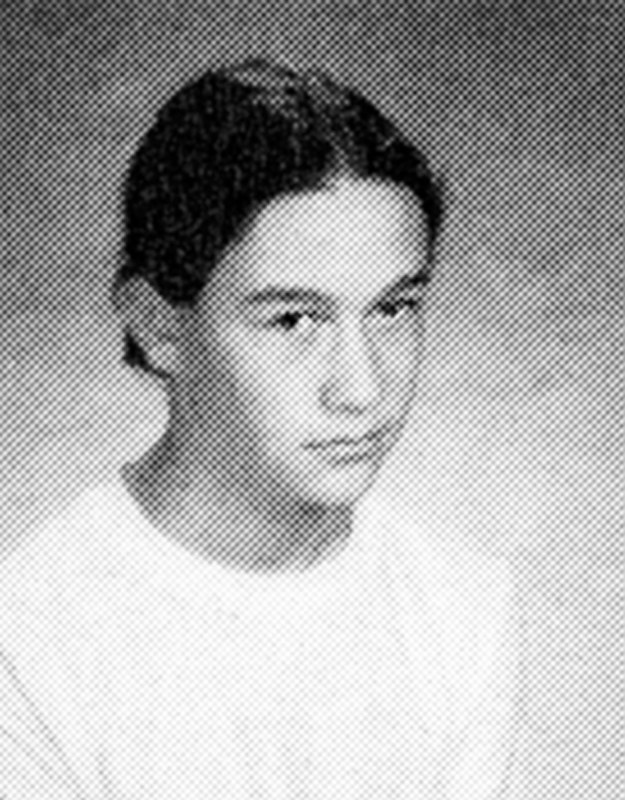 8.
Kate McKinnon as a senior at North Shore High School in 2002 vs. now.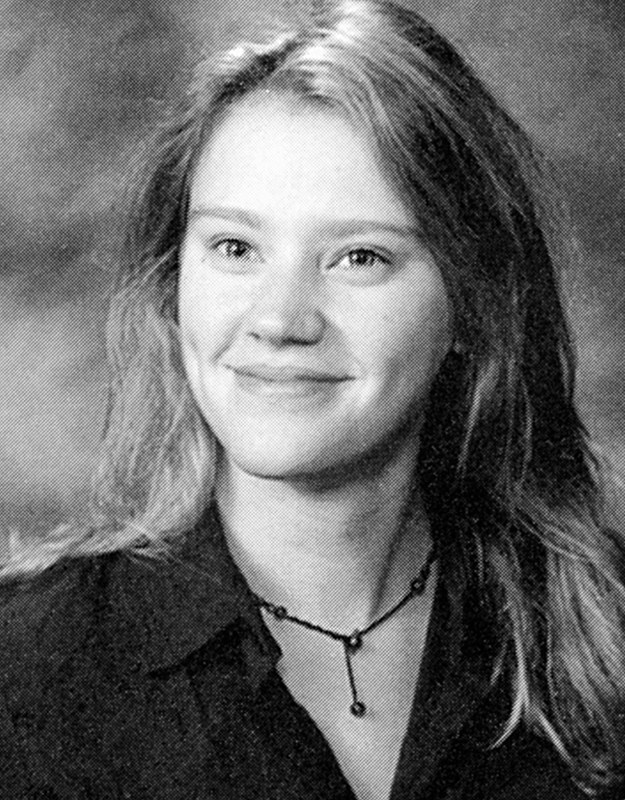 9.
Keri Russell as a freshman at Highlands Ranch High School in 1991 vs. now.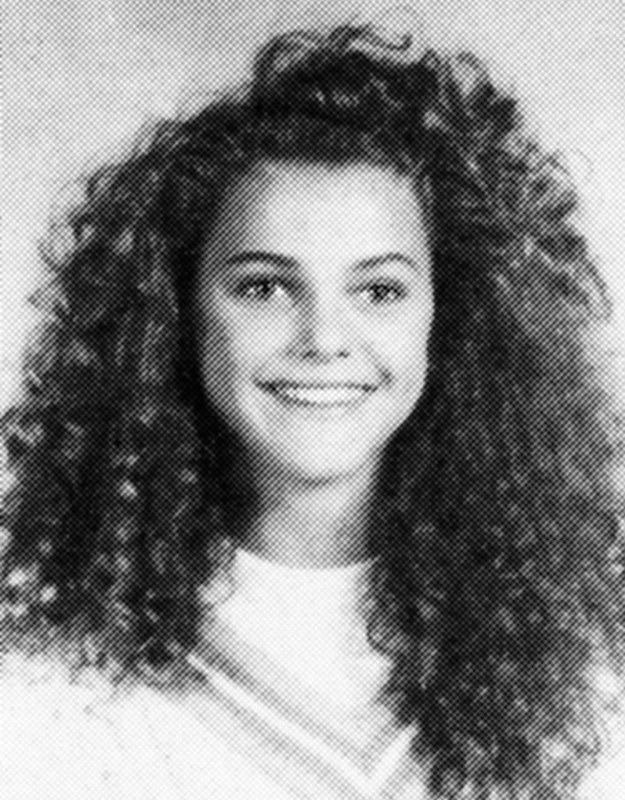 10.
Milo Ventimiglia as a senior at El Modena High School in 1995 vs. today.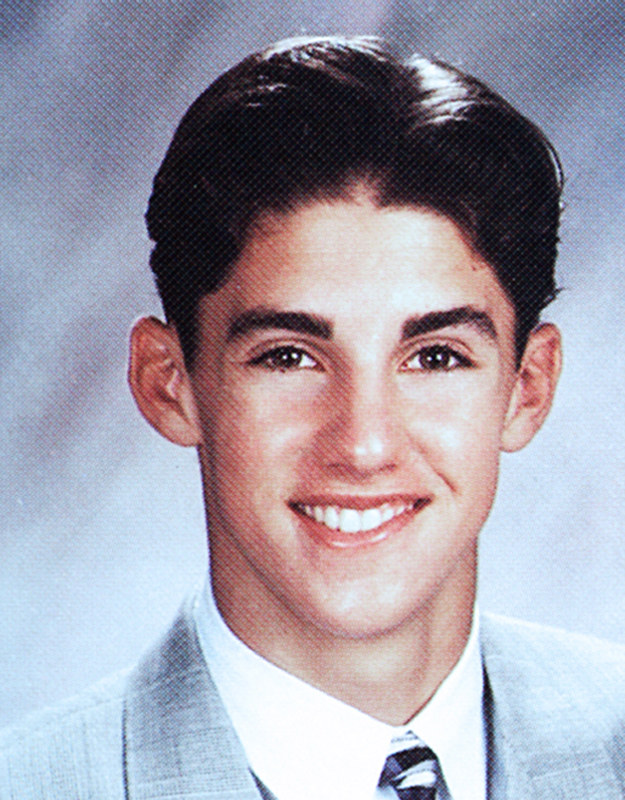 11.
Reese Witherspoon as a senior at Harpeth Hall Academy in 1994 vs. today.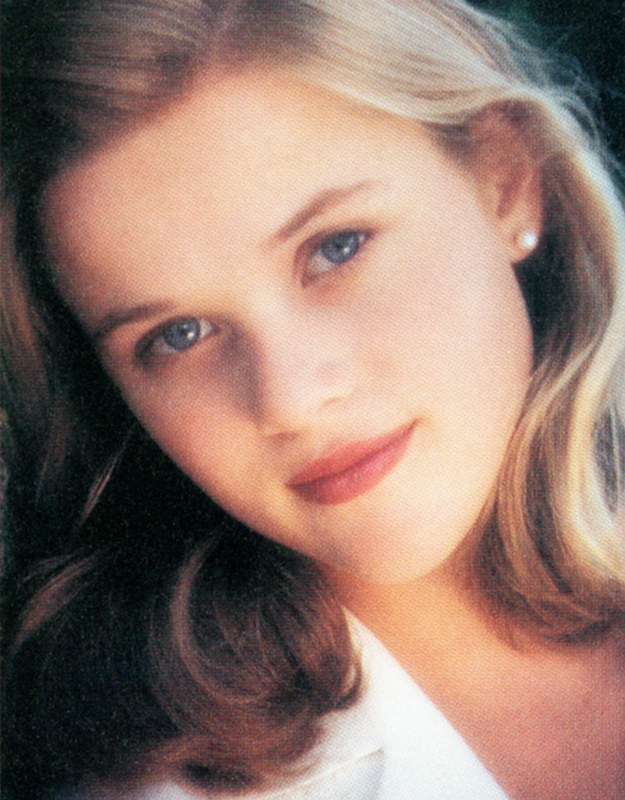 12.
Titus Burgess as a senior at Cedar Shoals High School in 1997 vs. today.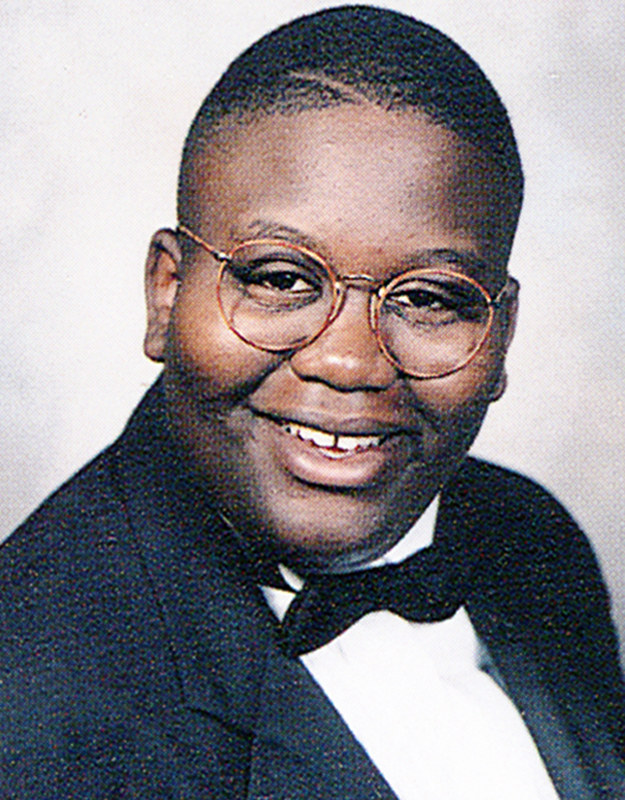 13.
Uzo Aduba as a freshman at Medfield High School in 1996 vs. today.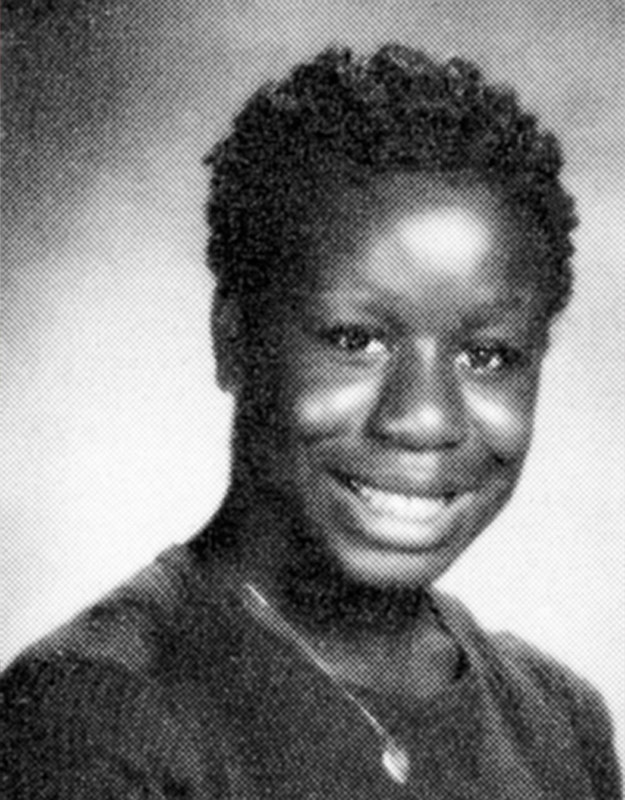 14.
Zach Galifianakis as a senior at Wilkes Capital High School in 1988 vs. today.