This week, Game of Thrones lost a not-so-gentle giant.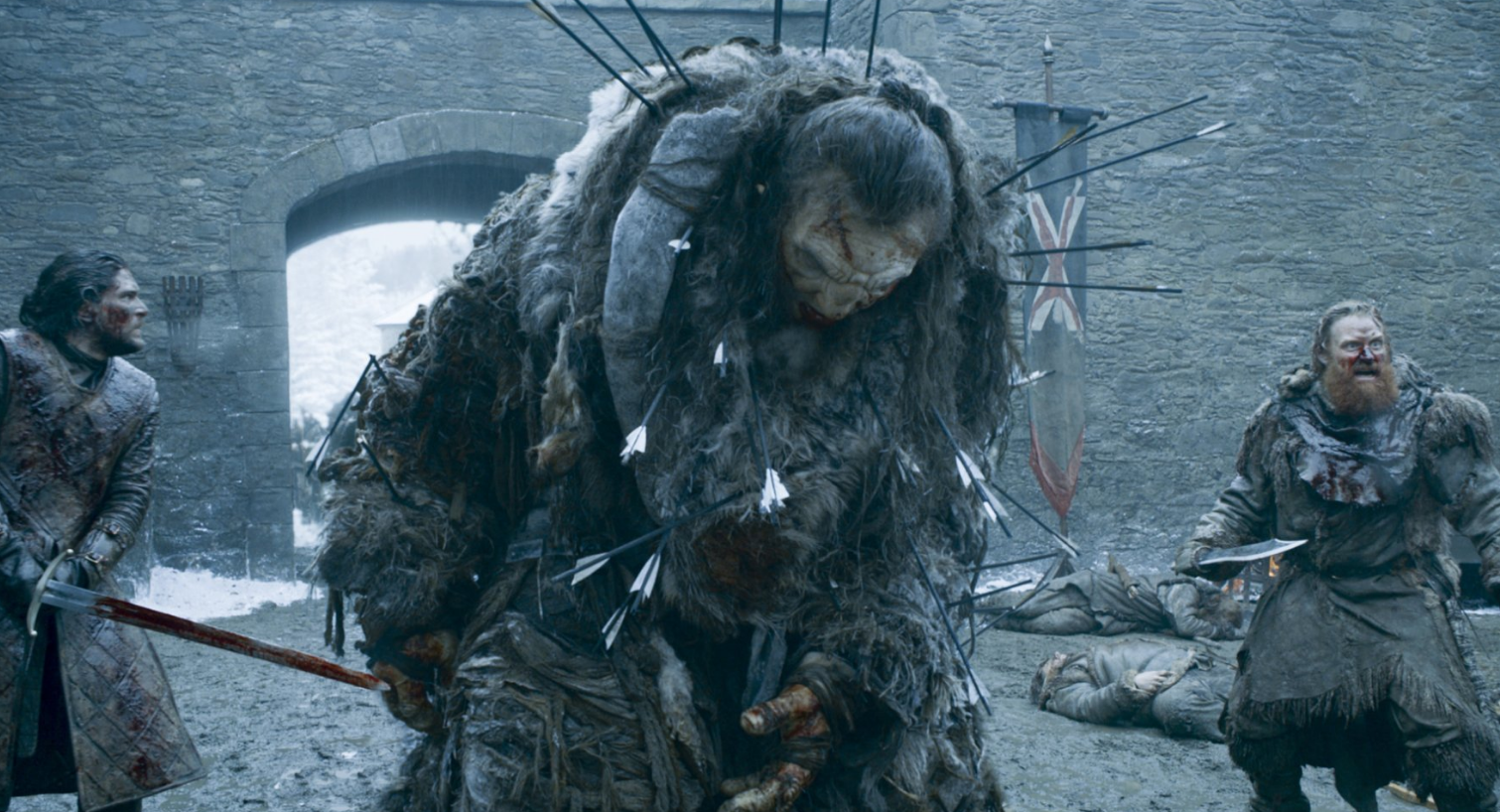 RIP WUN WUN.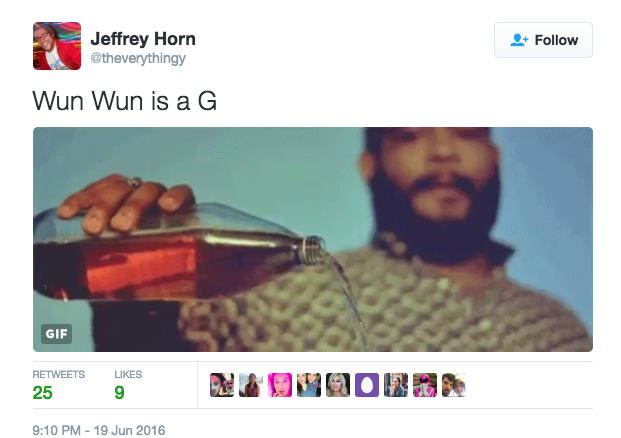 I mean: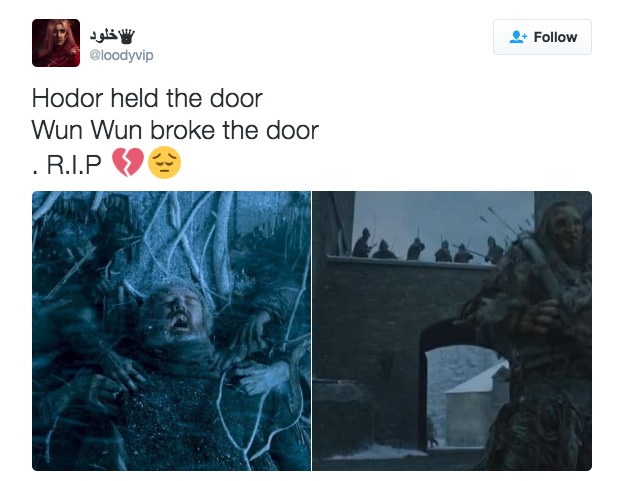 This is Ian Whyte, the 7-foot-1 man behind Wun Wun.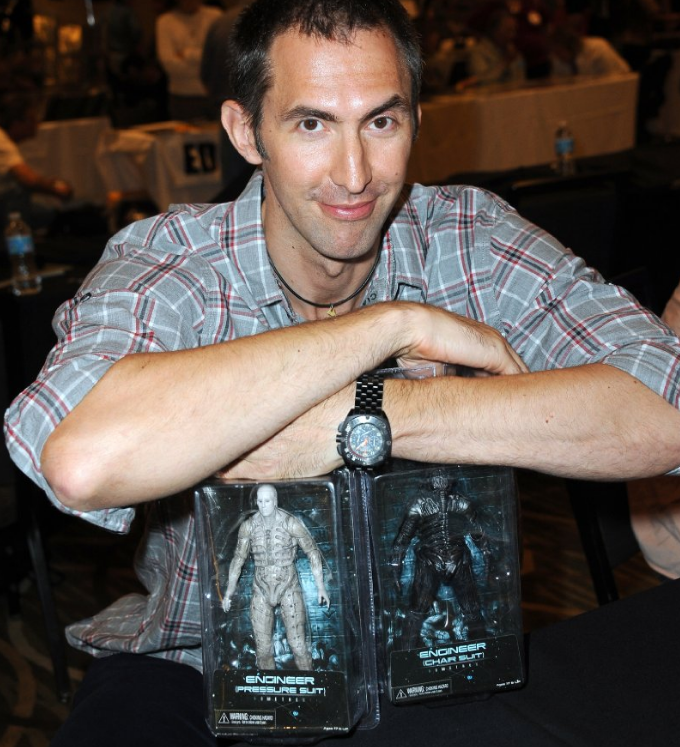 Wun Wun wasn't Whyte's first turn on GoT. He also appeared as Ser Gregor Clegane, also known as The Mountain, in Season 2.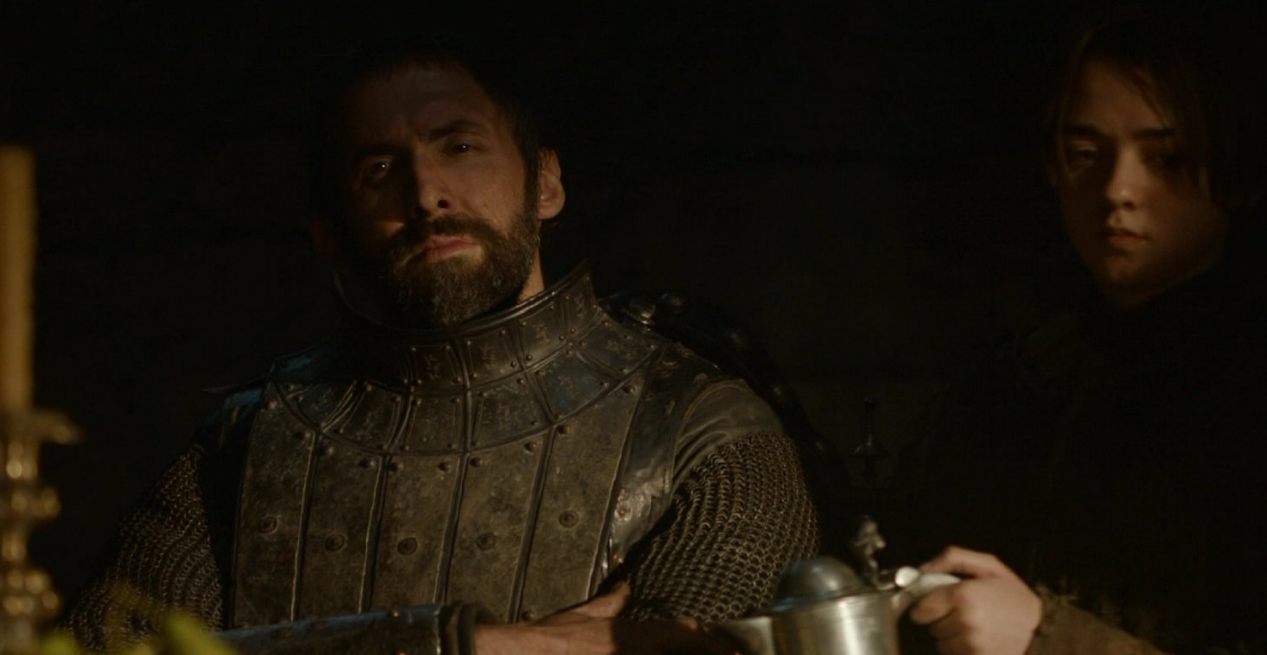 But wait! There's more! YOU MIGHT HAVE ALSO SEEN HIM IN A LITTLE MOVIE CALLED ALIEN V. PREDATOR.
Here he is being a straight-up badass Predator nightmare.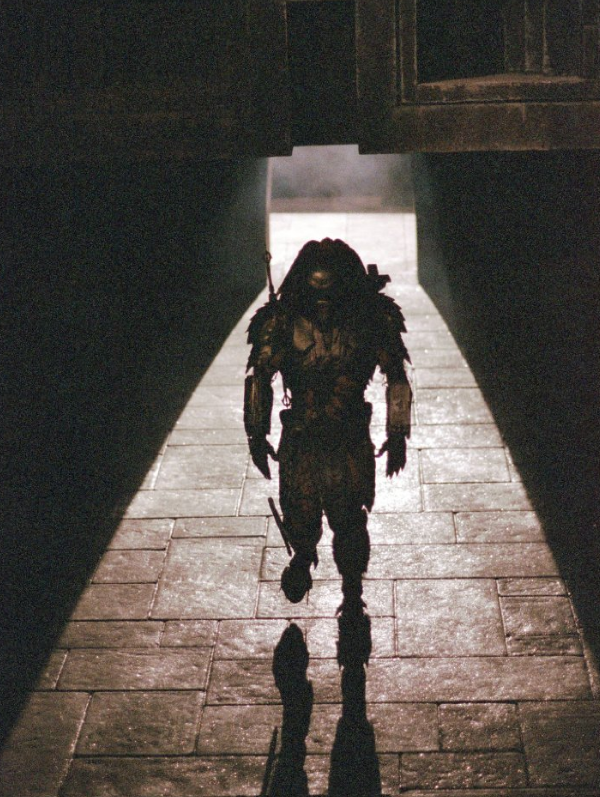 Yup, and again.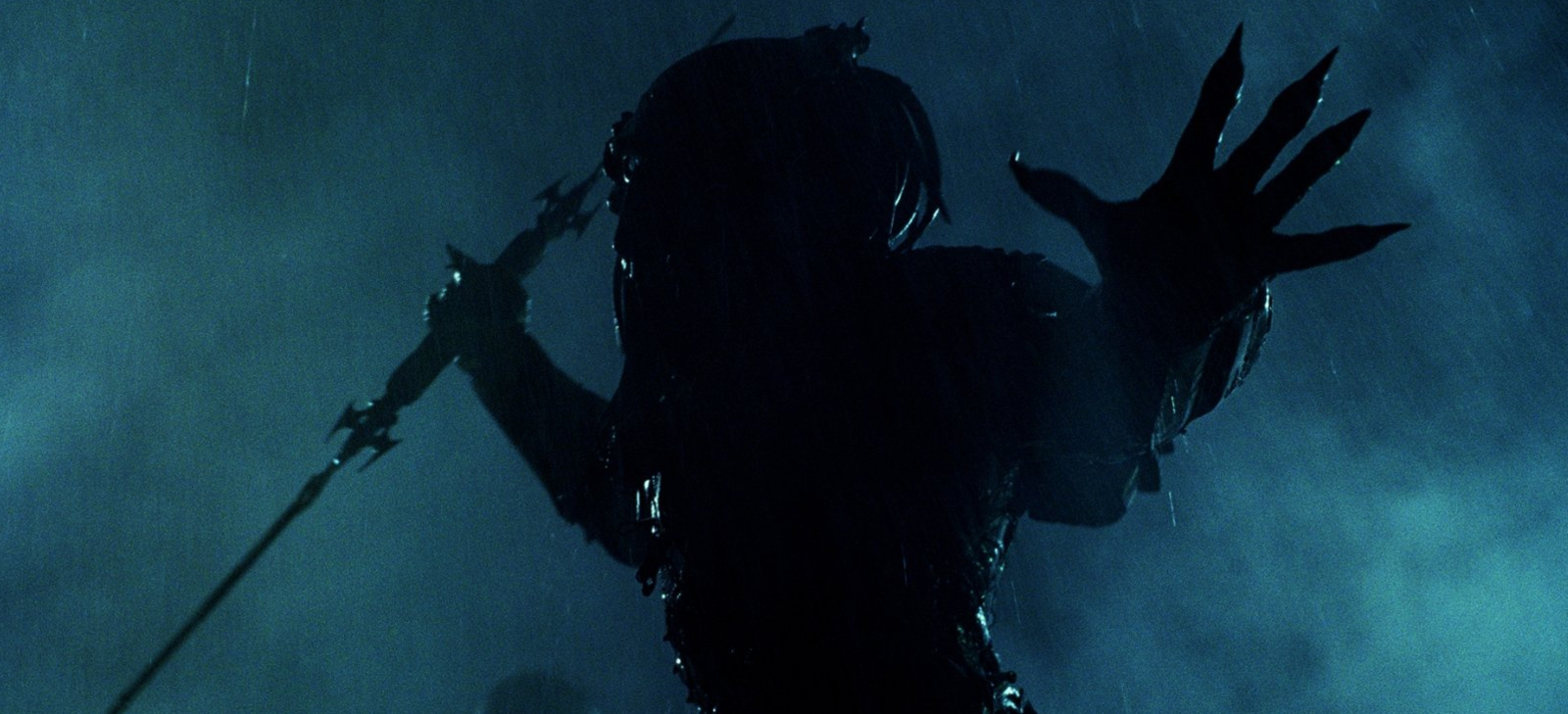 BUT THAT'S NOT ALL. He also played this intimidating AF Sheikh Sulieman in Clash of the Titans.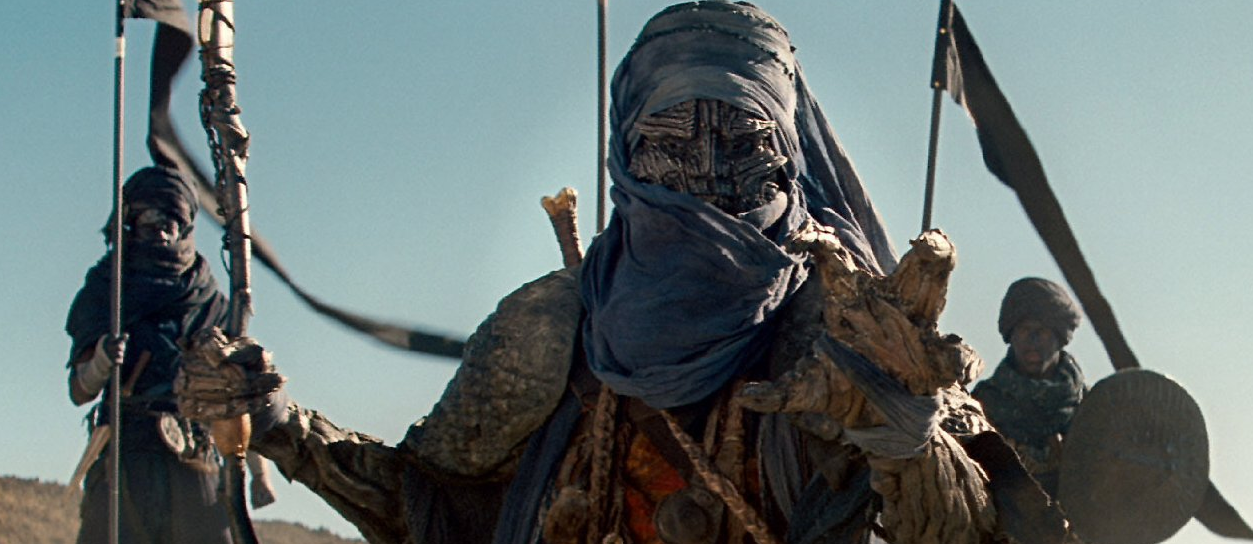 And the Last Engineer in Prometheus.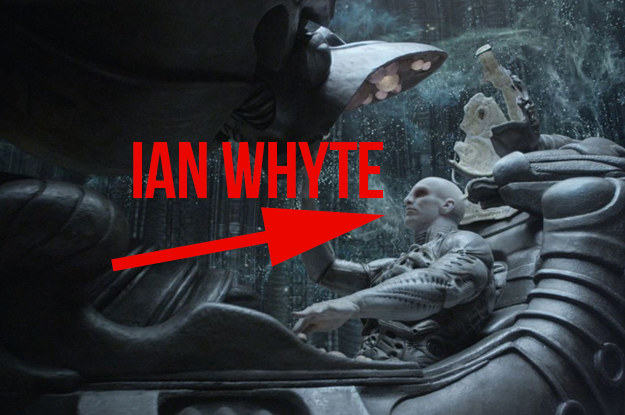 Basically this guy looks really good in a fuck ton of makeup.