Figure skating. You know it, you love it.
But when figure skating, first became a competitive sport in the late 1800s, only men participated. The first woman didn't compete until 1902, at the World Figure Skating Championships.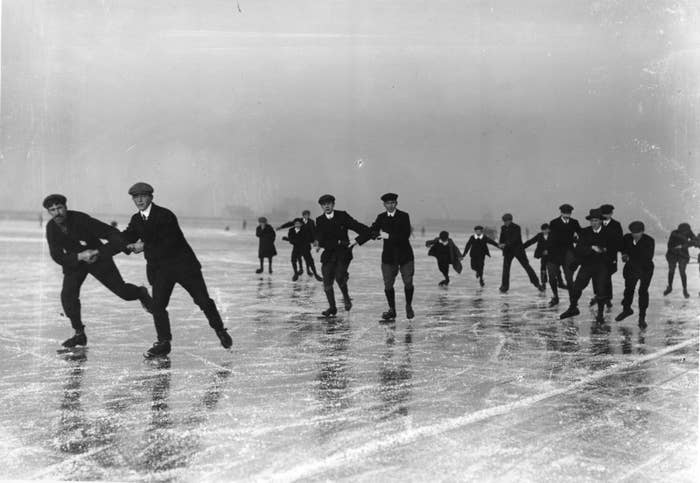 And, skaters competed on outdoor rinks.
Plus, the outfits were a little different. Men used to skate in full suits. Check out that belt situation.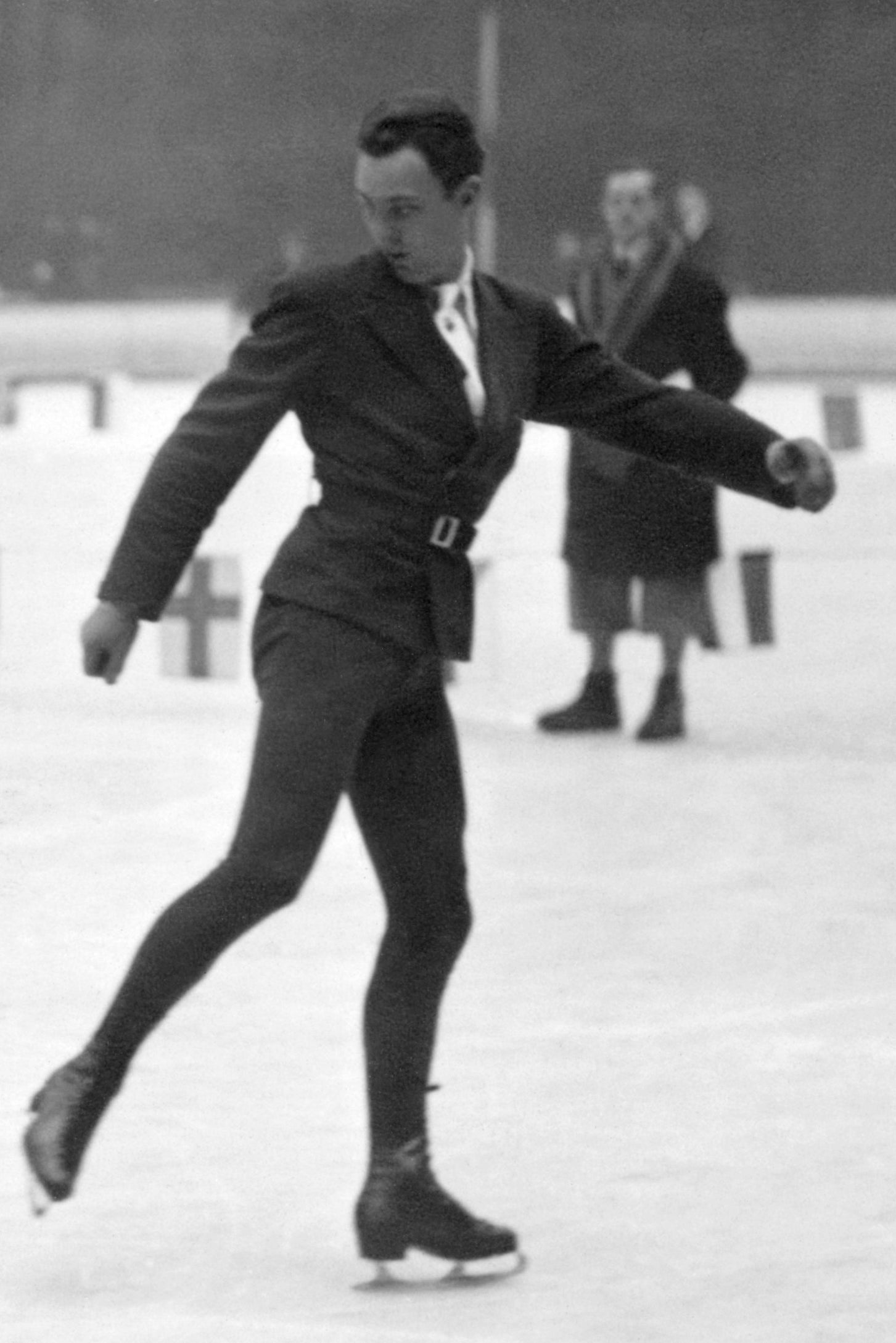 And women's skirts used to be significantly longer. Check out these three medal winners at the 1924 winter Olympics.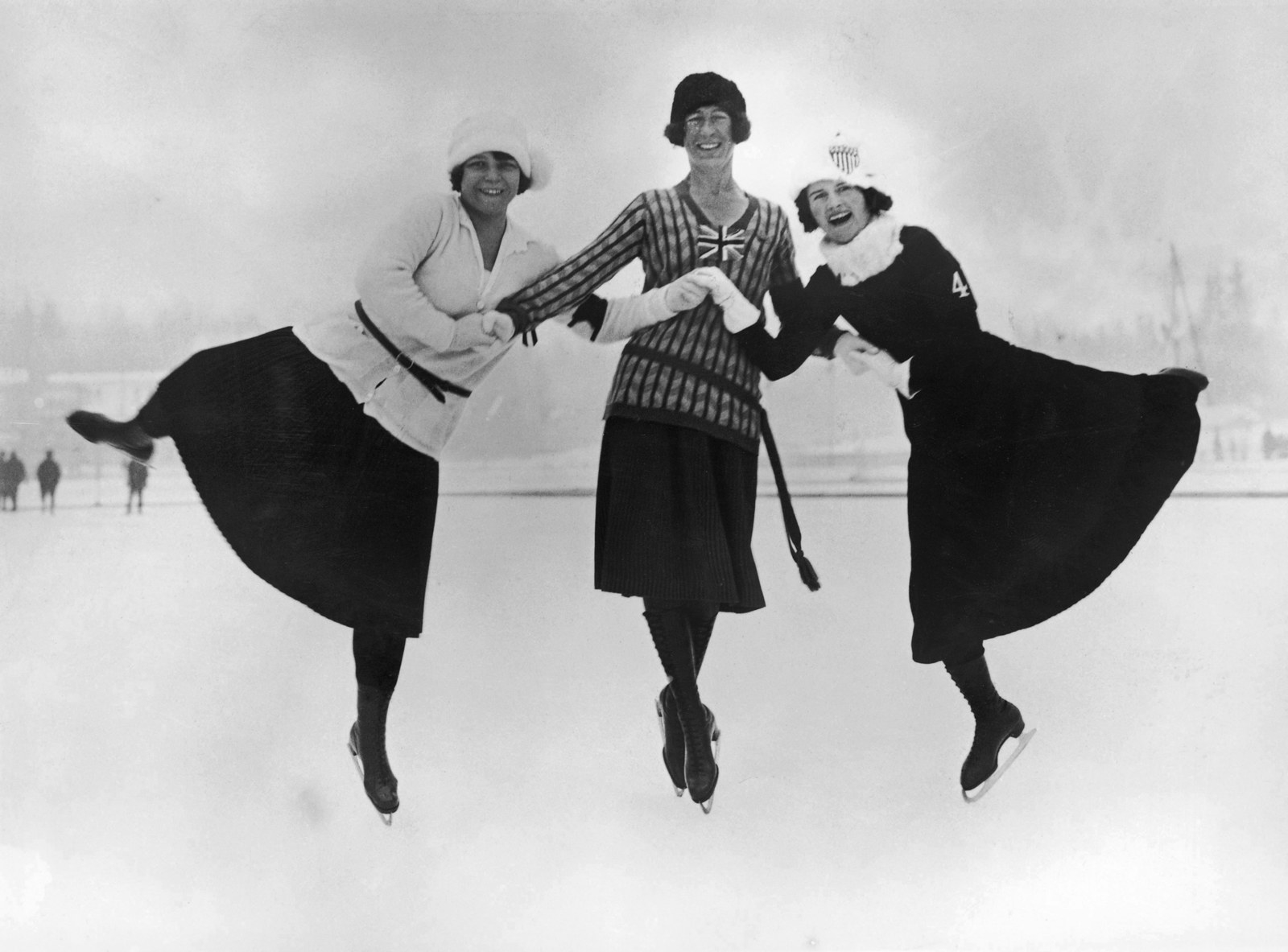 At first, figure skating was literally just that — competitors grinding out figure eights on the ice, attempting to create the clearest, most, precise pattern.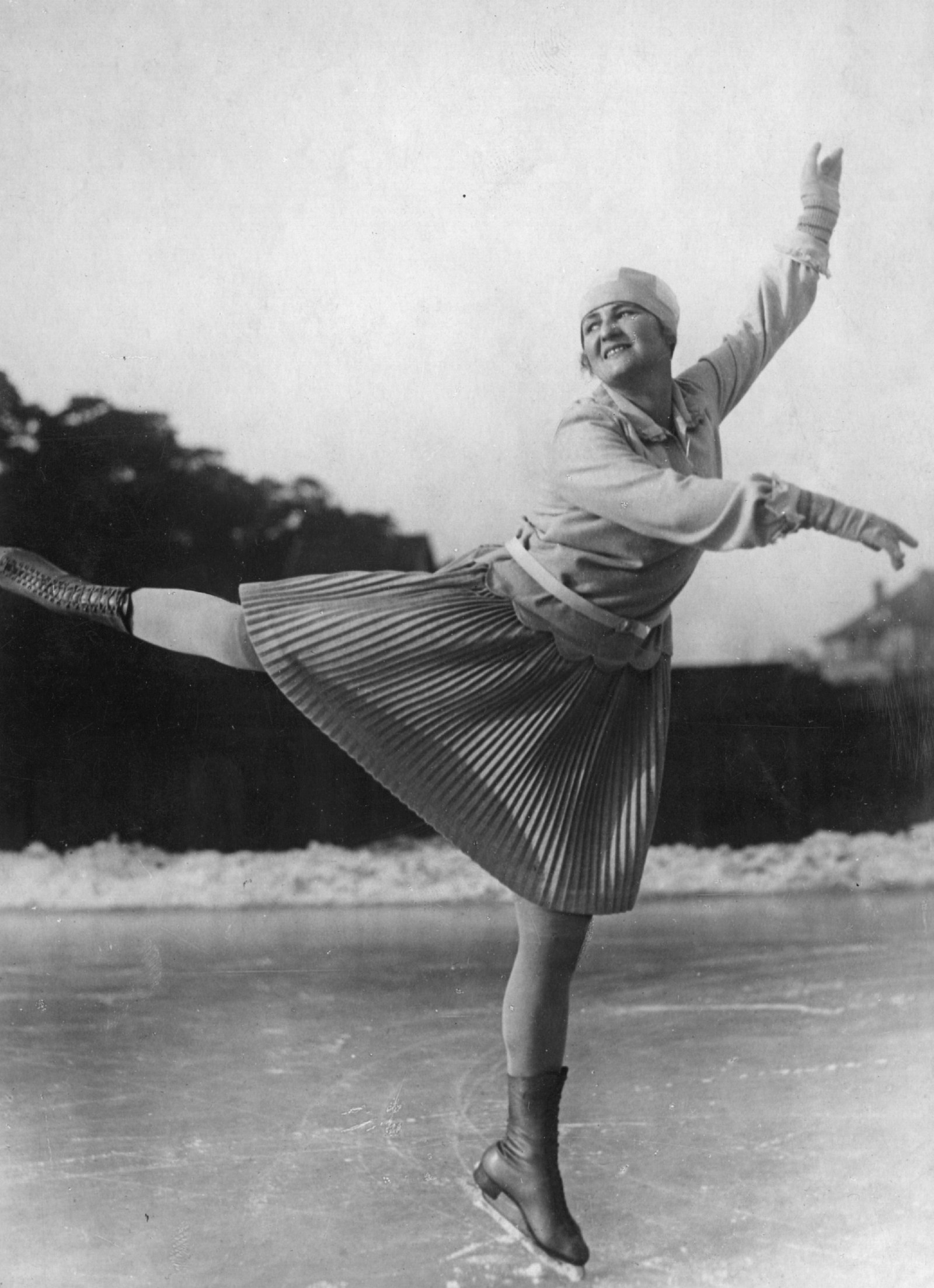 While figures were one part of the competition, artistry was another, and over the years, creating elegant, artistic routines became increasingly important. One of the main proponents of that was Norwegian skater Sonja Henie.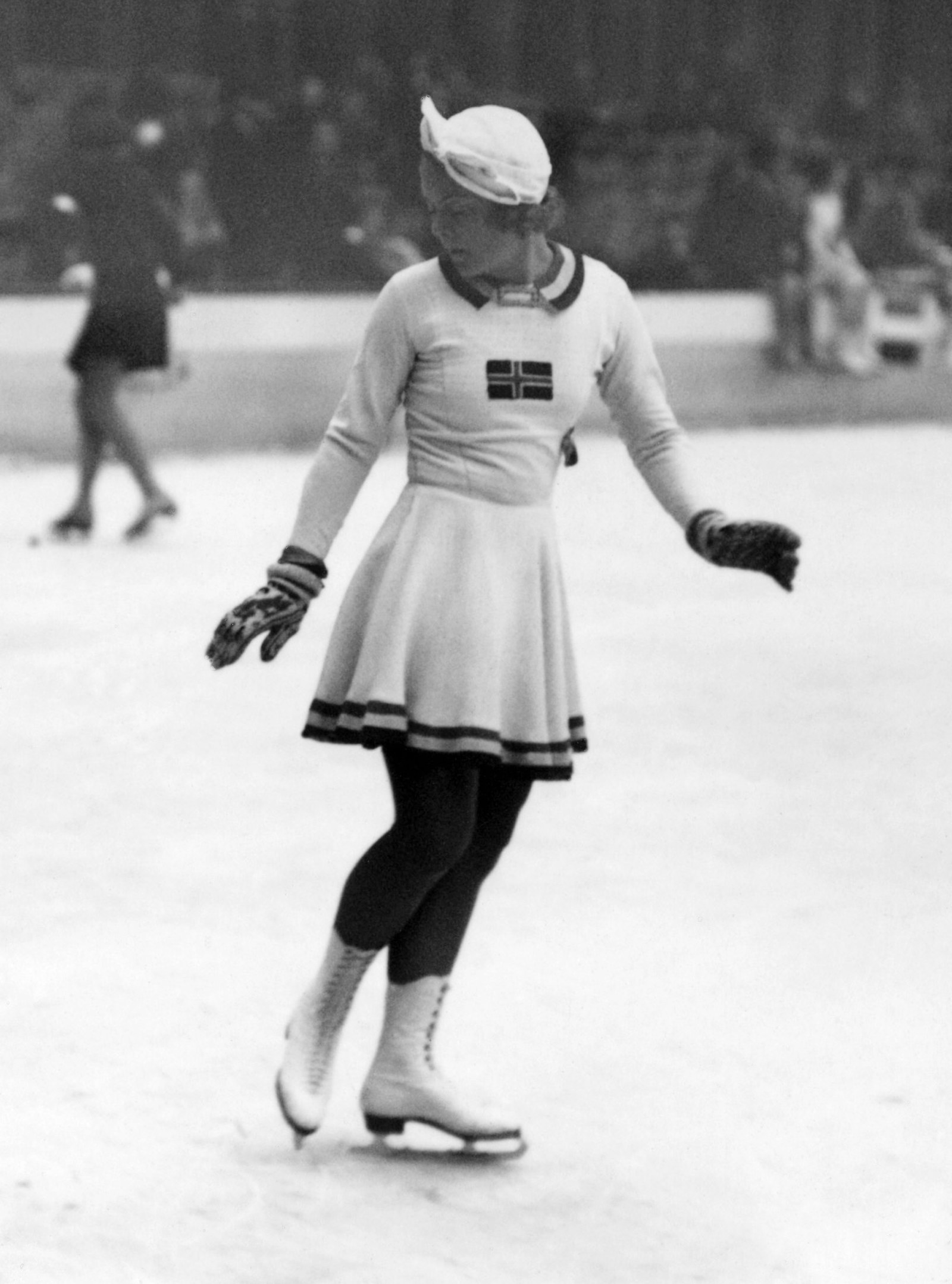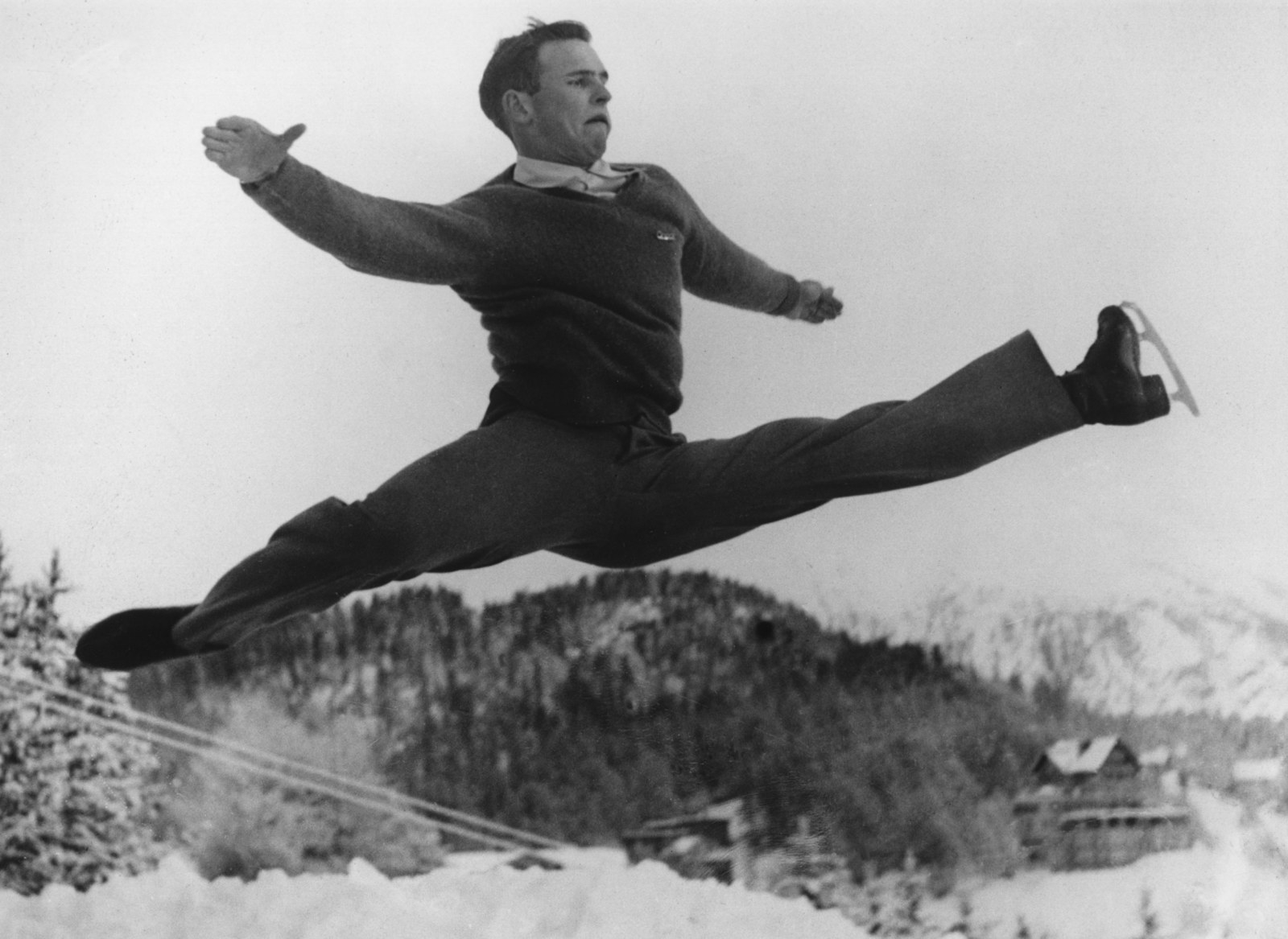 Where perhaps 20 or 30 years ago, the most difficult jumps were double or triple axels, now athletes are trying for more and more complex feats.
Here's skater Yuzuru Hanyu completing a quadruple toe loop at the 2014 Sochi Olympics.
This is a comprehensive chart explaining how skaters have increased the difficulty of their jumps over time.
Some moves, like this INCREDIBLE backflip Surya Bonaly performed at the 1998 Nagano Olympics, are considered illegal in competition.
So what can you expect when you tune in to this year's Olympic figure skating competitions?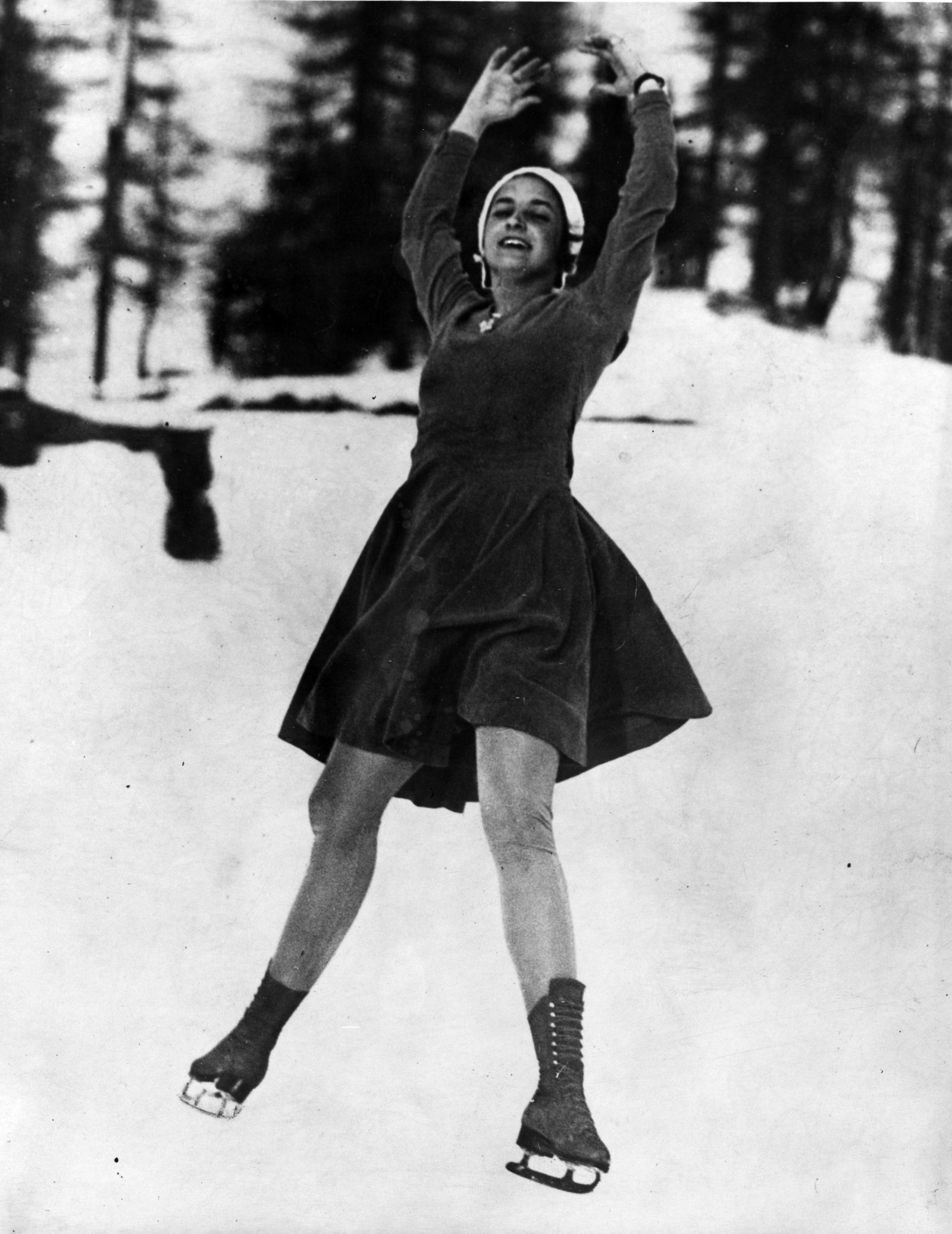 Either way, we'll be watching!