Yesterday, Twitter user @PsychoGF_ posted a photo of a tee she found at her local TJ Maxx in Kissamee, Florida.
Her tweet blew up, and she was contacted by TJ Maxx who asked where the shirt, made by California surf brand Tavik, was spotted.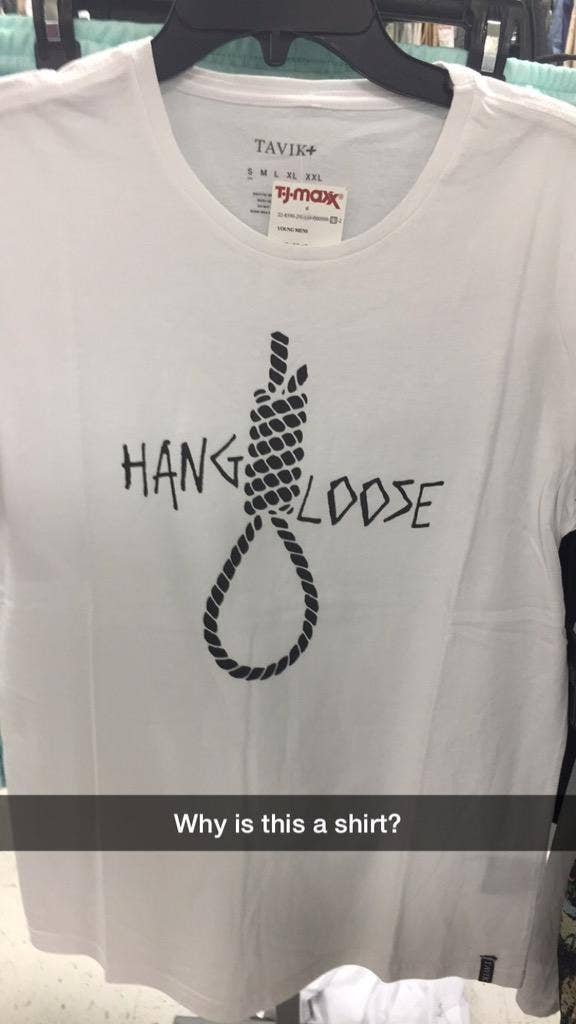 In response, T.J. Maxx removed the shirt from its shelves.
But that wasn't before Twitter users caught wind of the shirt controversy. Some were offended by the shirt's references to suicide.
While others felt the shirt was making obvious offensive connotations to lynching.
The tee has already been pulled from some retailers and from Tavik's site.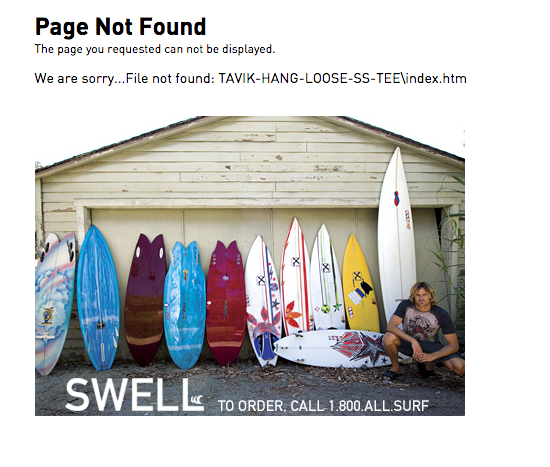 Early this morning, Tavik also released an apology via their Twitter page.
But some are skeptical.