11.
And this bunch of art pencils and markers? It'll run you $3,222.48.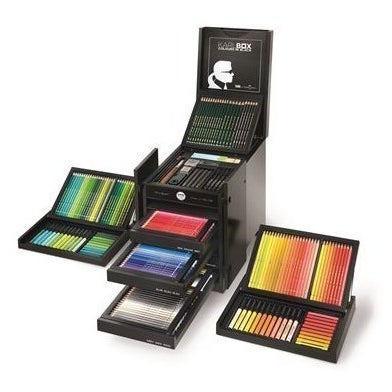 It is literally just colored pencils and markers you could buy at Target.
12.
A grownup-size toy car. It actually works but you will look like an overgrown toddler with no priorities driving it.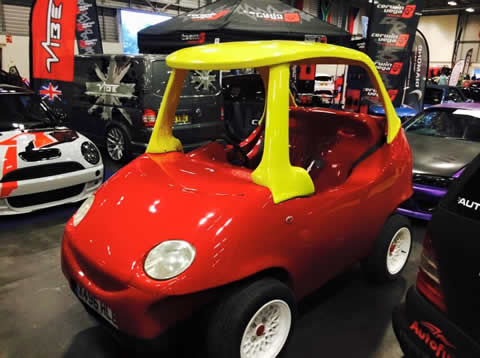 13.
But if that won't get you there fast enough, there's always this Cobalt Valkyrie-X private plane in rose gold. Price tag: $1.5 million.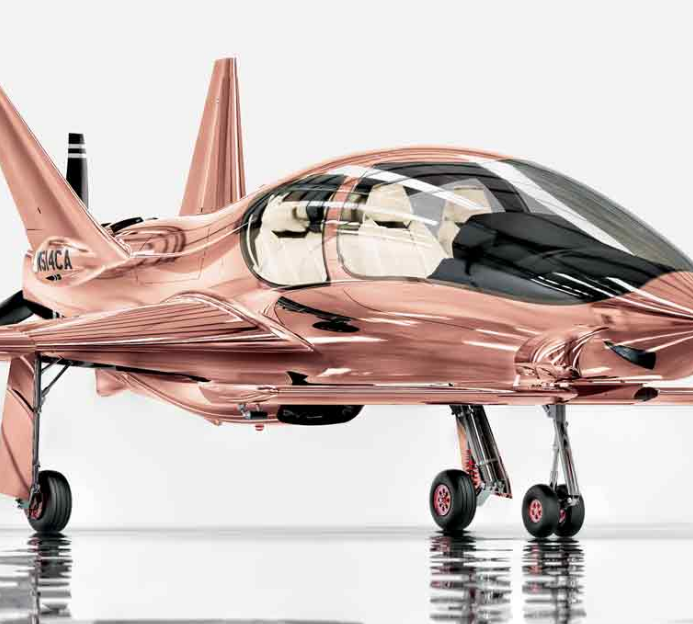 14.
You probably have a loved one who deserves a walk-on role in the hit Broadway musical Waitress.
16.
And when you come back to Earth, you can buy your own 11-acre private island, complete with a 5,000-square-foot, Frank Lloyd Wright–designed house.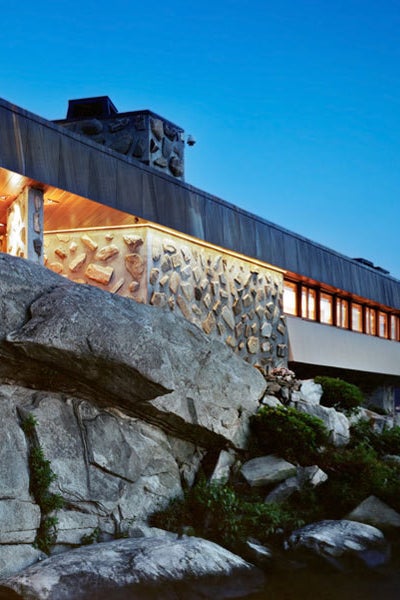 Yeah, people are like, GO AHEAD, BUY AN ISLAND. BITCH IS ONLY $22,800,000. Let's all chip in?