¿Quieres sentirte viejo? Frances Bean Cobain, la hija de 23 años de Kurt Cobain, líder de Nirvana, y Courtney Love, es una mujer casada.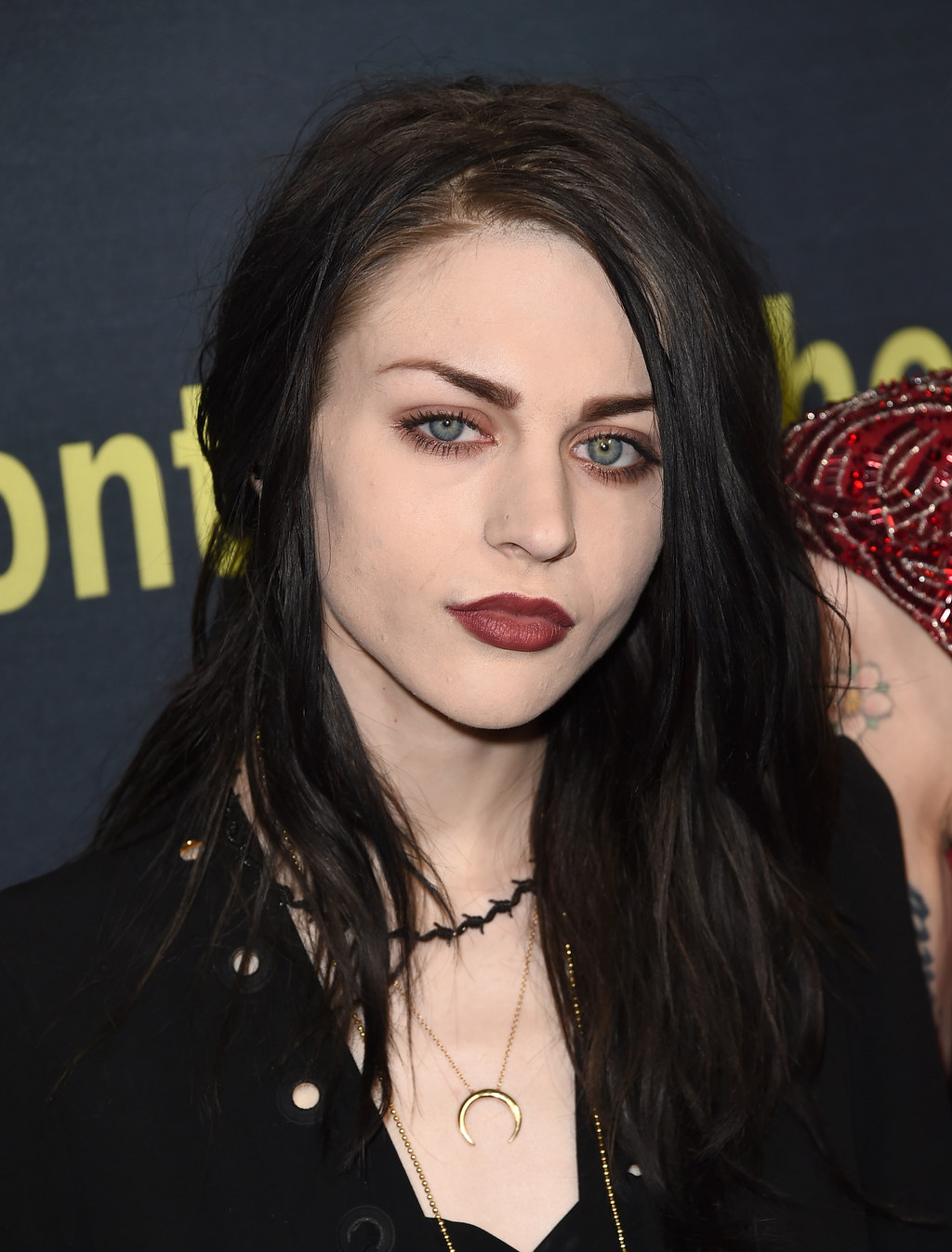 Se casó con Isaiah Silva, el líder de The Eeries y calco de su difunto padre.
La pareja ha estado junta por cinco años.
Se casaron frente a solo 15 personas y ,según E! News, habían estado planeando la ceremonia durante más de un año.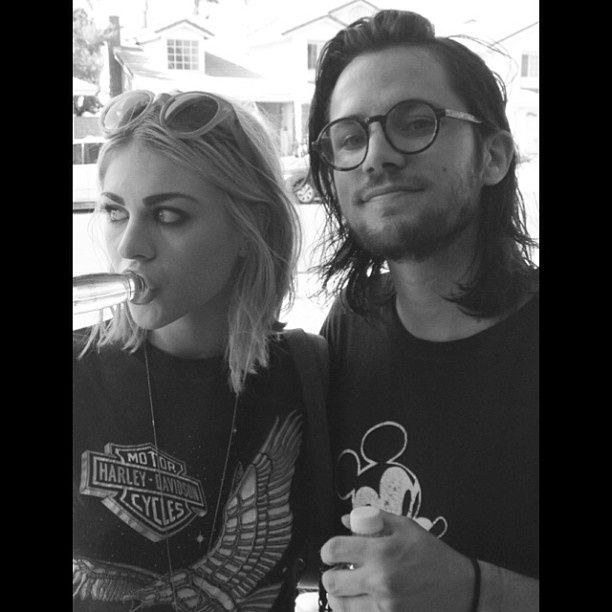 Él se parece bastante al padre de ella, ¿no?
Hablando de su padre, Frances publicó estas fotos adorables de ella y su padre en Twitter el año pasado.
¿Estuvo su madre, Courtney Love, en la boda? No, ella estaba pasando el rato con su modelo ardiente y SIN ARREPENTIMIENTOS.
Corazón. Helado.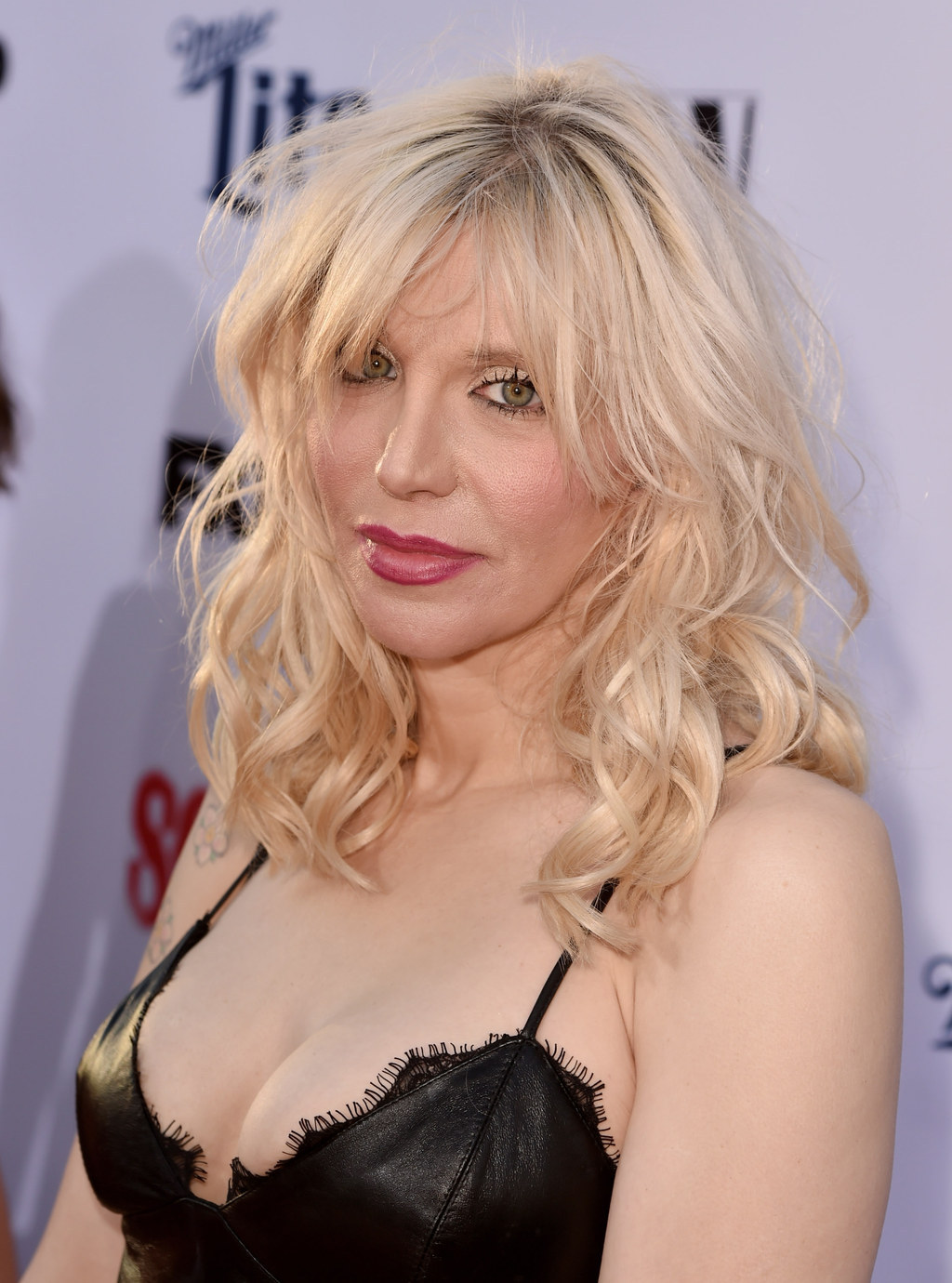 Courtney había publicado hace poco tiempo una foto de ella con Kurt y Frances Bean de bebé con el siguiente texto: "Mi amor más grande y nuestra hermosa Bean #missyou#memories".
¡Mazel tov, chicos!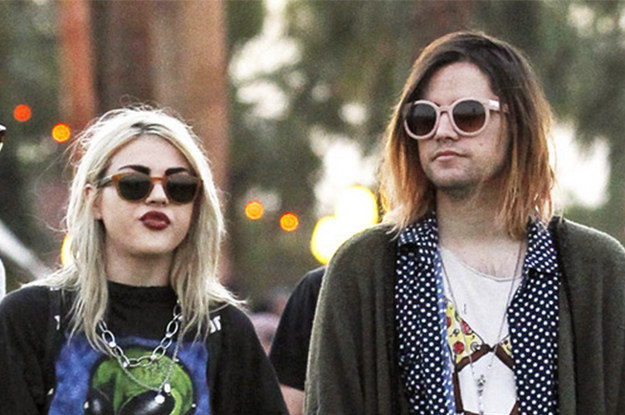 Looks like there are no comments yet.
Be the first to comment!