21 Of The Year's Creepiest Easter Bunnies
Easter is over but the creepy feels live on.
1.
This guy lurking in the shadows.
2.
This presidential voyeur.
3.
This menacing furball.
4.
This straight up stalker.
10.
This big guy, who's seemingly oblivious to the screaming child next to him.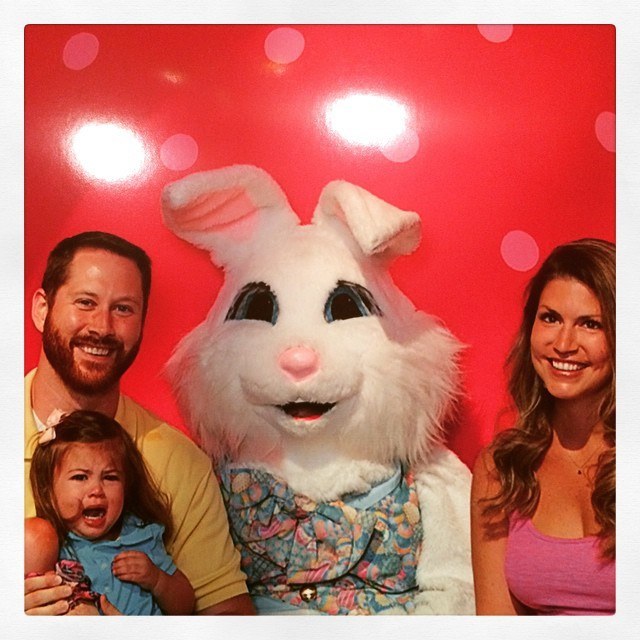 12.
This complete weirdo.
13.
These kids can't get away fast enough.
14.
Neither can these children.
21.
And this one, who obviously doesn't understand how this whole thing works.