Drake Lost It When He Met Celine Dion And Said He's Getting A Tattoo Of Her Face
Just Drake being Drake.
Drake and Celine Dion: Two great Canadian tastes that taste great together. At the Billboard Music Awards on Sunday, Drake had a total fangirl moment when he met Celine for the first time.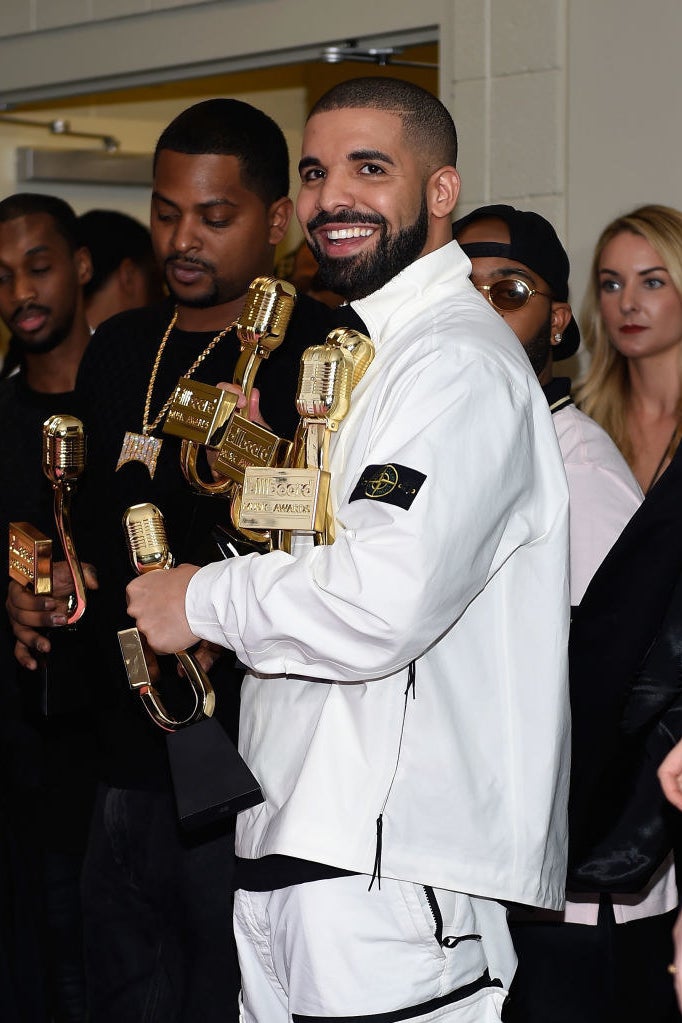 After Drake won, like, a zillion Billboard Music Awards, he scooched backstage and ran into Celine.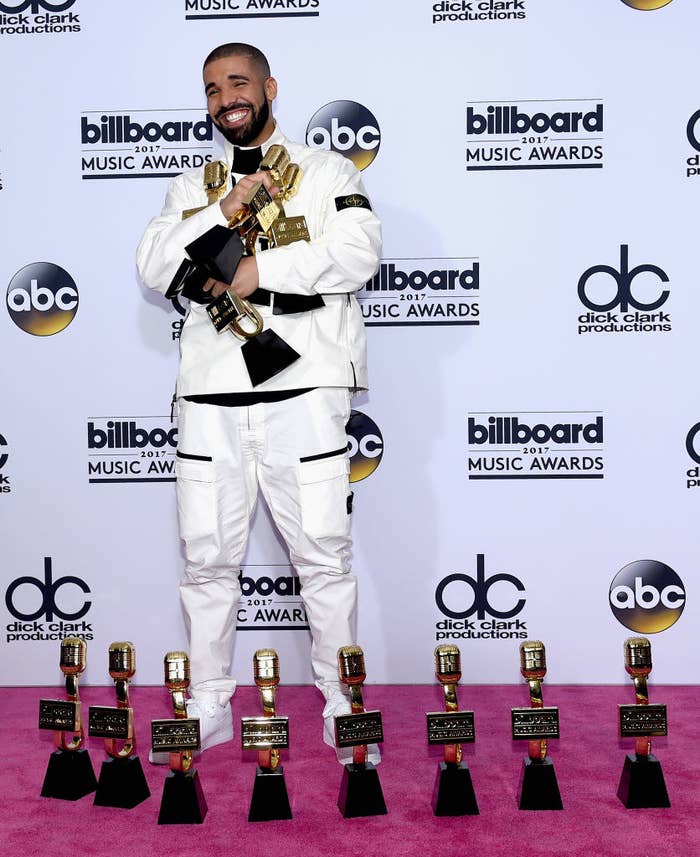 Look at how he's lovingly holding her hands and staring deep into her eyes.
Check out this deferential bow.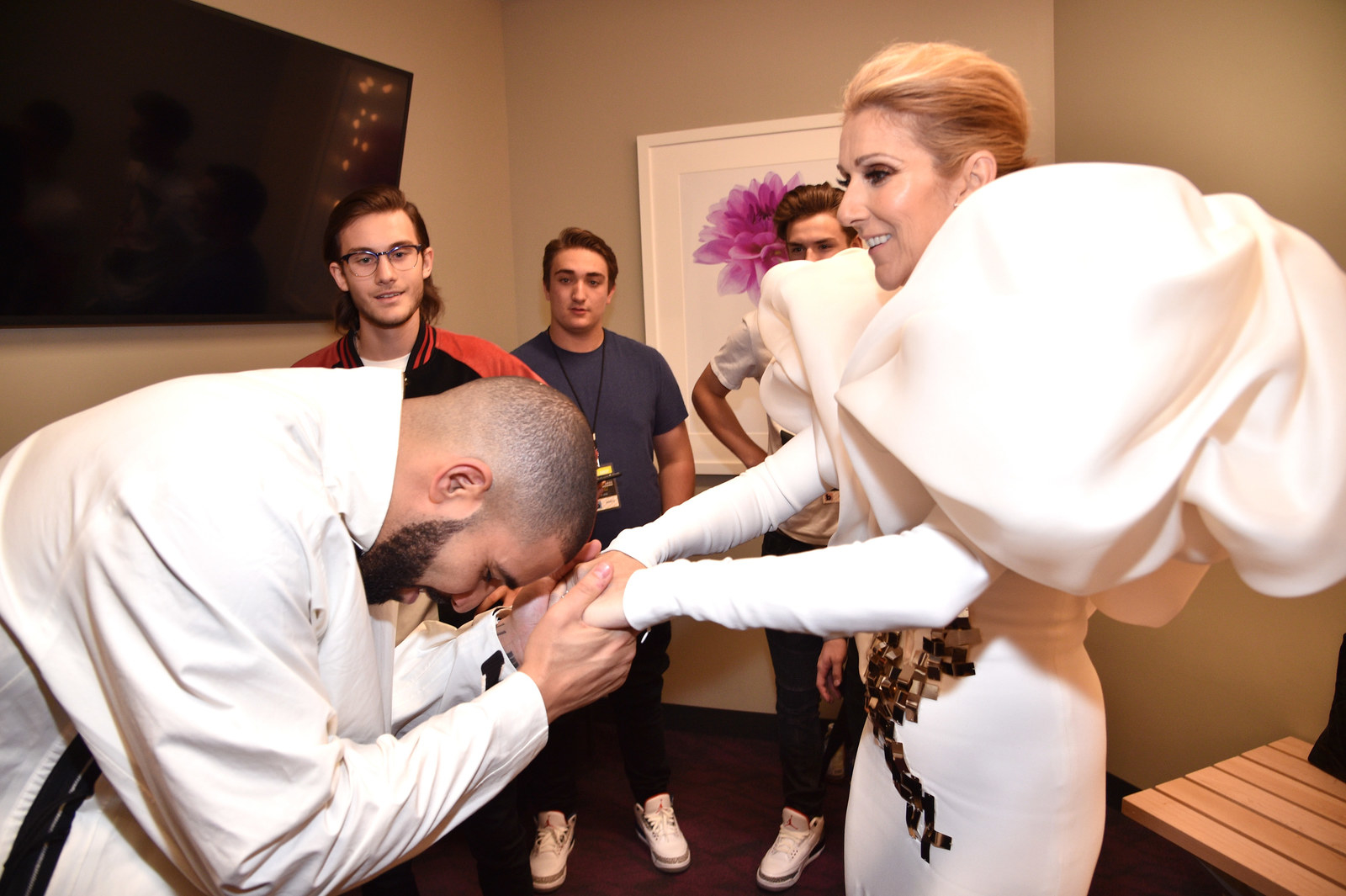 And then Drake ruined the mood by telling her he's "about a year out" from getting a giant portrait of her on his damn ribcage.
And Celine is like: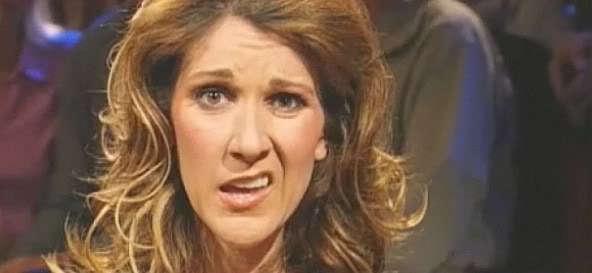 Still, despite the weirdness, it seemed like everybody had a pretty good time. I mean, LOOK AT THAT SMILE.