Demi Lovato Just Signed A Modeling Contract With Wilhemina Models
Cool for the summer and so much more.
It was chosen to be on FLOTUS's playlist to empower girls.
Annnnnd, her fierceness also just signed a contract with Wilhelmina models, so that's pretty cool, too.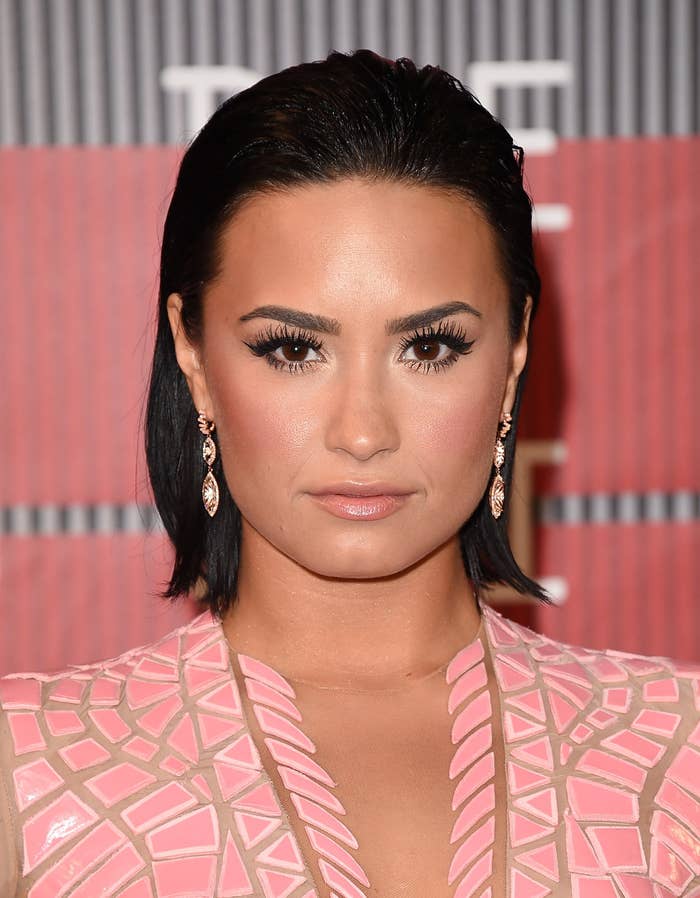 Demi's kind of got this modeling thing down. She appeared on the September cover of Cosmopolitan magazine.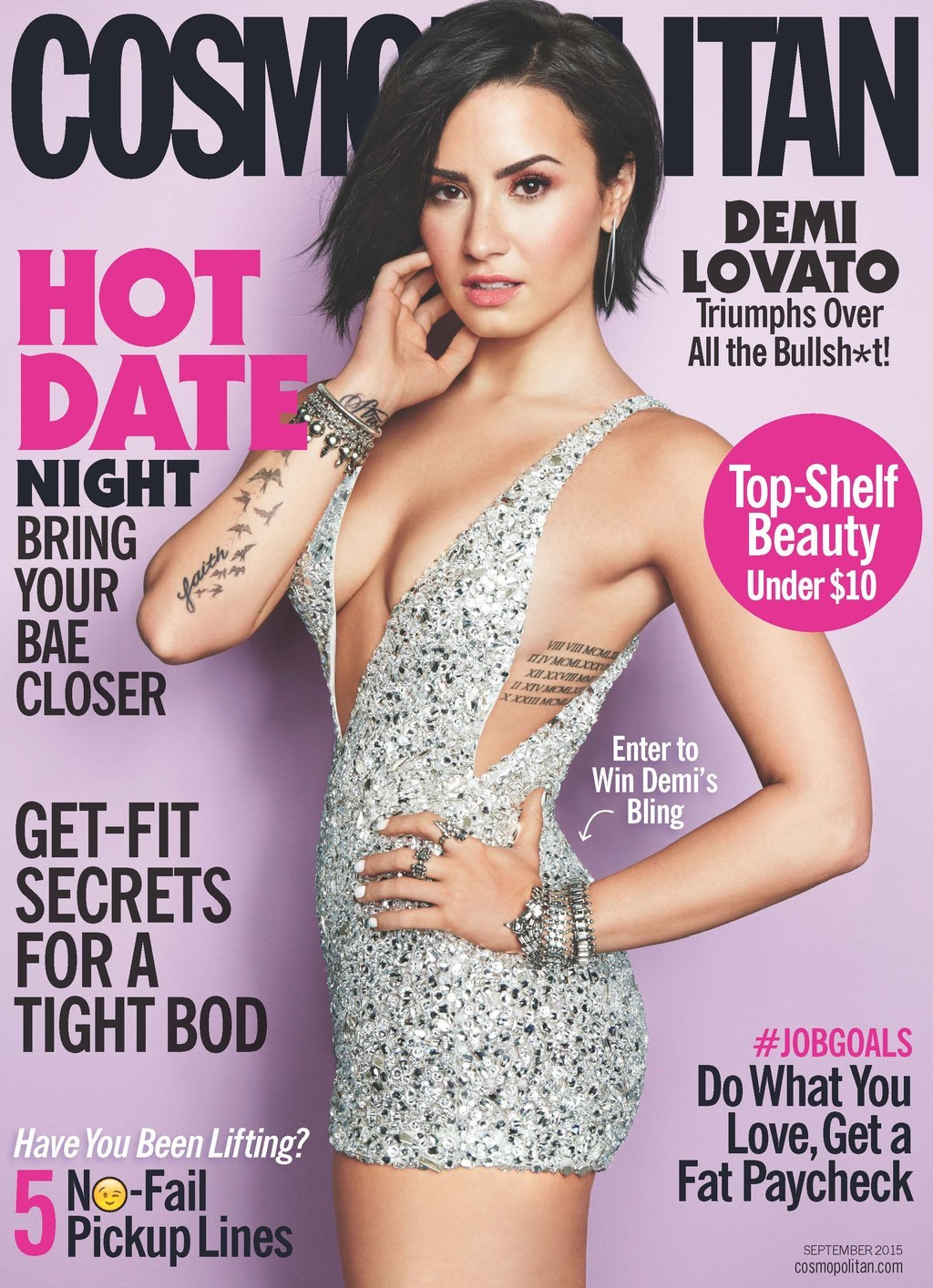 So it's no wonder that top modeling agencies would be clamoring to get her on their roster. Lovato will join other actor/models Ruby Rose, Kilo Kish, and Nick Jonas on the Wilhelmina roster.
"We are very excited to have such a phenomenal musical star with an editorially beautiful image on board with us here at Wilhelmina," said Wilhelmena's Senior Model Manager Jose Covarrubias in a statement.