Check Out The Evolution Of Eyewear In Under Two Minutes
Outta sight!
There was, of course, the monocle, which was popular in the 1700s, and meant that you could only ever see really well out of one eye.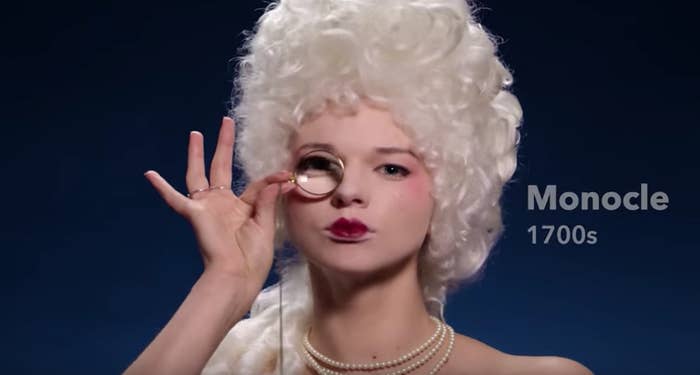 If you're really feeling this ~lewk~ you can get your very own monocle from the folks at Warby Parker.
In the 1880s, the pince-nez were popular reading glasses. They're basically just glasses without any side arms.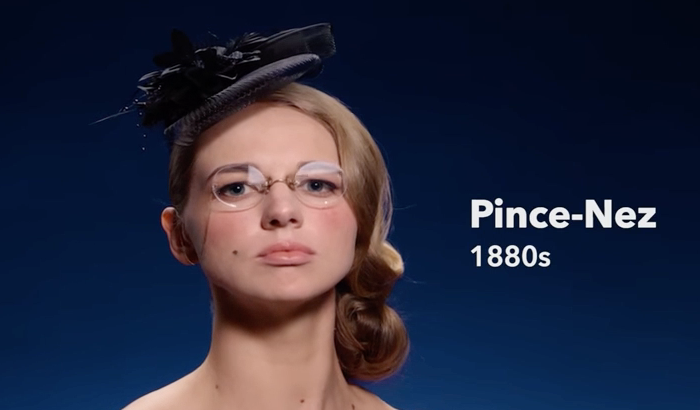 These days, it's not just what a frame looks like, but what it can do for you.
Glasses that fuse optics and technology — like these Laforge frames on the left and these Google Glass smartglasses on the right — are the next wave.
Now go forth and see better!