Beyoncé Might Create A Blue Ivy Beauty Line And We're So Here For It
Baby mogul on board.
Five-year-old cool girl Blue Ivy hangs out with her mom and dad, Beyoncé and Jay Z, and generally lives the sweet life.
But that doesn't mean that Bey and Jay don't want lil' Blue to learn the value of a dollar.
According to TMZ, they've signed legal documents to trademark the name Blue Ivy Carter, reportedly with the intention of creating beauty, skincare, fragrance, tech, and clothing lines under the Blue Ivy name.
Here's a mock-up of some potential products.*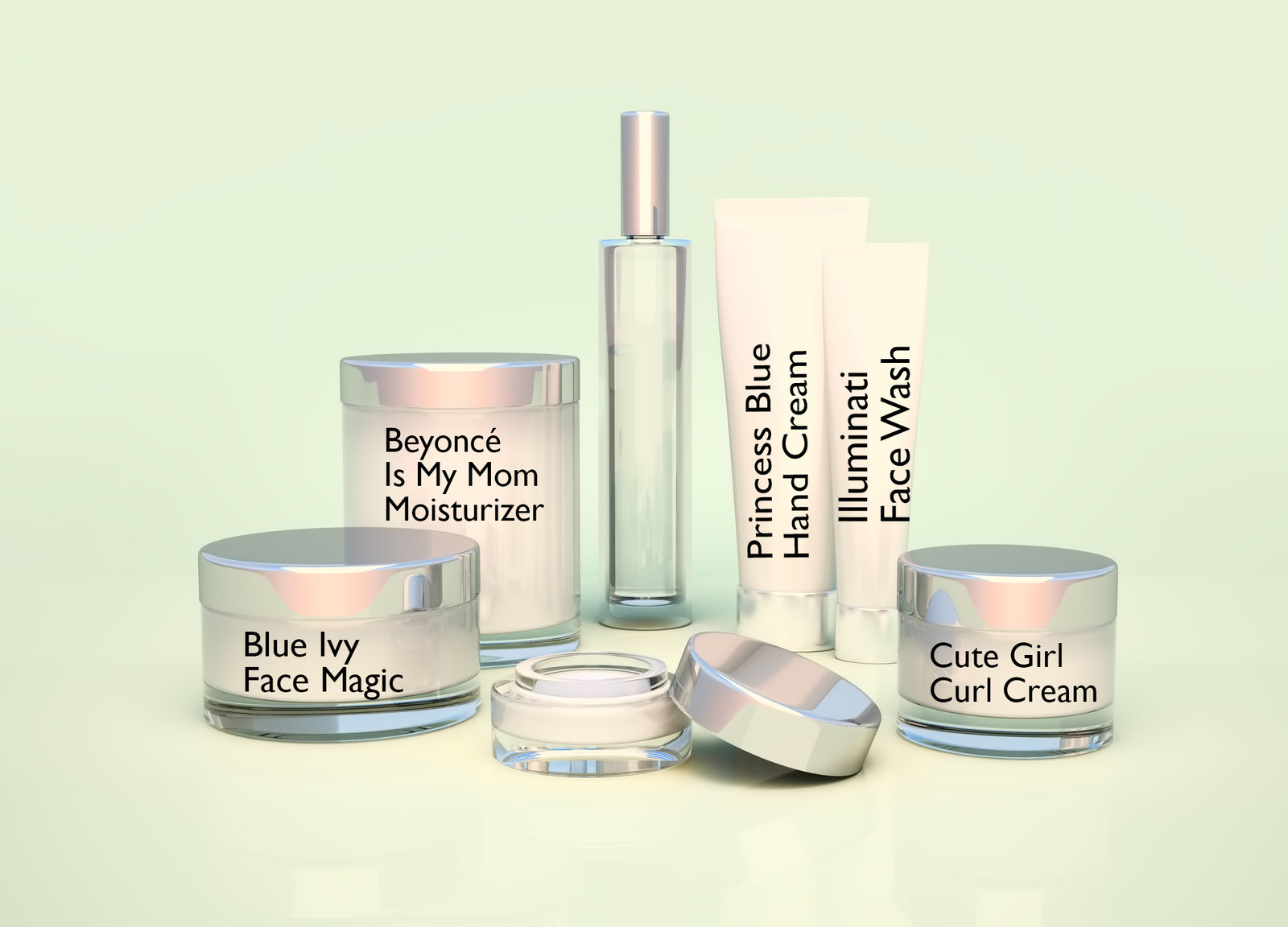 Are we here for it? OH HELL YES WE ARE.