And people are freaking out. Obvs. But especially because Bey is selling "Boycott Beyoncé" tees. Here are some of Beyoncé's crew in the shirts. The shirts appear to be a response to a statement from the Miami police, who were upset with Beyoncé's Super Bowl performance and said they "voted to have all law enforcement officers boycott Beyoncé's concert which is being held at the Miami Marlins Stadium on Wednesday, April 26, 2016."
"The fact that Beyoncé used this year's Super Bowl to divide Americans by promoting the Black Panthers and her antipolice message shows how she does not support law enforcement," said Javier Ortiz, president of Miami Fraternal Order of Police, Lodge #20, in the statement.
Ortiz said he was also upset with Beyoncé's video for "Formation," which features the singer atop a sinking police car and includes images of a little boy instructing riot police to hold their hands up in a "hands up, don't shoot" pose.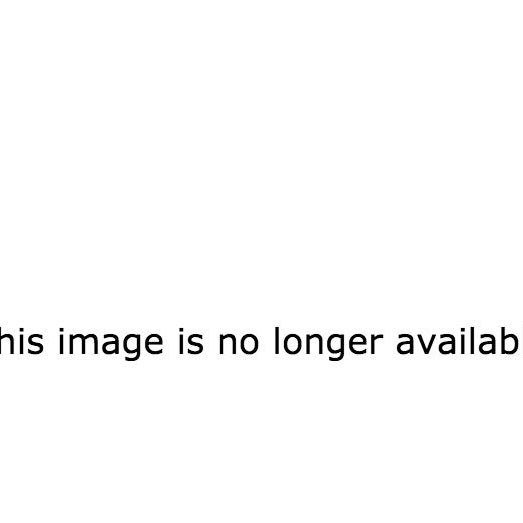 In an interview with Elle earlier this year, Queen Bey clarified her position. "Anyone who perceives my message as anti-police is completely mistaken. I have so much admiration and respect for officers and the families of officers who sacrifice themselves to keep us safe. But let's be clear: I am against police brutality and injustice. Those are two separate things." Got it? Now go and (try) to get your own Bey tix.