Knicks Legend Walt Frazier Might Be The Most Dapper Man In Basketball
The NBA All Star scores major three-pointers for style.
Walt "Clyde" Frazier was one of the star players of the New York Knicks in the late '60s and early '70s.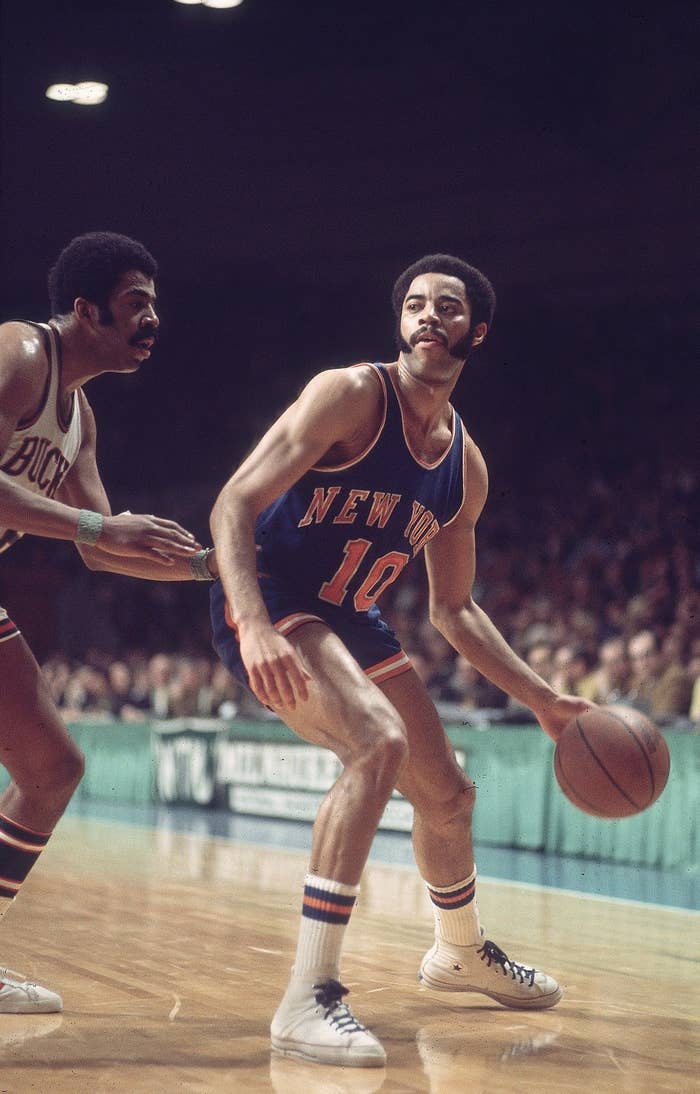 He helped lead the Knicks two championships — in 1970 and 1973. It was the last time the Knicks ever won a championship, actually.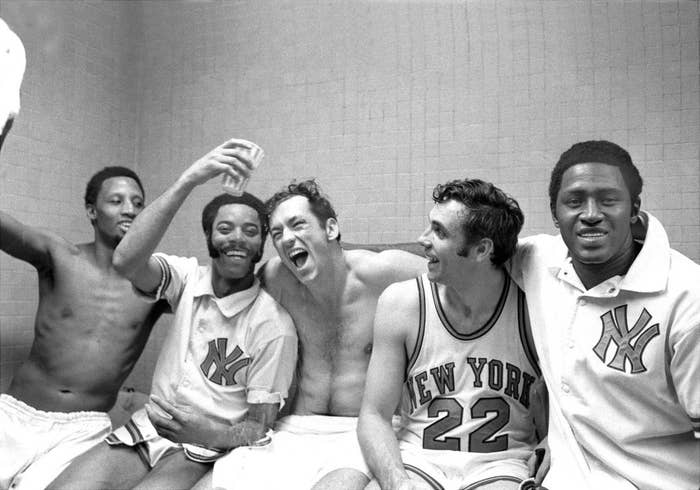 And off the court, Frazier had a rep has one one of the best dressers ever.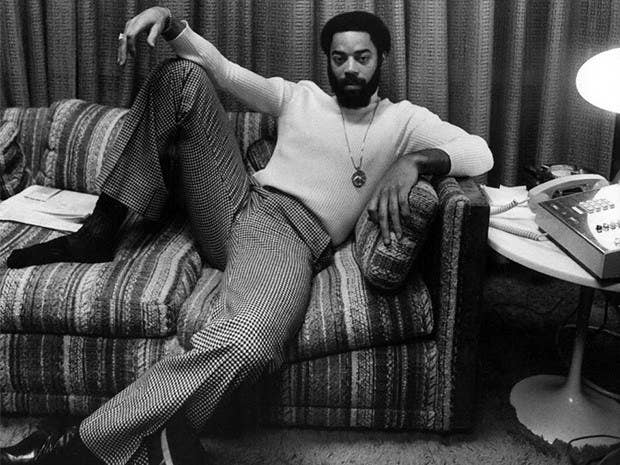 Frazier got into clothes as a way to let off steam.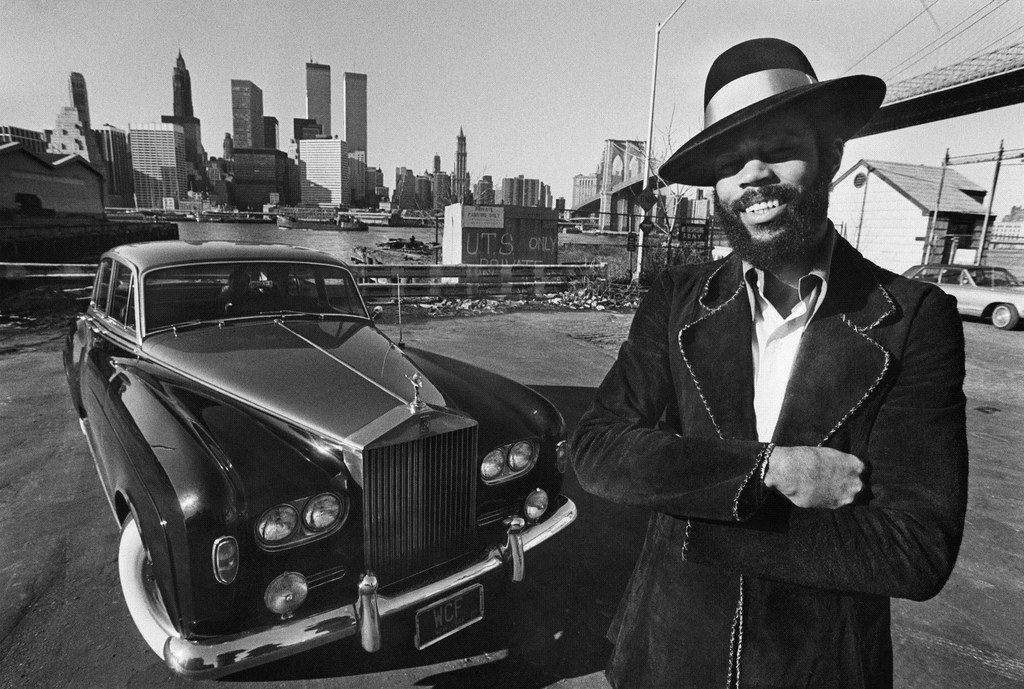 And he never looked anything less than AMAZING.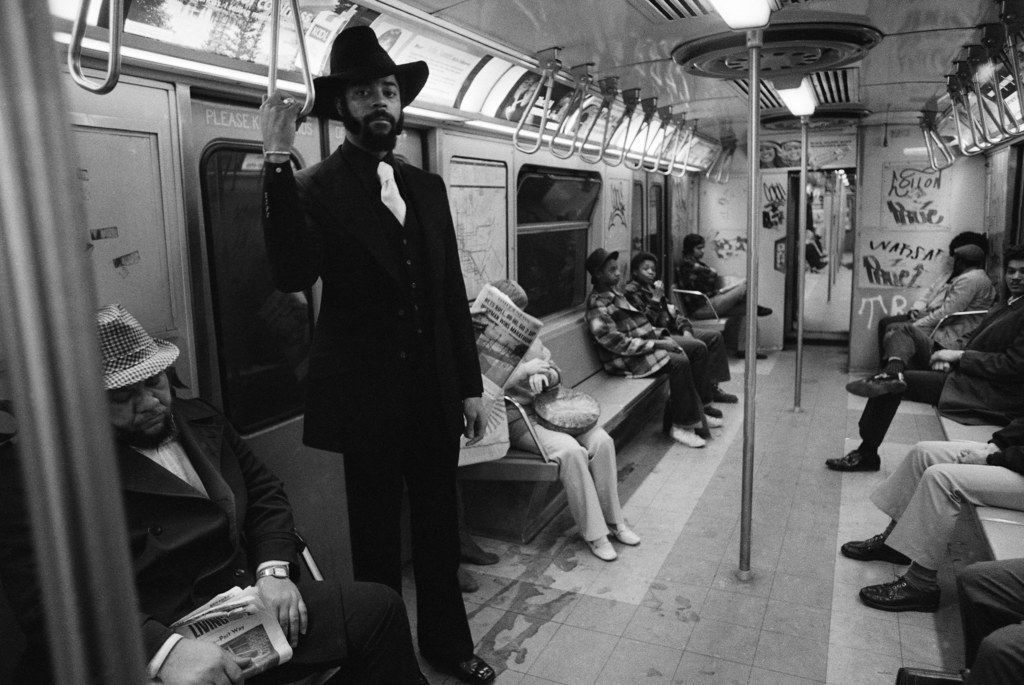 Frazier actually got the nickname "Clyde" because he wore the same hat as Clyde in Bonnie and Cliyde.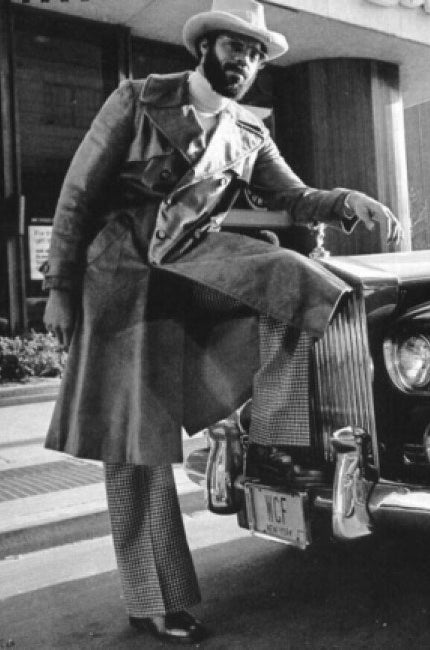 The original ~this is where the magic happens~.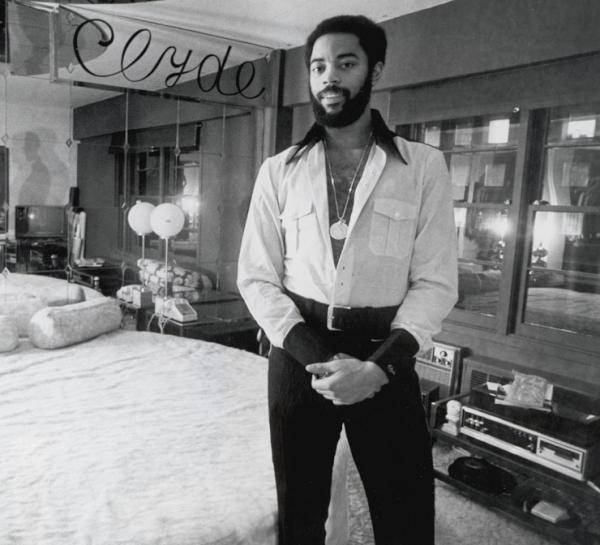 And playing the banjo for a bunch of kids, NBD.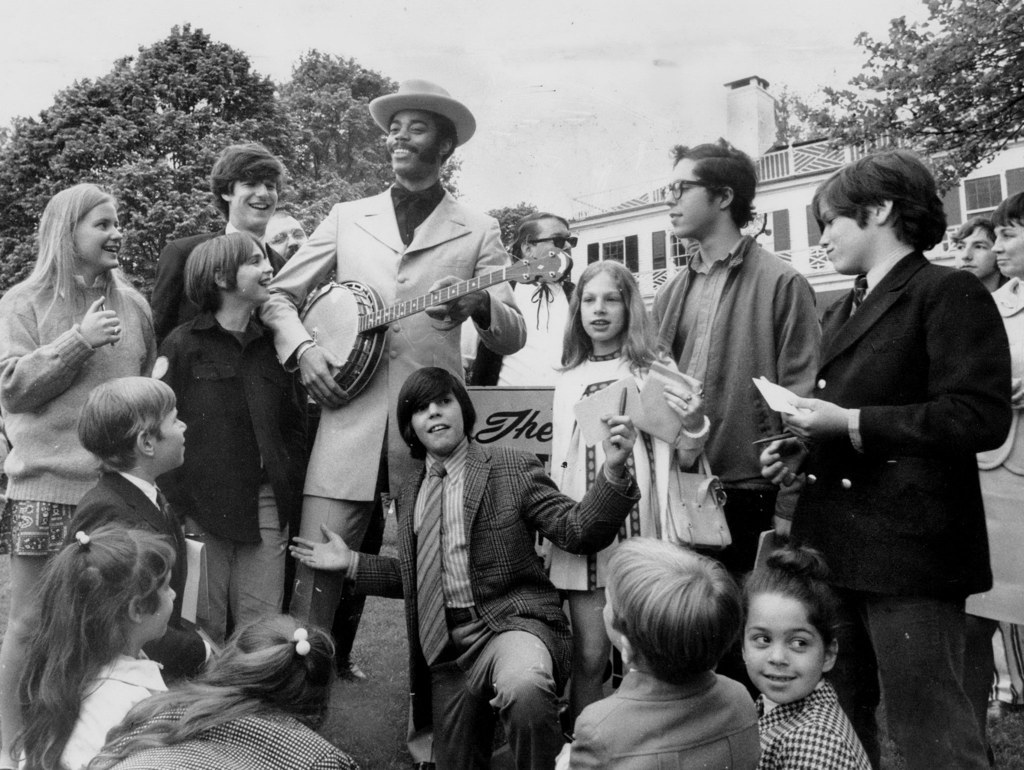 The man definitely knew how to wear a suit.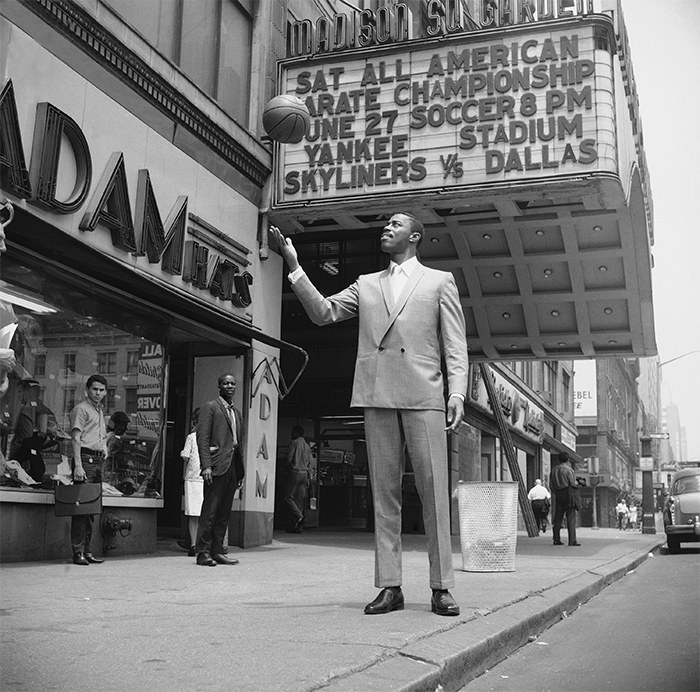 Yes to stripes. And leather.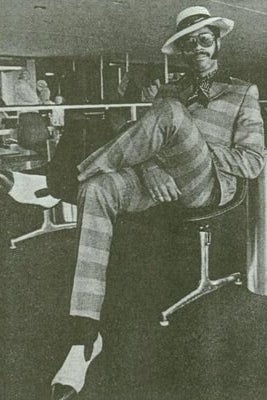 And Frazier is still a dapper dresser today.
"I never realized I was setting the bar for what would follow," said Frazier. "If I could do it again, I would relish the moments more, because you never know when you're gonna get another one."