In 2015, the big cheese in the rat world was a cool guy named Pizza Rat.
But listen, TIMES HAVE CHANGED.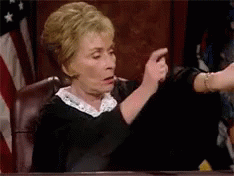 NOW THERE'S A NEW BOSS IN TOWN. ALL HAIL AVOCADO RAT!
This bih is probably off to find some artisanal 7-grain bread to spread this avo on.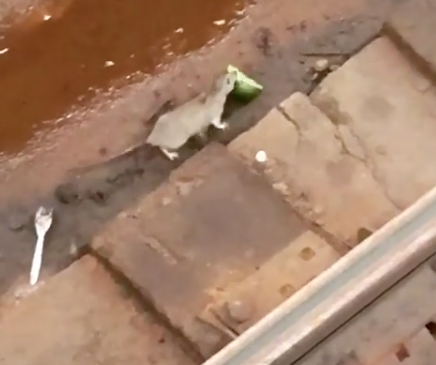 He's gonna serve it with a side salad of microgreens and an almond milk chai latte, whatever.
Avo Rat's not trying to buy a house, he's just trying to have a good ass brunch, OK?
Yeah, so anyway: