The company said the campaign was a body-positive approach to male underwear, and included men of different body types.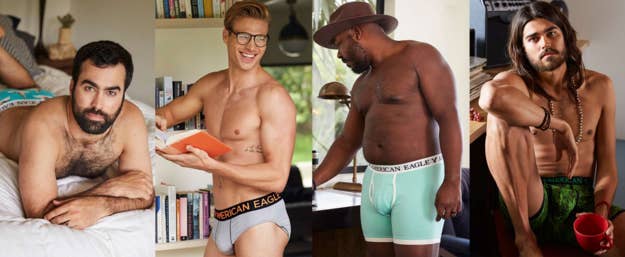 But just a week after releasing the campaign — to universal praise — Aerie backtracked. It claimed AerieMan was actually an April Fools' Day joke all along.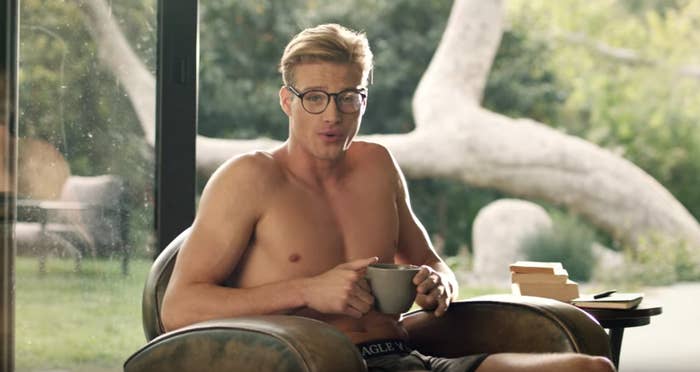 The brand reveals today its #AerieMAN campaign, featuring a mix of quirky characters of different sizes and personalities sharing "real life" stories in their skivvies, was all in good fun to parody the #AerieReal campaign by Aerie, a leader in body-positive marketing.
"This announcement marks the brand's pledge to forego retouching its male models in its underwear and swim images beginning Holiday 2016," the press release continued.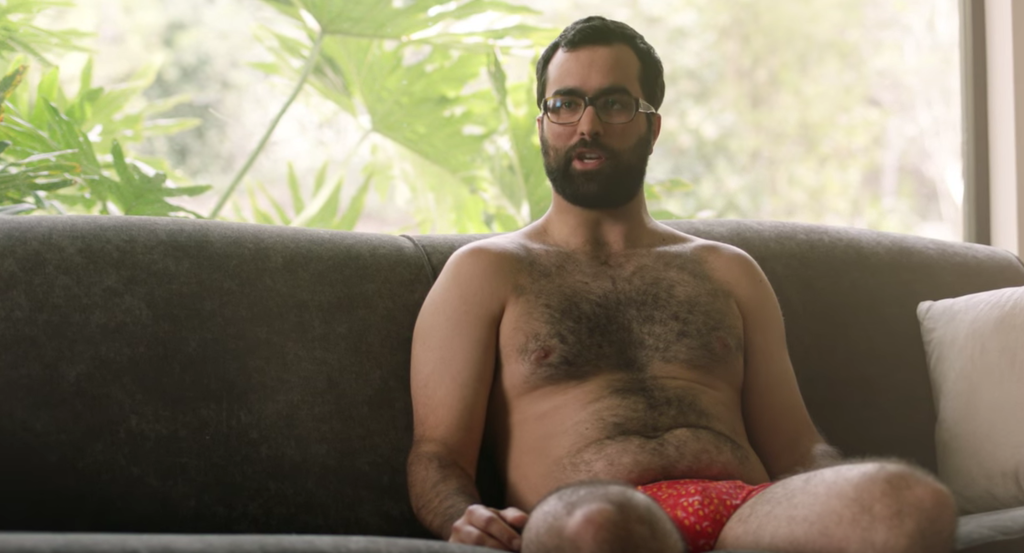 It added that "American Eagle Outfitters maximized the brand's visibility in mid-March due to its history with April Fools hoaxes in order to raise awareness around body diversity."
The brand also made a $25,000 pledge to the National Eating Disorders Association.
People were mystified and upset at the announcement.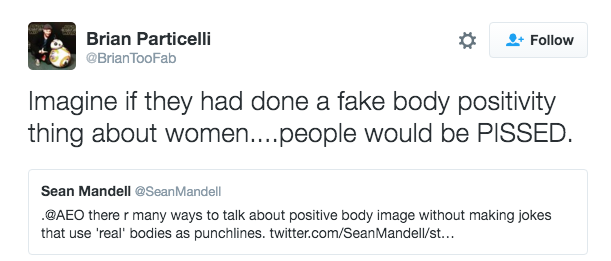 For Kelvin Davis, a blogger who was featured in the shoot, the knowledge that the shoot wasn't ~real~ was disappointing.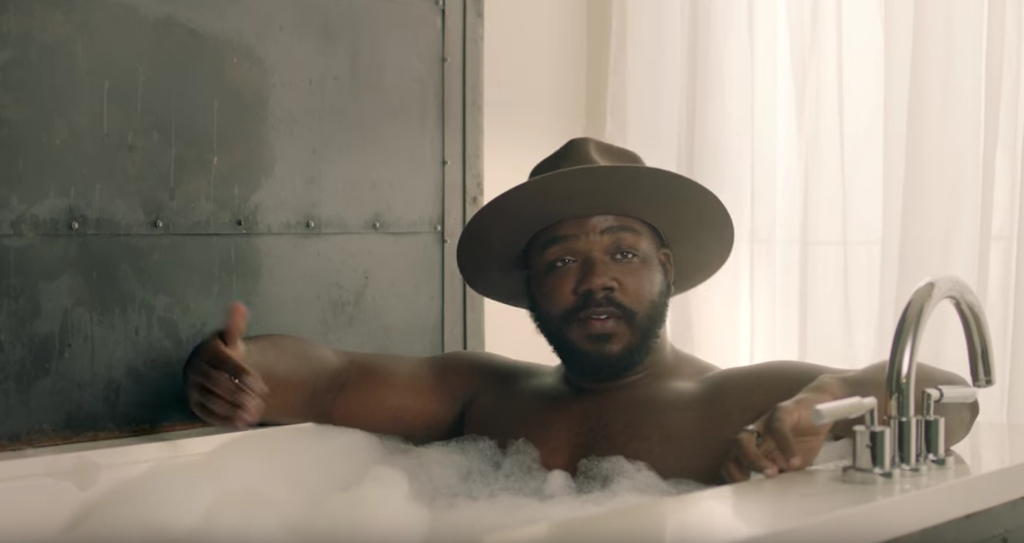 "I have had people in the body positivity community upset with me about this whole thing," he told BuzzFeed. "My part and contribution to the project was 100% authentic and real."
Davis contends that everything he said on the campaign video was "real and unscripted." "We were asked questions about male body image and those were our responses," he said. "Everything I said was heartfelt from a place we all can relate."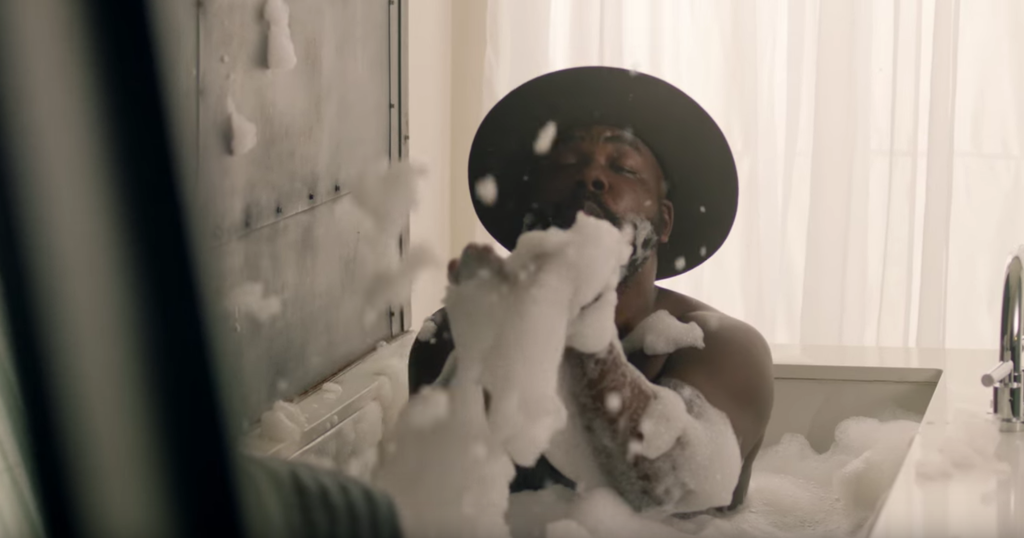 "I had nothing to do with the way it was marketed," he continued. "My stance and advocation for body positivity has never been a joke. What I represent is 100% authentic."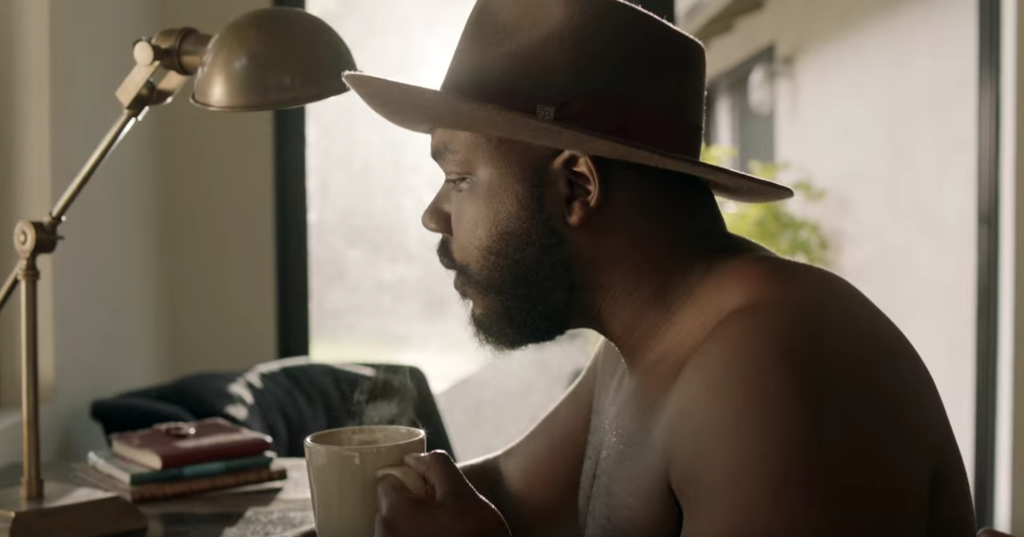 But he's not going to let it deter him too much. "I represented male body positivity before the #AerieMan campaign. I represent male body positivity after the #AerieMan campaign," he told BuzzFeed. "Simple as that."
BuzzFeed News has contacted American Eagle for a response to Davis' comments.