Amy Poehler Isn't Blond Anymore, You Guys
You guys! AMY DYED HER HAIR!
This is the Amy Poehler you know and love, yes?
Well GET READY TO HAVE YOUR MIND BLOWN.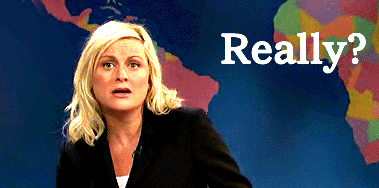 Cos this is what she looks like now.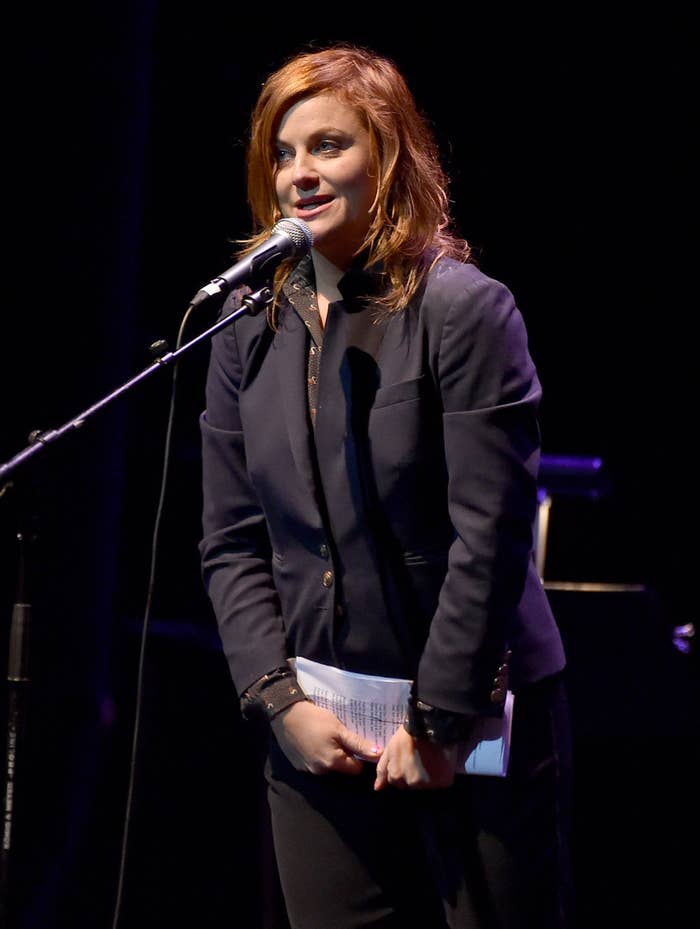 Yes Ann, you beautiful tropical fish, Amy is now a redhead!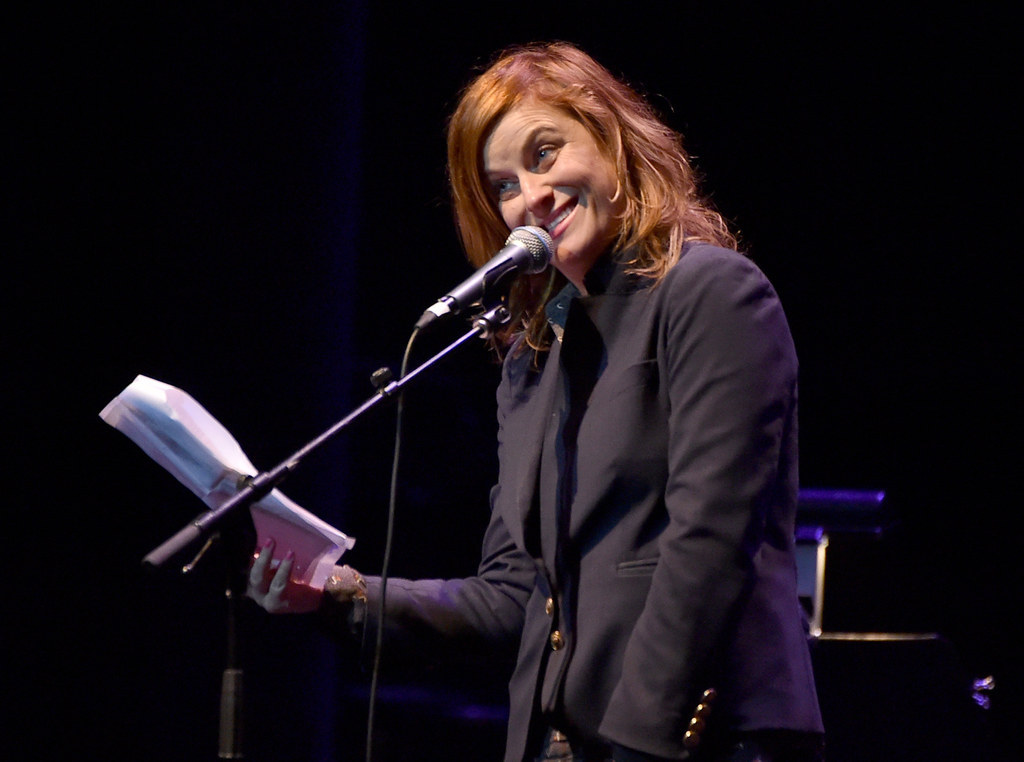 She was spotted with her new reddish tresses performing as part of the David Lynch Foundation's 60th Anniversary of Allen Ginsberg's poem "Howl."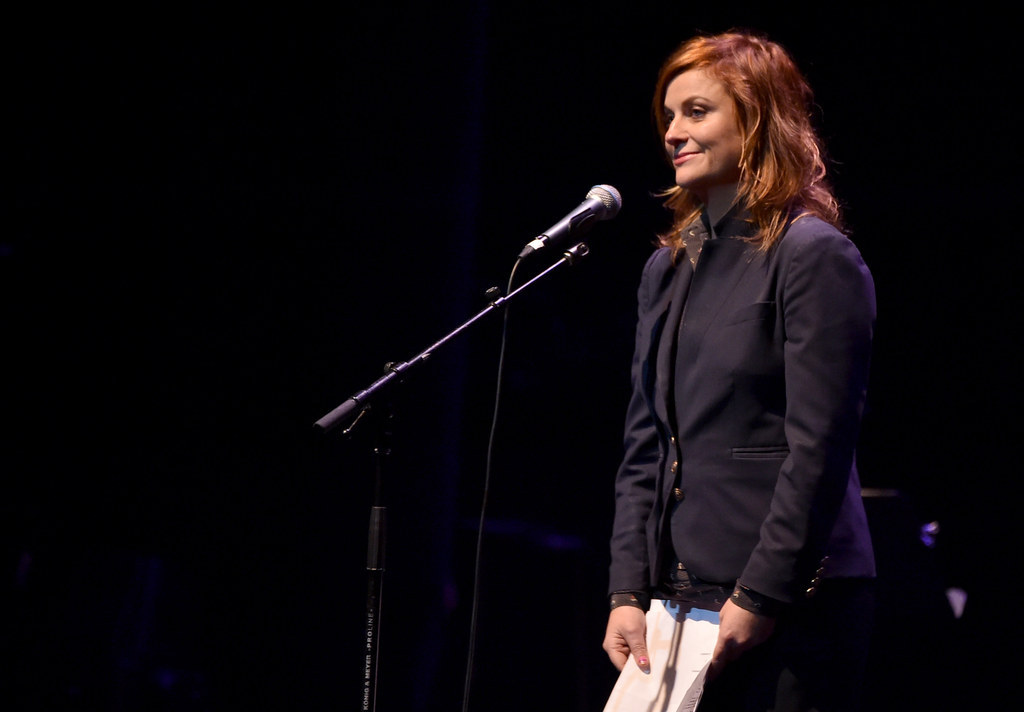 She and her new hair shared the stage with Chris Parnell.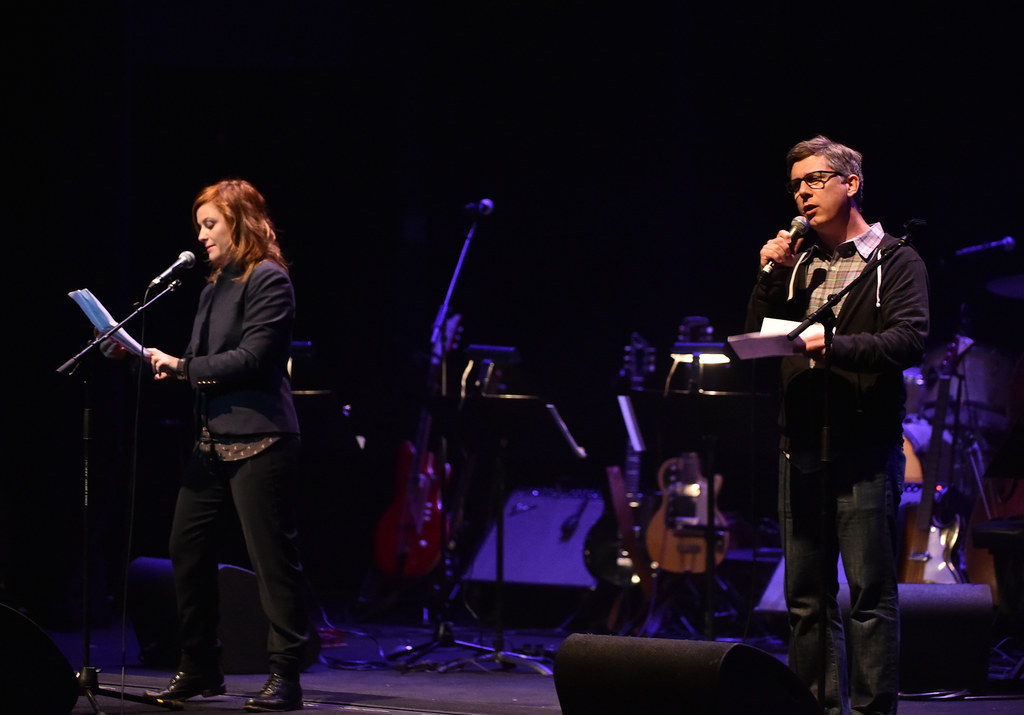 So much red goodness.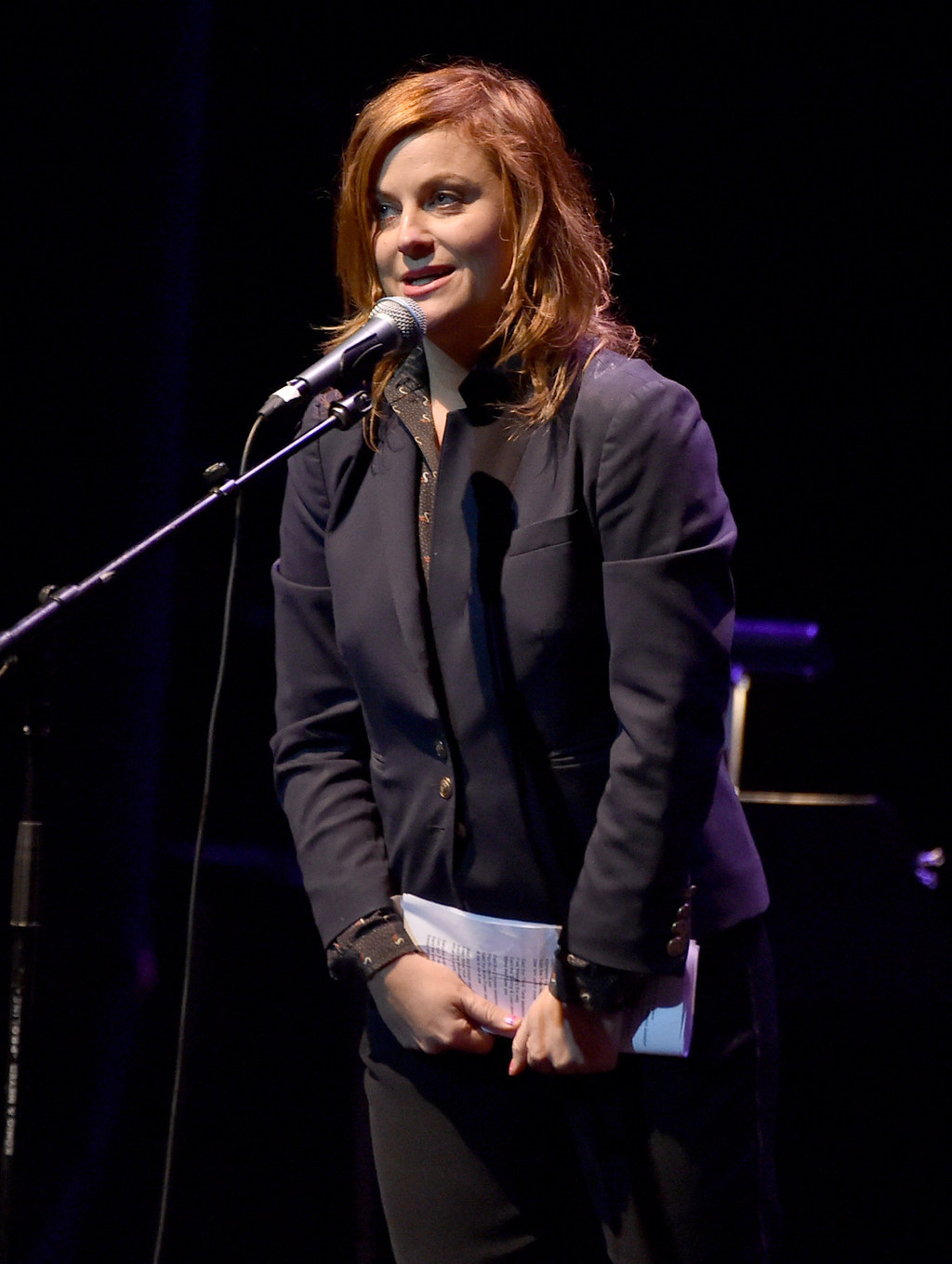 Oops. Something went wrong. Please try again later
Looks like we are having a problem on the server.
What do you think of Amy's new hair?