This past October, McClure was heading to Philadelphia to visit a friend when she ran out of gas on busy Interstate 95. McClure panicked and pulled over, wondering what to do.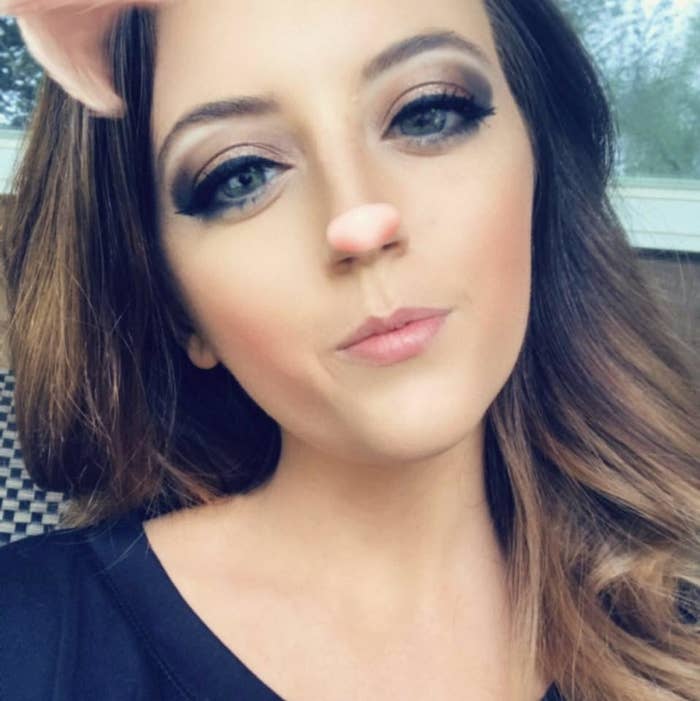 "My heart was beating out of my chest. I pulled over as far as I could, and got out of the car to head to the nearest gas station," she later wrote about the incident.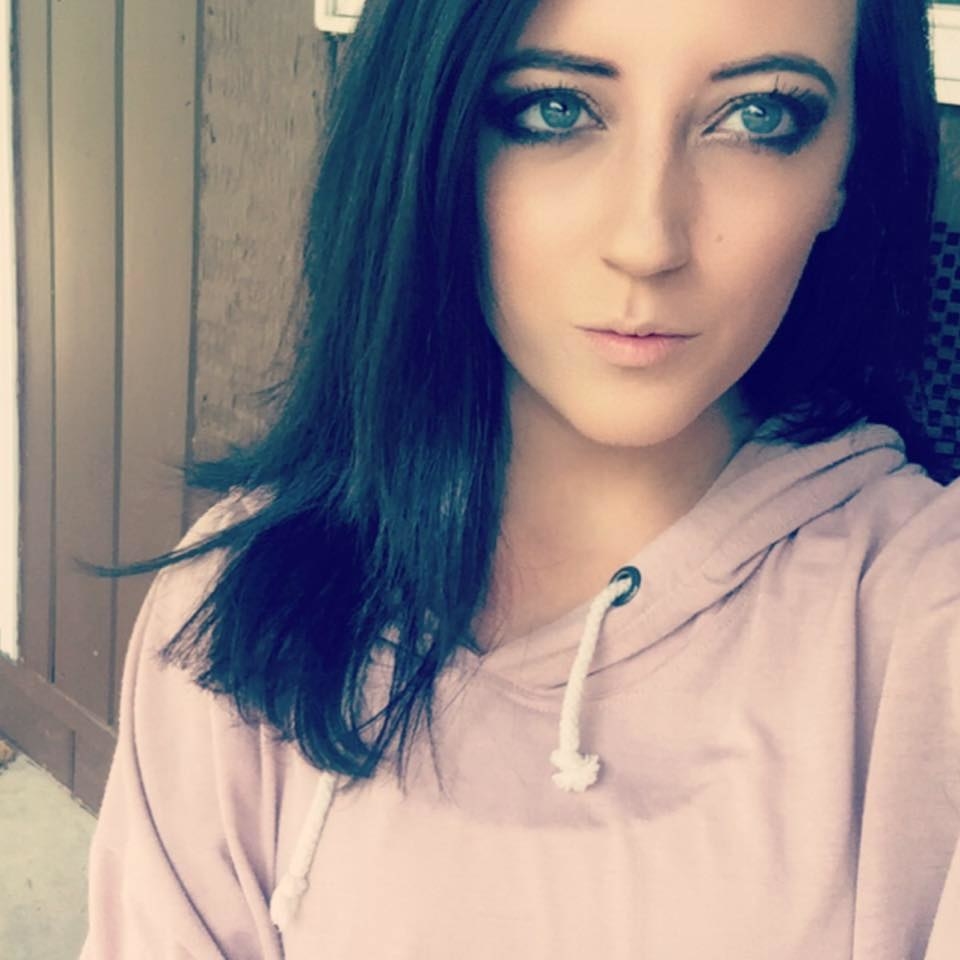 That's when McClure met Johnny Bobbitt Jr., a homeless man who'd witnessed her car struggles. Bobbitt told McClure to head back to her car, and lock the doors because it wasn't safe to be out. Several minutes later, he returned with a gas can to fill up McClure's car. He'd spent his last $20 to help McClure out of a jam.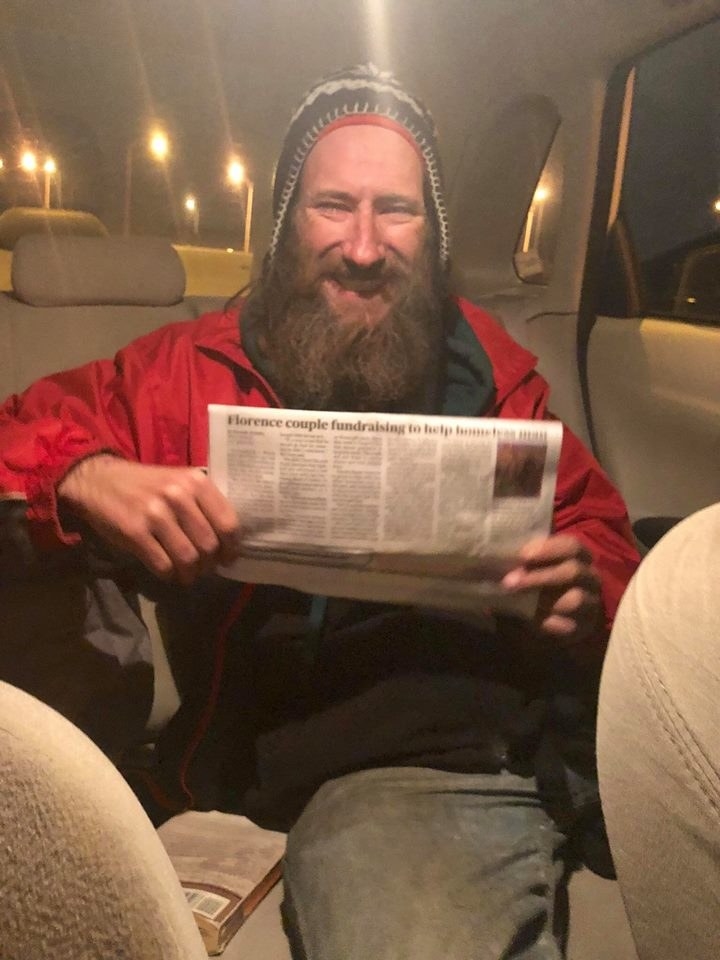 The encounter had a profound effect on McClure. "Johnny did not ask me for a dollar, and I couldn't repay him at that moment because I didn't have any cash, but I have been stopping by his spot for the past few weeks. I repaid him for the gas, gave him a jacket, gloves, a hat, and warm socks, and I give him a few dollars every time I see him."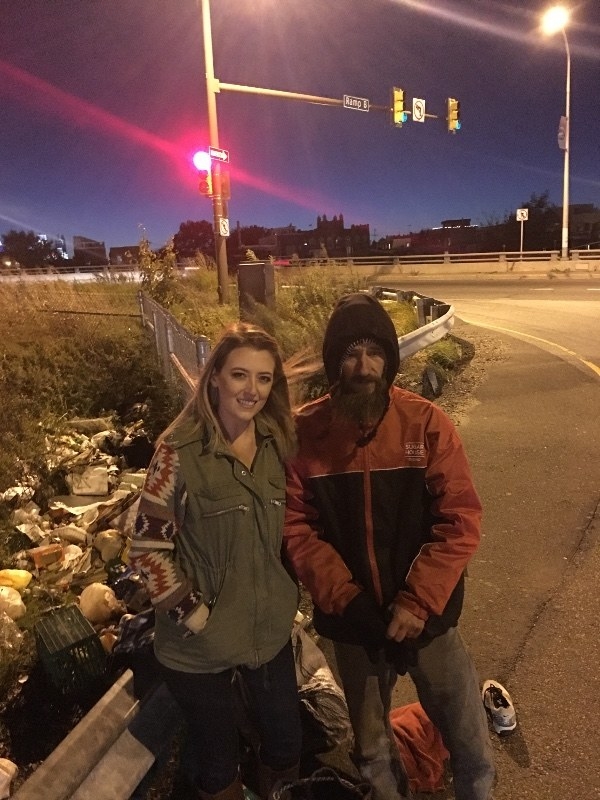 Katie and her boyfriend Mark D'Amico wanted to do something that had a more lasting impact in Bobbitt's life. So they started a GoFundMe campaign for him, hoping to raise $10,000. To date, the fund has raised more than $389,000.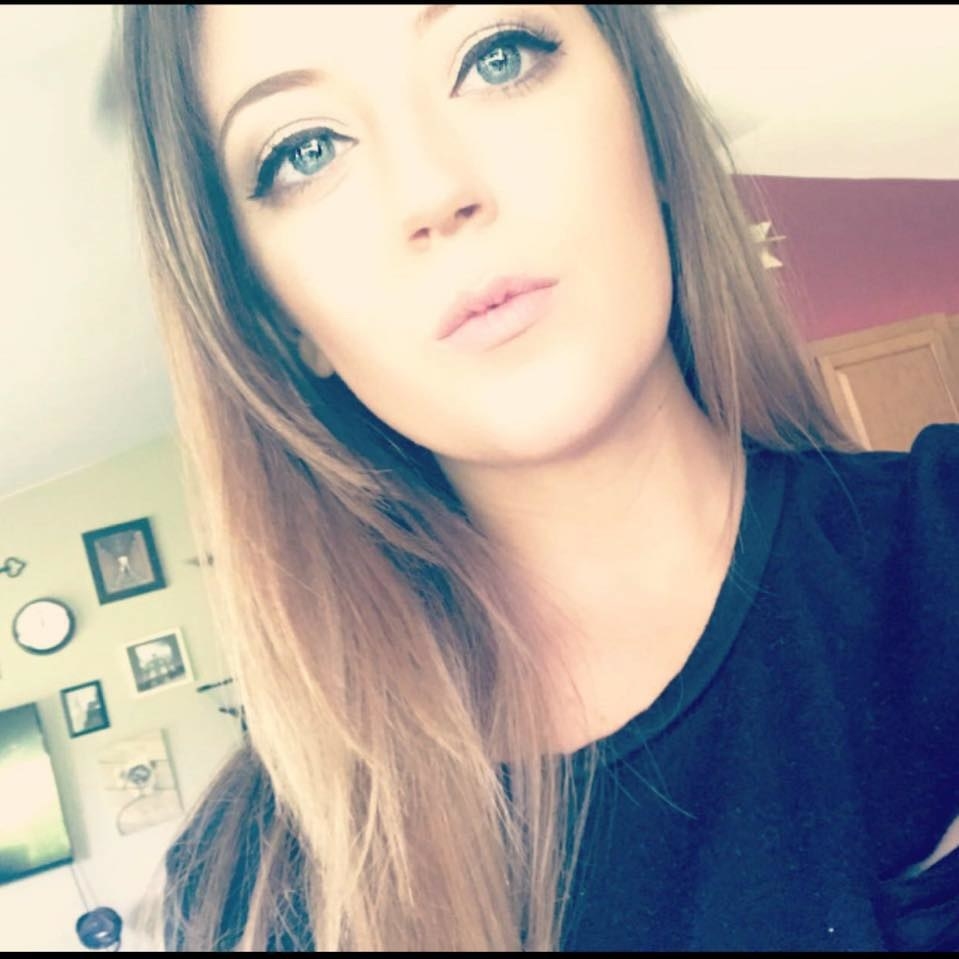 "We couldn't thank all of you enough for the kindness you have shown," said McClure on her GoFundMe page for Bobbitt. "Mark and I are beyond humbled and grateful that you took our little project and turned it into a world wide cause that thousands of people supported."
UPDATE: This post was updated on November 29.