Yesterday, the website The Chive posted a story showing weight loss transformations they described as "amazing" and "mind blowing." In it, they included the below before-and-after of Anne Marie Sengillo, of Cincinnati, Ohio. In the left picture she is 150 pounds, and in the right, 90 pounds. The Chive found the 27-year-old's pictures on Reddit and posted them without consent, and out of context: As Sengillo explained to BuzzFeed Life, she was in the throes of a major eating disorder at the time her "after" picture was taken.
Oddly enough, the website had even previously used the same photos in a photo essay on Sengillo overcoming her eating disorder. She posted the full album of photos to Reddit, which include her going from 150 pounds to (not pictured) 70, 90, 110, 95, 105, 113, and 120 pounds. "The major point of the album was to show that relapses happen," she said.

Though the album was posted on r/ProgressPics, a board often used for people proud of their weight loss, Sengillo wrote in the title that the pictures were of her progress during recovery from an eating disorder.
Sengillo's eating disorder started in 2006. Her most recent relapse was last year. "I was lucky that my fiancé caught the signs," she told BuzzFeed Life. "Since then, I've been on the road to recovery."

When Sengillo found out that her photos had been used in a body "transformations" story, she wrote to the post's author, Mac Faulkner, and had him remove her photos. But she said The Chive refused to apologize to her. Sengillo isn't the only woman whose photos have been co-opted in before-and-after internet stories. There's also Veronica Noone, whose photos were stolen by a site claiming you could lose 70 pounds in 30 days. And Lara Kelly, whose photos were similarly stolen by a weight loss pill company.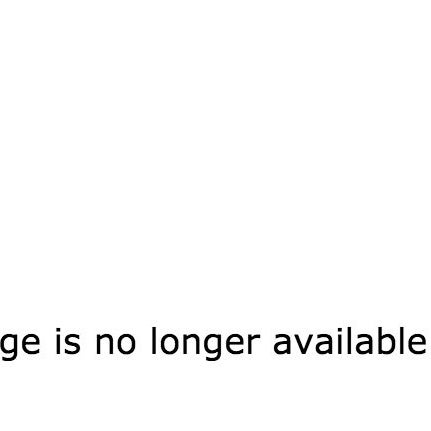 It's important to note that none of these women claimed to suffer from eating disorders — only that their photos were stolen and appropriated by diet pill companies or weight loss sites.
By coming forward, Sengillo hopes she'll encourage others to question the startling before-and-after body transformations that are regularly posted on the web.

"My transformation from 150 lbs. to 70 and then 90 lbs. is not something I want anyone to see and think, 'Wow! I want to look like her!'" she said. "I was very sick."
She also hopes that others who are struggling with eating disorders don't use her images as thinspiration, but know that "it gets better."

"In your darkest time, you'll think that nothing can get better, but talk to your therapist, talk to your doctor. You're not alone."