Say hello to Claudia Sorhaindo of Lakeland, Florida.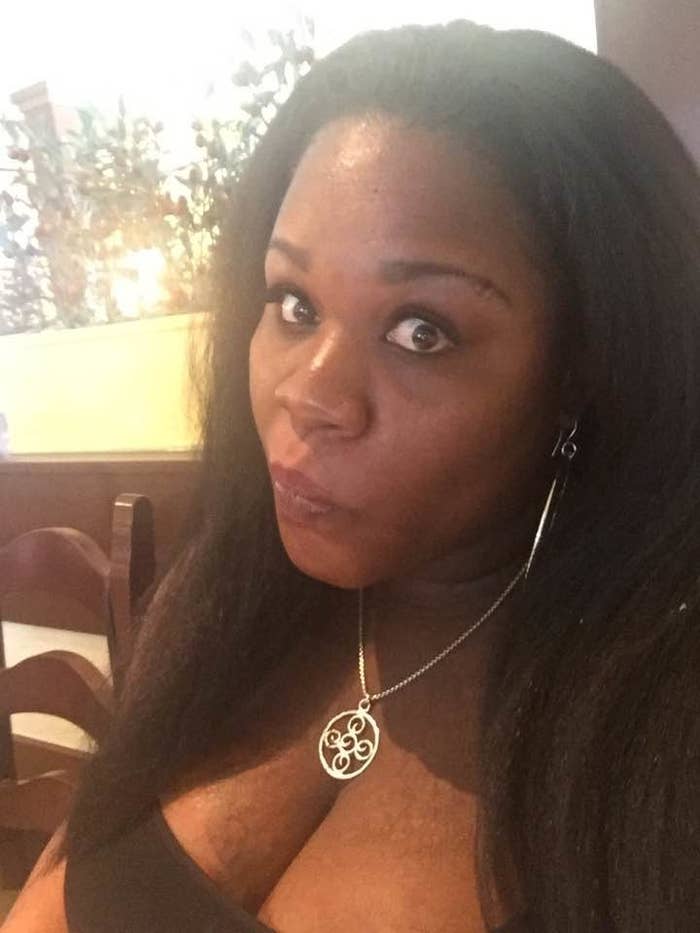 And this is her two-month-old daughter Ava.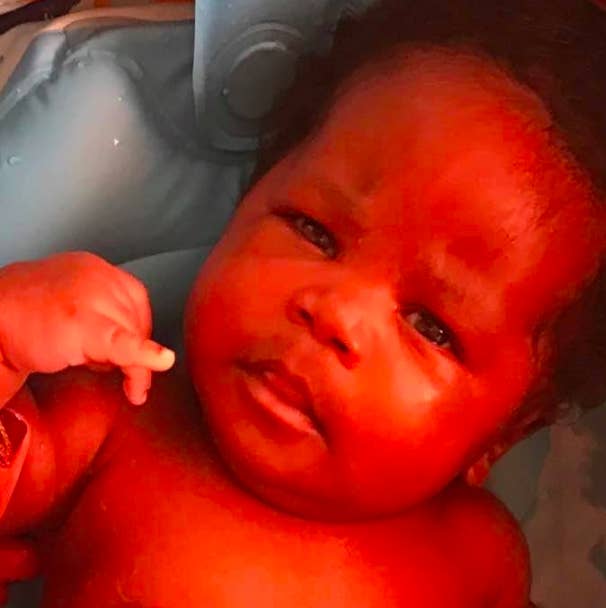 Last week, Claudia had to run a few errands, and she asked her 15-year-old niece J'Ann to watch Ava for an hour or so.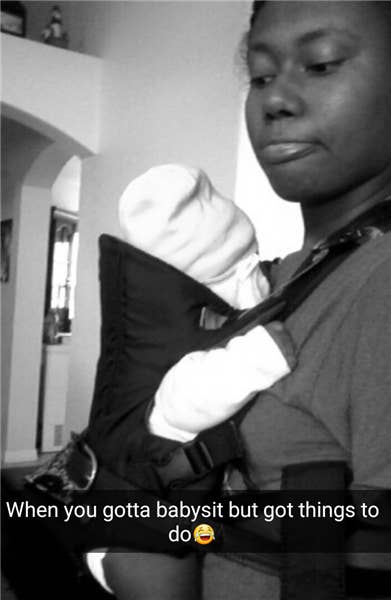 J'Ann was hungry and wanted to make a sandwich, but she didn't want to let Ava out of her sight. But because J'Ann was babysitting at her own house — rather than at Claudia's house which was baby-proofed and fitted with a highchair — she had to think fast.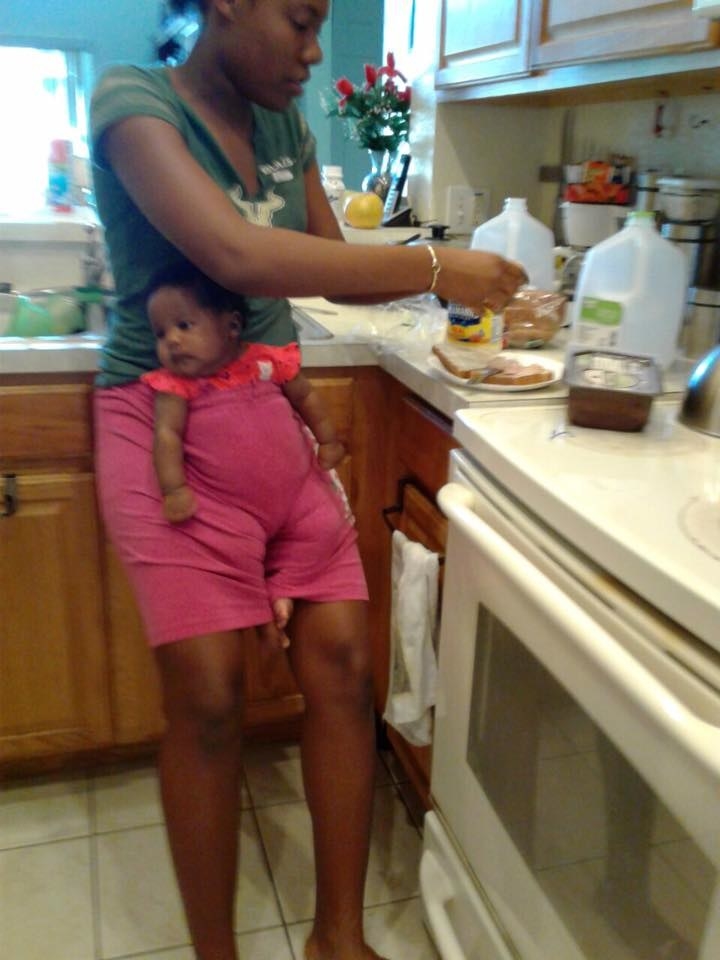 So she improvised a ~unique~ baby-carrying device that we're referring to as "sandwich pants."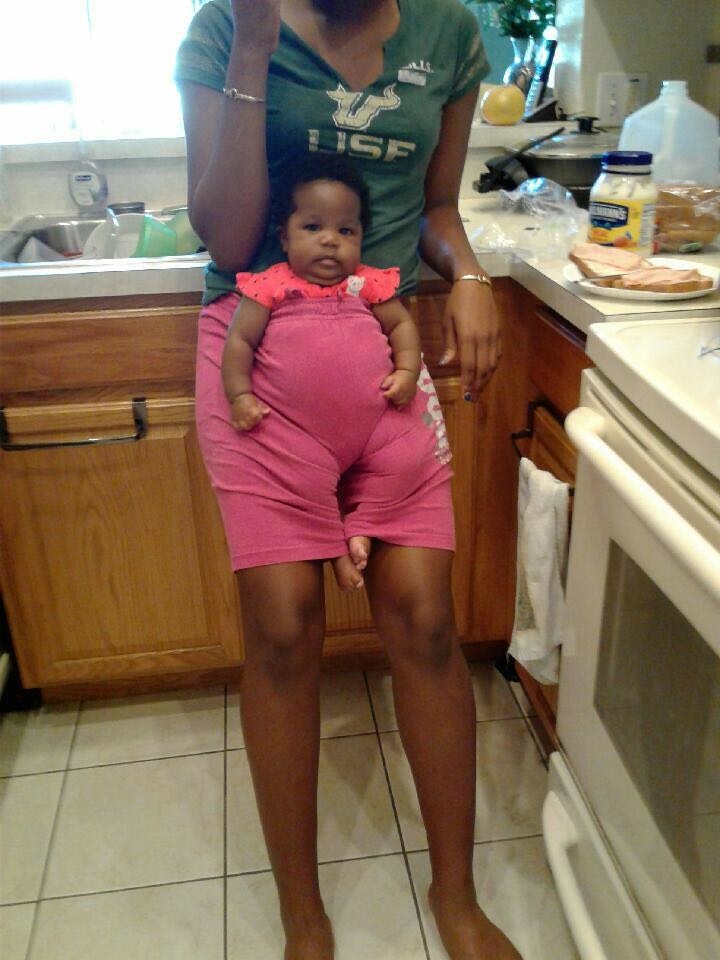 "So I had to run out the house for a quick min, so I asked my niece to babysit Baby Ava," Sorhaindo wrote in a Facebook post accompanying the photos. "A few min later I received a text saying that J'Ann wanted to make a sandwich but didn't want to let baby Ava out of her sight. Lord send help this was her solution...creativity at its finest."
While she laughed at the photos, Claudia says she also appreciated her niece's desire to keep close watch on Ava. "I'm a very vigilant and overprotective parent," she told BuzzFeed."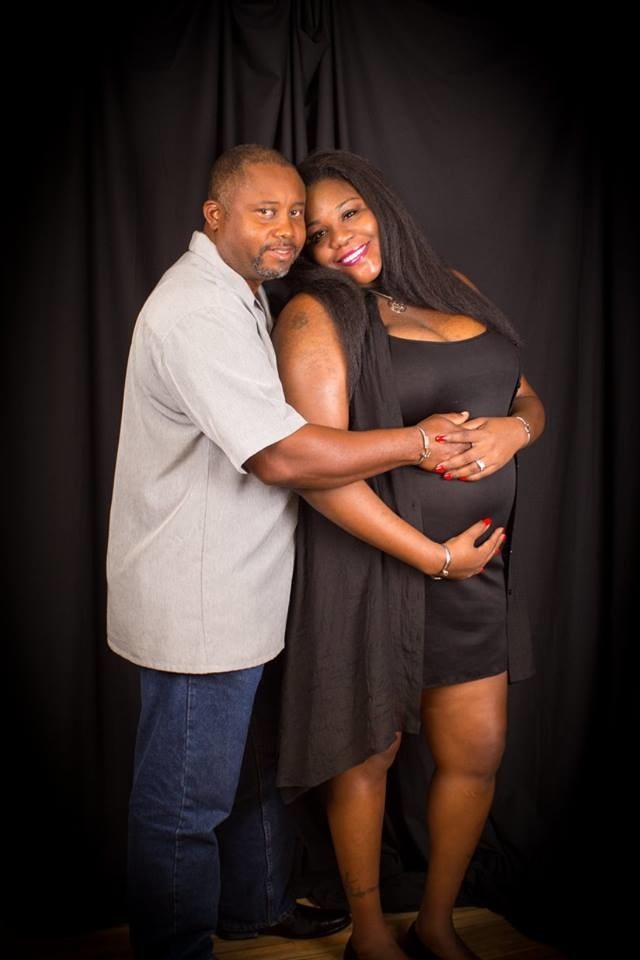 Claudia says she's glad people are enjoying her niece's quick thinking. "I want them to have a laugh," she told BuzzFeed. "Laughter's a cure for everything."