Jeffrey H. Cohen, of Pittsburgh, PA, passed away this past weekend, and had one dying wish: That people NOT vote for Donald Trump.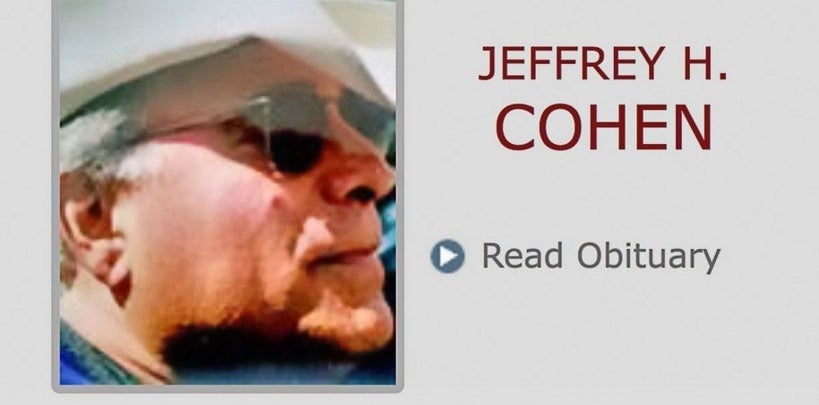 Cohen, was a well-known chiropractor who treated everyone from Liza Minelli, to Weird Al Yankovic to child show star Mr. Rogers.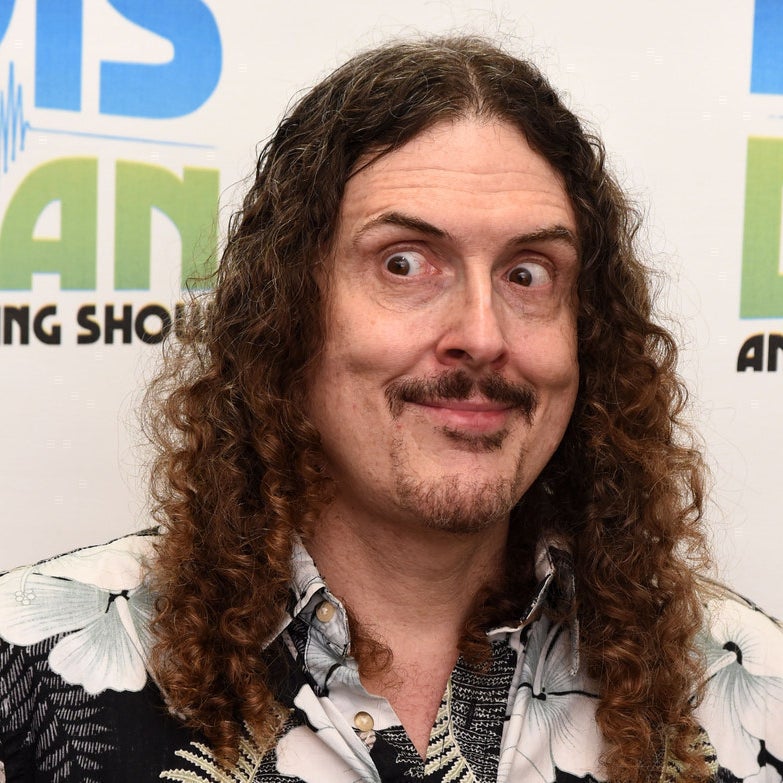 His playful, personality-filled obituary also pointed to his political beliefs: "Jeffrey would ask that in lieu of flowers, please do not vote for Donald Trump," it reads.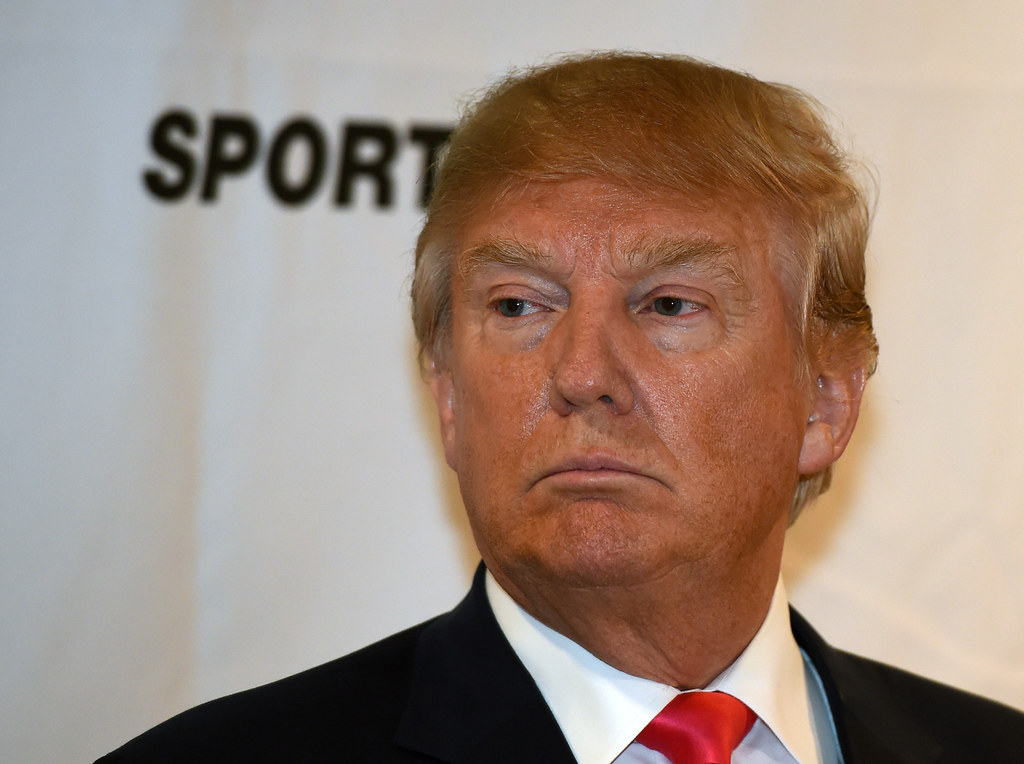 Friends and strangers alike are leaving messages in support of Cohen's obituary wishes in an online condolence gallery.

Cohen wasn't totally inflexible: he was also ok with donations to the Nimmo Educational Foundation, which he started.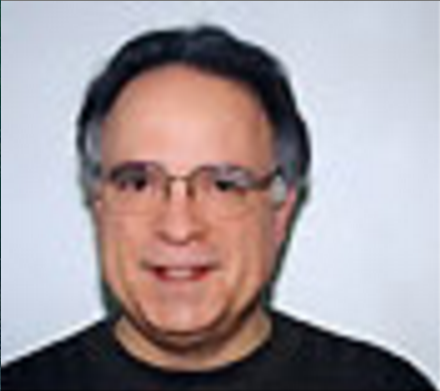 You can read Cohen's entire fantastic obituary is here: