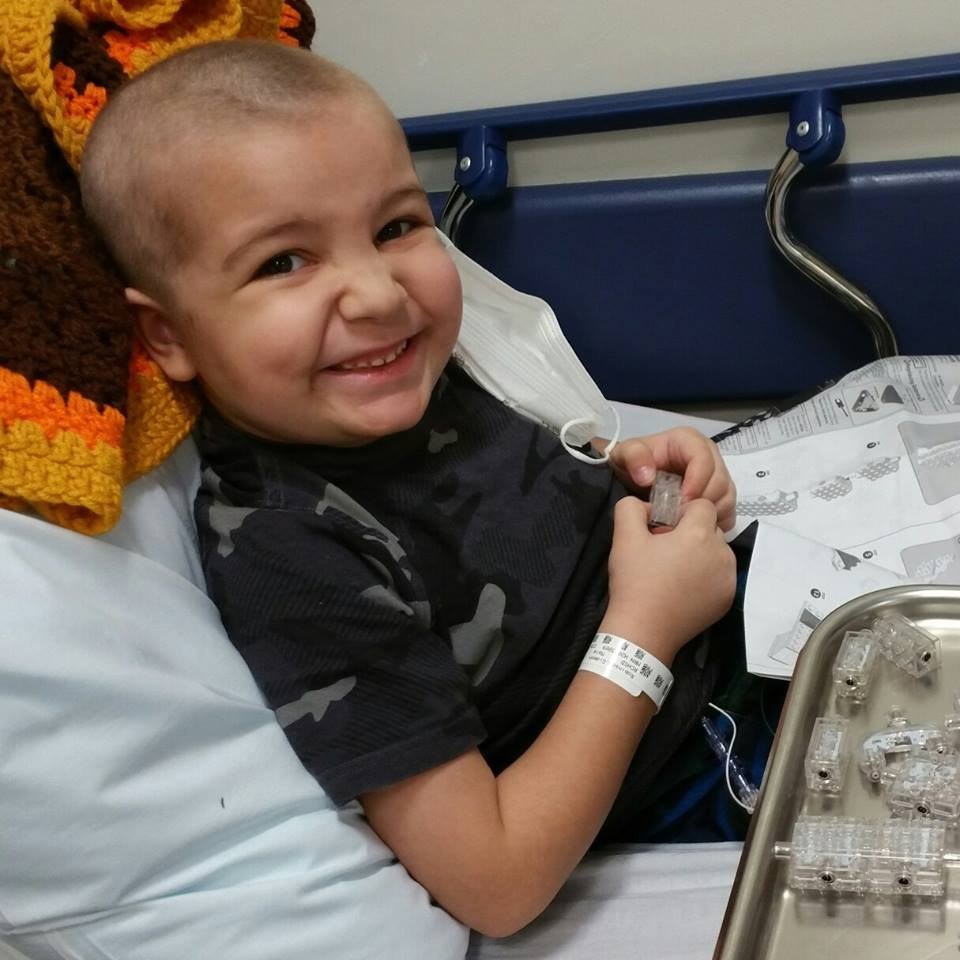 Gideon loves Legos, video games, and fishing. "He really loves to make people laugh," his mom, Sosy Robinson, told BuzzFeed.
In November 2015, 5-year-old Gideon was diagnosed with acute lymphoblastic leukemia. He has been receiving treatments at Rady Children's Hospital in San Diego.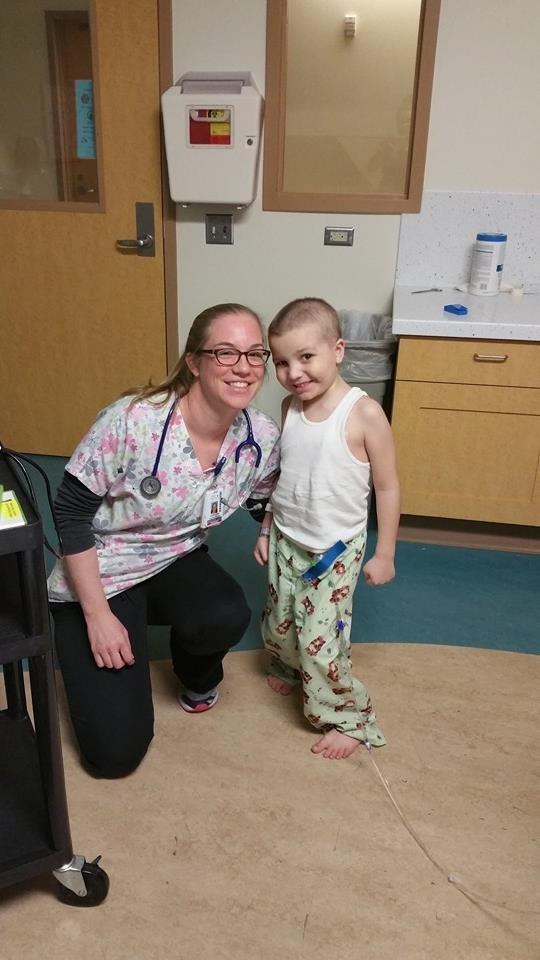 The chemo treatments have been tough on him, but his relationship with nurse Sarah Richards, whom he calls Tall Sarah, has helped make going to the hospital a little easier.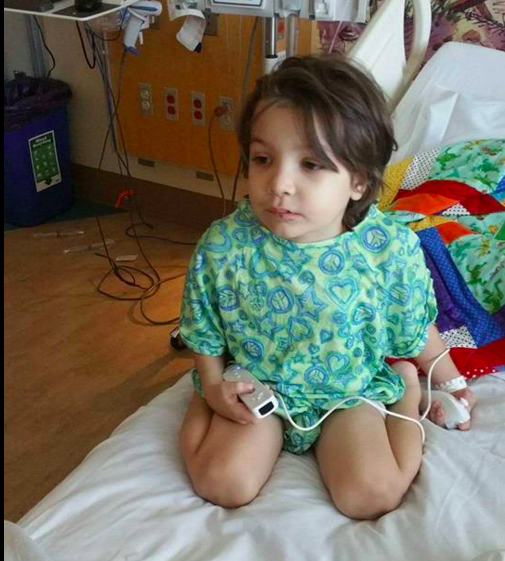 "She was the nurse that took care of us through most of his first chunk of time in the hospital," Robinson told BuzzFeed. "The nurse that is teaching you how to keep your son alive becomes a very important person."
Tall Sarah often participates in impromptu dance parties with the kids in the oncology ward.
"She is a killer dancer," Robinson said. "They have random dance parties in the halls and sometimes it turns into a mini flash mob with other patients, nurses, and parents joining in."
But ultimately, Tall Sarah found the way to Gideon's heart through Legos. "She always pays him attention, even if we aren't assigned to be cared by her, she comes by, says hello, and spoils him," his mom said.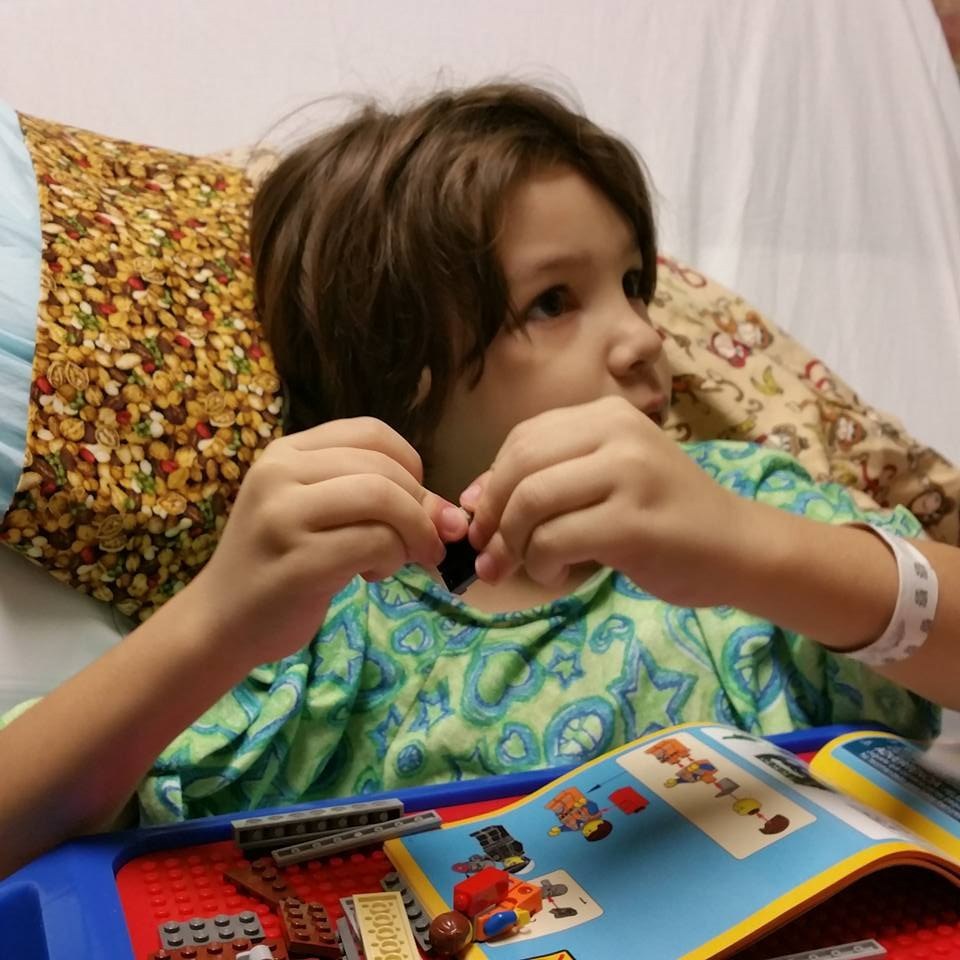 Gideon loves Tall Sarah so much, he decided to ask for her hand in marriage.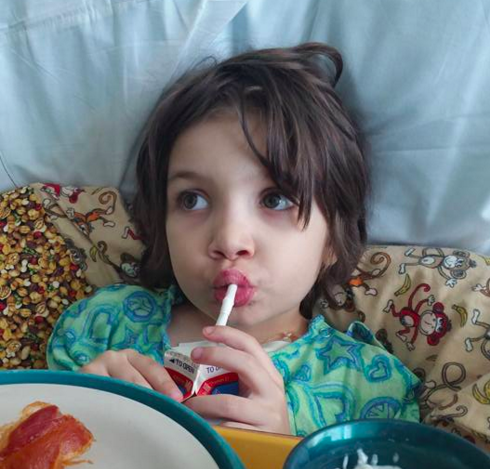 For the proposal, Gideon made a ring out of pipe cleaner and a bead. And of course, he got down on one knee.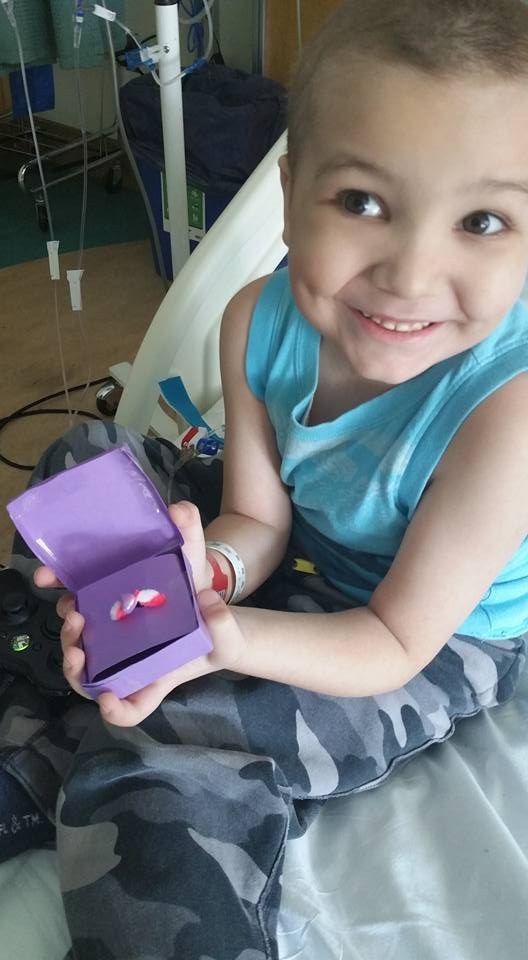 Did she say yes?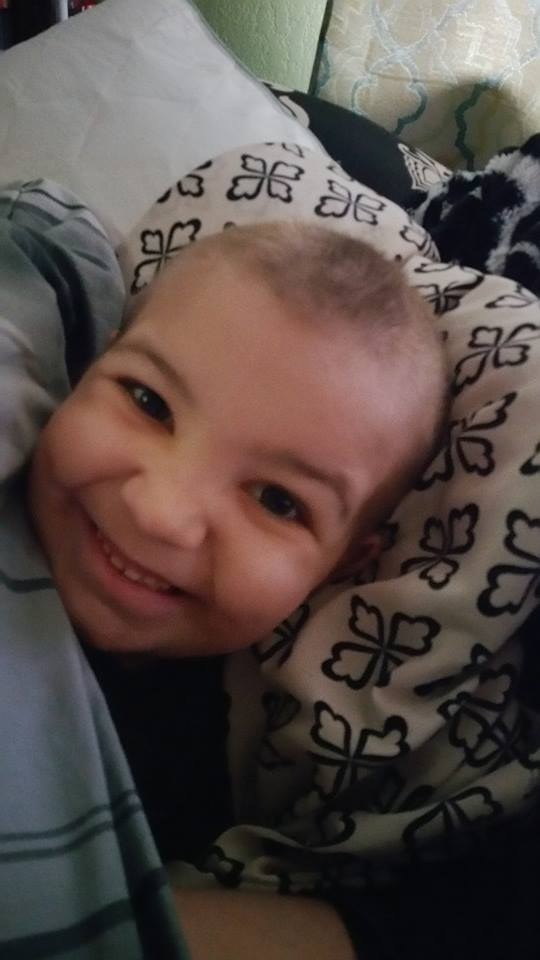 Gideon's mom hopes that people who watch the proposal feel inspired by his spirit.