Last night, the 18th season of The Bachelor wrapped up.
Much-maligned bachelor Juan Pablo picked Nikki over Clare. (Psst that's Clare NOT HAVING IT).
Nikki ostensibly "won" Juan Pablo, but screw that. Who cares about that guy? It's all about the dresses.
There've been 43,545 seasons* of The Bachelor and dresses on the show tend to follow similar styles.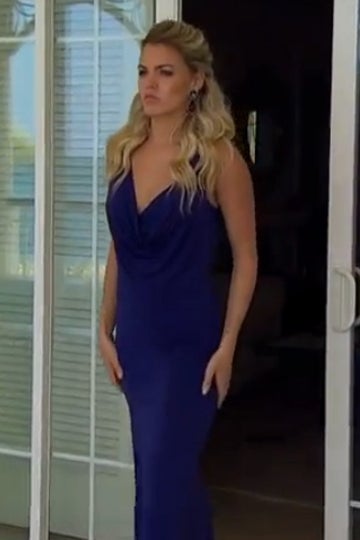 *OK, fine, there have actually been 18 seasons, not counting spin-off shows like Bachelor Pad and its gender swap version, The Bachelorette.
But back to the finale dresses. They're usually long, flowy, and either feature a one-shoulder or sweetheart neckline design.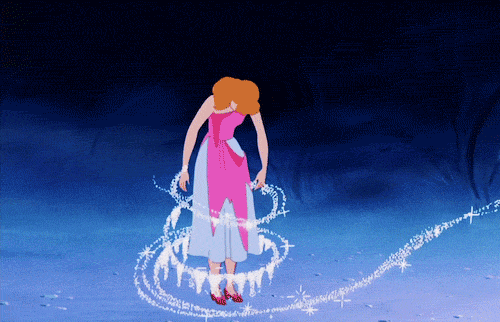 Presented from worst to best, here are The Bachelor looks...
22.
Check out her glove game. TIGHT.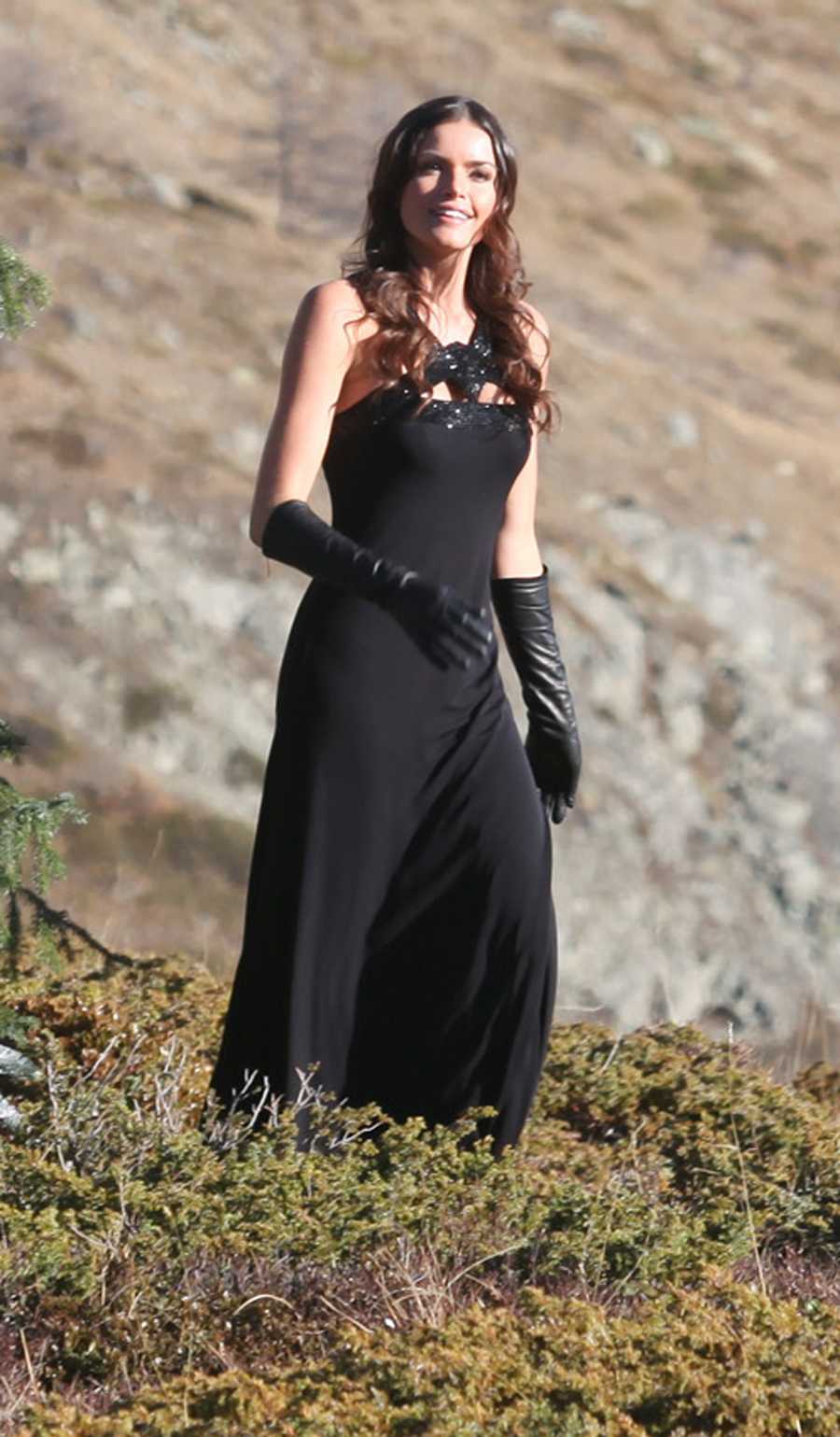 21.
Just eh.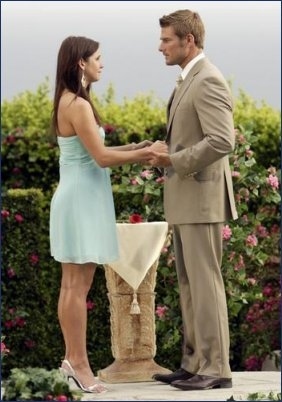 20.
"I'm ready for our tango class."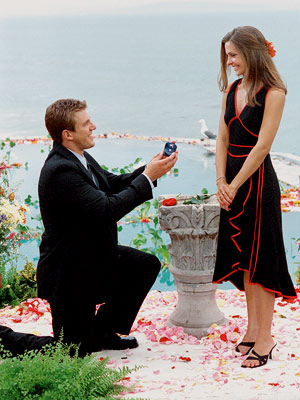 19.
Ocean blue, one-shoulder and be-blinged.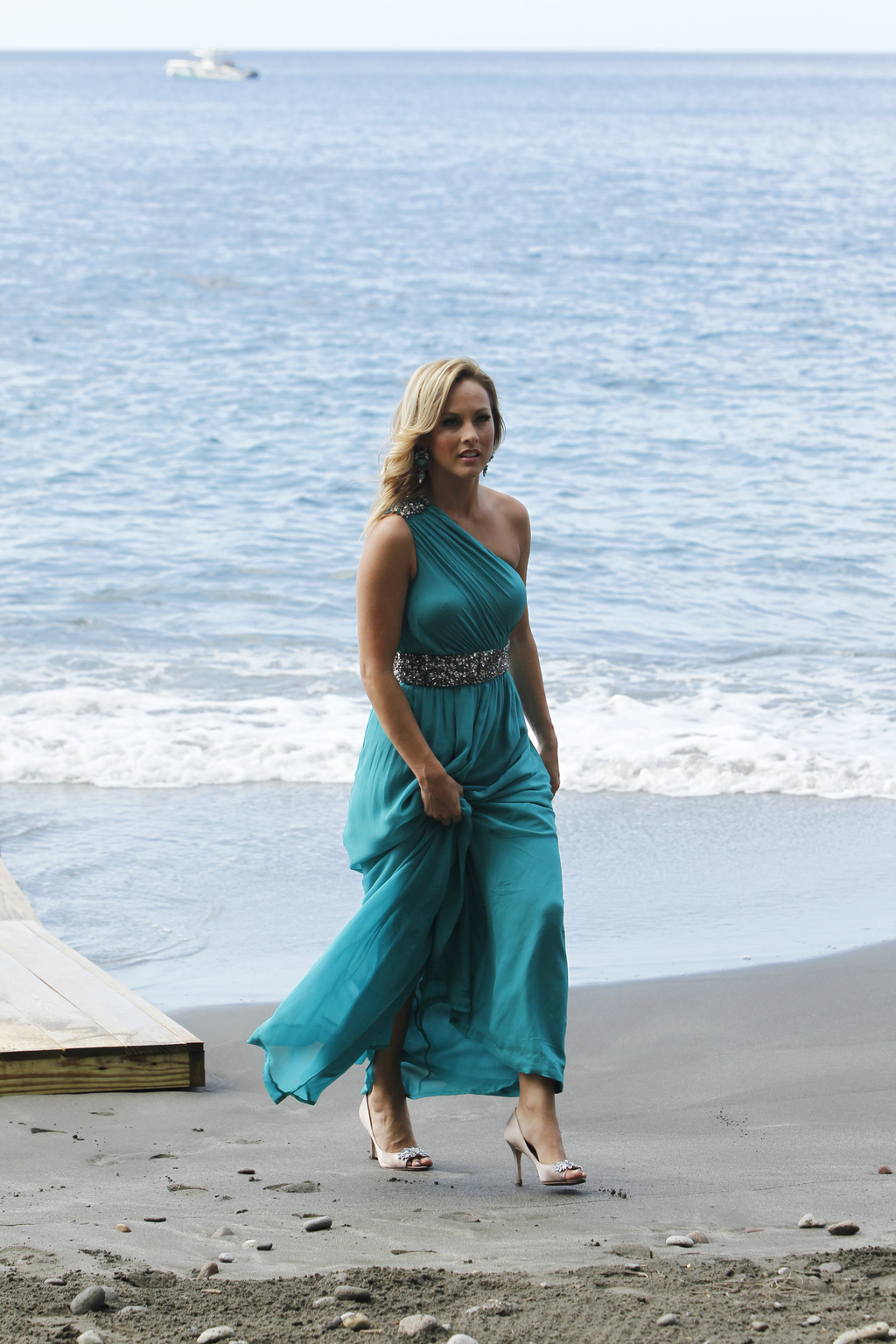 18.
Well, it's yellow.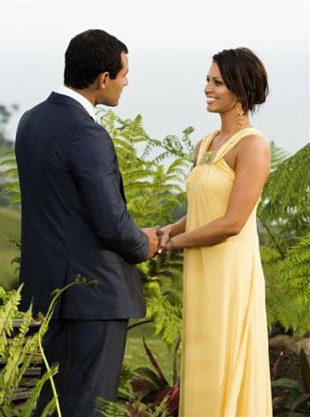 17.
It's possible she had secret intel on the finale — she wore white to the final rose ceremony.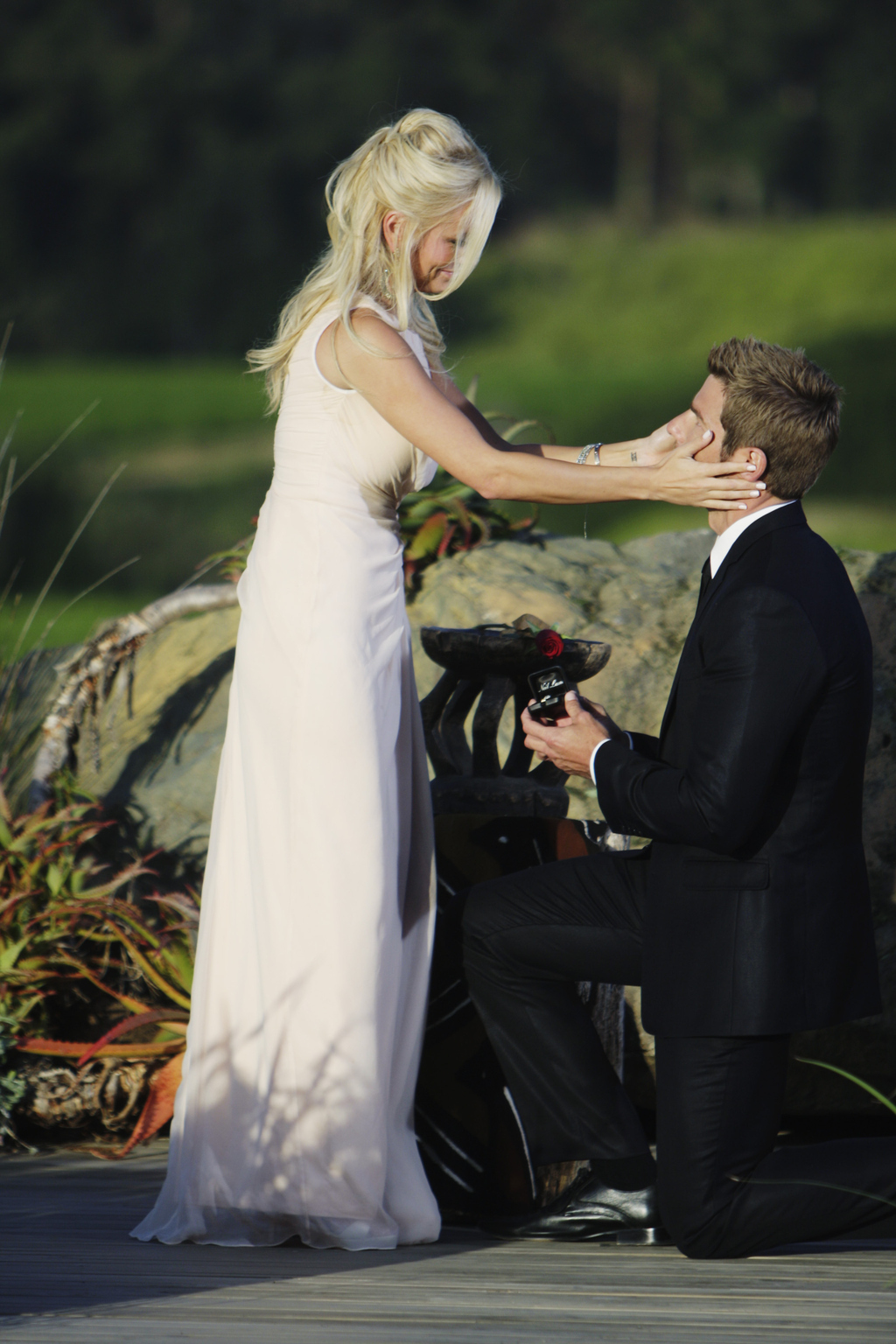 16.
Crepe-y.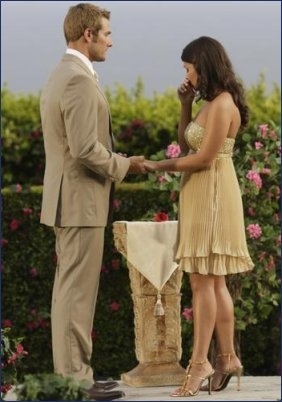 15.
Could be worse.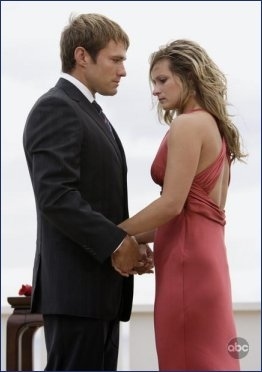 14.
Sparkly!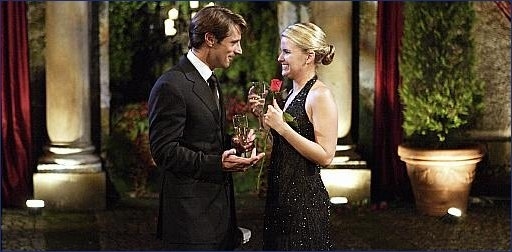 13.
Pretty-ish.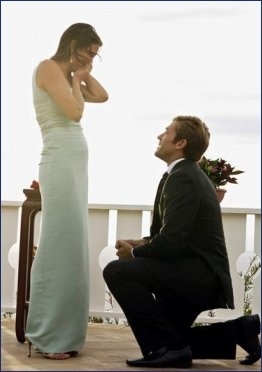 12.
Much sparklemotion.
11.
Hitting all the Bachelor passion points: Tight, gold, one-shoulder.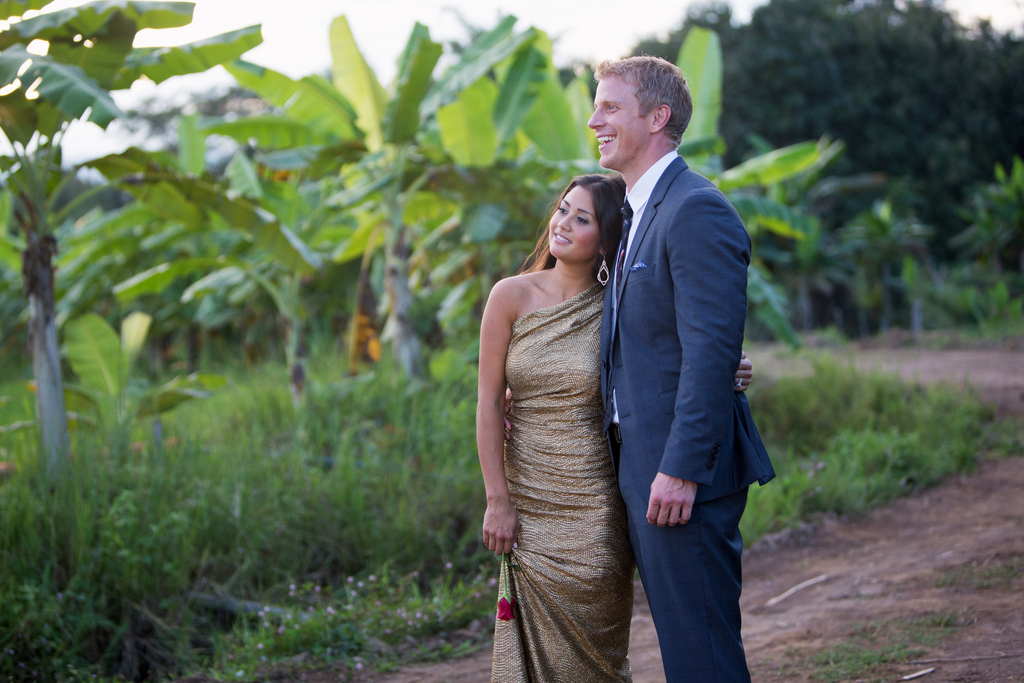 10.
Glitter bomb.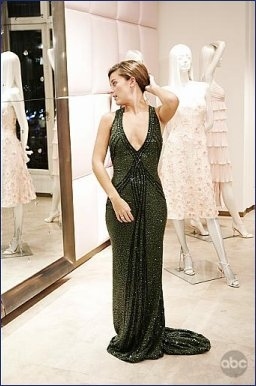 9.
So flowy! (Too flowy?)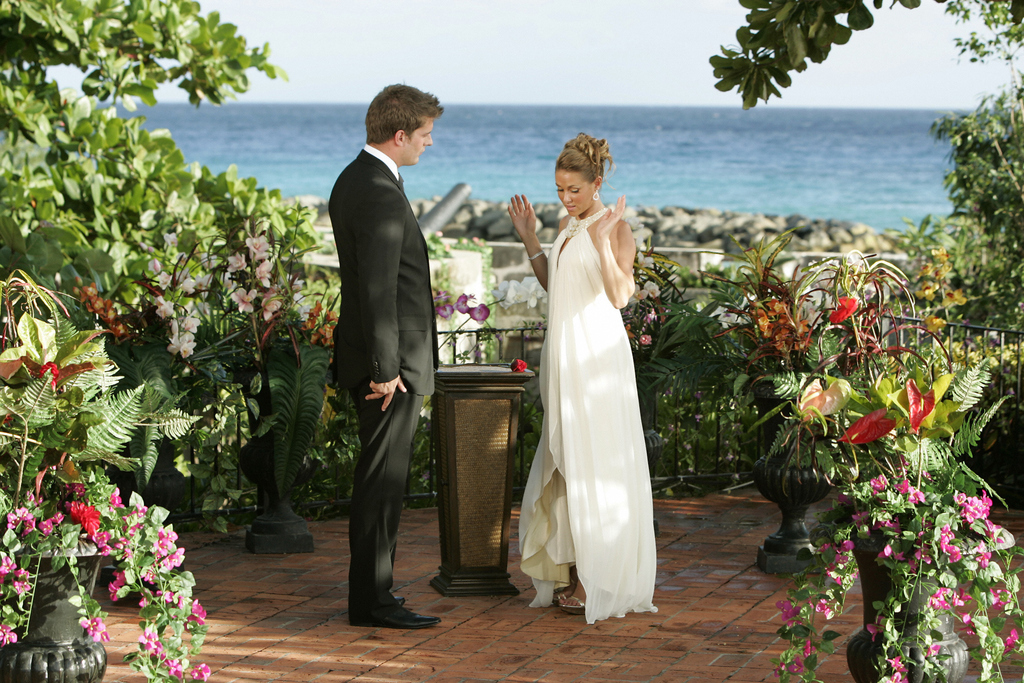 8.
Empire-waisted.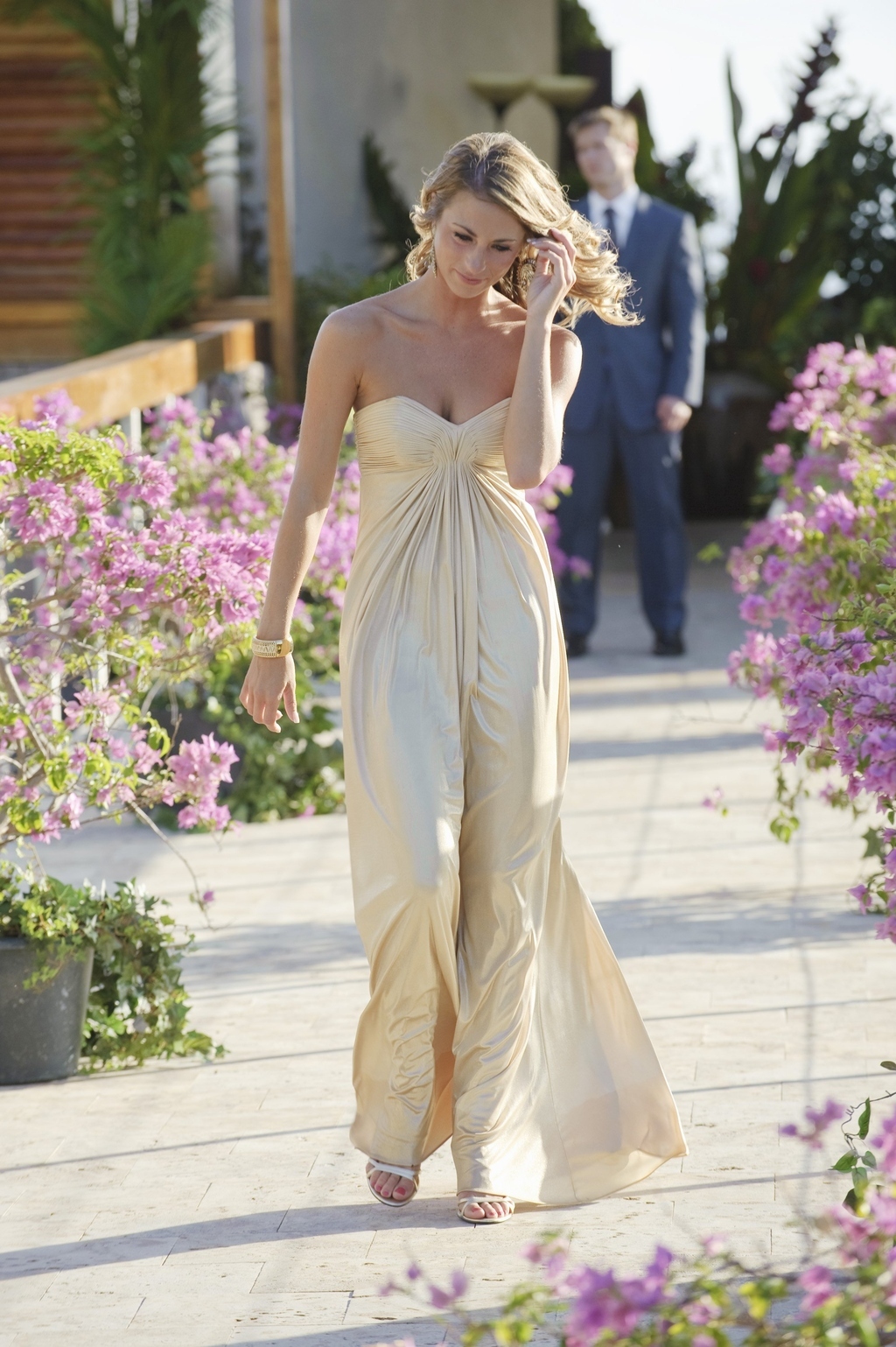 7.
Keeping it simple.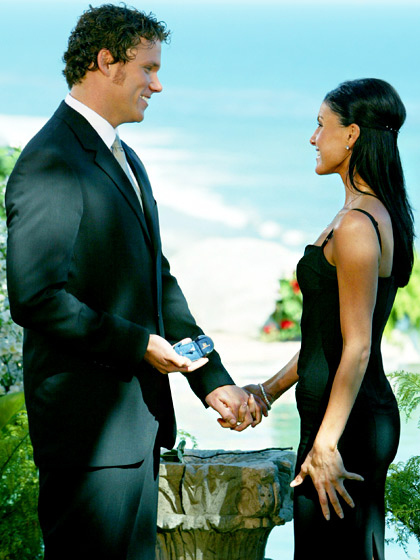 6.
Gathered one-shoulder look (again).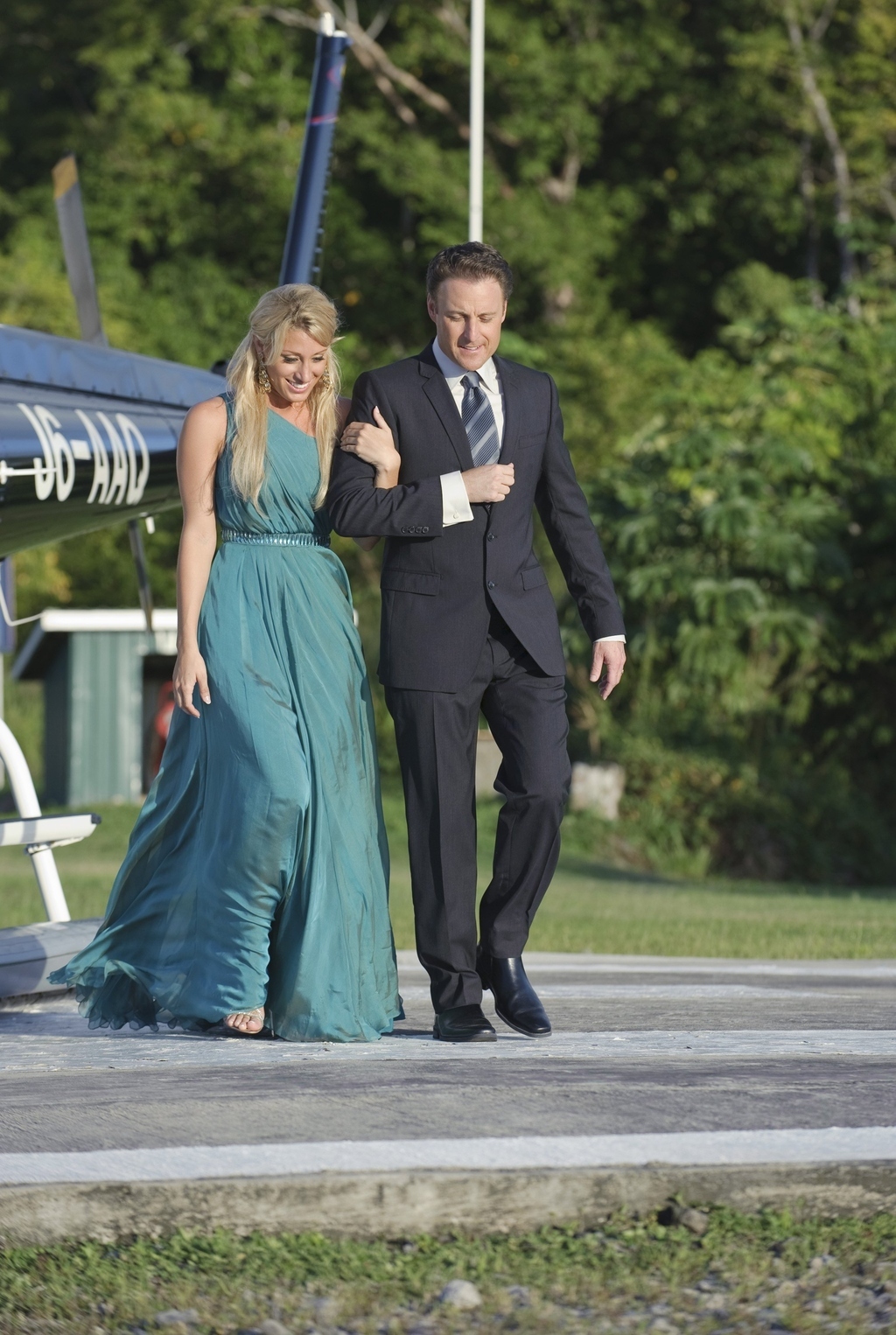 5.
Nice decorative shoulder fluff!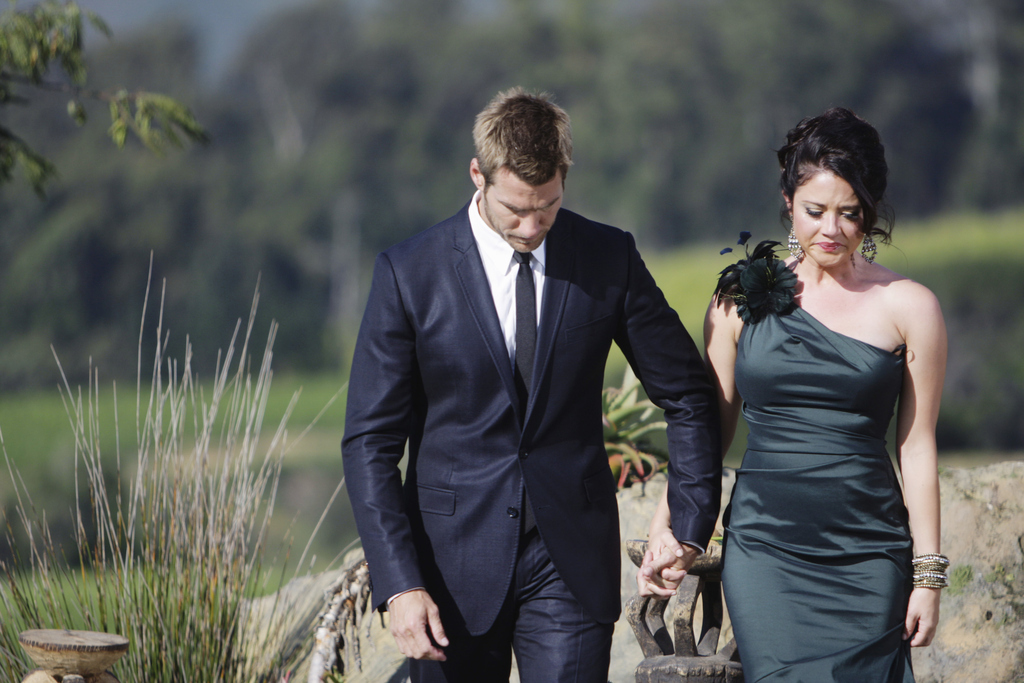 4.
A short dress! (WHAT?)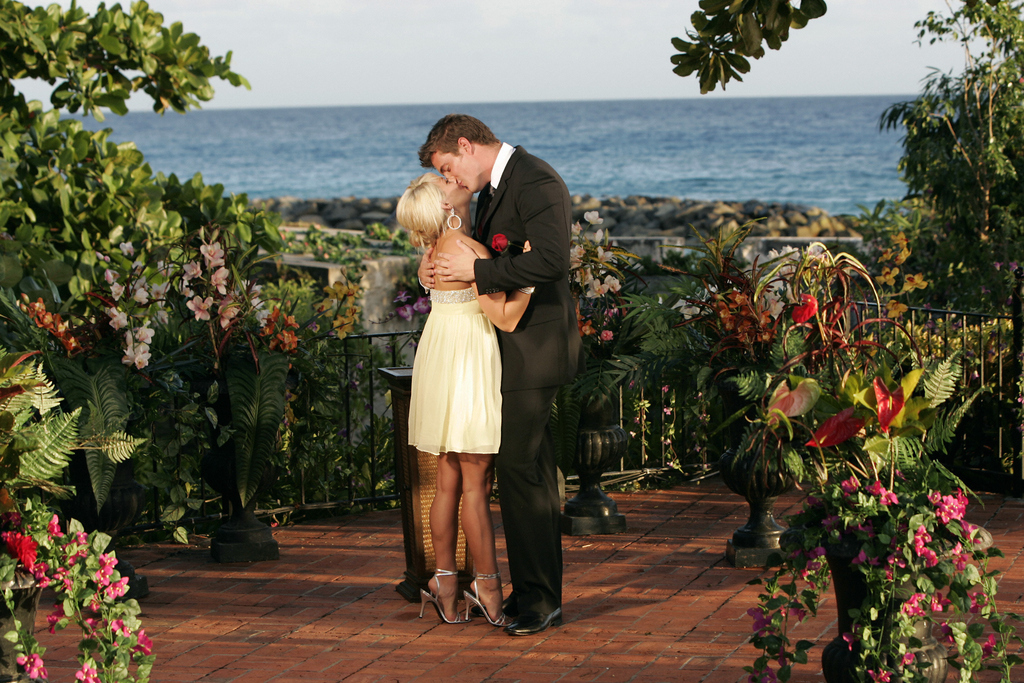 3.
Way classy!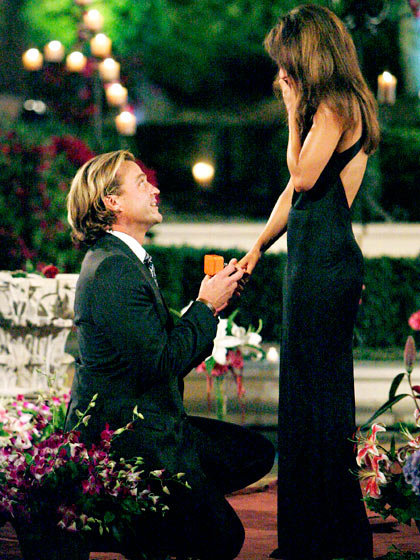 2.
Purple and cowl necked!
1.
So many ruffles.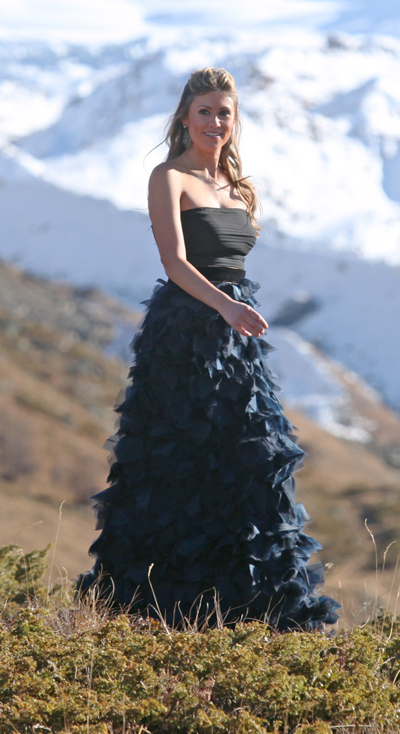 And if you're already in Bachelor withdrawal, don't despair.