On Sunday evening, the website Total Beauty tweeted out a picture of Whoopi Goldberg at the Oscars, commenting on her chest tattoo.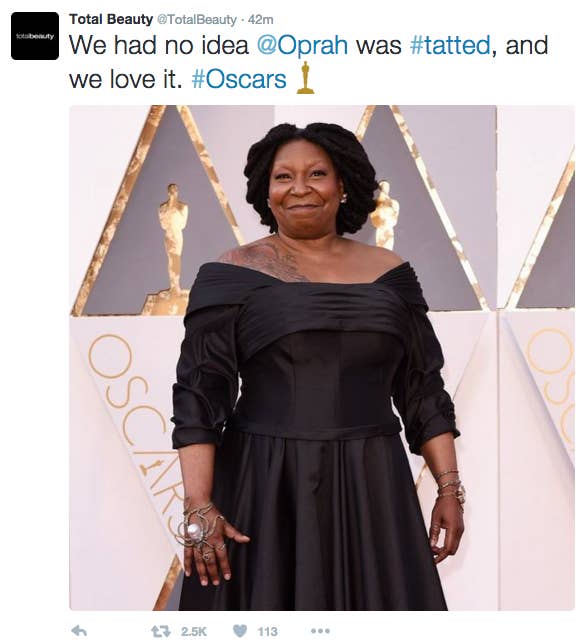 But the Twitter account misidentified Goldberg as Oprah.

Nearly an hour after the tweet was originally posted, it was still up, with no explanation or apology from the site. It's been retweeted more than 3,000 times.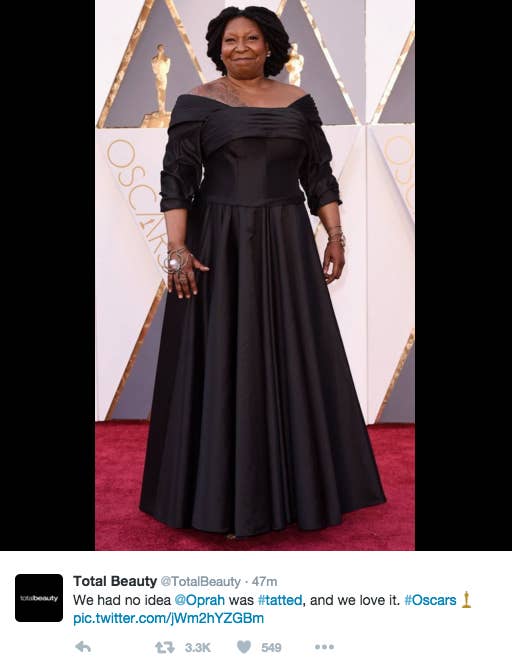 The internet was NOT having it.



TBH, this isn't the first weird/troubling/confusing post from their Twitter.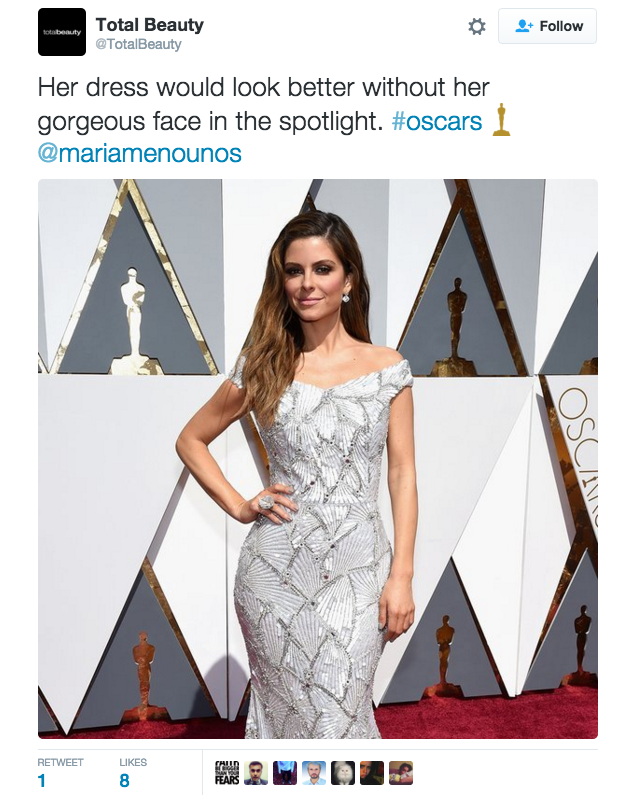 And this isn't Claudia Leitte, this is Lara Spencer. So we're not really sure what's going on.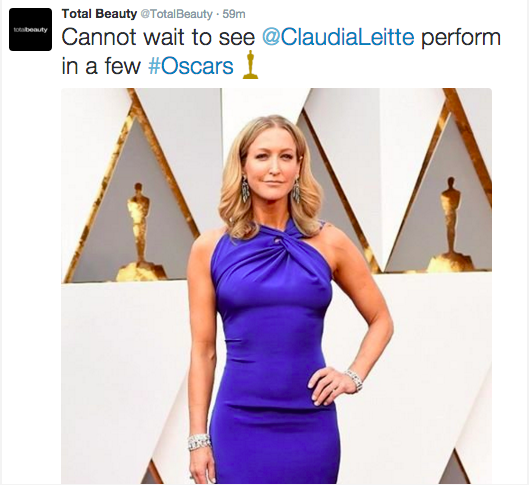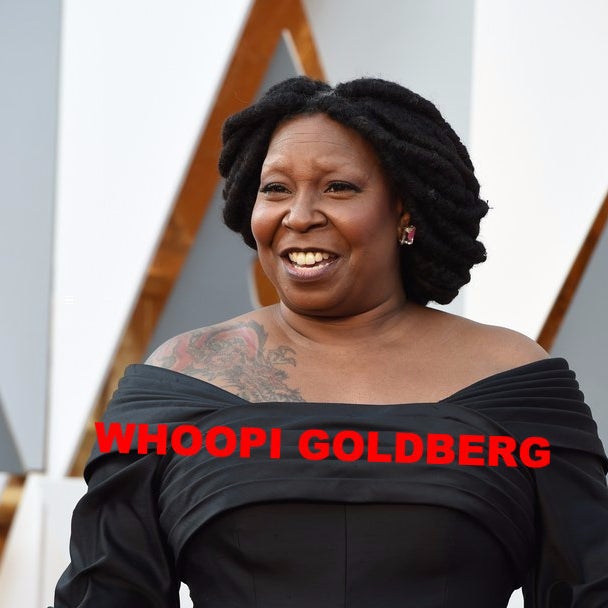 UPDATE: The site issued a tweet in apology two hours after the initial tweet.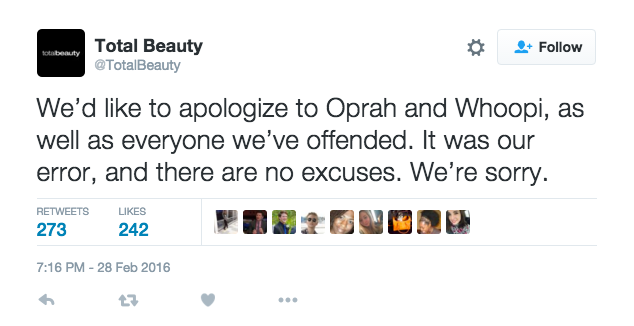 UPDATE: Oprah Winfrey's best friend Gayle King Instagrammed a photo of Oprah looking at the Total Beauty tweet in disbelief.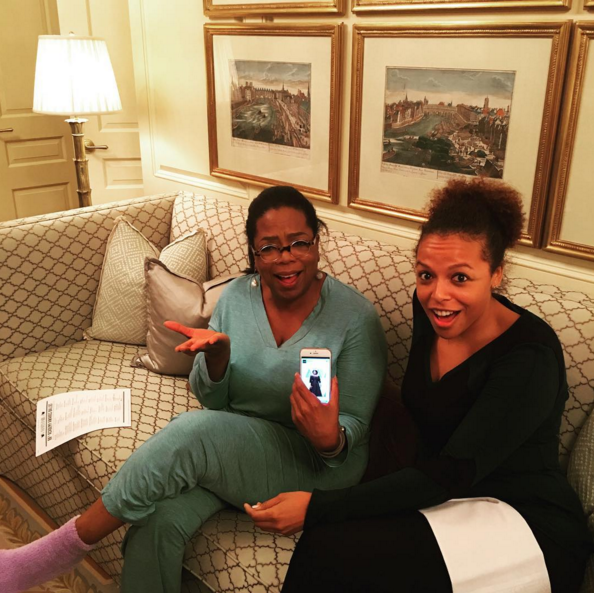 She wrote the following caption: