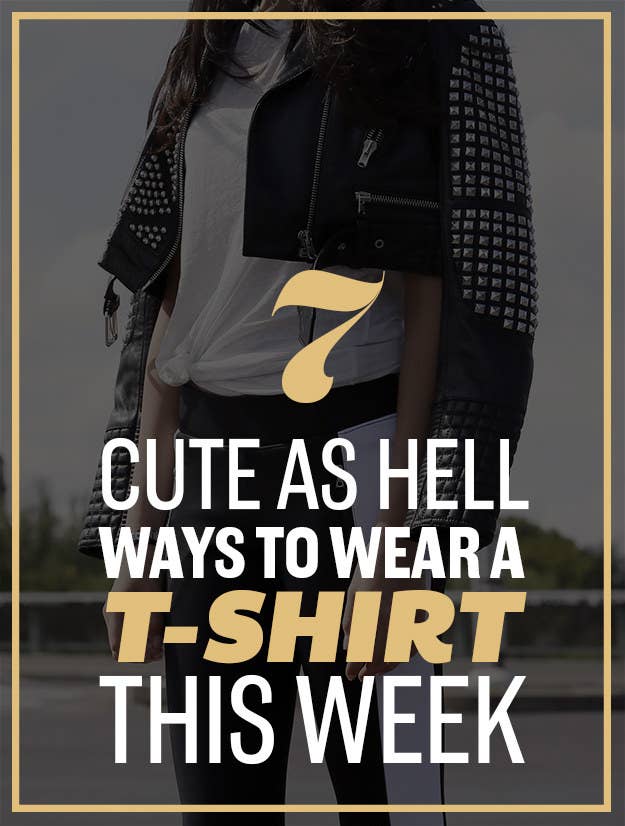 1.
Pin an oversized bow to a simple white tee to make it something truly special.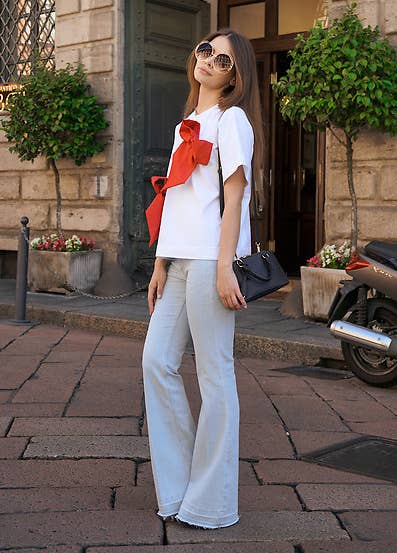 2.
Pair a graphic tee with a fancy ass floral skirt and jewelry or dress it up with a super luxe belt.
3.
Sew on a cute contrast color pocket for some added pizzazz!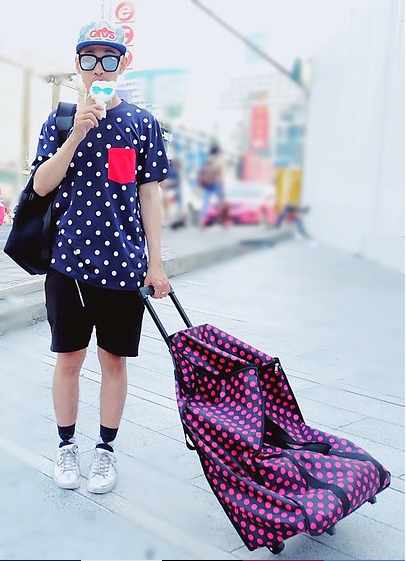 4.
Pair a simple tee with your favorite trousers, and tie or twist it up to give it a sexy look.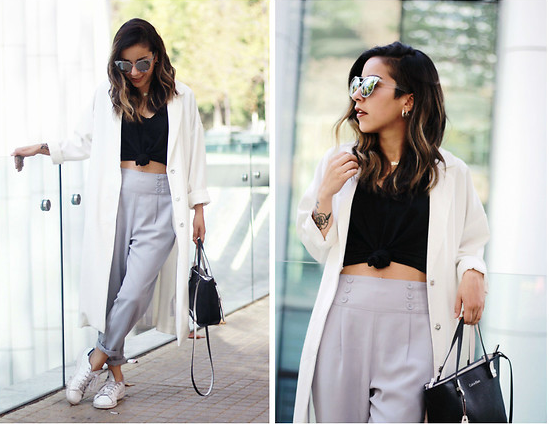 5.
If you'd prefer a smoother lewk, you could always quickly tuck your tee into a crop top!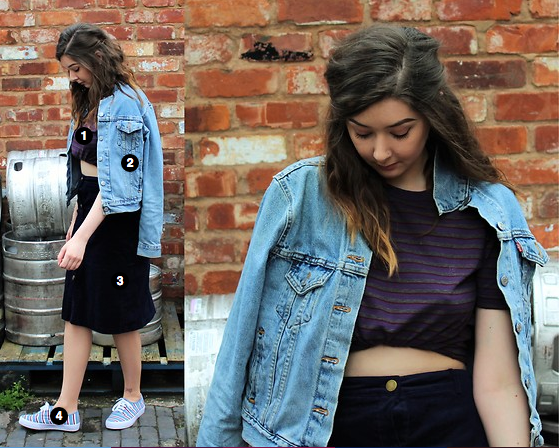 6.
Or wear a lacy lingerie look over your tee, ala Kendall Jenner.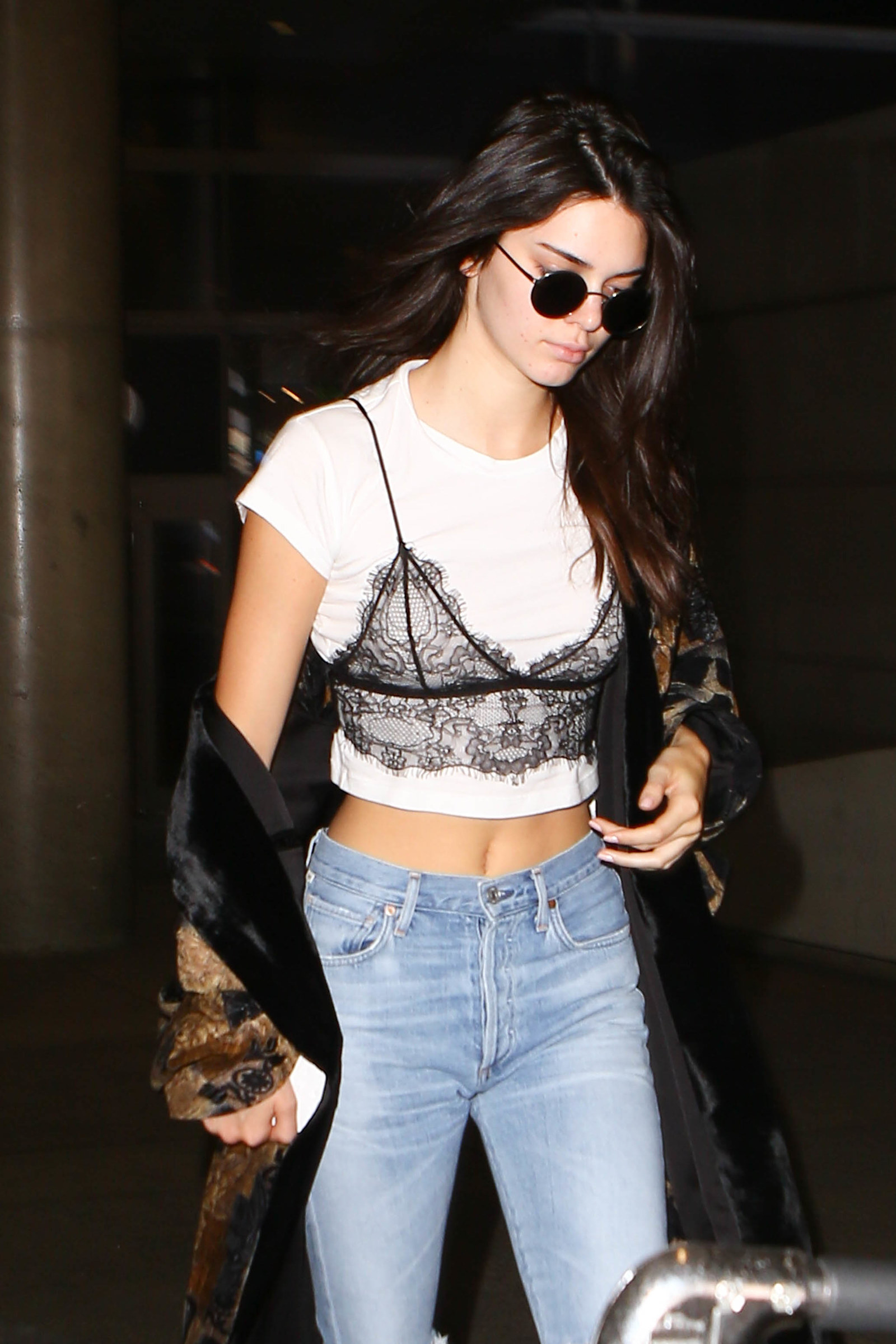 7.
Cut creative holes in the sleeves for an open-armed punk rock vibe or fringe out the bottom to go hippie chic.