1.
Every single time she picked up the mic to belt out a tune.
2.
When she kissed Rio and made the stars explode.
3.
When she wore a suede fringe belt over her dress to plead with Synergy.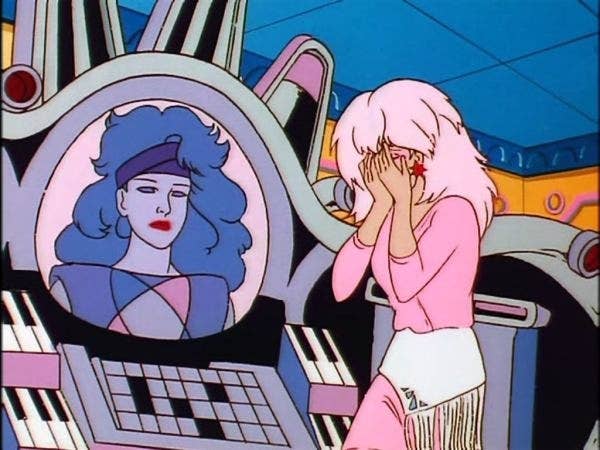 4.
The time she went for total lingerie chic.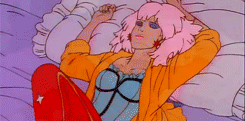 5.
When she wore her sweet polka dot sundress with matching red sash.
6.
When she went for a super dramatic wide collar.
7.
When she got dressed up for Mardi Gras like a beautiful scale-y bird/fish hybrid.
8.
When she donned a gorgeous deep purple trench to stay warm in the elements.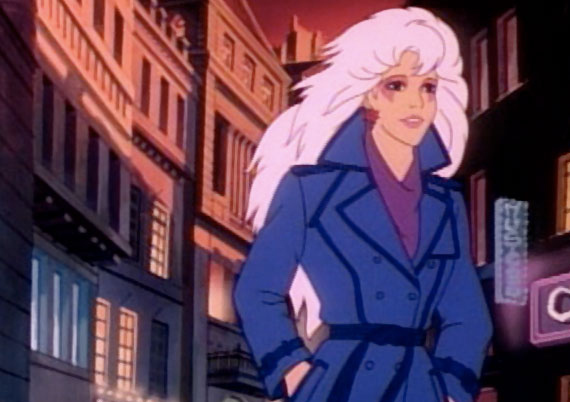 9.
When she wore THIS majestic number.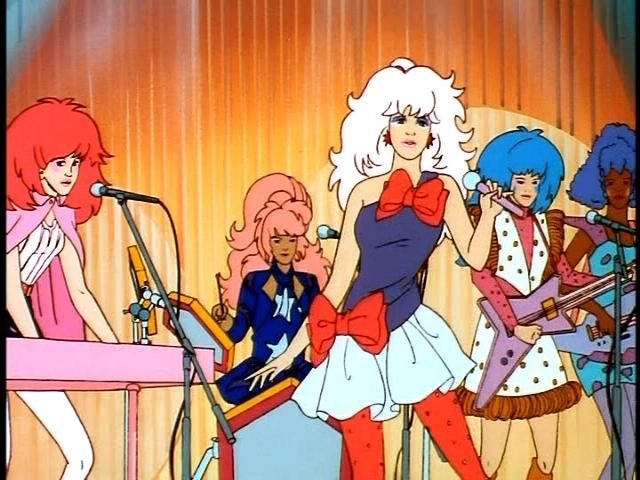 10.
When she wore a witch's hat and made it look good.
11.
When she rocked out with the Holograms to "Can't Get My Love Together" and "Beat This."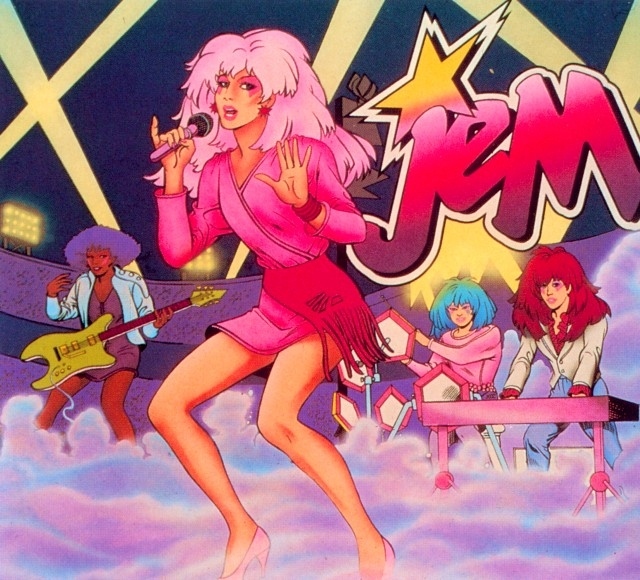 12.
When Jem went back in time to meet Mozart, like a baller.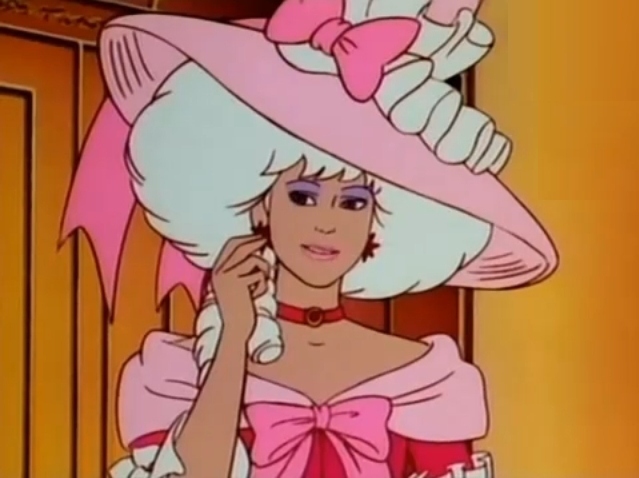 13.
When she rode a magical unicorn sidesaddle in a purple Jessica McClintock dress.
14.
When she kept it all together with a wide belt.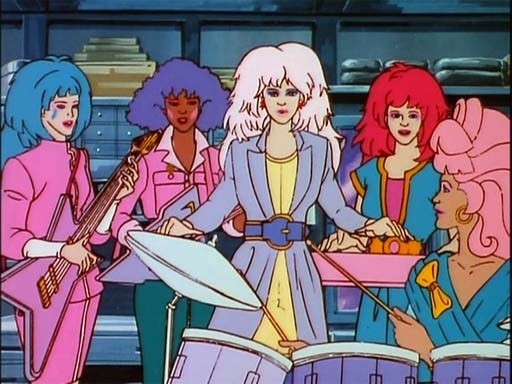 15.
The time she wore a boss-as-hell shoulder pad ensemble.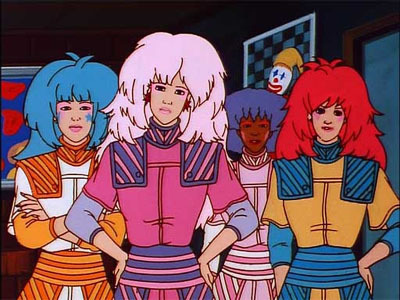 16.
The time the band went biz casual for a trip down a rainbow.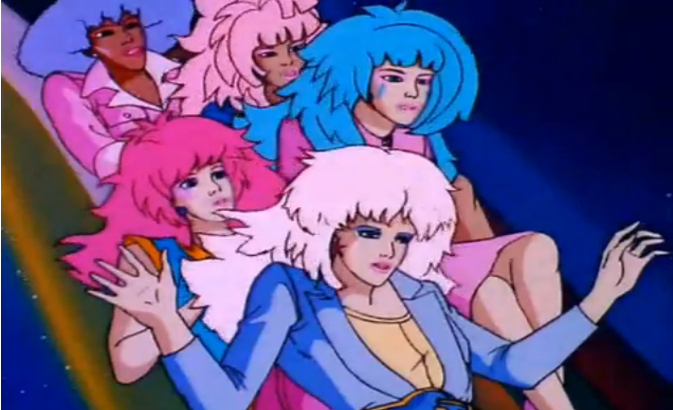 17.
When everybody got the garish pattern memo except for Jem.
18.
When she wore the best pink striped turtleneck ever.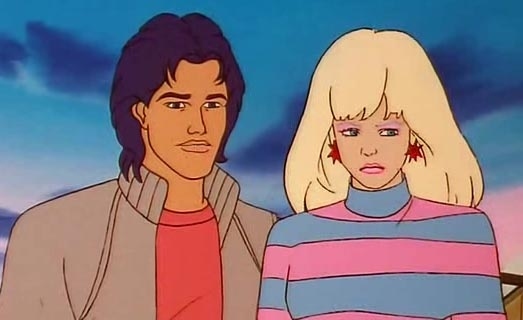 19.
The time she rocked a drop waist blue dress with an oversized ribbon.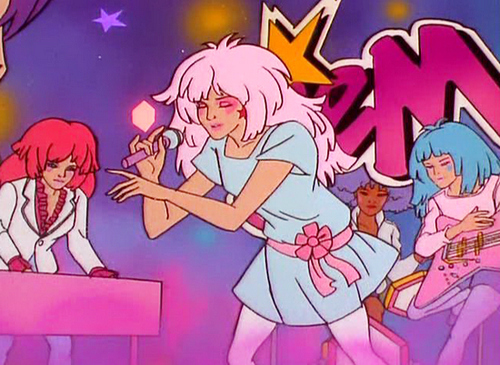 20.
The time she wore a ruched ruffle strapless gown for performance day.
21.
That time she wore a star bandanna (because she is a SUPERSTAR).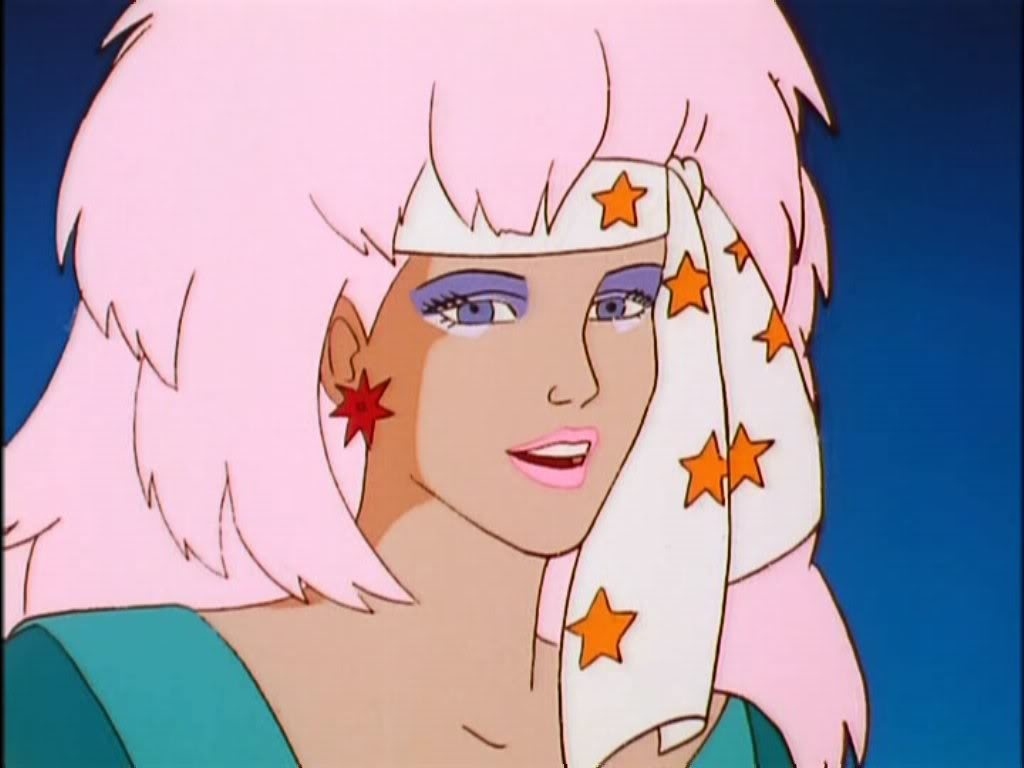 22.
Or occasionally swapped out a purple bow and pearls.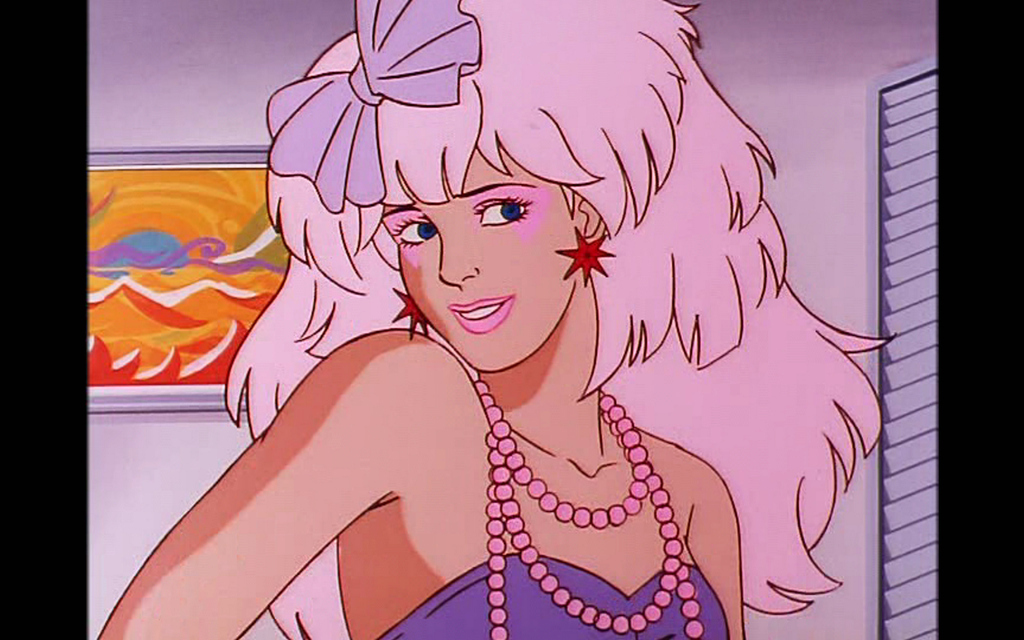 23.
When she was Jerrica, and dressed in a conservative sweater vest.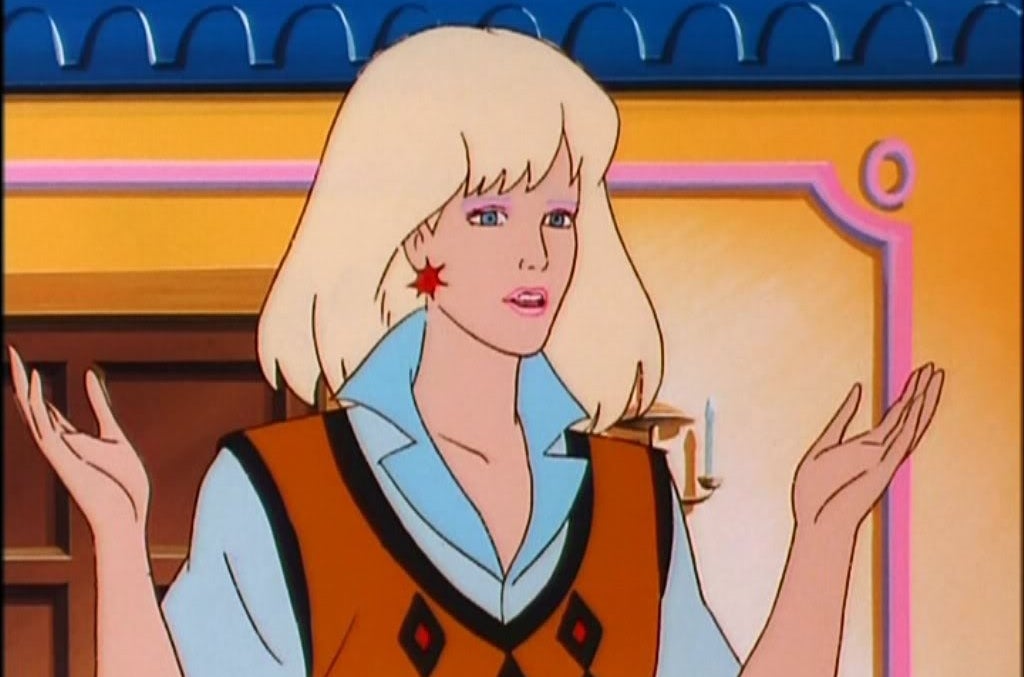 24.
When she made even workout gear look super cool.
25.
When she wore this glorious striped off-the-shoulder number.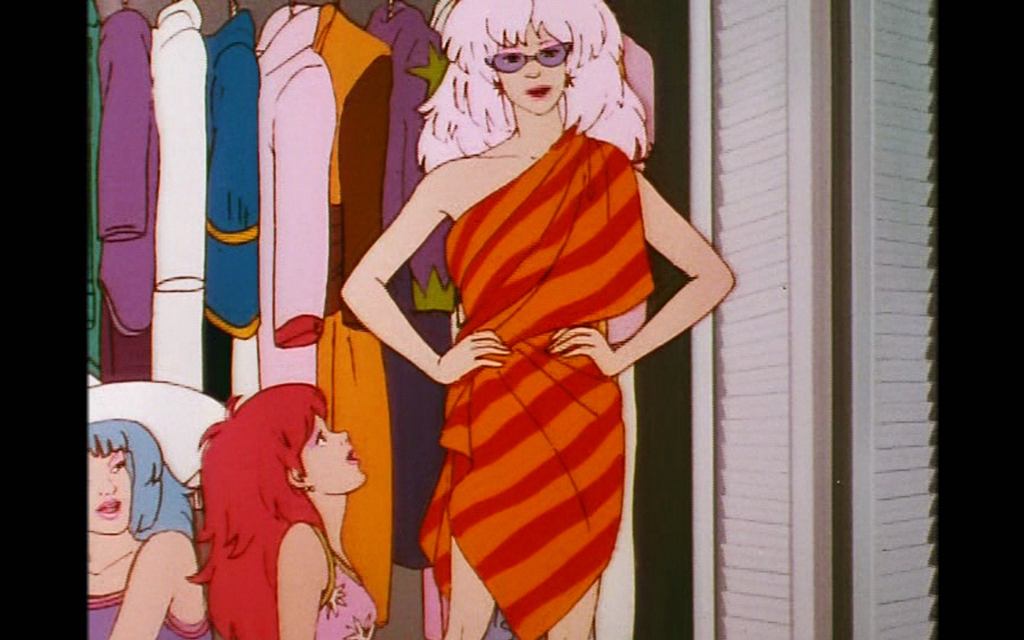 26.
The time she rocked a super sweet mustard blazer on stage.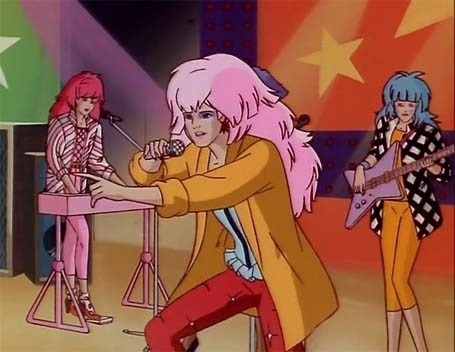 27.
When she effortlessly transitioned from rocker chick to serious business woman.