1.
Ooooh look at these matching containers, ya'll.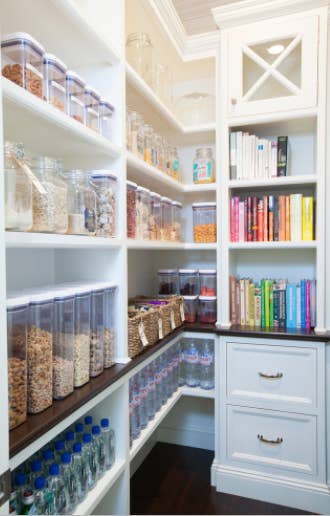 2.
AHHH, A PLACE FOR EVERYTHING!!!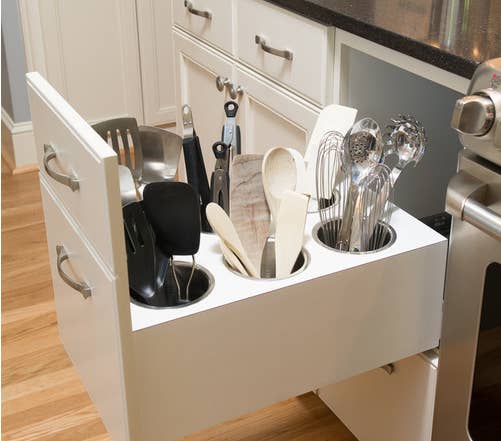 3.
How about these sweet pink tags?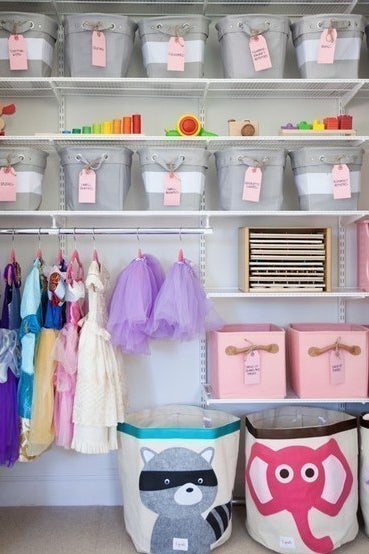 They really dress up a closet.
Get them a set of 100 tags on Amazon for $29.99
4.
Color. Coordinated. Legos.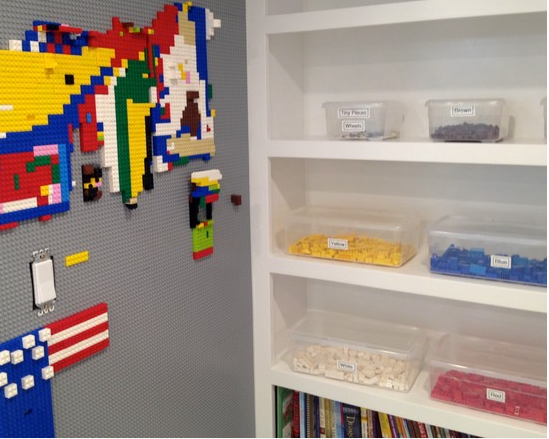 5.
Have you ever seen a pantry so pleasing?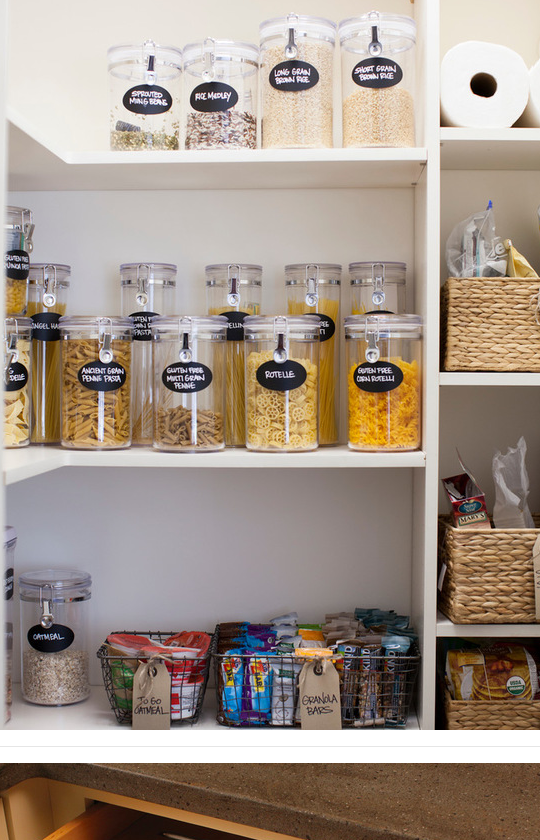 7.
OMG this lid drawer is so fucking beautiful.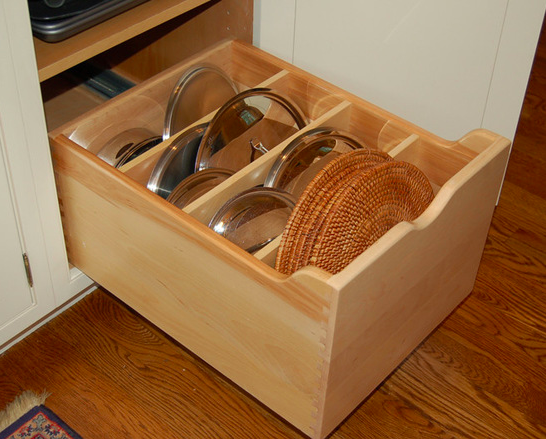 8.
And so is this gorgeous and practical lid rack system, too.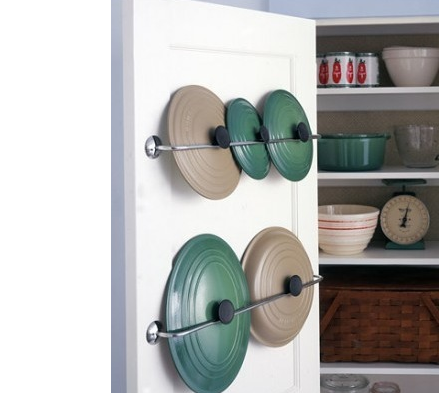 9.
This linen closet offers all kinds of folding goals.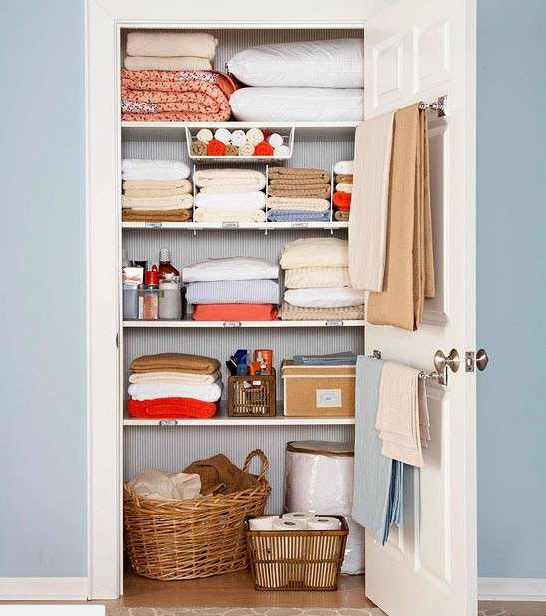 10.
And this laundry room wall is so fresh and so clean.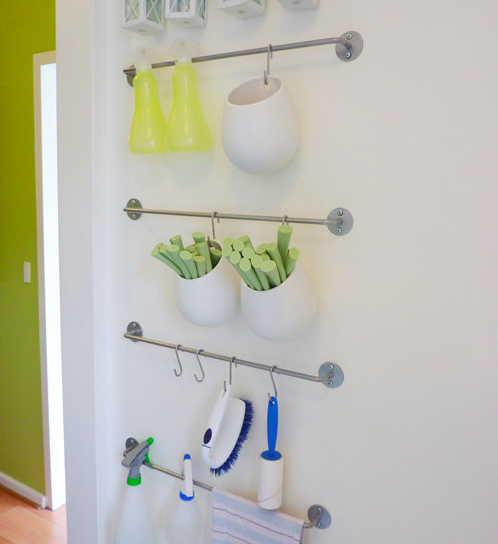 13.
These geniuses affixed photos on the outside of their wicker baskets so that their kids would know exactly where to put each toy.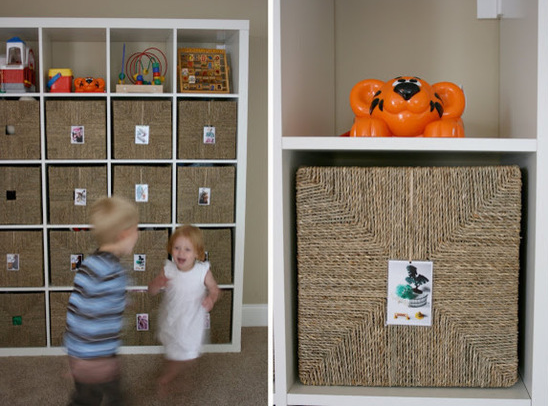 14.
Just peer upon this well-organized bunch of ribbon.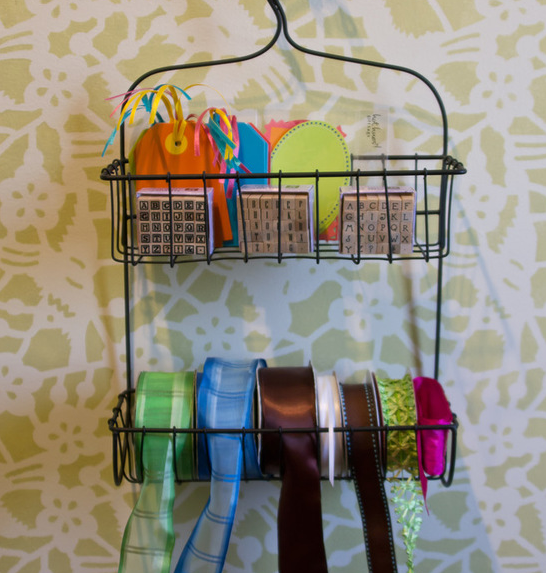 15.
And stare in awe at this quaintly arrayed bunch of baubles.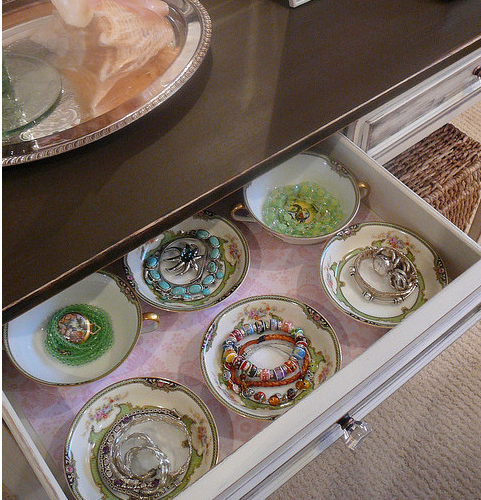 16.
Drawer dividers? Drawer dividers!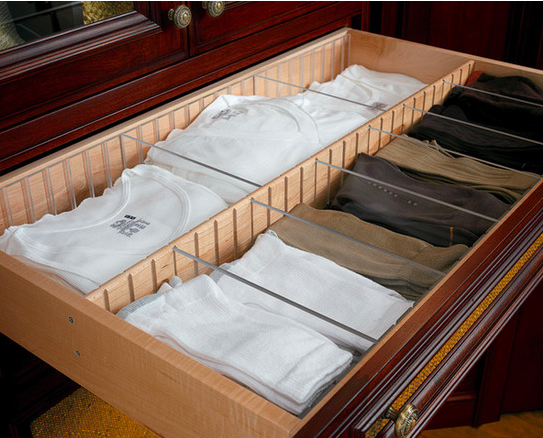 17.
And finally, is there anything more cheerful than a rainbow-coordinated bookshelf?