British photographer Derek Ridgers spent more than a decade documenting the hedonistic world of London's club scene in the '70s and '80s.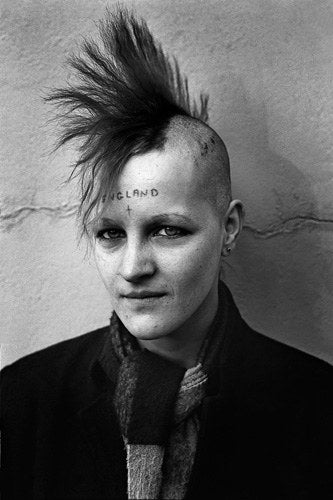 "Clubs have always been about ... tribes, word of mouth, clothes, hair, dancing, positing, getting high, all the teenage tropes," he writes in his collection of photos from that period, 78 — 87 London Youth, out now on Damiani Press.
At a moment when England was struggling with miners' strikes, IRA bombings and general civil unrest, the club scene offered a heady respite, a chance to escape everyday banality and elevate into something different, something special.
For Ridgers, and many of his generation, punk was a way to challenge the status quo.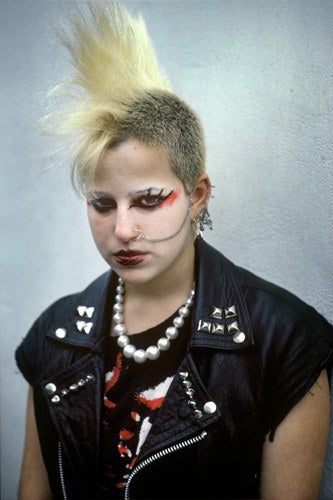 As John Maybury writes in the forward of Ridgers' book: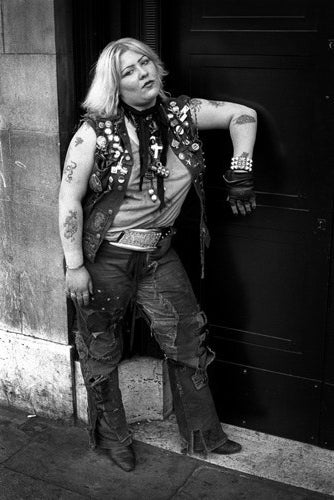 "Beautiful kids (youth is always beautiful) were doing everything in their power to disguise their good looks and to subvert conventions of fashion and style, and even of beauty itself."
The result was something new and unorthodox.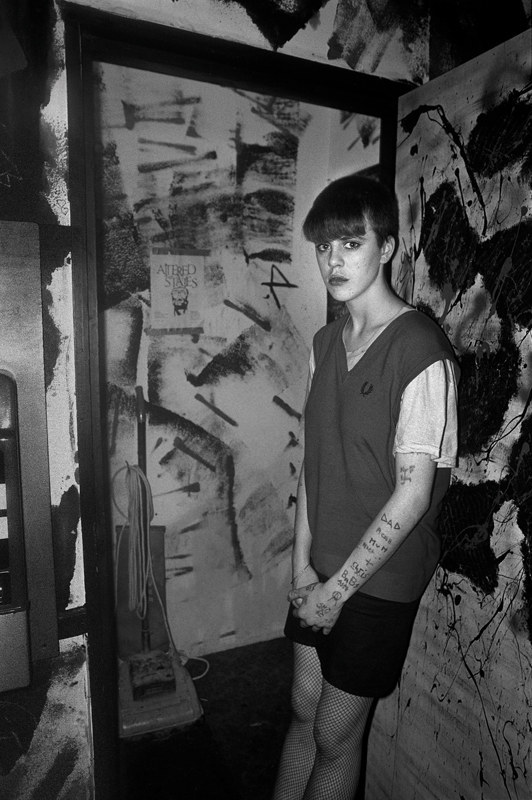 And something wholly beautiful in its own right.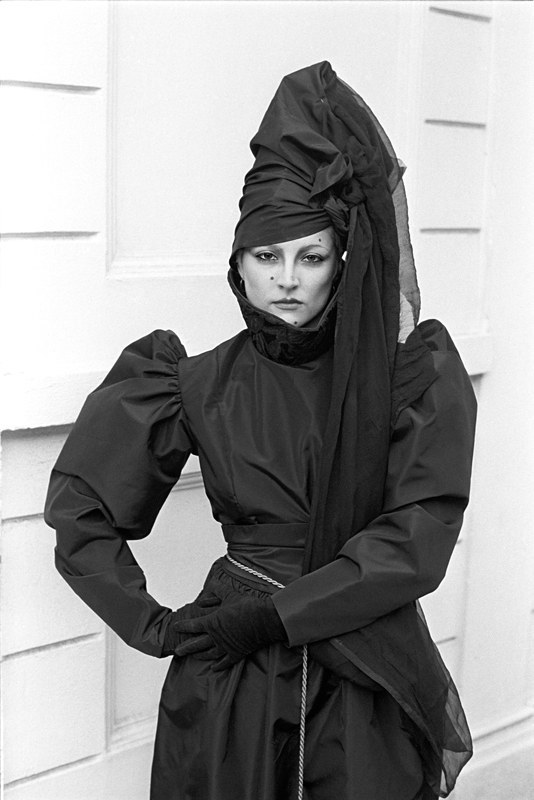 Ridgers chronicled the scene for magazines like NME and The Face.
Ridgers told BuzzFeed that he's always been careful to maintain a distance from his subjects.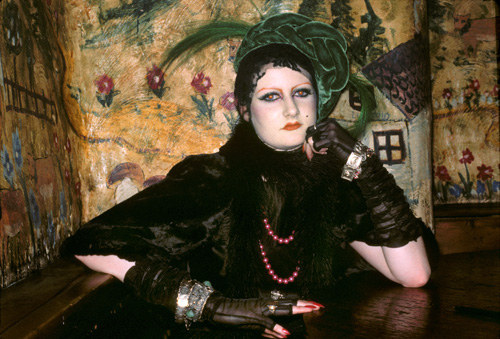 "It was very much a part of my process that I was essentially just an observer," he said.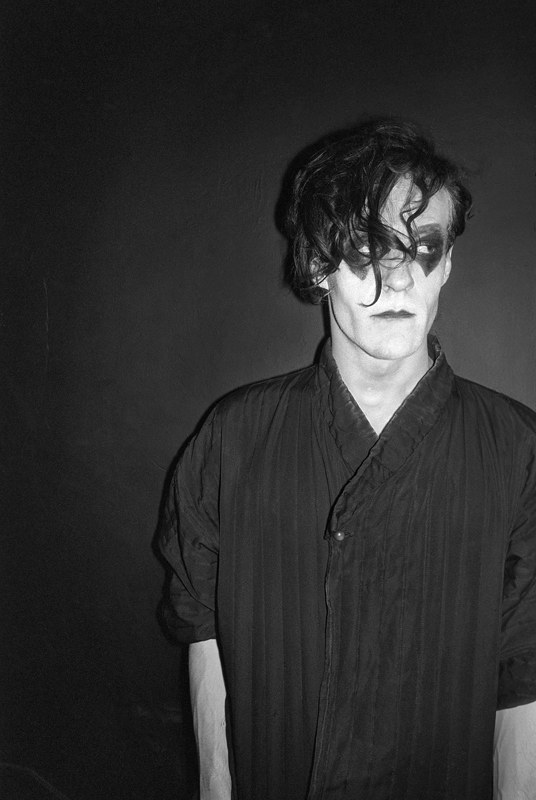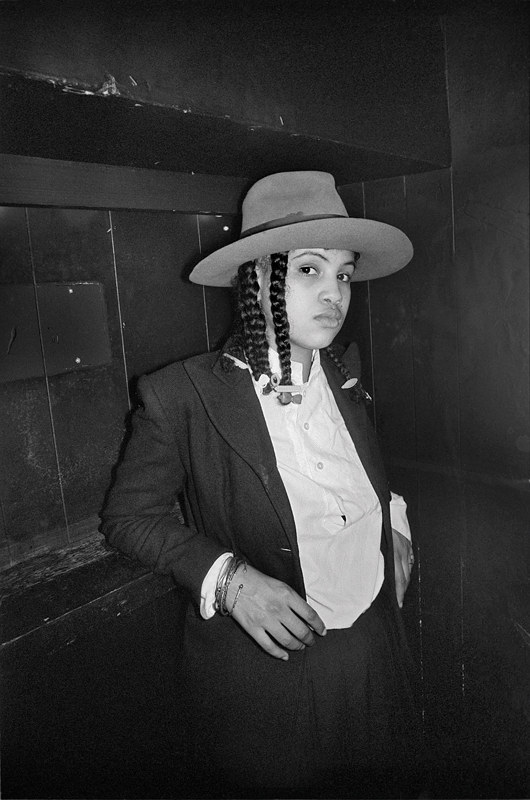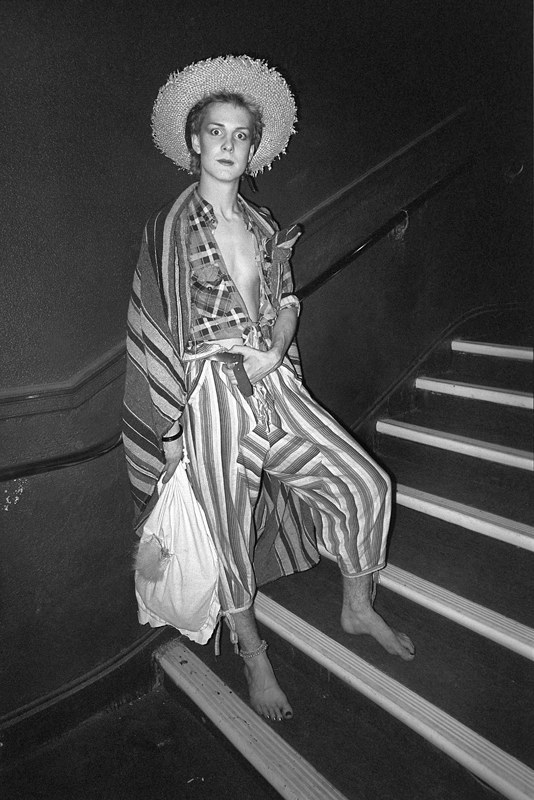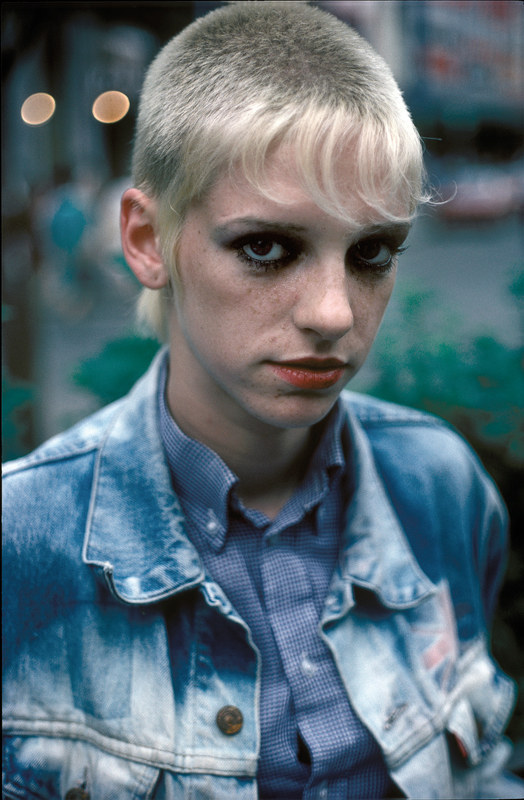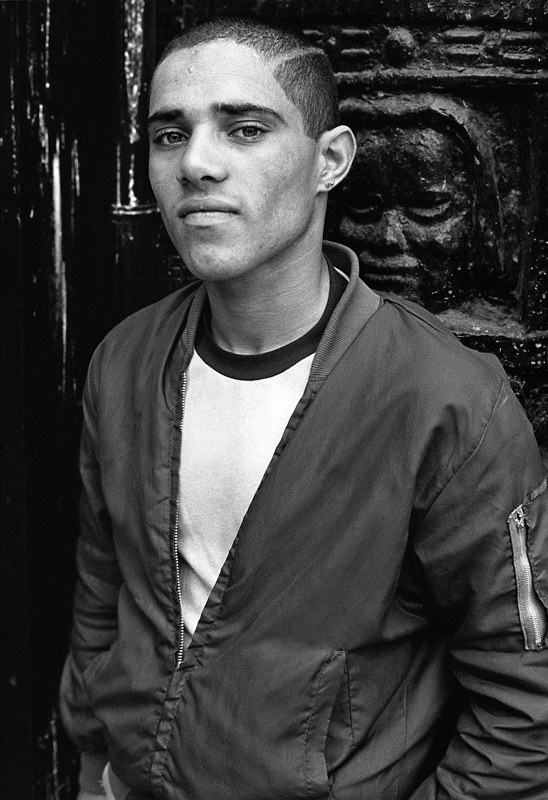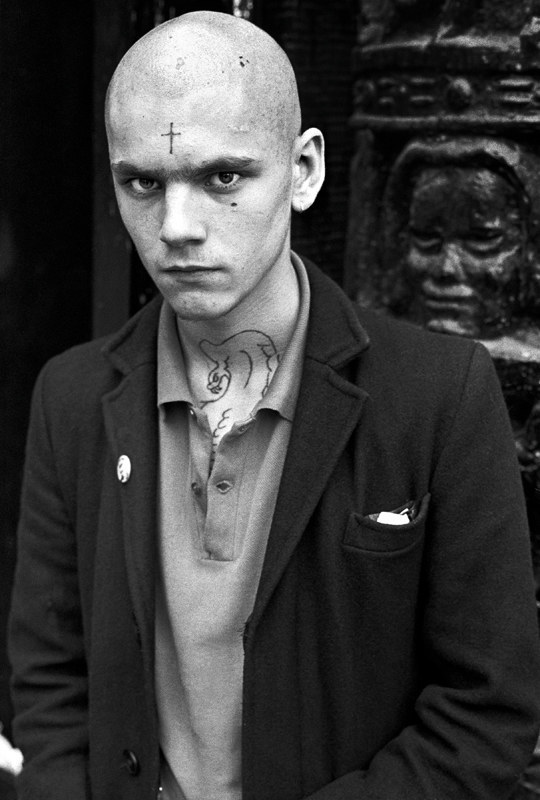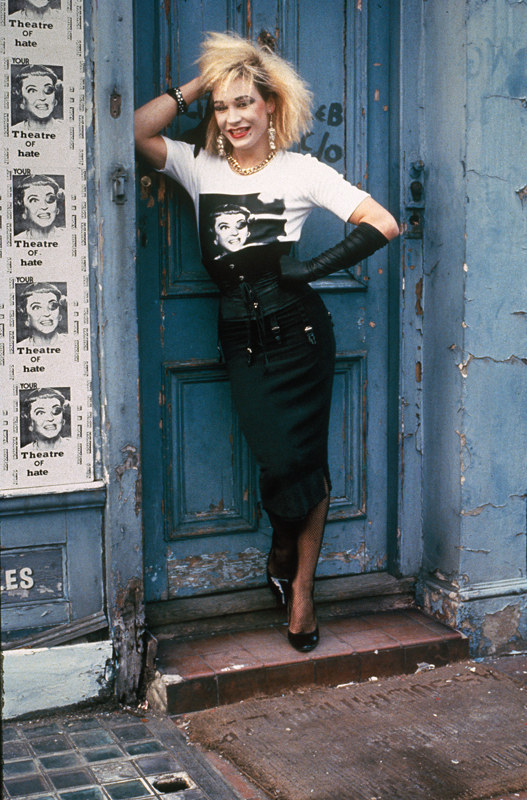 Ridgers' next book, Skinheads 1979-1984, will be out this July.