1.
When she wore the most fucking out of this world perfect fishtail braid.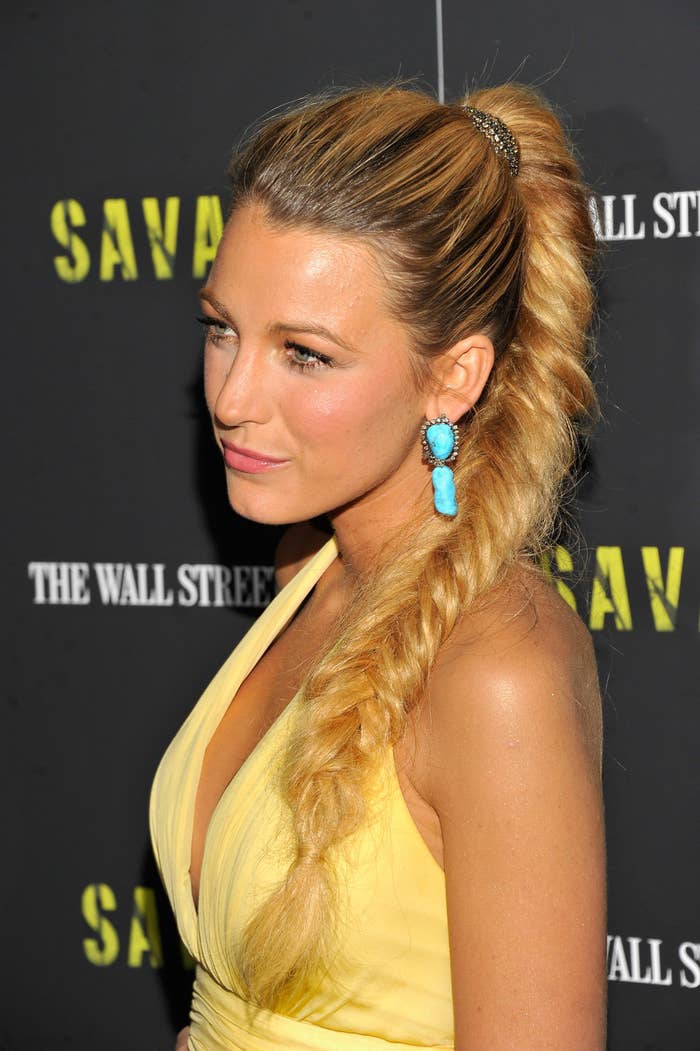 2.
When she charmingly laughed about how much better her slicked-back ponytail was than everybody else's.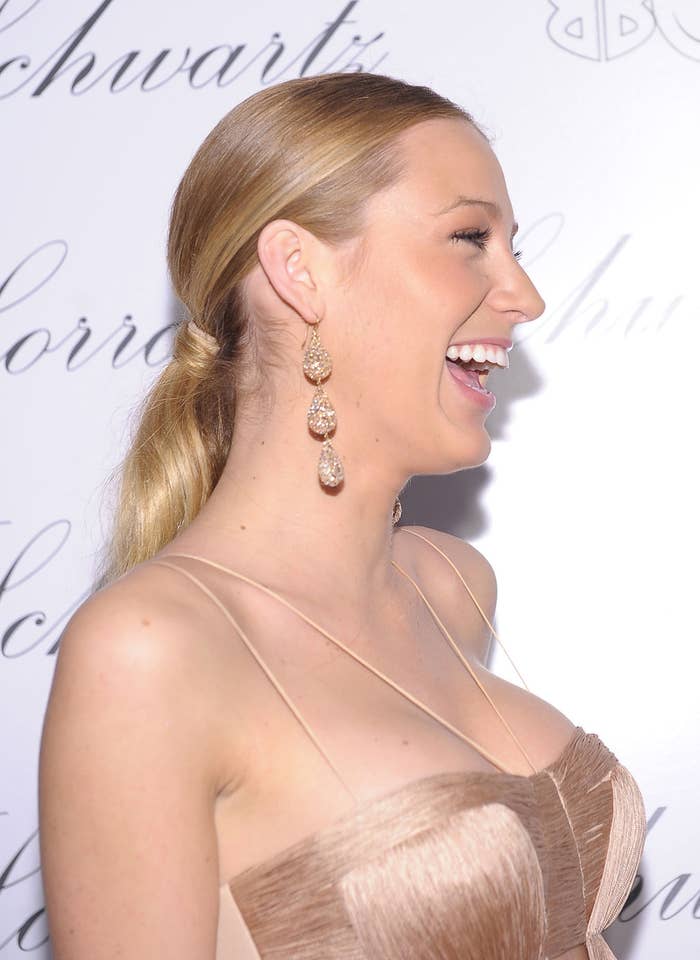 3.
When she smiled lovingly about how great her perfectly messy and deconstructed bun is.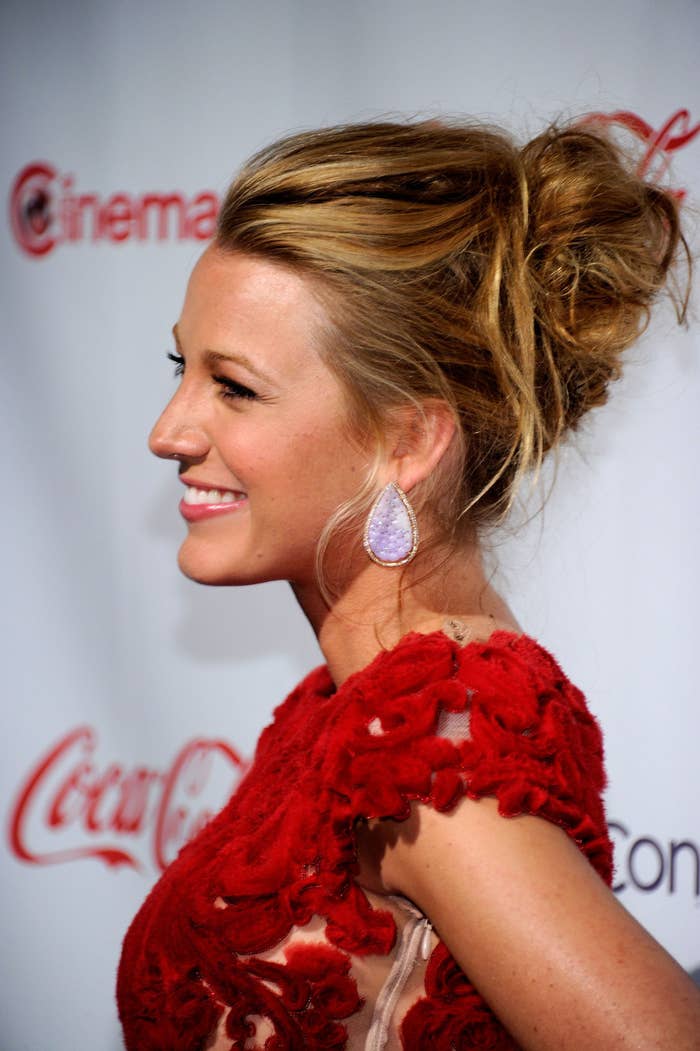 4.
"Guyzzzz, don't you love how I combo-ed this side braid with a gorg messy side part? Also, I'm married to Ryan Reynolds, whut?"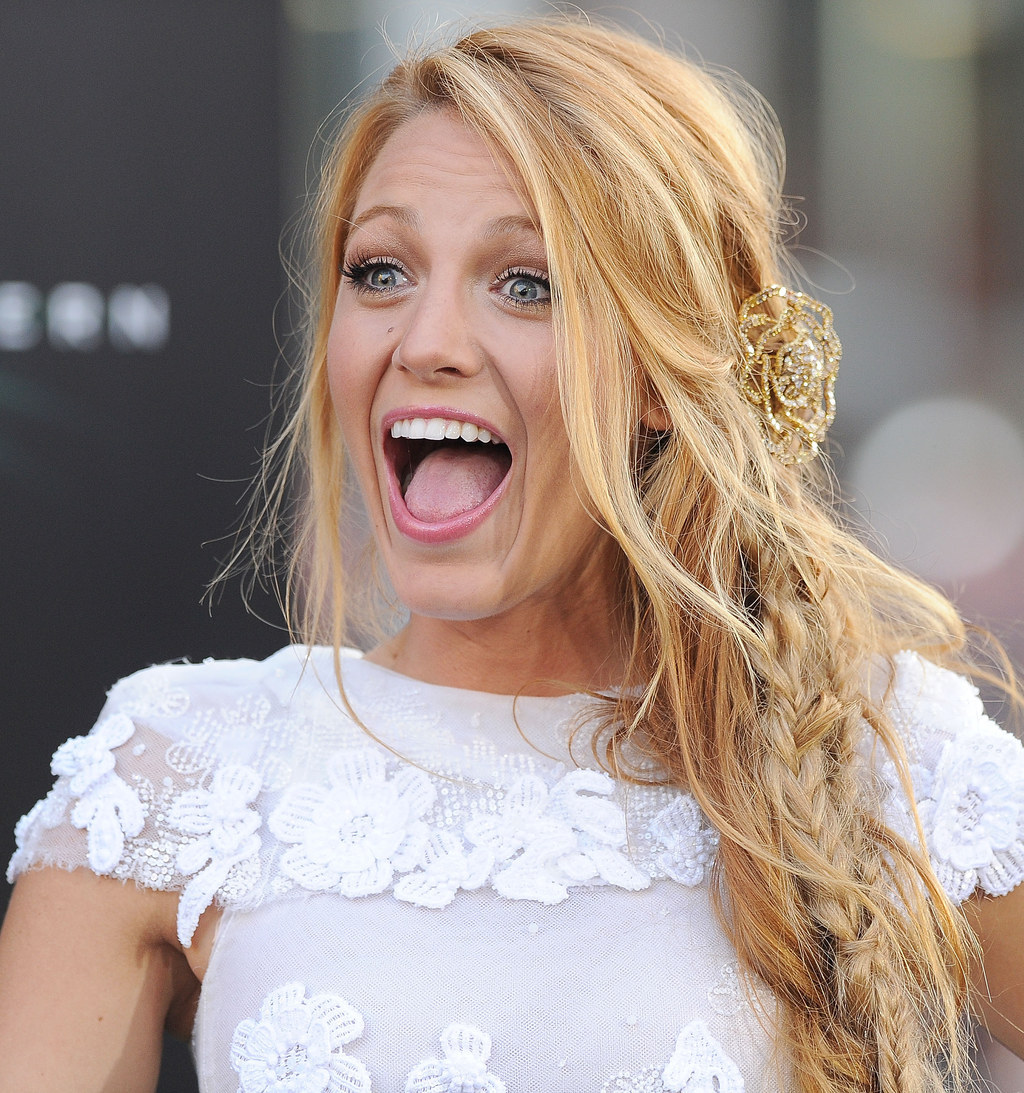 5.
"Dis my old Hollywood glam."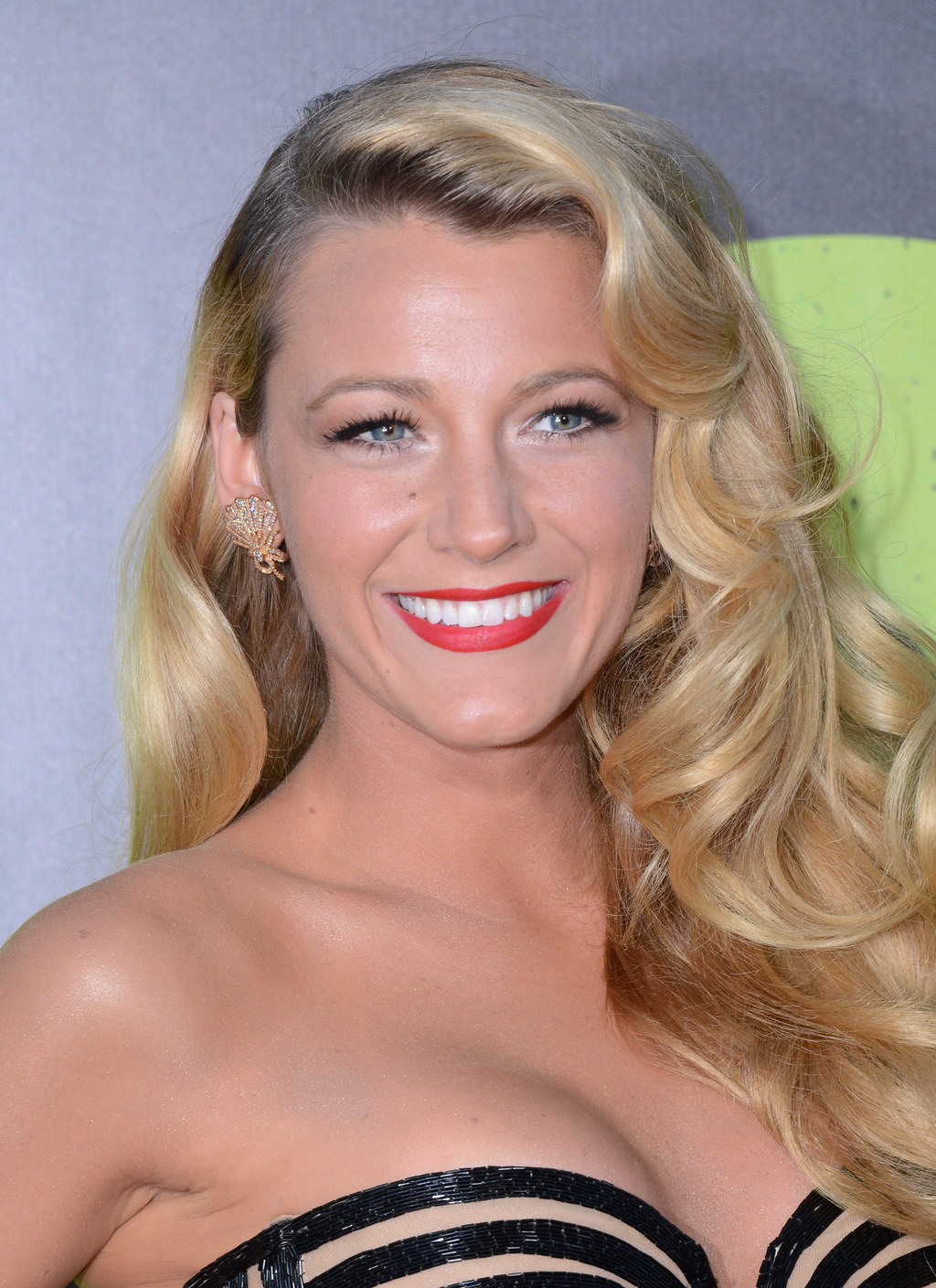 6.
"Did I mention how much I loooooorve Old Hollywood glam?"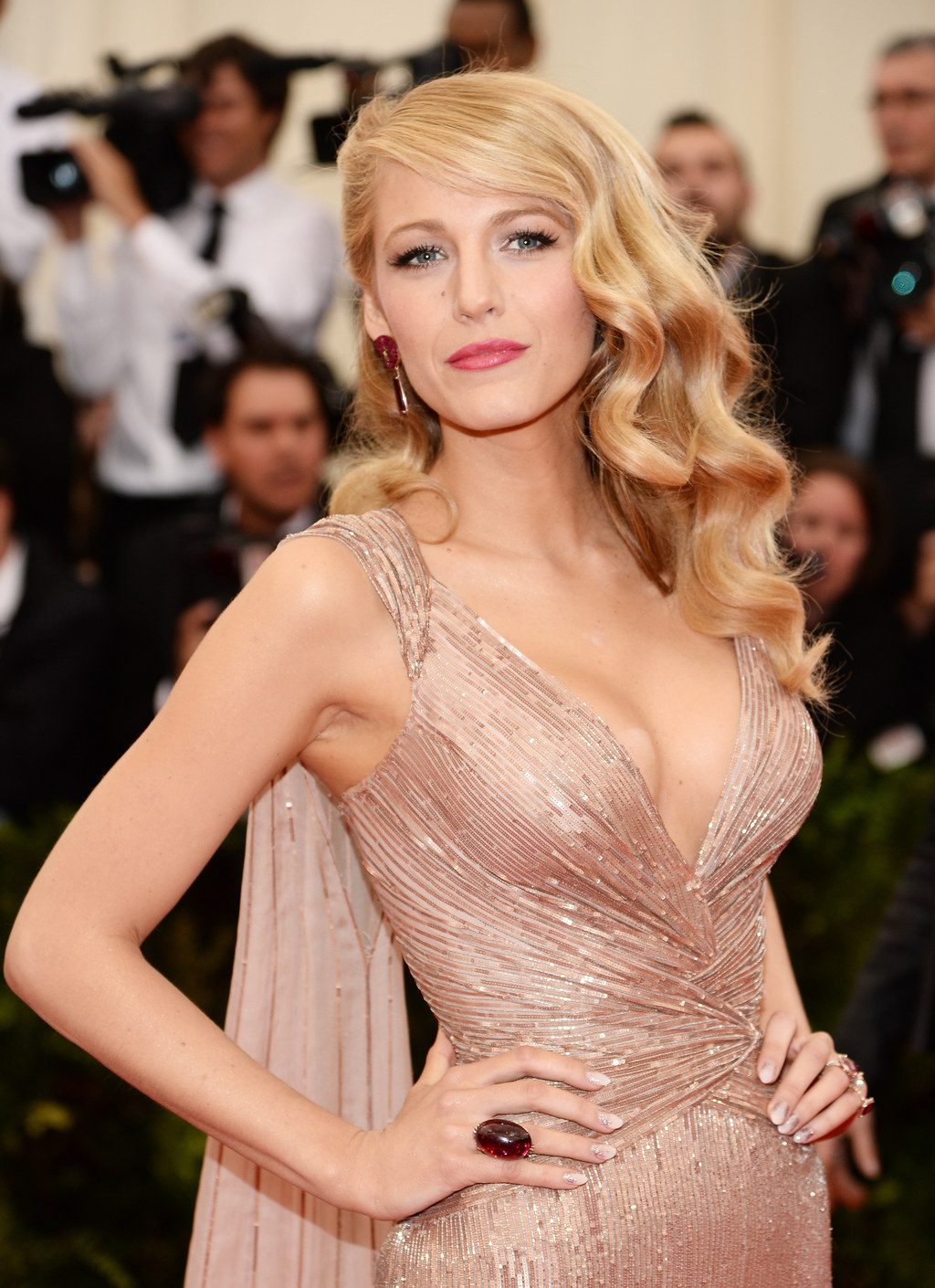 7.
When she wore these soft waves with a side braid.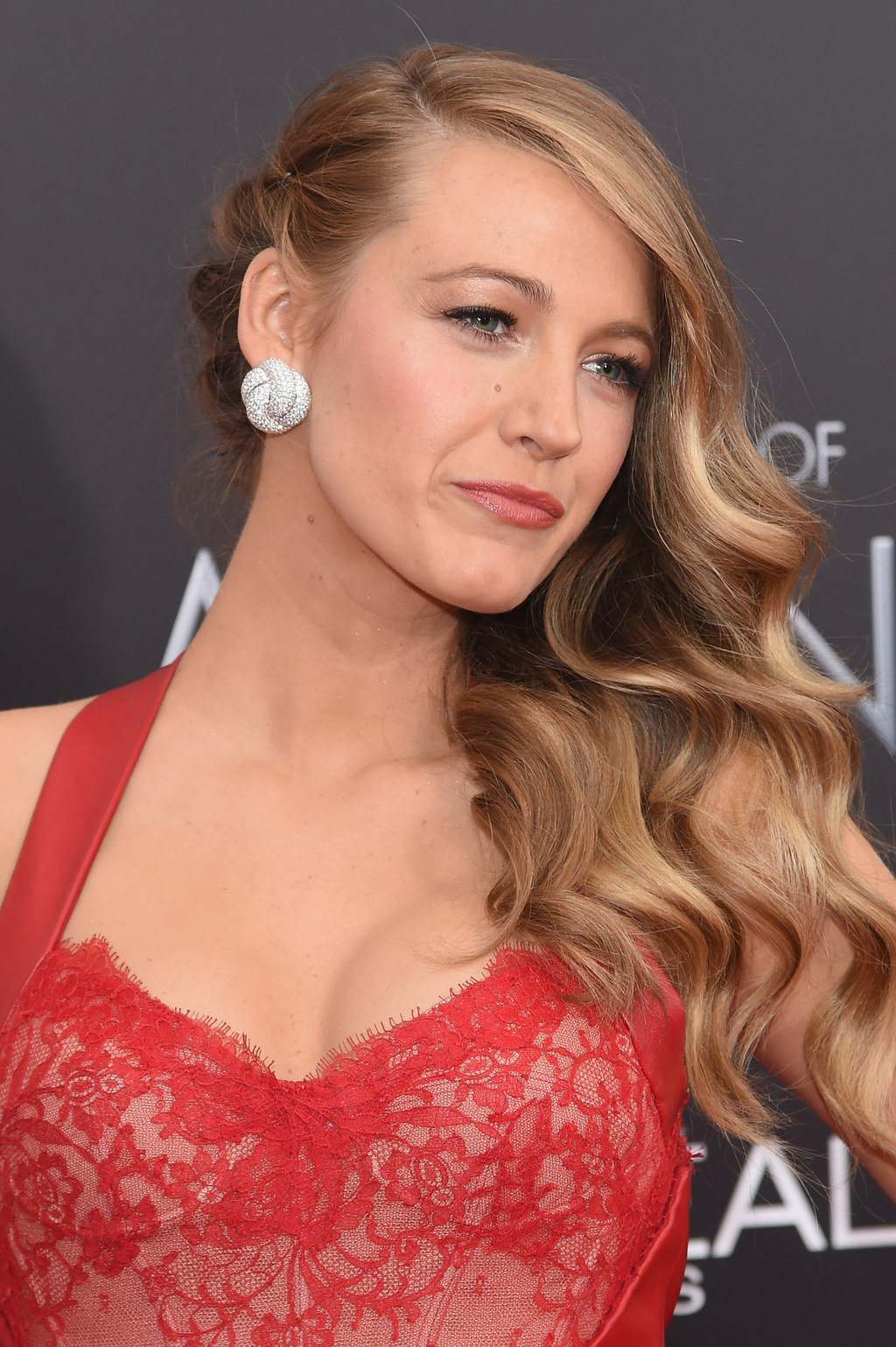 8.
When she was like, So what if it's windy. I fart at the wind, I don't even care.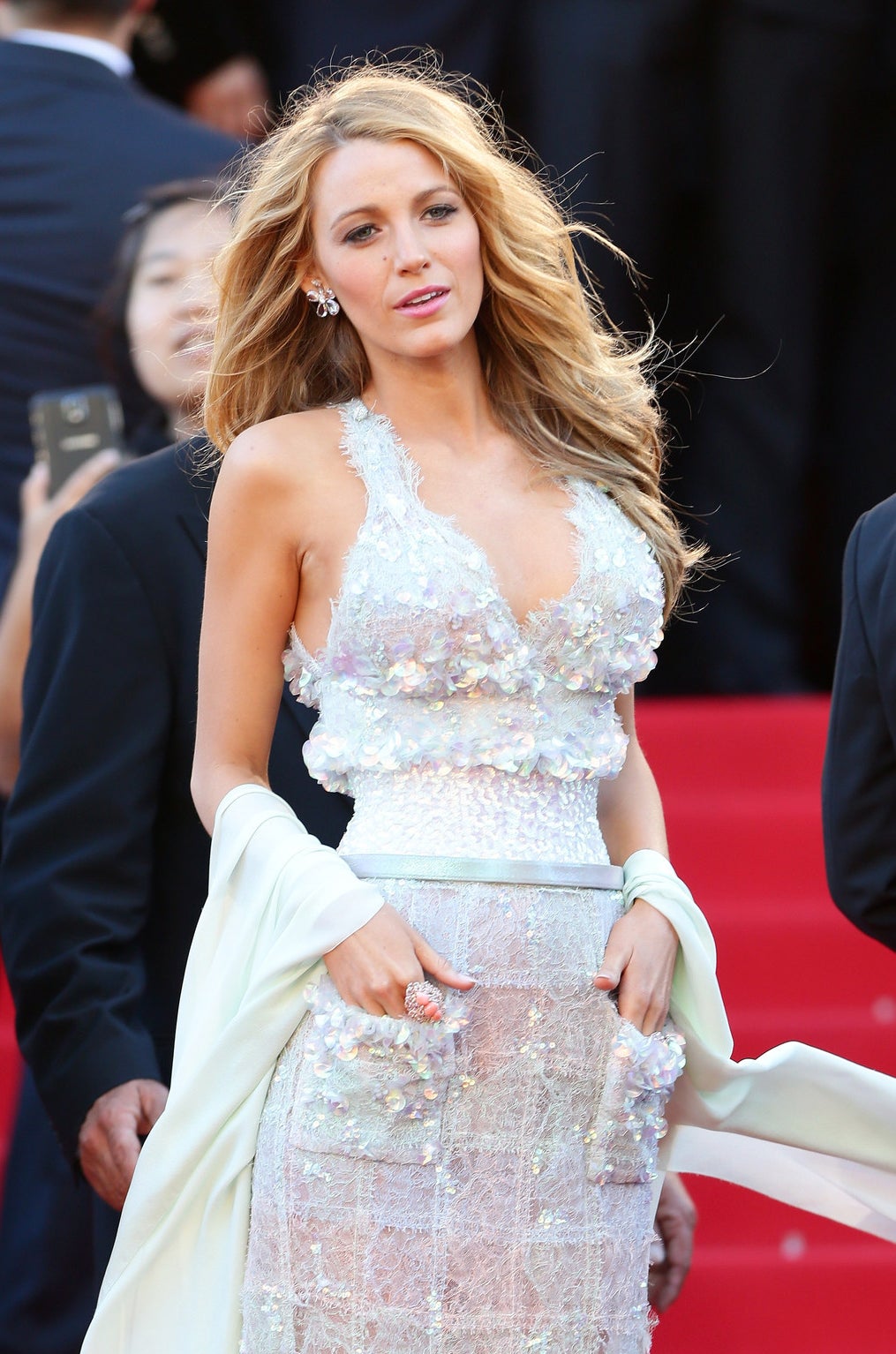 9.
When she threw it up in the most perfect regular loose braid and paired it with this FACE OF THE ANGELS.
10.
When she was a beautiful piece of orange fruit leather.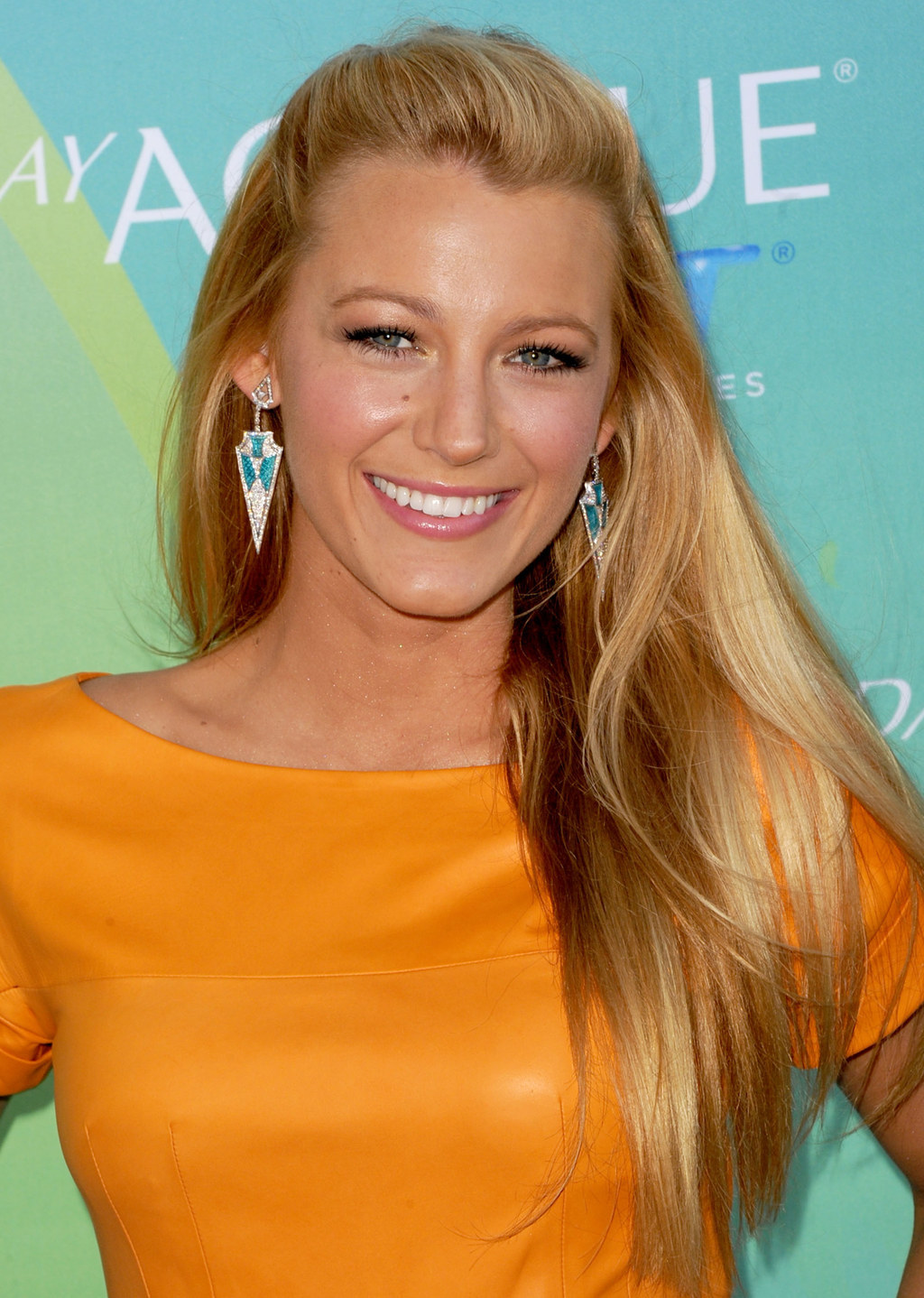 11.
When she rocked this perfectly simple high pony.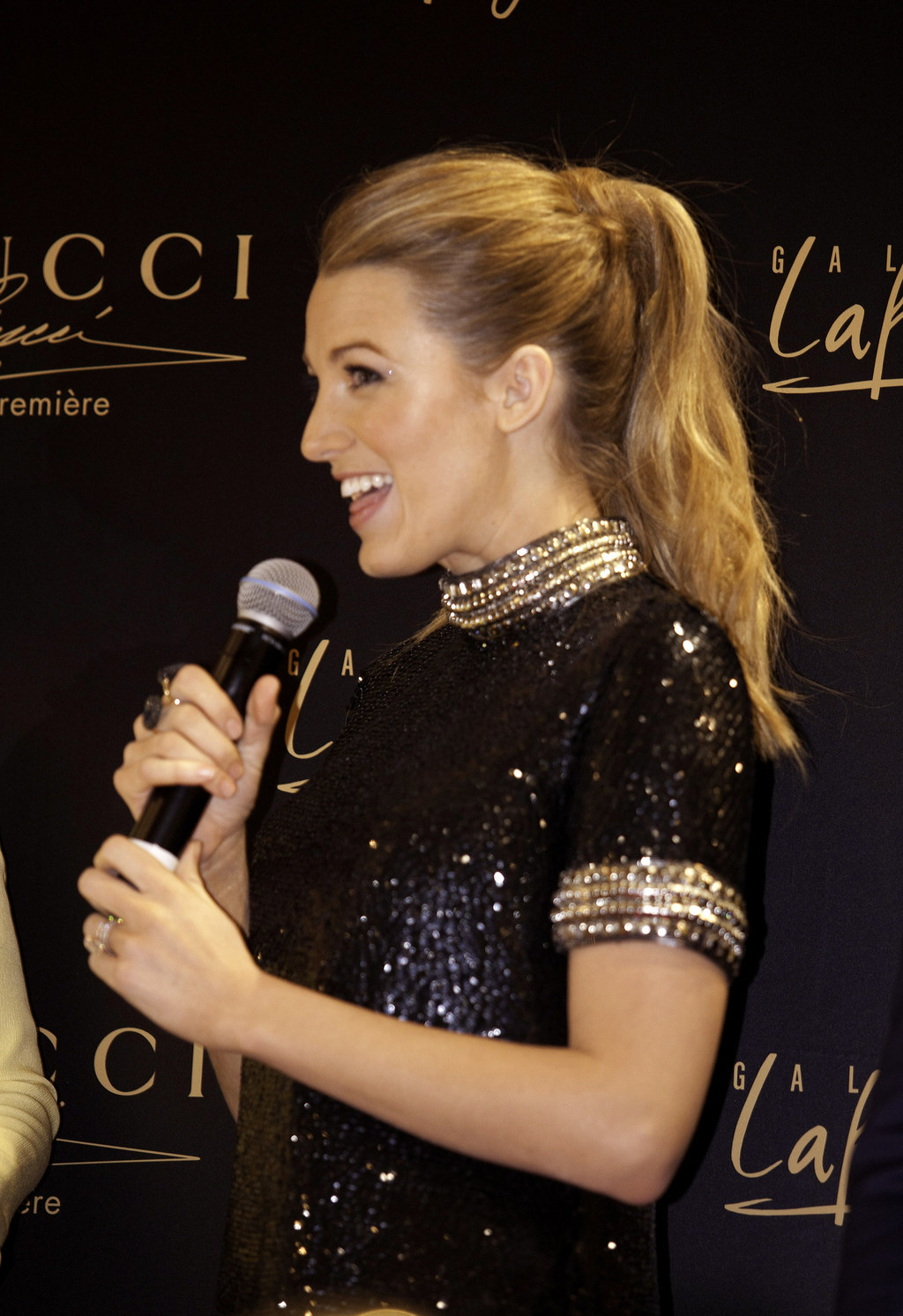 12.
When she briefly forsook her blonde hair for this red-haired look. PRETTY CRAZY, BLAKEY.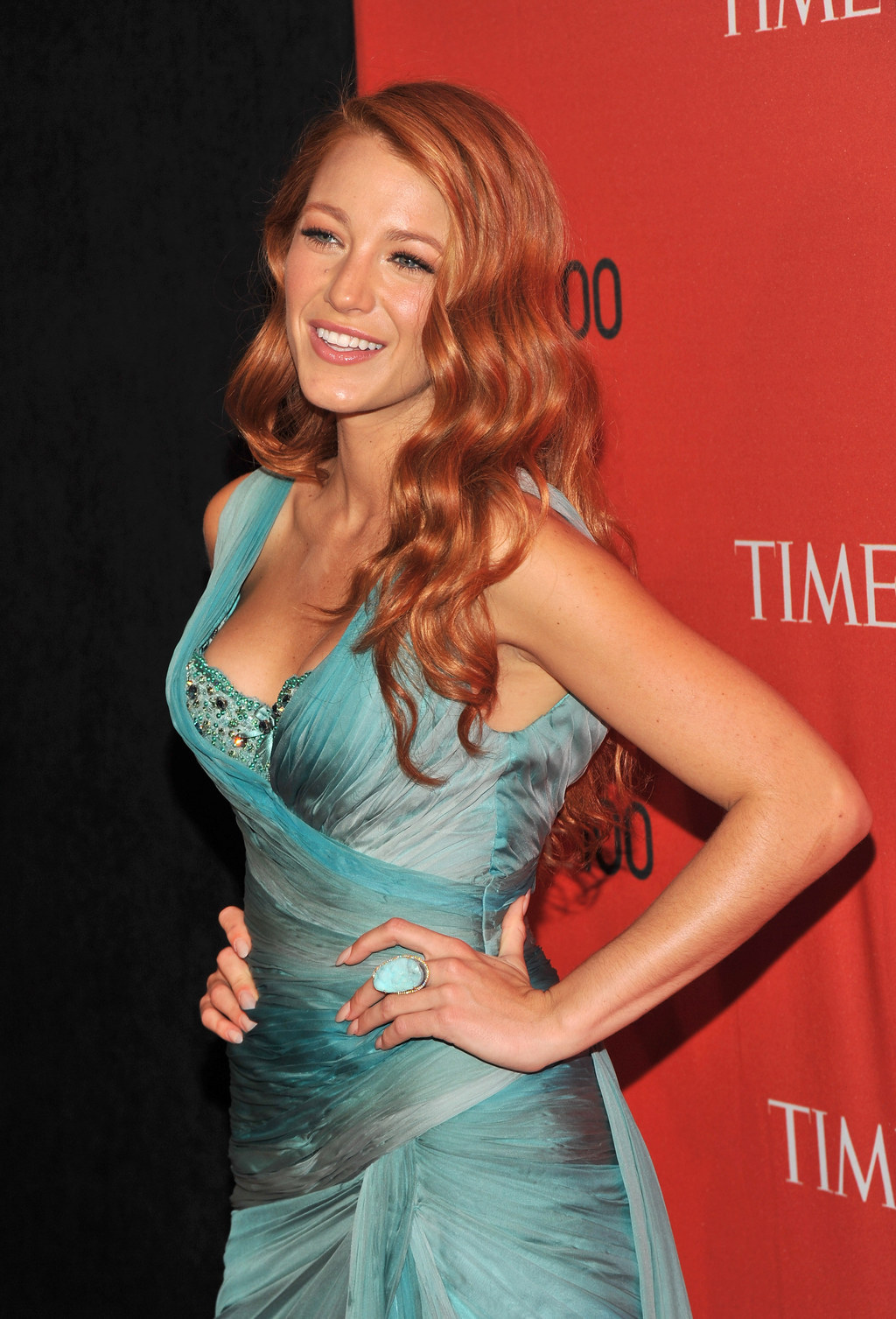 13.
When at first she was like, "DO I use a 2-inch barrel curling iron?" And then she was like, "YES! OMG! Of course I do!"
14.
When you basically lived for her ~wisps~.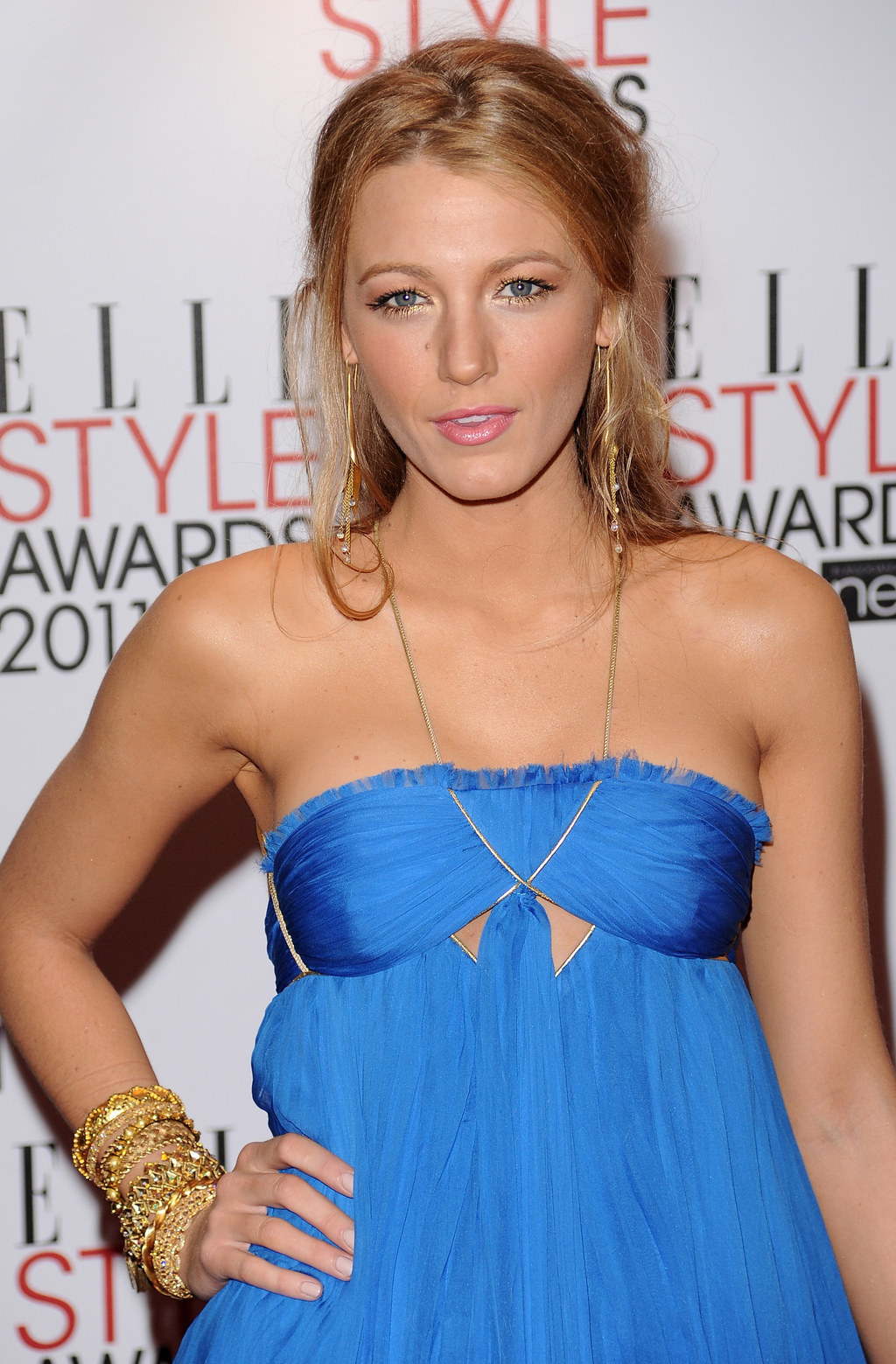 15.
When Blake kept it loose and unfettered, like a relationship with Lonely Boy.