There are a lot of questionable fashion choices at Coachella.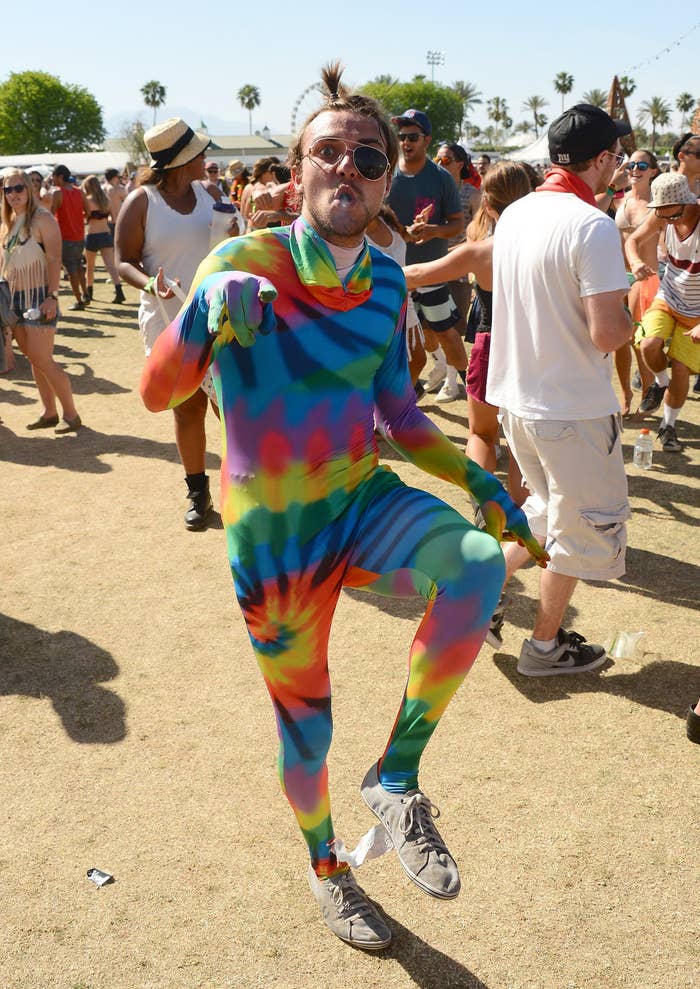 It's a festival. You can expect people to be dressing like yeti space fairies.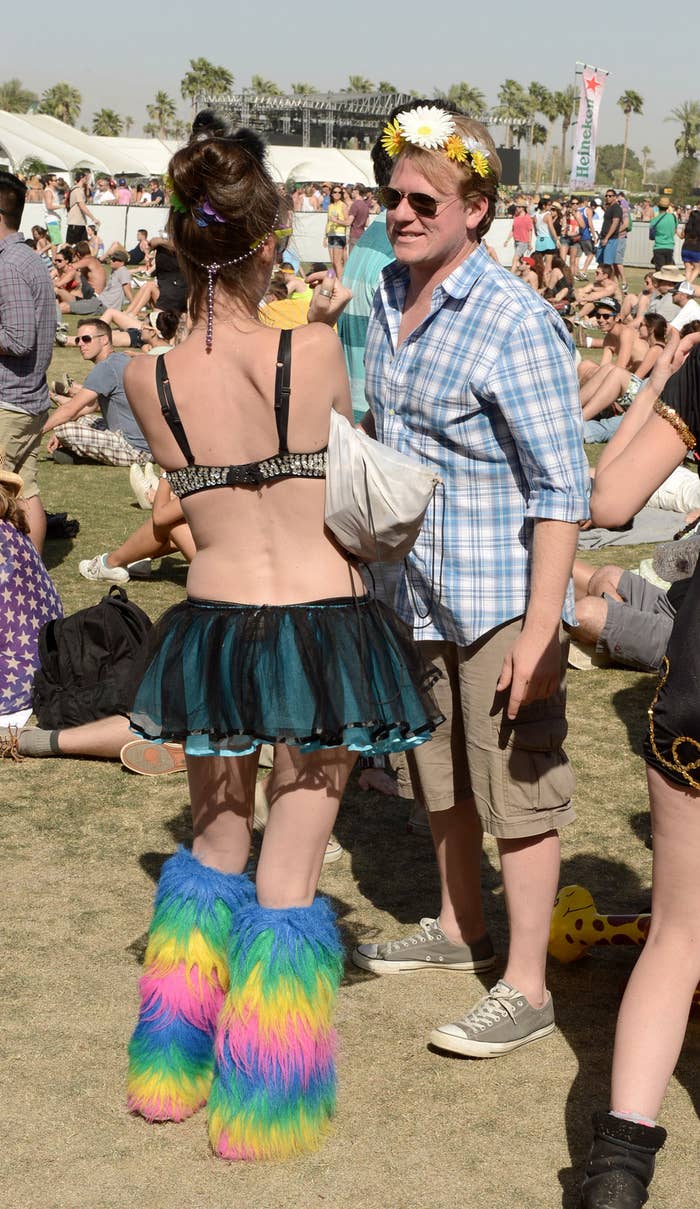 And wearing generally regrettable things.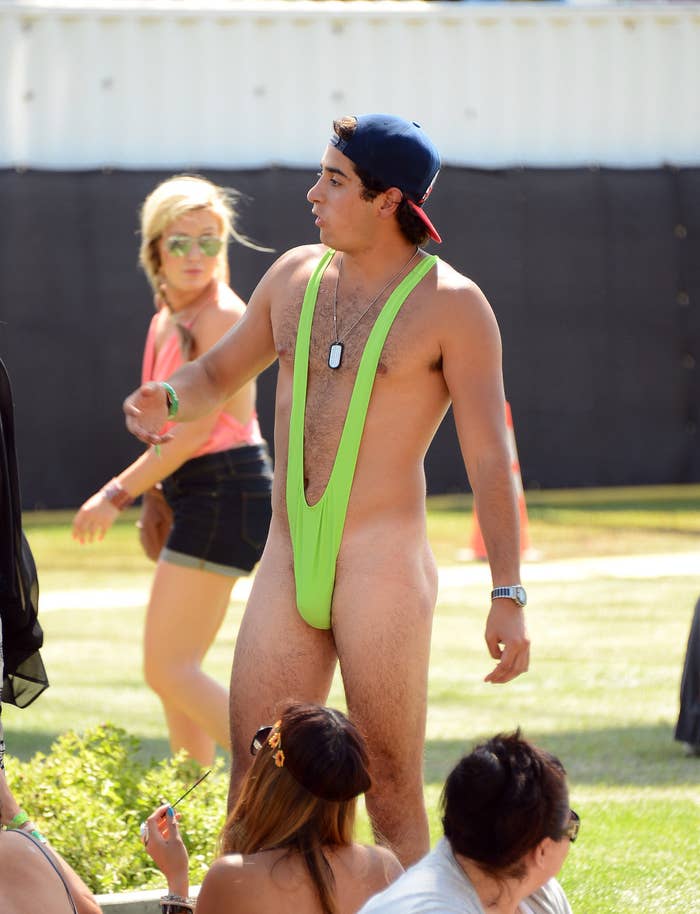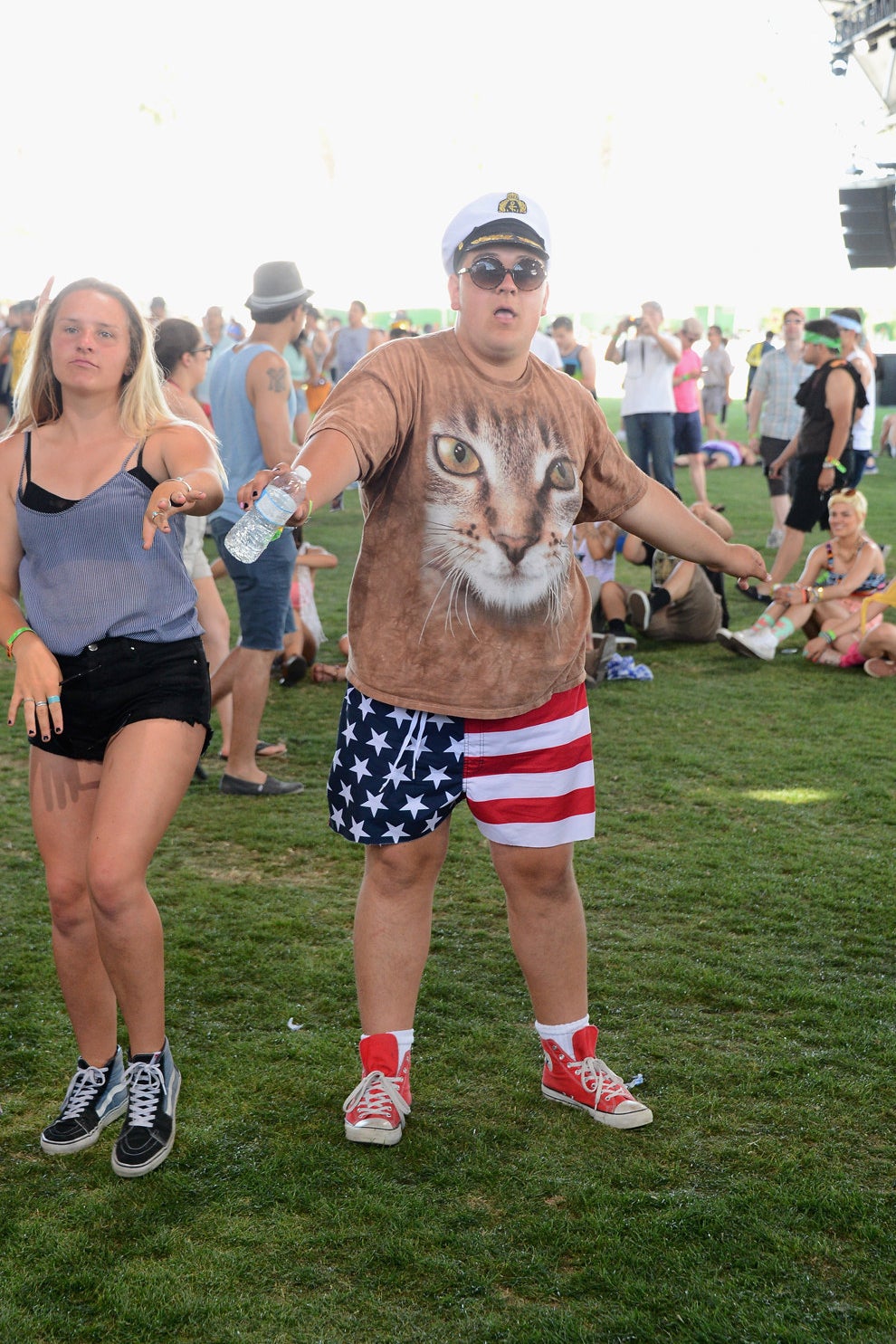 But you should definitely, at all costs, not being doing any of this: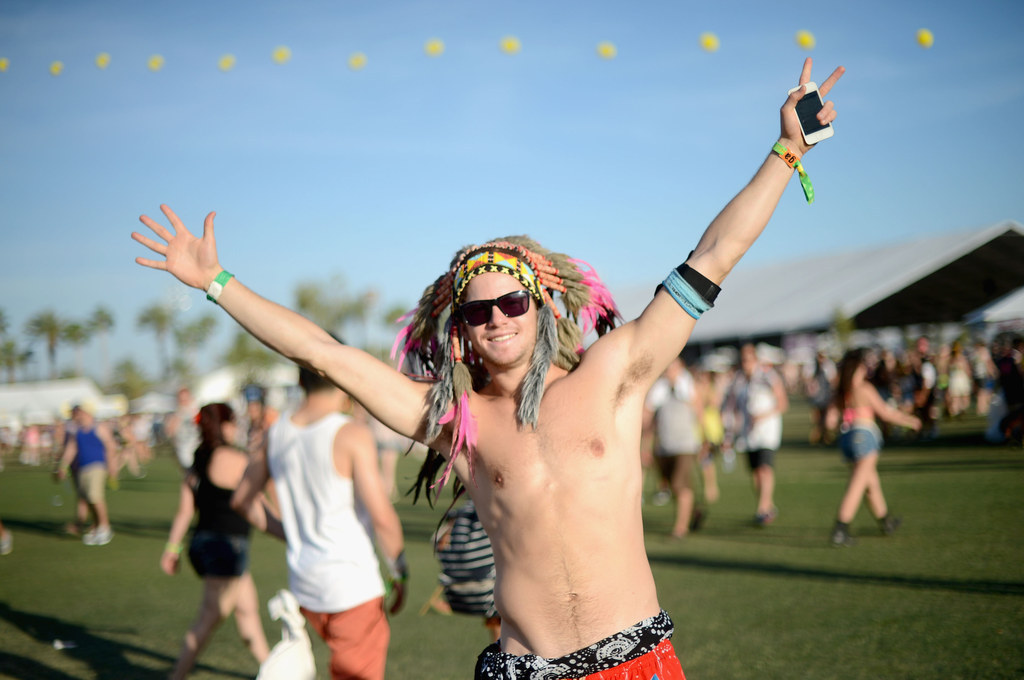 No.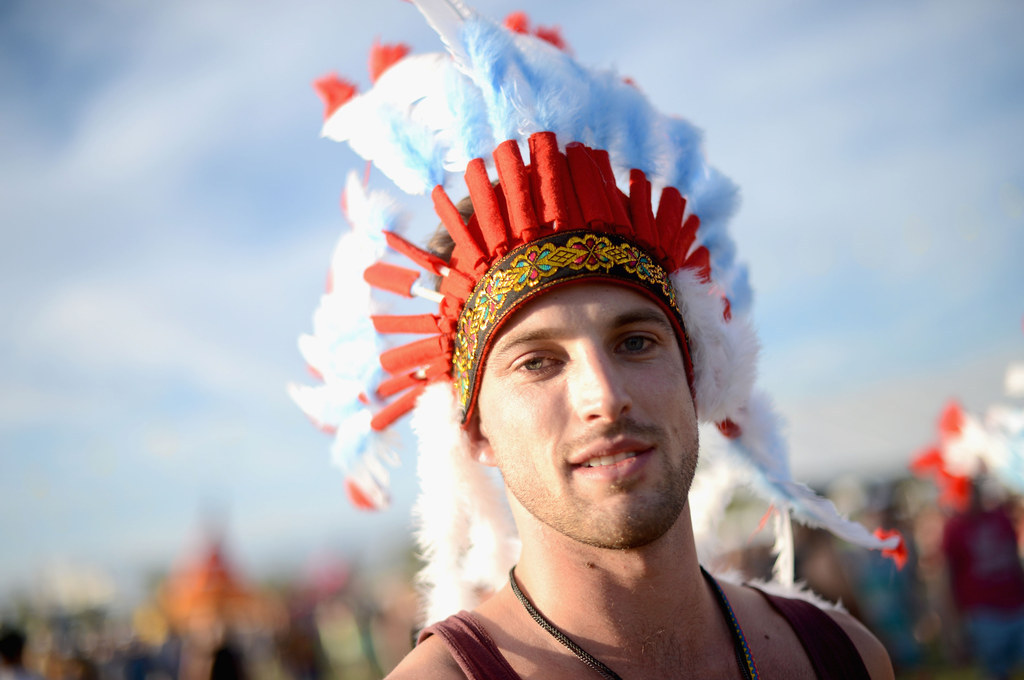 No.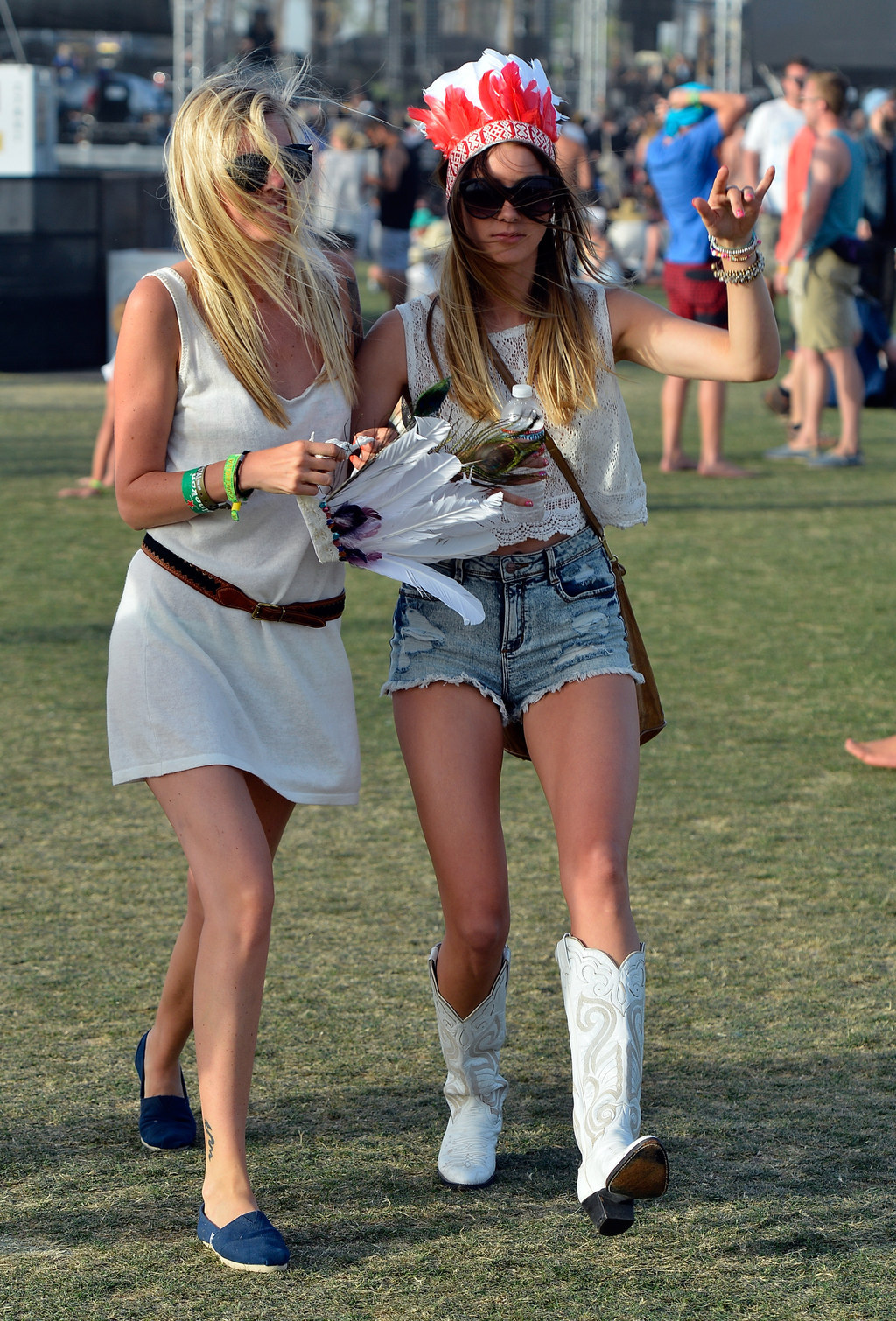 No.
Nope.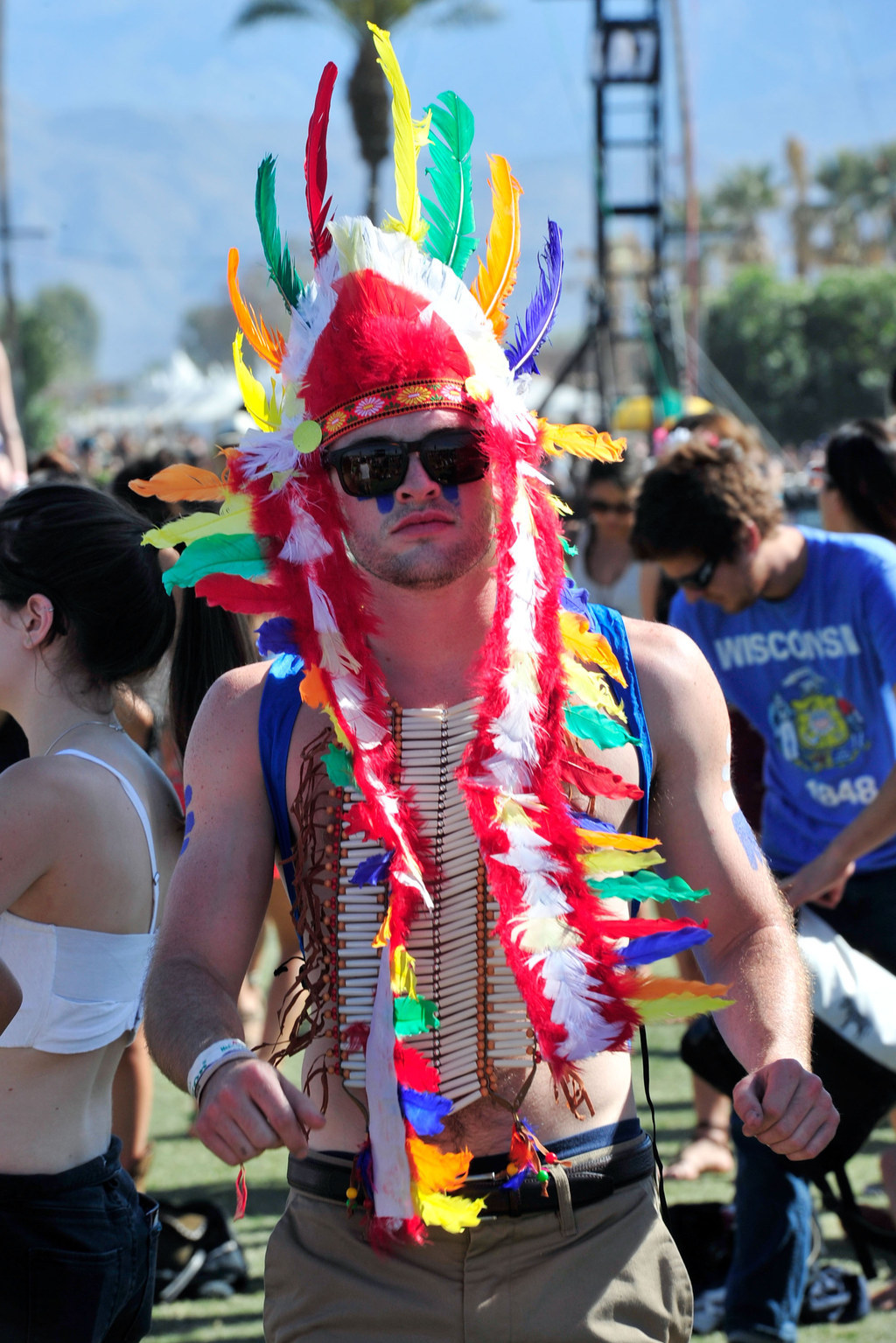 Nah, son.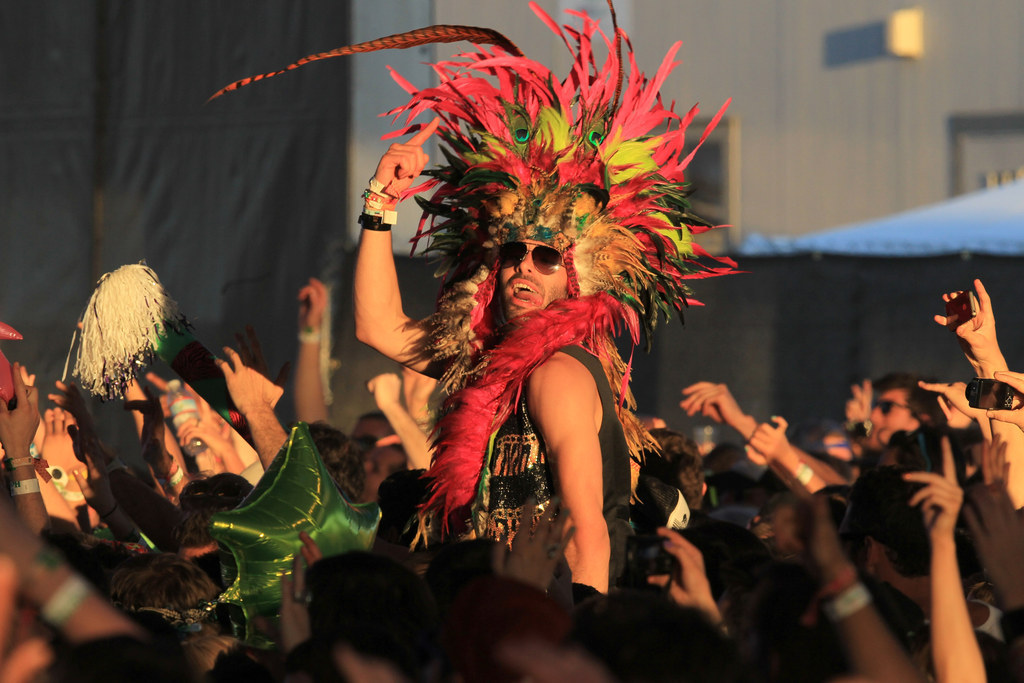 Nooooooo.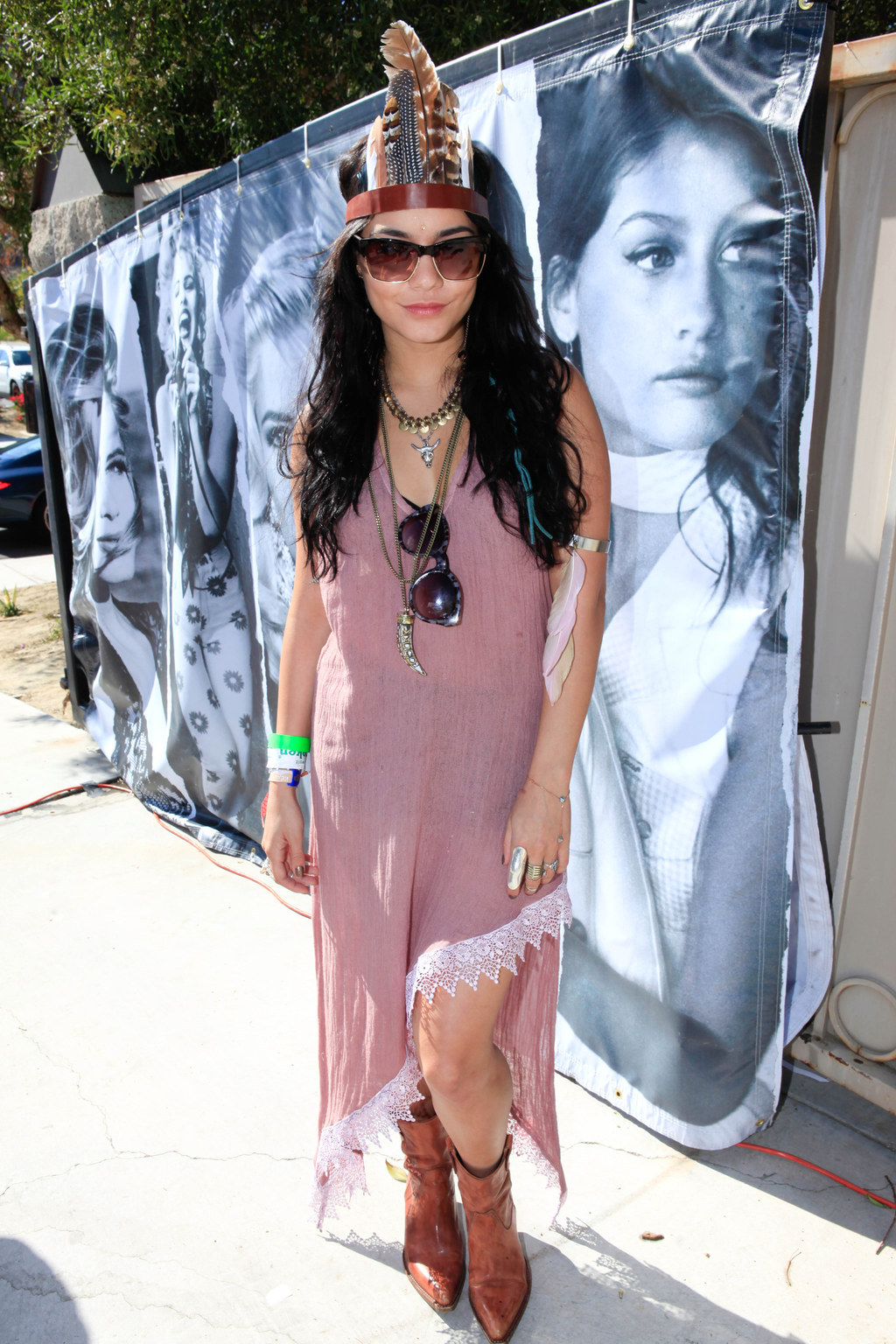 Nuh-uh.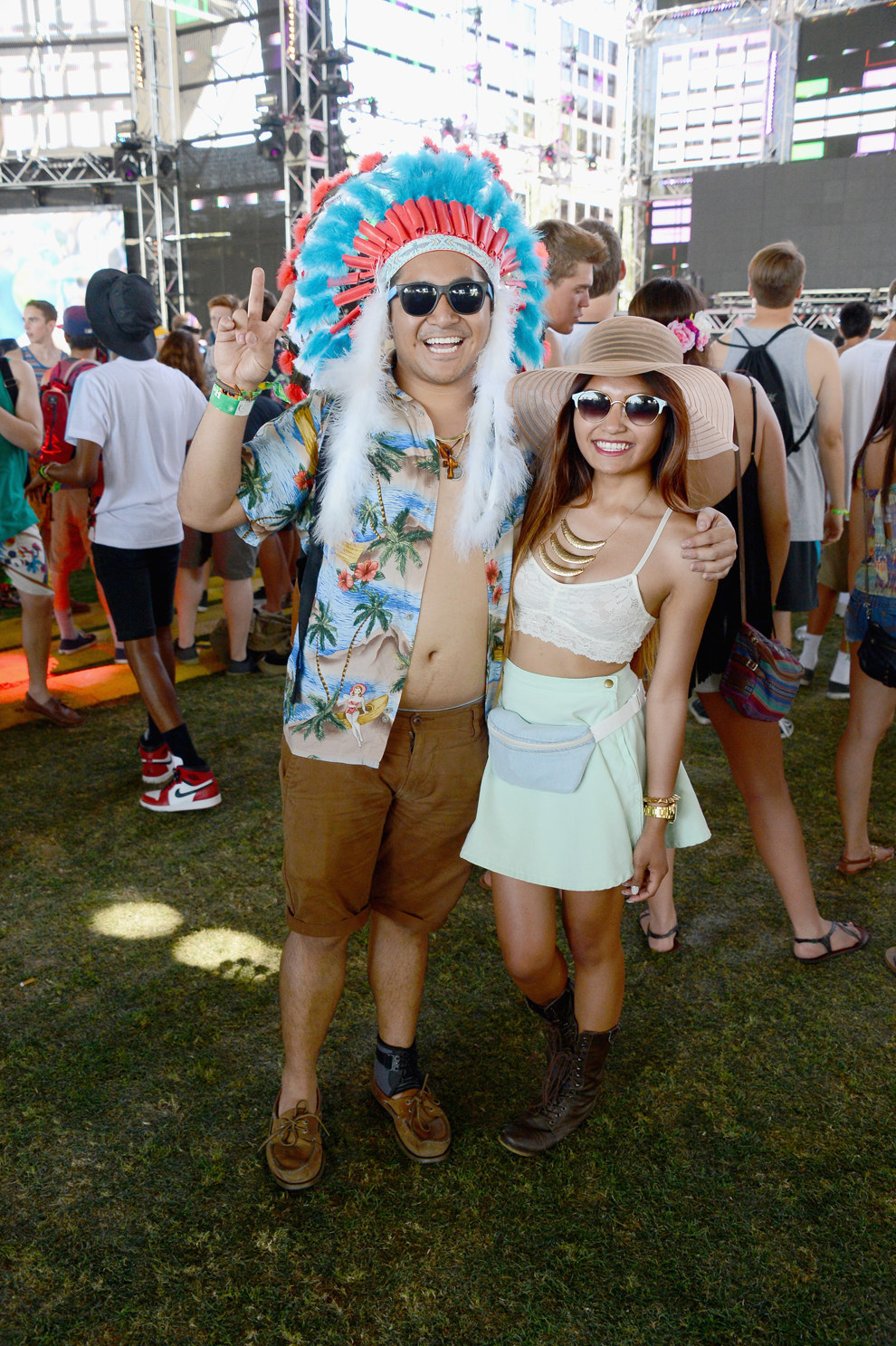 Nopers.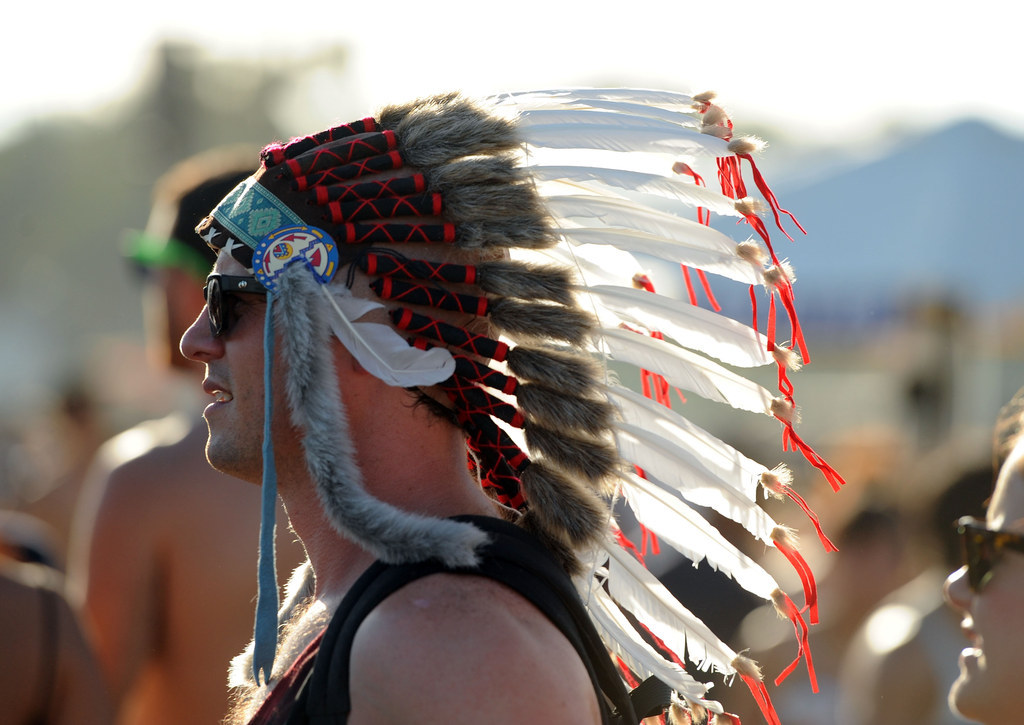 Hell no.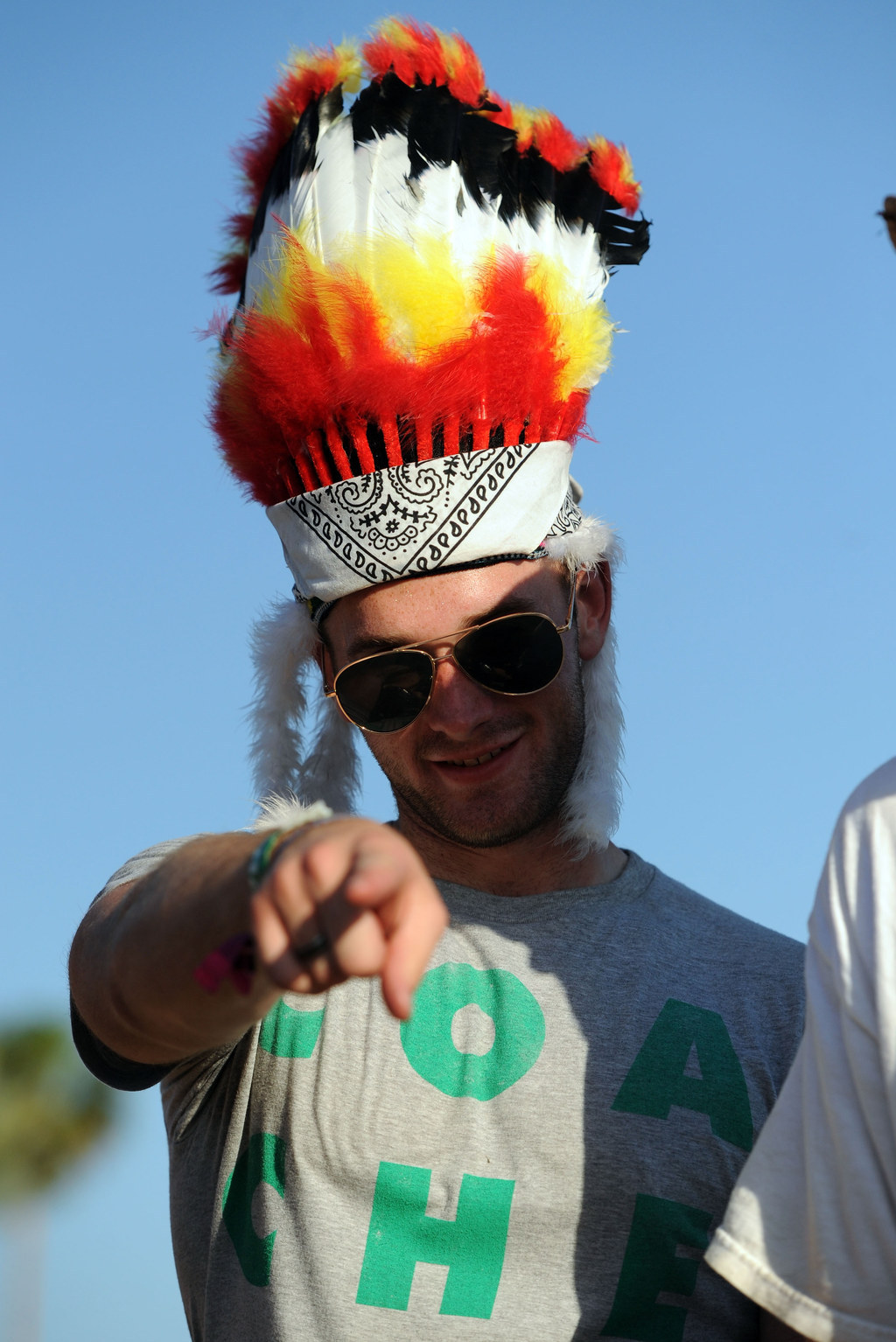 No way.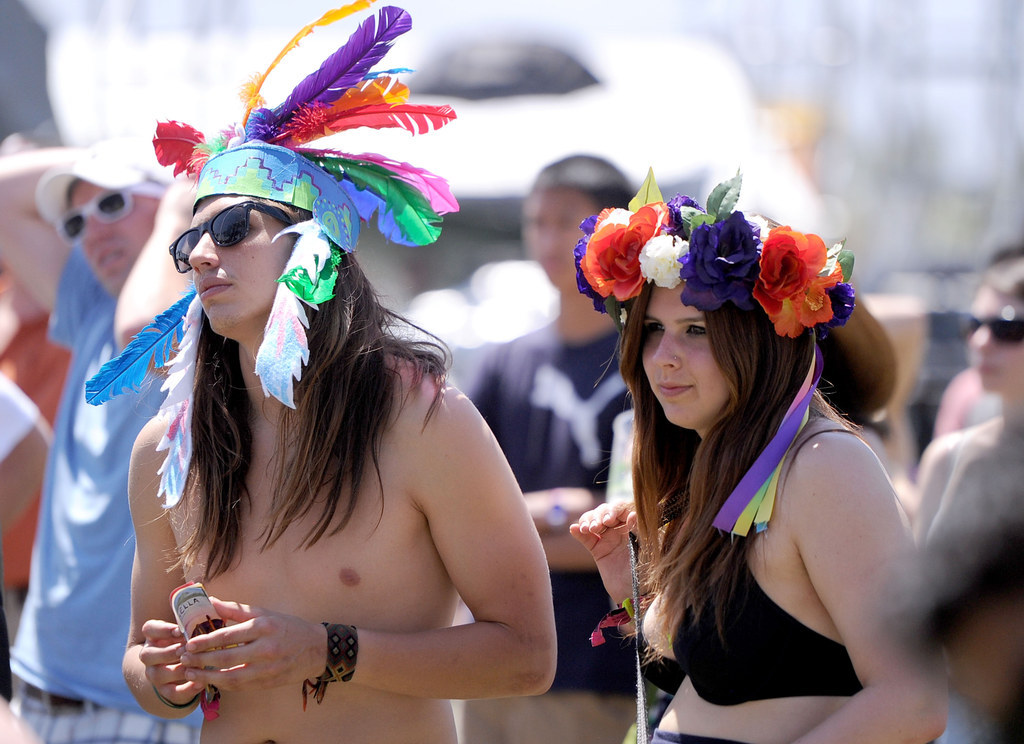 NO.
Holy crap, NO.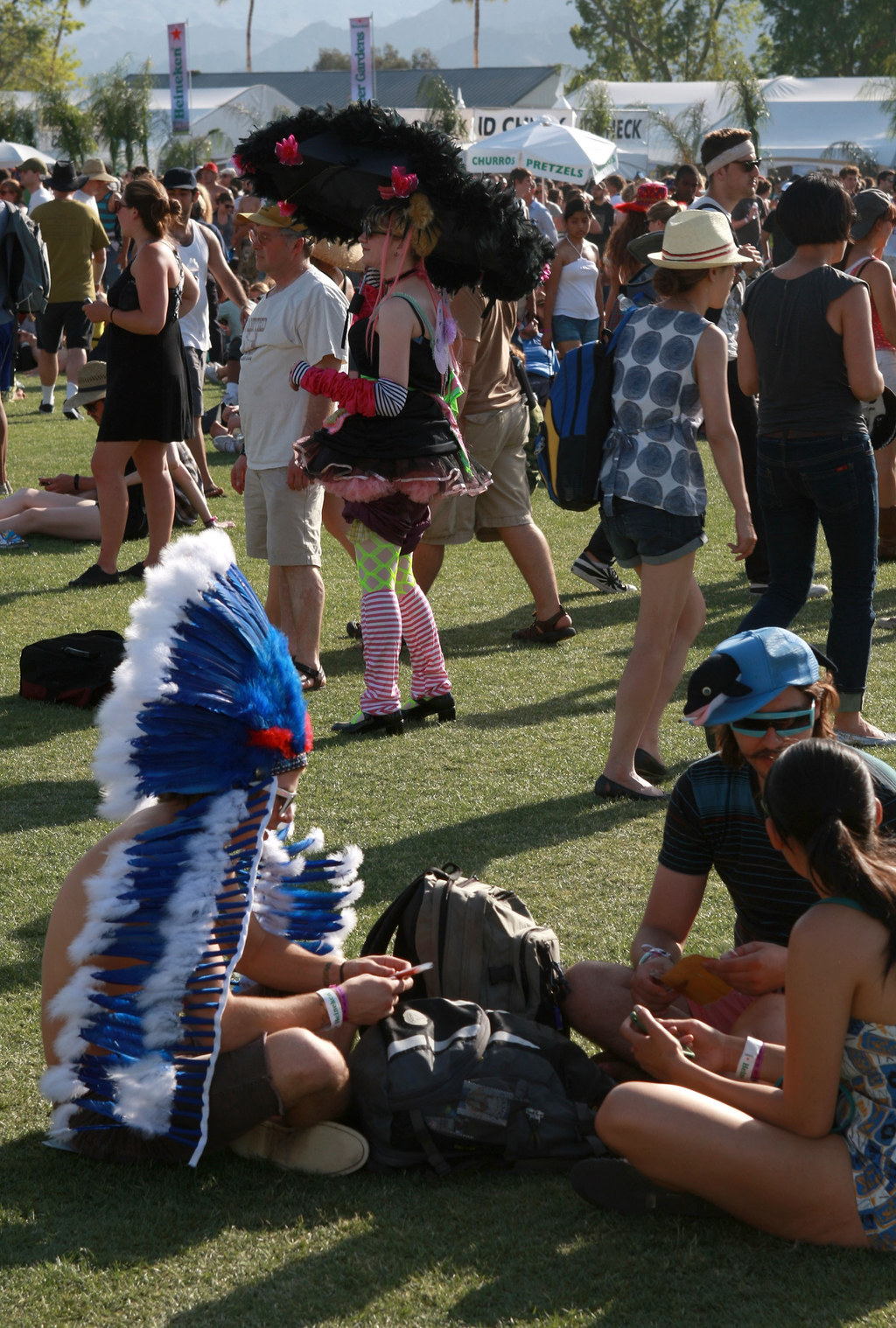 Nooooooo.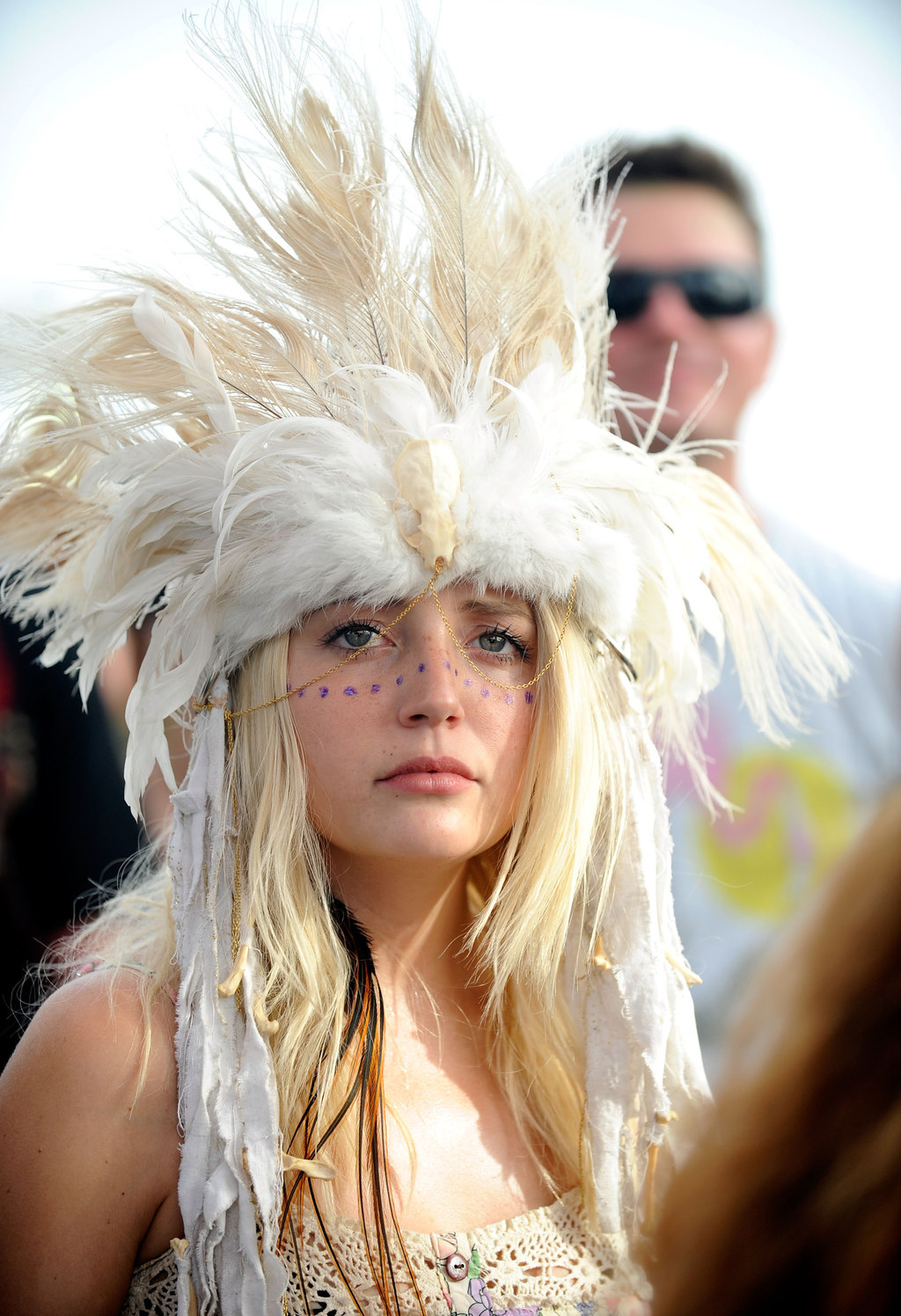 Seriously, no.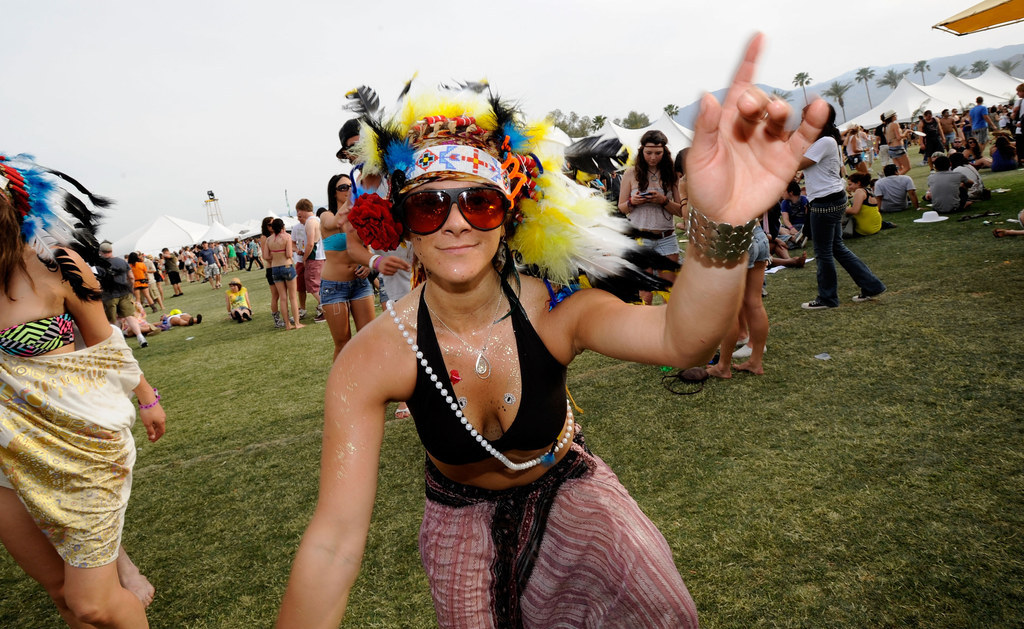 And if you're still unclear why wearing headdresses is messed up: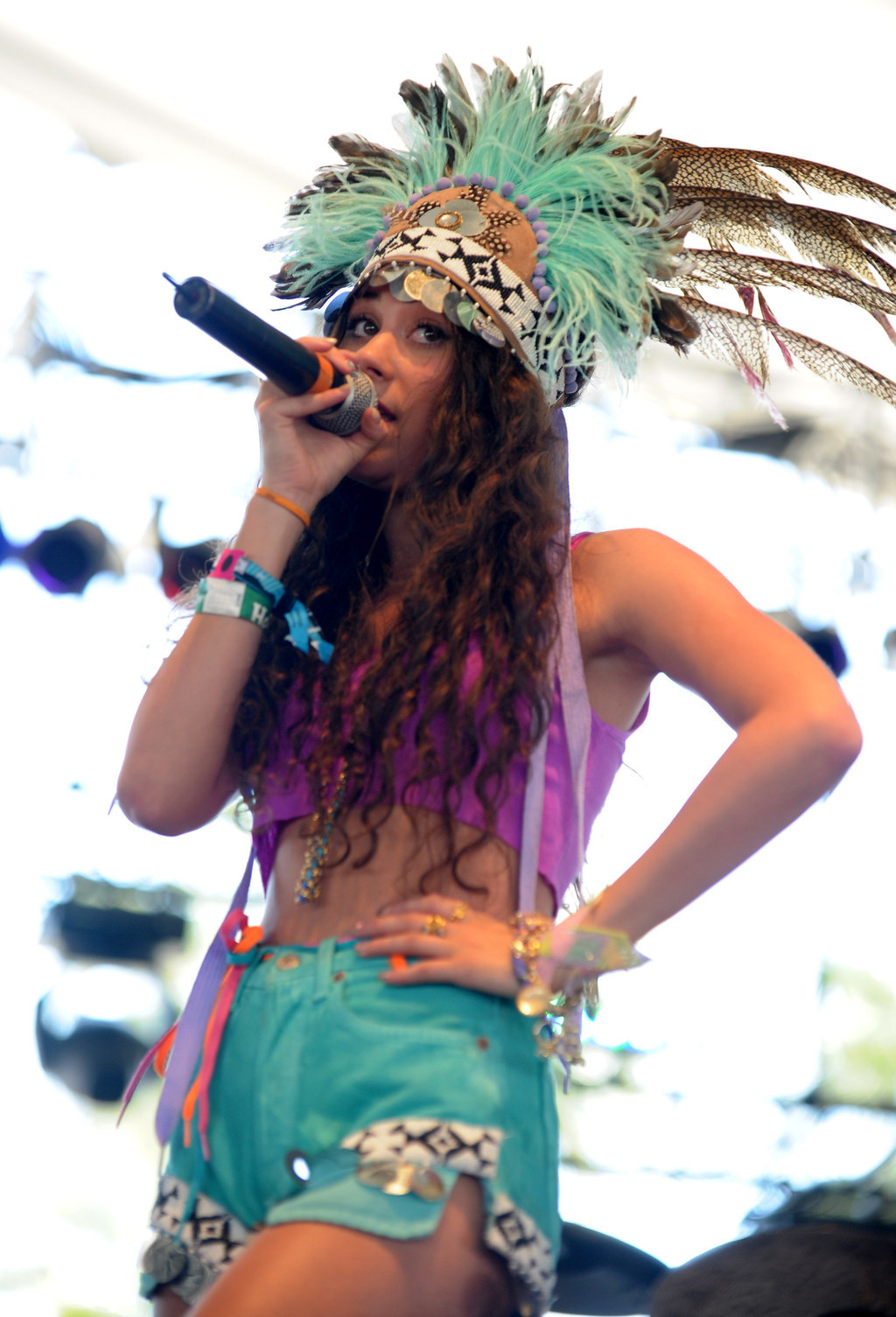 That goes for you, too, Kardashians.