1.
Red velvet is great. Chicken and waffles are great. Making red velvet chicken is just a lot to think about.
2.
This is crossushi, a croissant/sushi the likes of which the world has never seen and never...desired.
3.
And thisssss is KitKat sushi.
4.
It's spaghetti. It's also a donut. It's the stuff of nightmares.
5.
Friends, why ruin two very good things by combining them into one horrible avo-latte?
6.
Or destroy delicious poke by putting it in a burrito doused in Cheetos dust?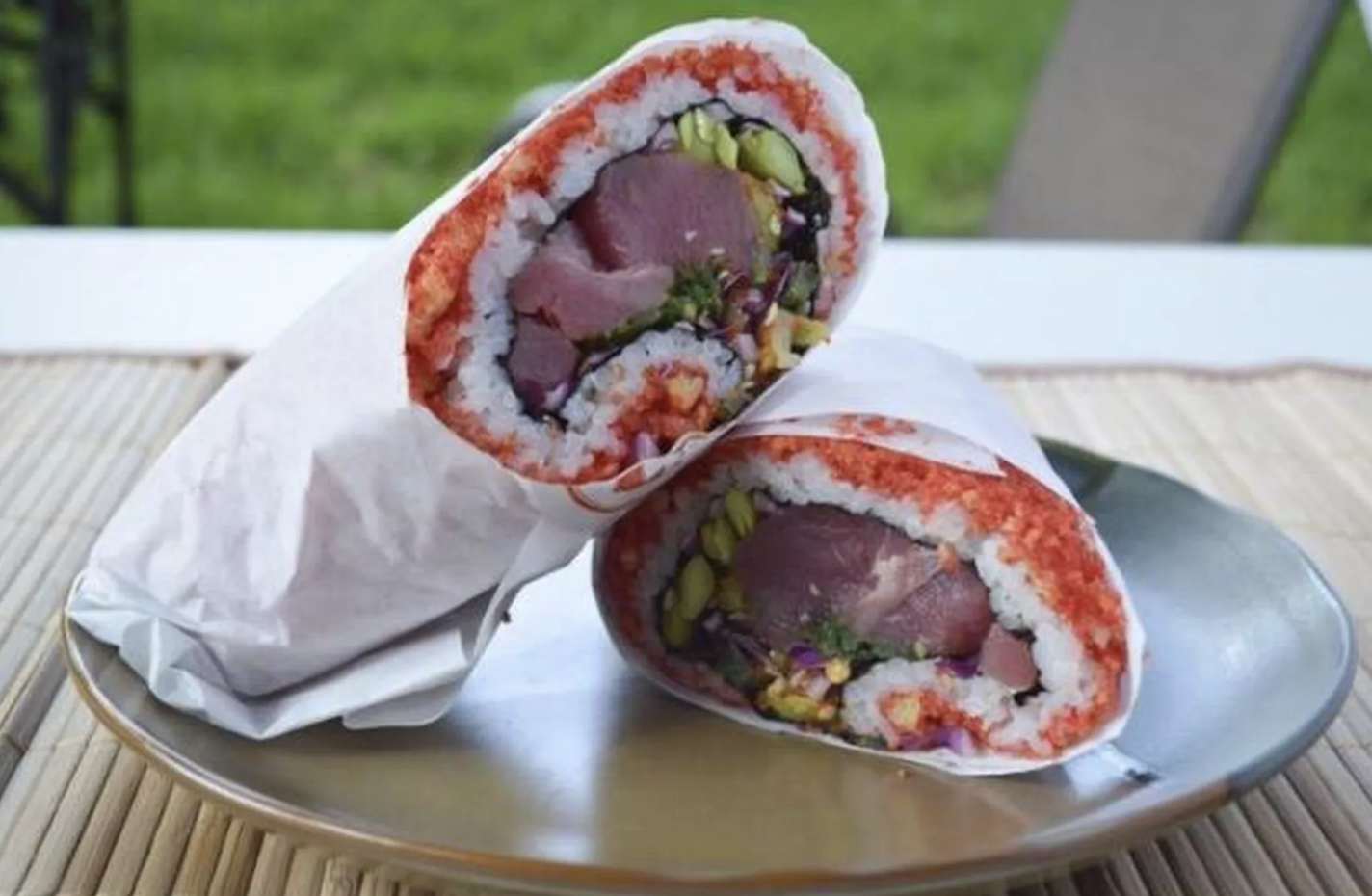 7.
Yup, this is a pastrami egg roll.
8.
An everything donut is a donut with all the toppings — salt, garlic, sesame seeds, and poppy seeds — of an everything bagel.
9.
Sure, this looks kinda normal, but this is actually pizza with a burger crust.
10.
And this is Yorkshire pudding pizza, aka pizza with a Yorkshire pudding crust.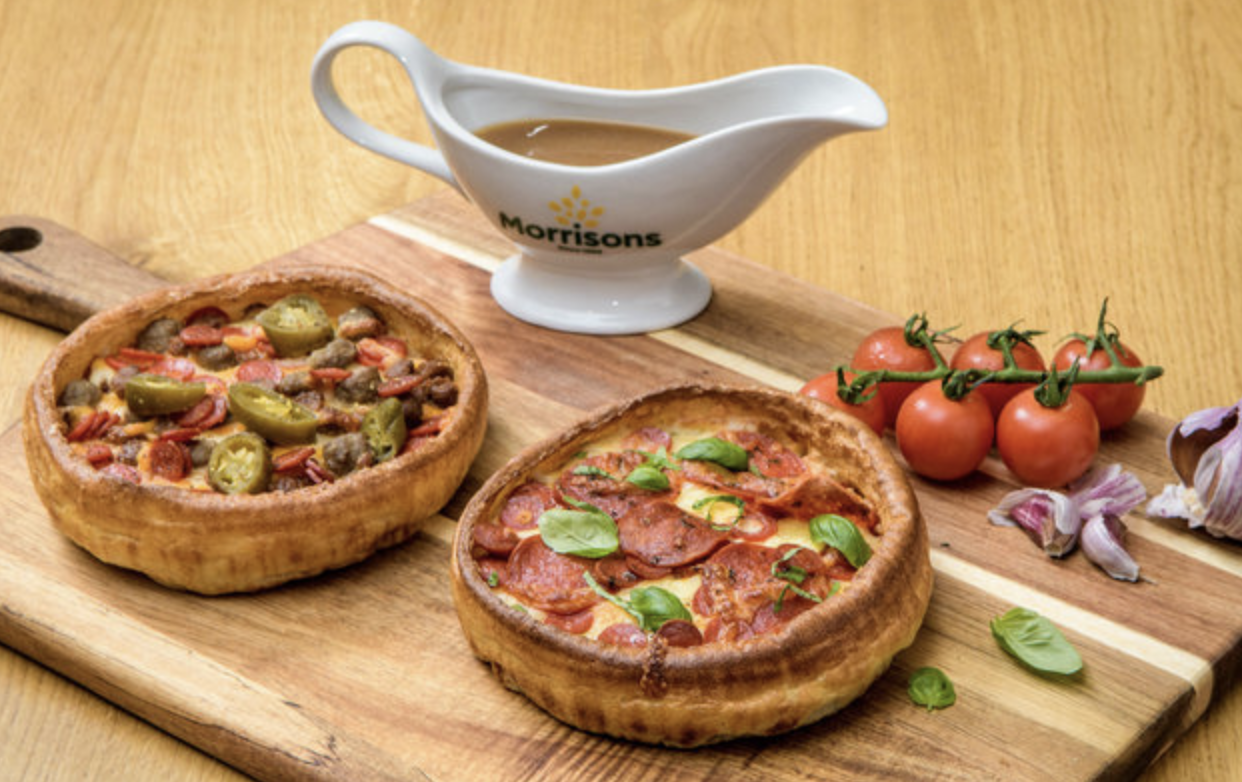 11.
And here we have Nutella lasagna, which is lasagna noodles + Nutella + marshmallows.
12.
Then again, why make something sweet so savory? Did the world need dill pickle cupcakes?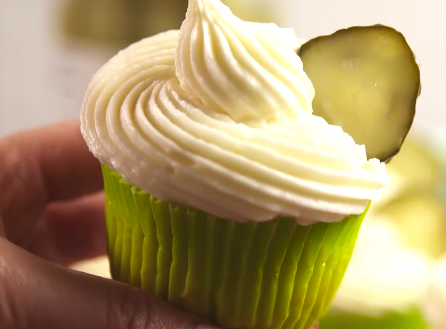 13.
Or ketchup and mustard cake?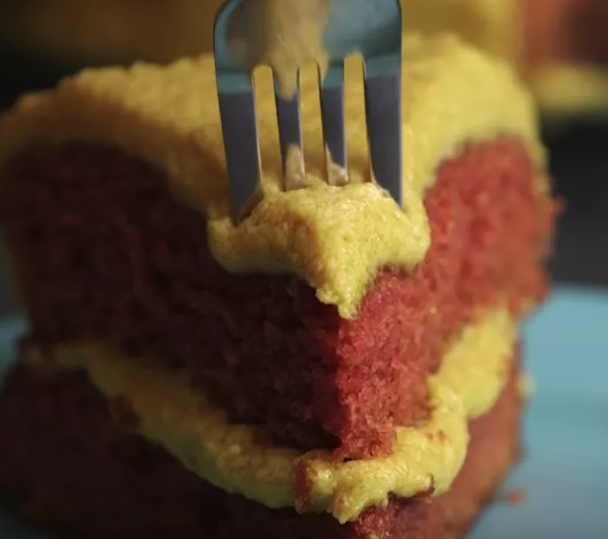 14.
And finally, folks, this is a Mountain Dew donut with Dorito crumbles on top.
In conclusion, consider your life choices, and Godspeed, as you wander through the food mashup minefield.