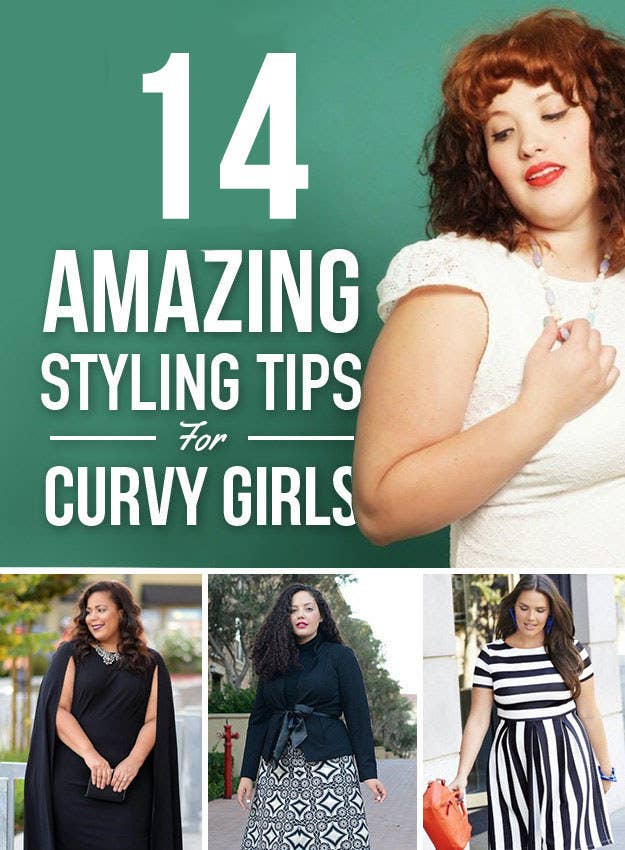 Fact: Curvy girls are killing it at the style game.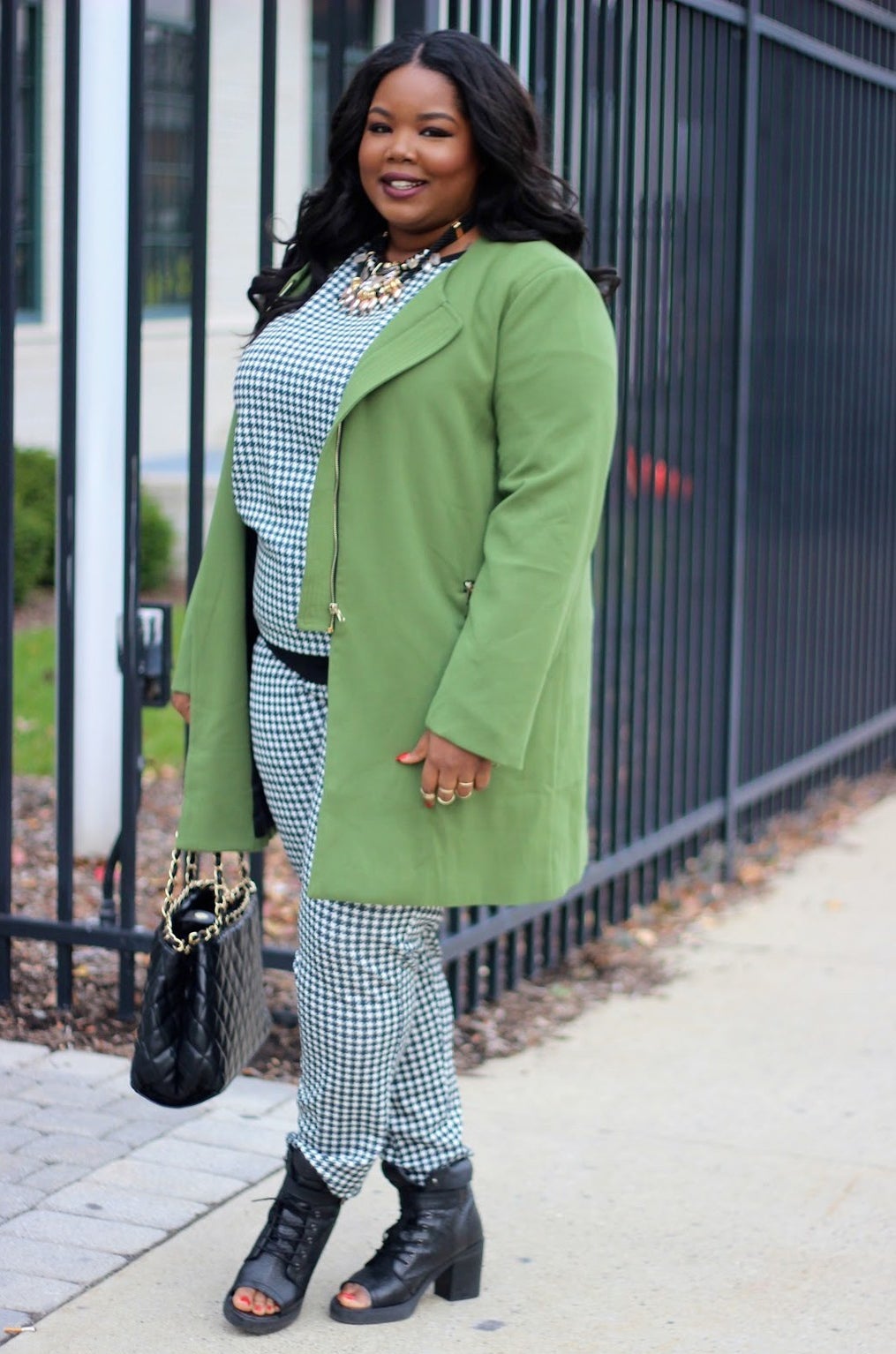 1.
Embrace your belly.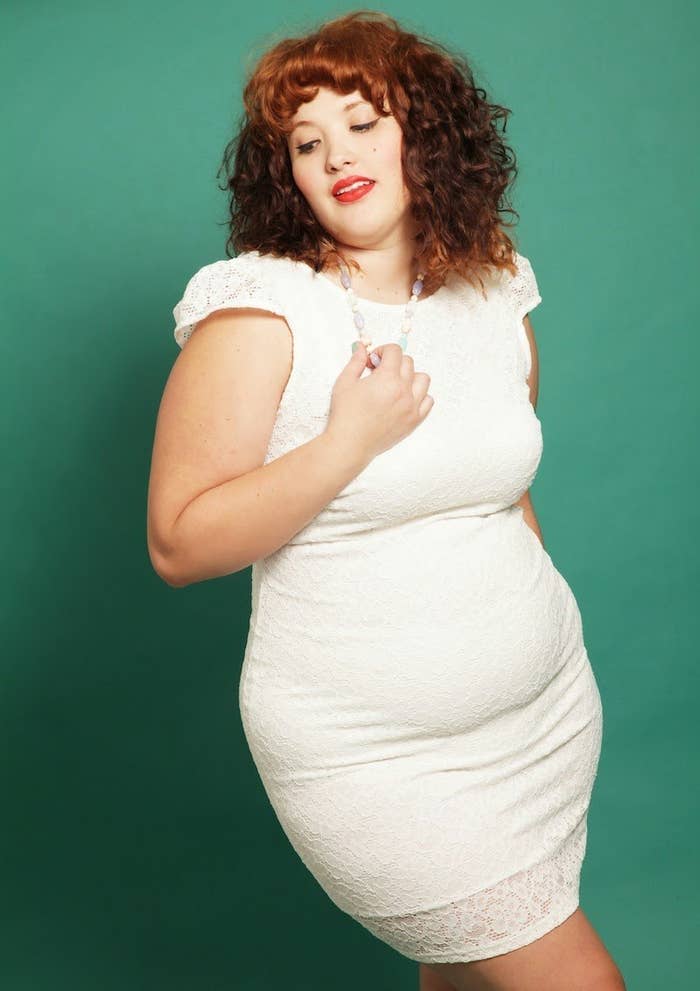 2.
Invest in good undergarments.
3.
And that goes double for good basics.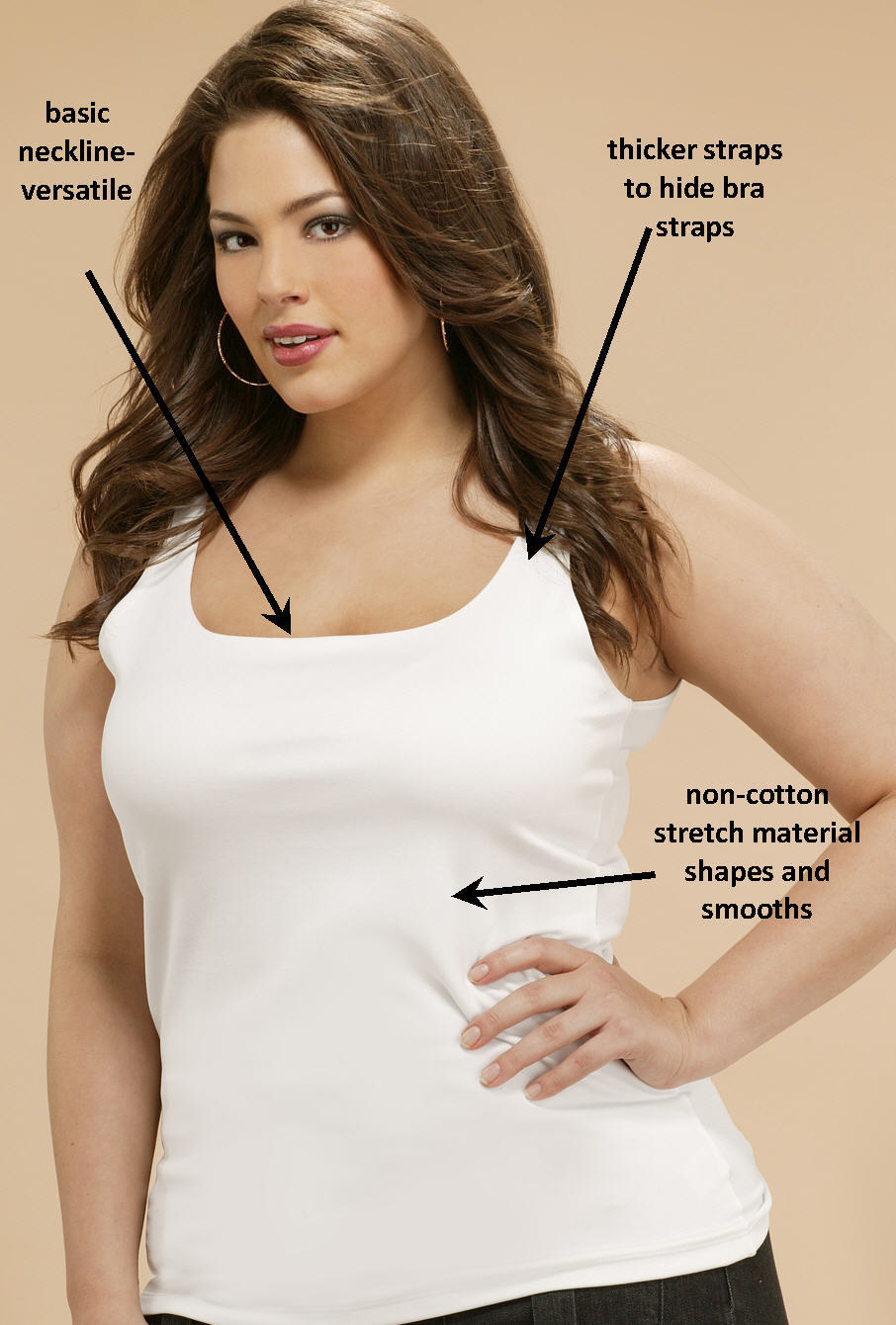 4.
Try on loads of different sizes when you're shopping.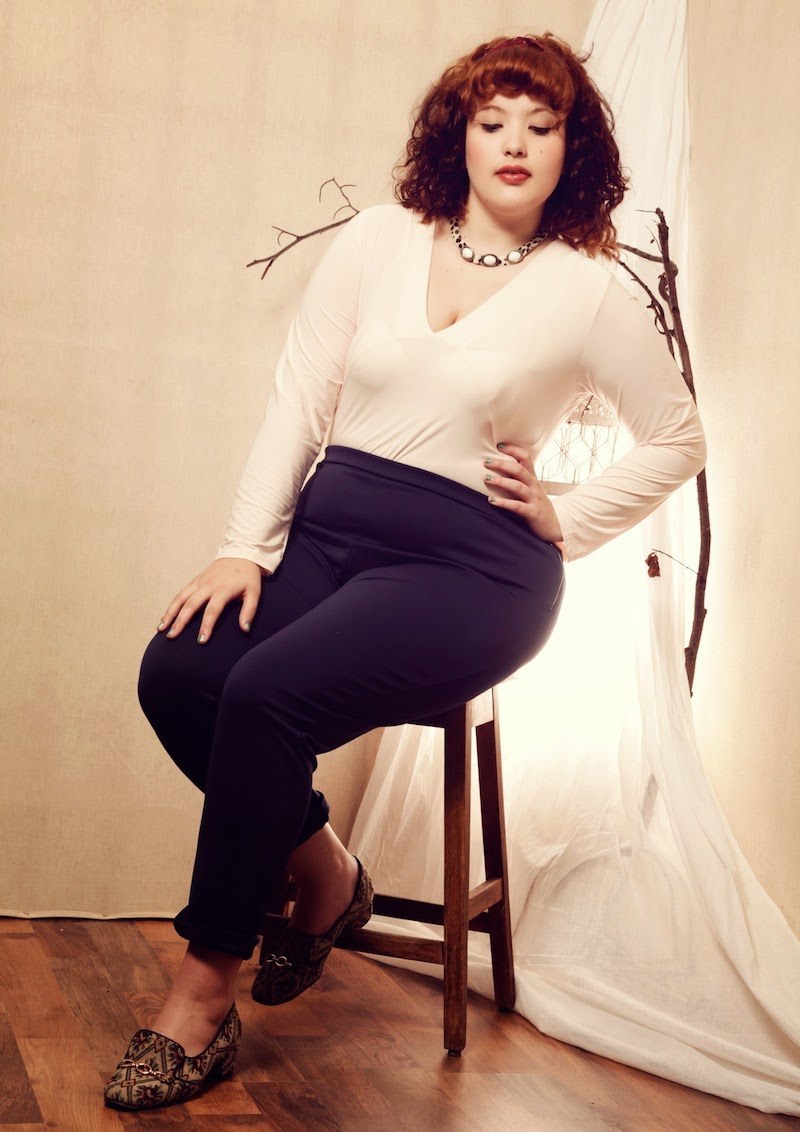 5.
Find clothes that flatter your specific shape.

6.
Crop tops FTW.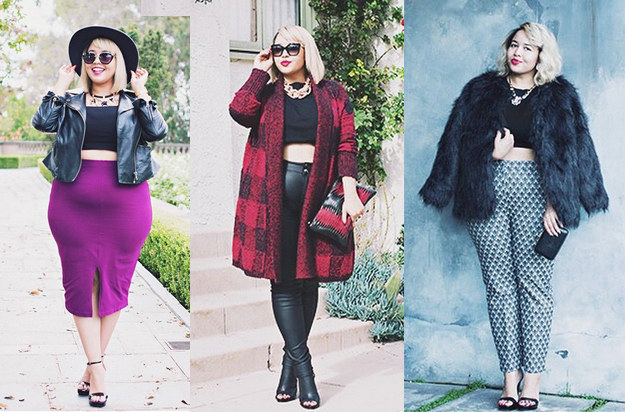 7.
Try some thigh-highs or knee-highs.
Knee-highs and thigh-highs "elongate the legs, add a certain kind of sass, and they make for a far quirkier outfit than your run-of-the-mill ankle socks," says Ospina. "I love combining mesh tights (preferably polka dot) with thigh-highs on top. Something about the combo really does make thicker legs look awesome and sexy, and it's a styling trick ideal for this season."
8.
And don't hide from your curves.
Wearing oversized clothes aimed at camouflaging your body can actually make you look bigger than you are. By embracing your curves, you'll find that clothes are actually more flattering.
9.
OTT Accessorizing isn't always necessary.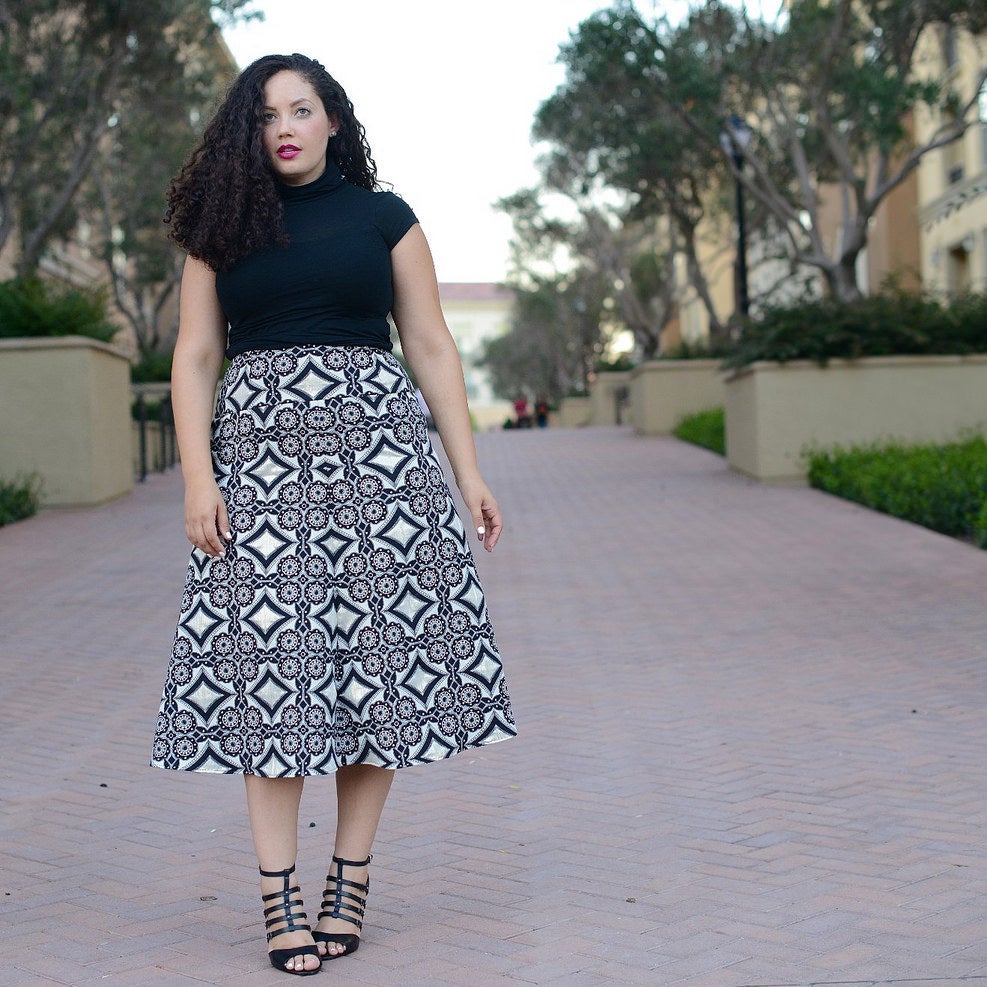 Ospina emphasizes that you shouldn't feel like you have to douse yourself in baubles to feel beautiful. Instead, she suggests trying a fun, outsized print instead.
"Gone are the days when all that was sold in a 12+ were boot cut jeans and baggy tees," says Ospina. "If you have a flare for all things kitsch and loud, go for a bold-printed bodycon or an Alexander-McQueen-would-be-proud co-ord set. Jewelry can be super fun, but pulling off a bold look without a chunky necklace can be way more interesting."
10.
Know your fabrics.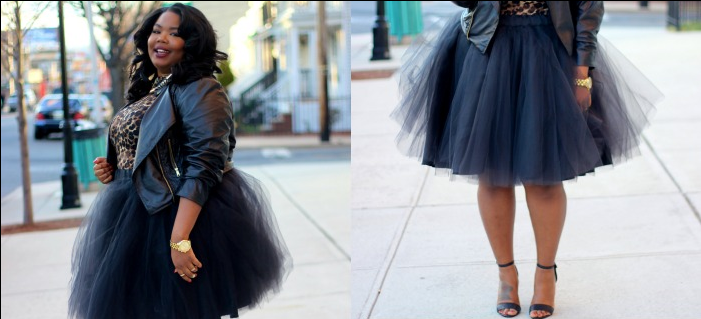 11.
Don't skimp on tailoring.
12.
Wide belts can be your best styling friend.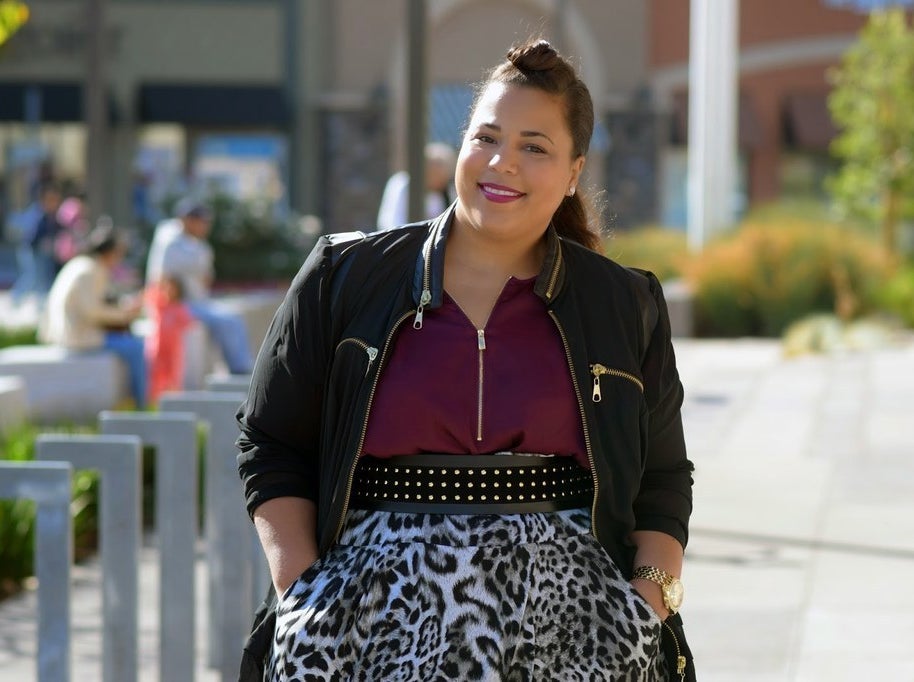 If you don't have time to take a skirt or shirt to the tailor, suggests Garner, throw a wide belt on to hide the extra fabric. A structured blazer can also hide a multitude of tailoring sins.
13.
When in doubt, choose a fit and flare dress.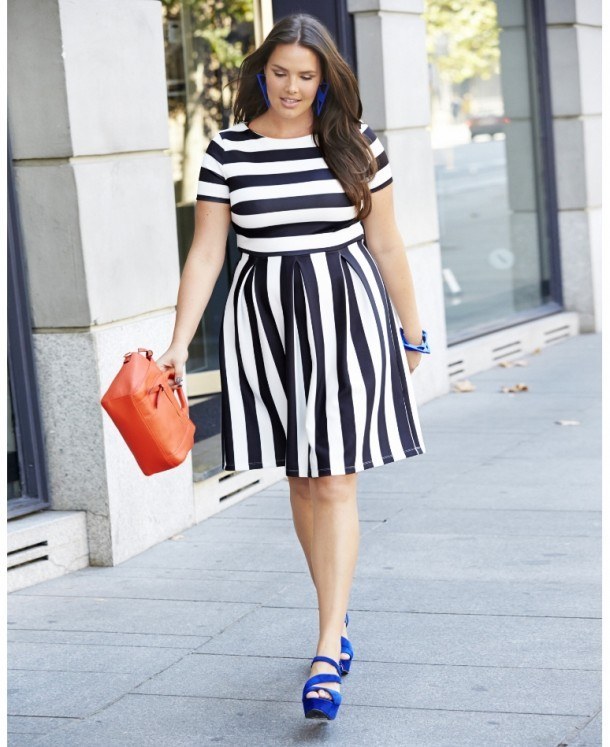 14.
Always, always, ALWAYS wear what makes you feel good.