1.
Fashion is definitely self-referential. Take Sarah Hyland, who in 2014 copied the stunning look that Audrey Hepburn wore in 1959.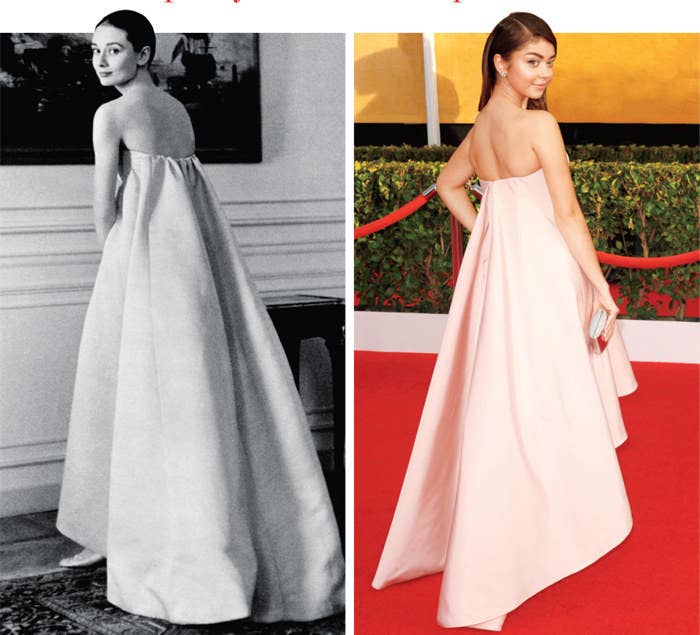 2.
Lucille Ball in 1948, Solange Knowles in 2010.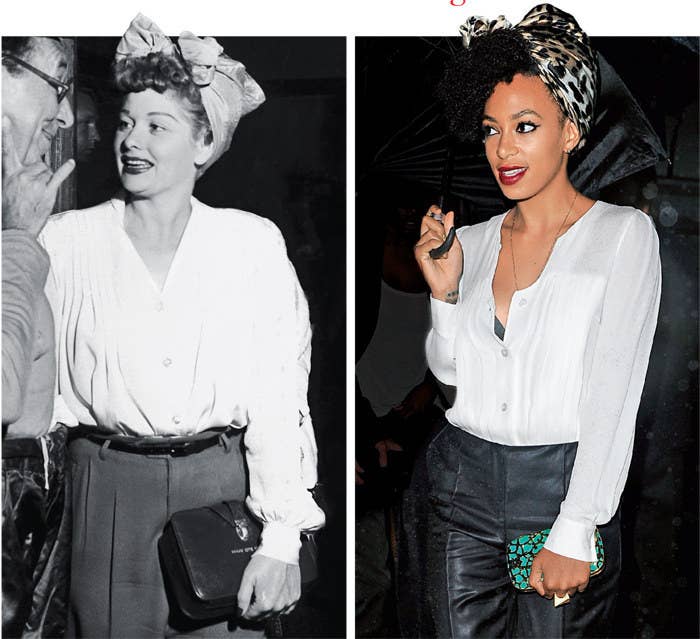 3.
Oh hey, it's Beverly Johnson twirling hard in 1975, and Lupita Nyong'o looking increds in 2014.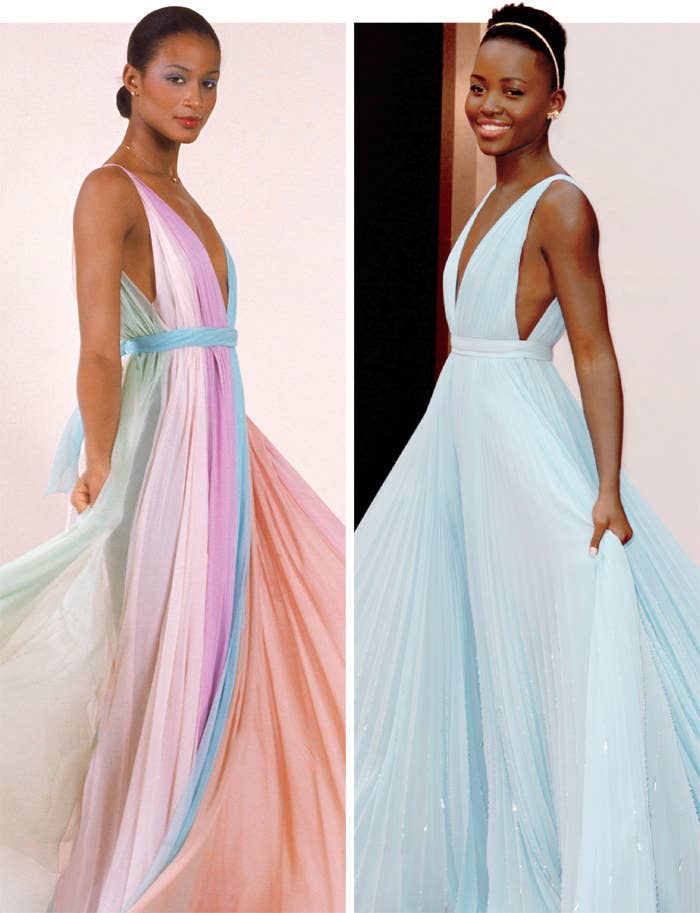 4.
Rihanna giving good Prince in 2008.
5.
Miley does her best Madonna impression in 2013.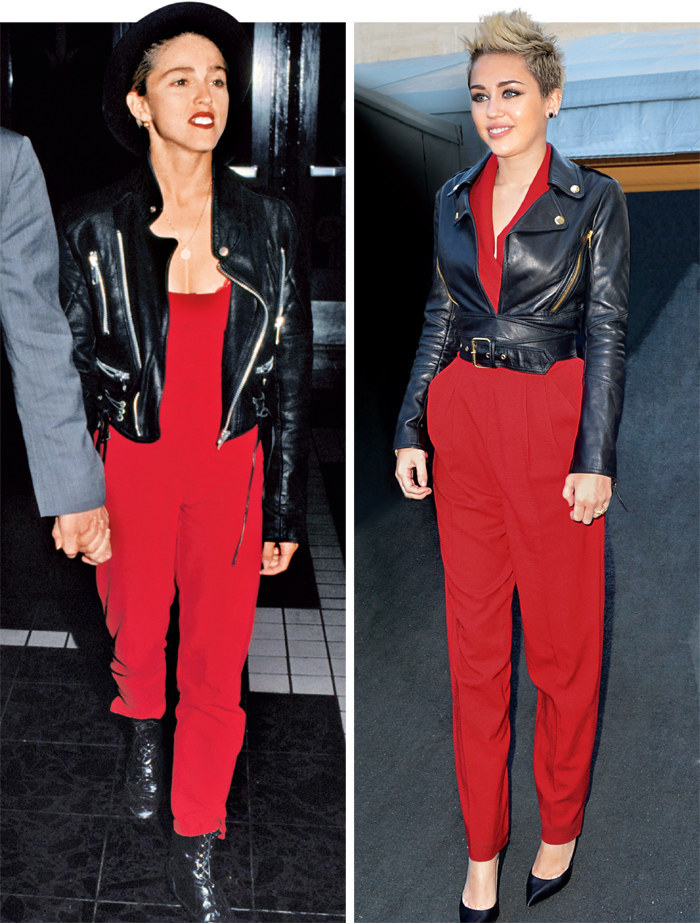 6.
And Olivia Wilde gives her best Hedy Lamarr impression.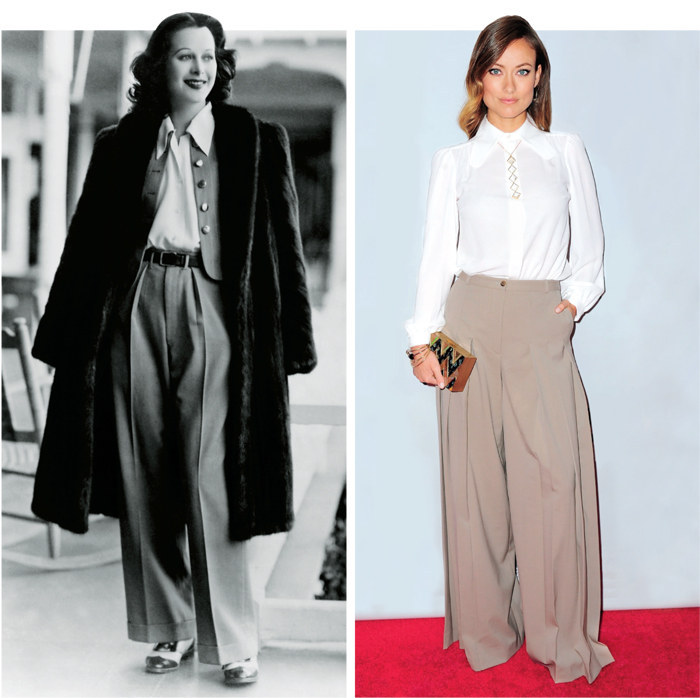 7.
Here's Thandie Newton doing her best Bette Davis impression.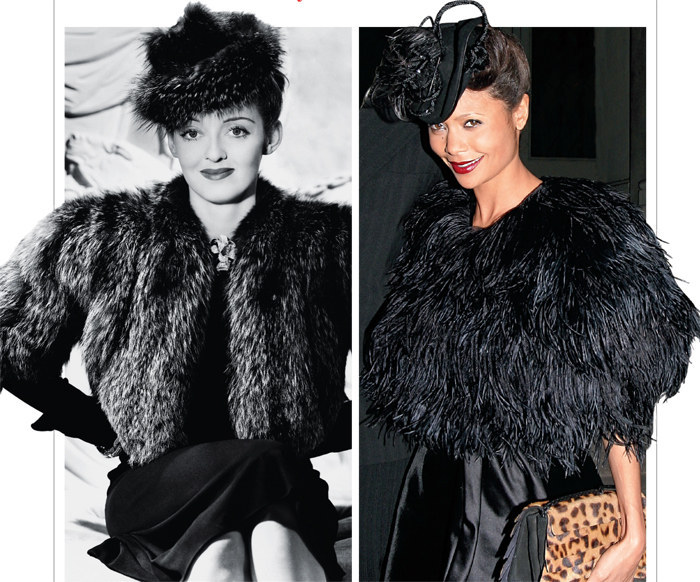 8.
In 2007, Naomi Campbell rocked a Louise Brooks bob.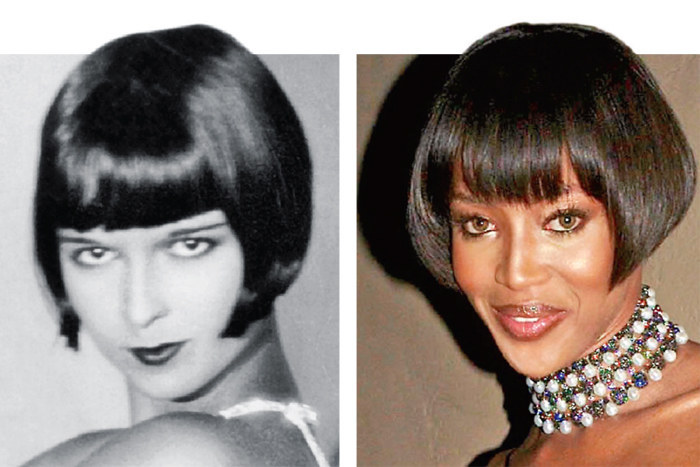 9.
Vanessa Hudgens goes for a classic Josephine Baker vibe.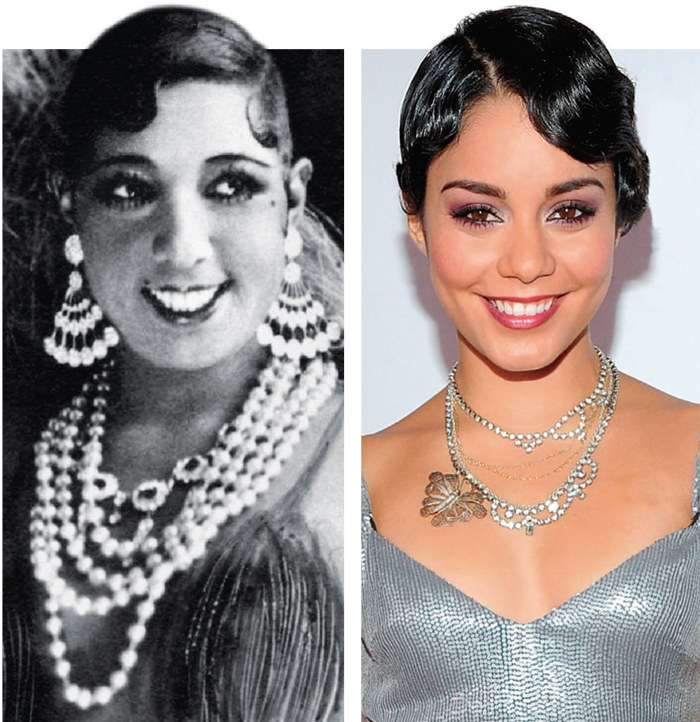 10.
Everything old really is cool again, right Naomi Watts?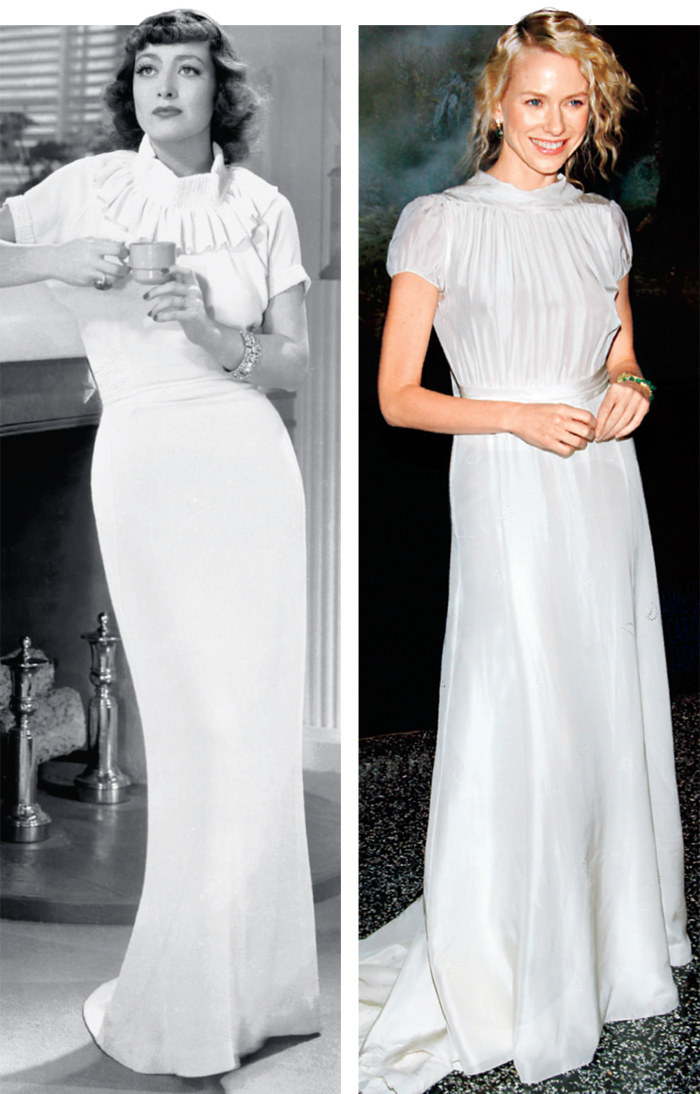 11.
Here's Taylor Swift in 2009 emulating a look Princess Diana wore in 1989.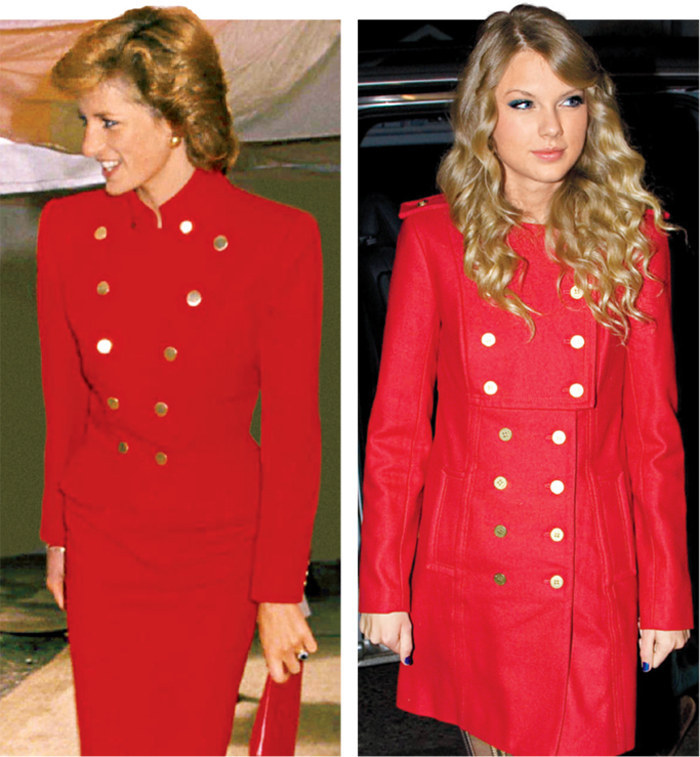 For more great celeb twinsies, check out the latest special bookazine issue of People Stylewatch, available on newsstands now.