So basically kids are just straight up killing it at the ~fashunnnns~ game these days.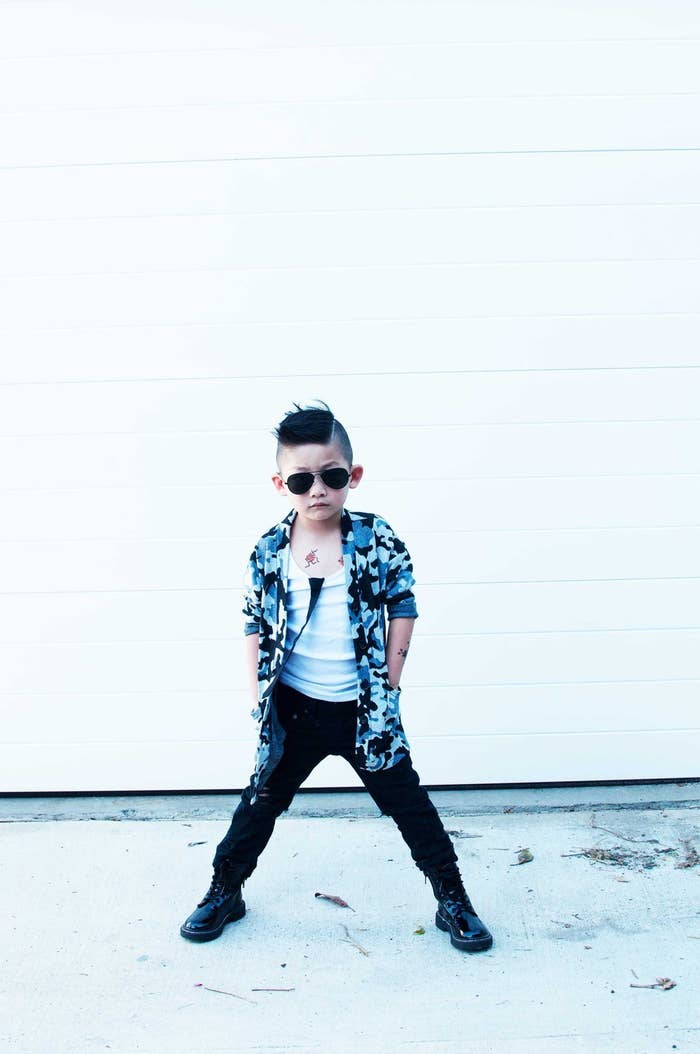 Is this the world's tiniest bite-sized pop princess? Maybe.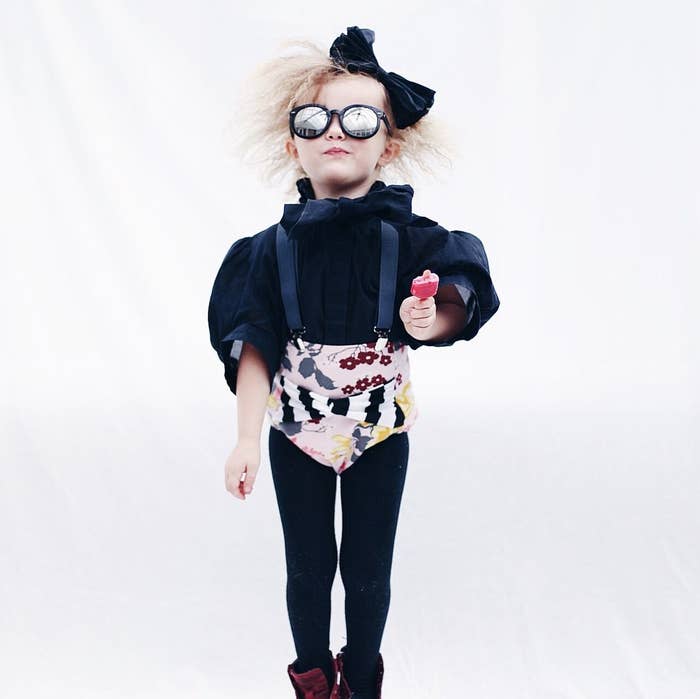 That's Kinkade and Tennyson, two of the three brothers who make up the Instagram account The Artist Boys.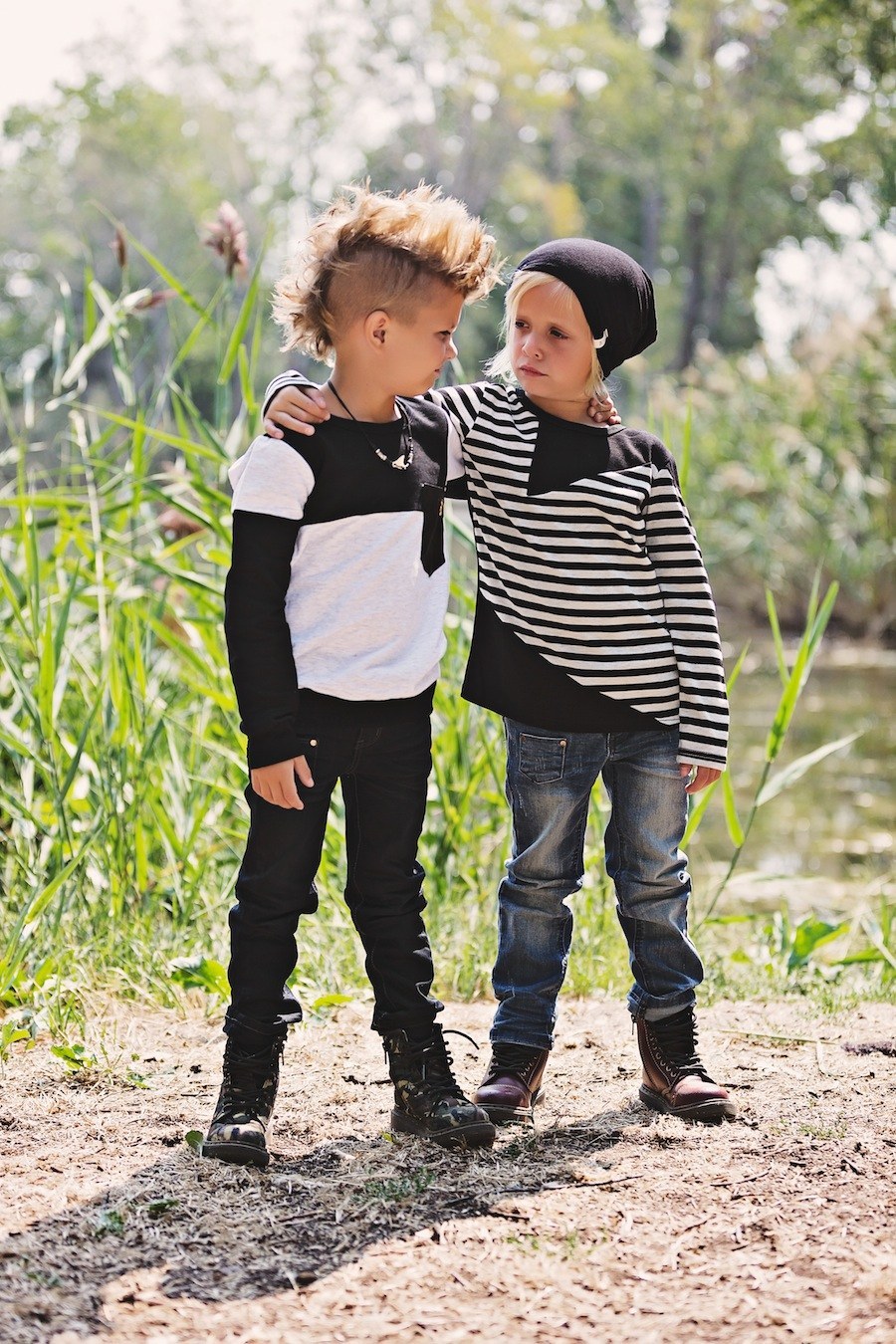 "Opinionated is the definition of my boys," their mom Teisha Vest told BuzzFeed Life.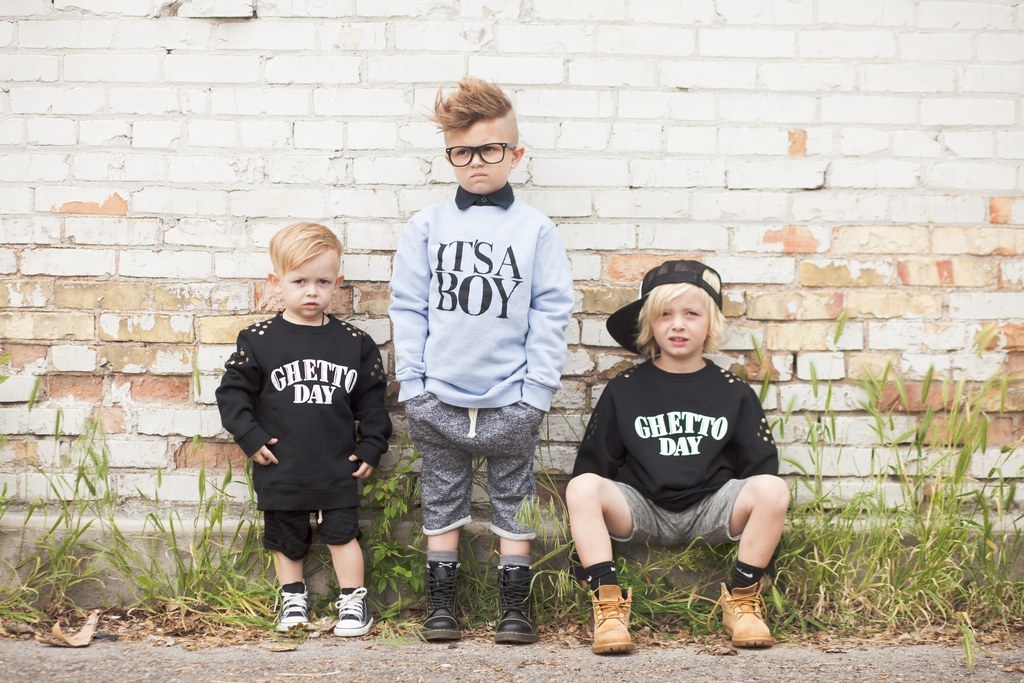 "When I was little, I was obsessed with Punky Brewster – and that has definitely rubbed off on Tage," said Tage's mom Amy Sharp.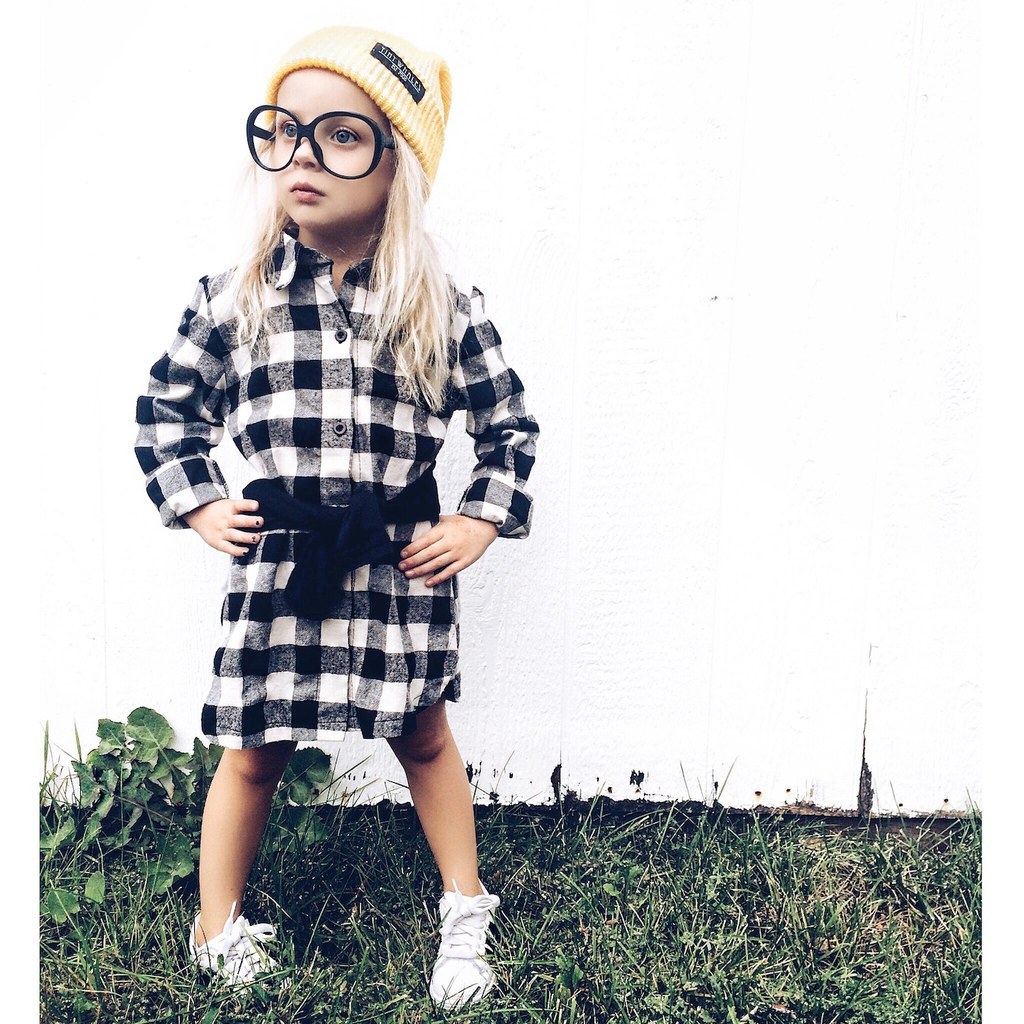 She offers major slayage.
Zoe's ~lewk~ is pure gold. "She's the perfect mix of quirky with a punk rock edge," explains her mom Jo Yu.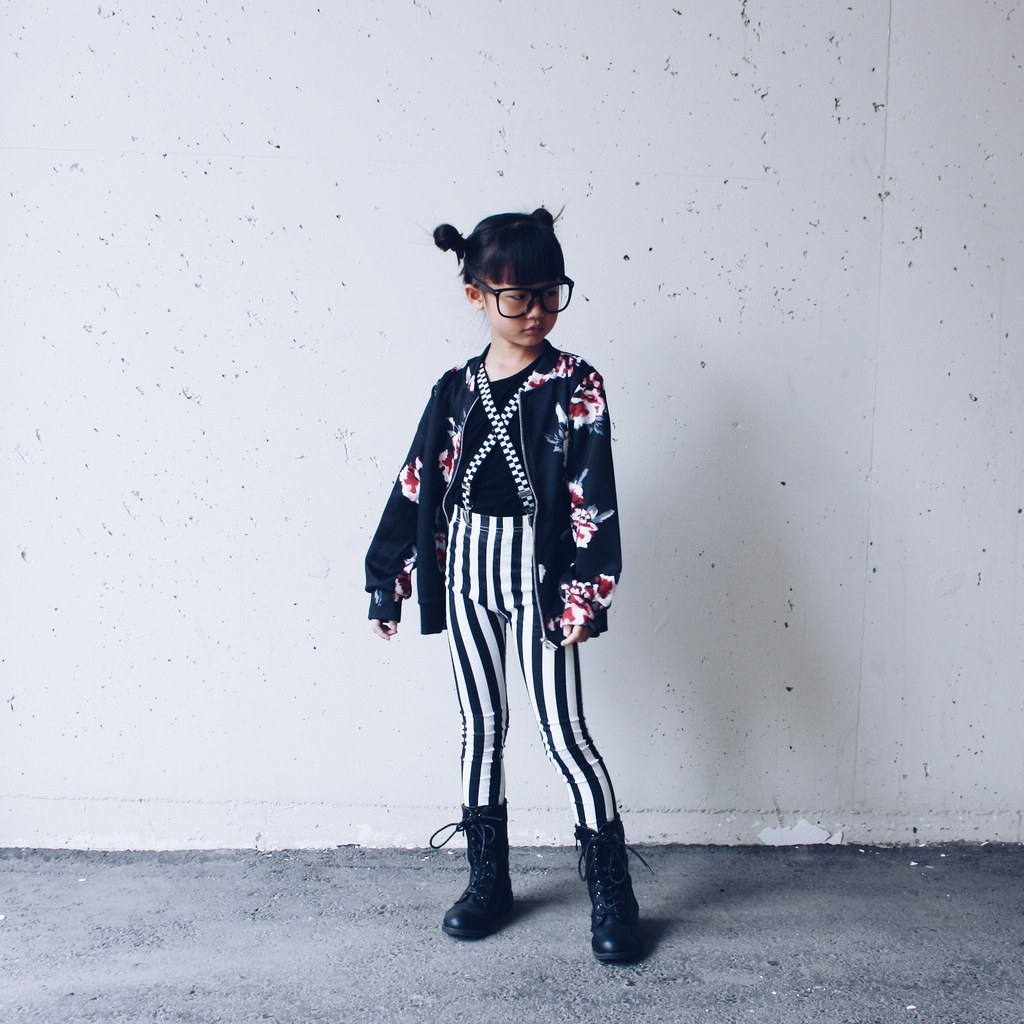 Can you even handle this much adorable kid/dog/camo cuteness?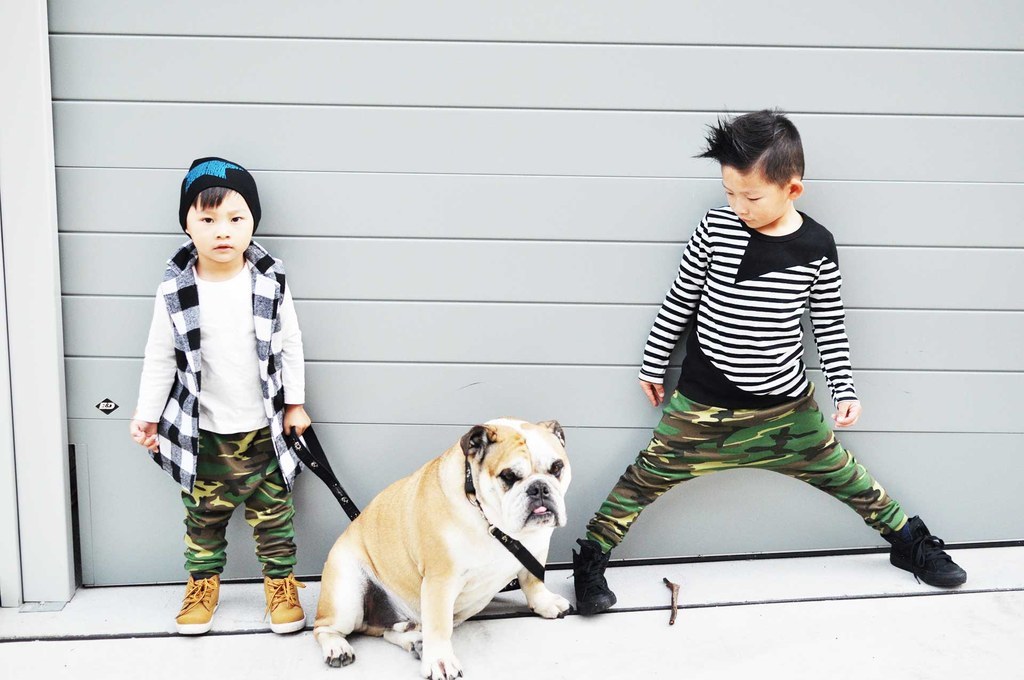 These tiny Instagram dynamos possess superior amounts of swag.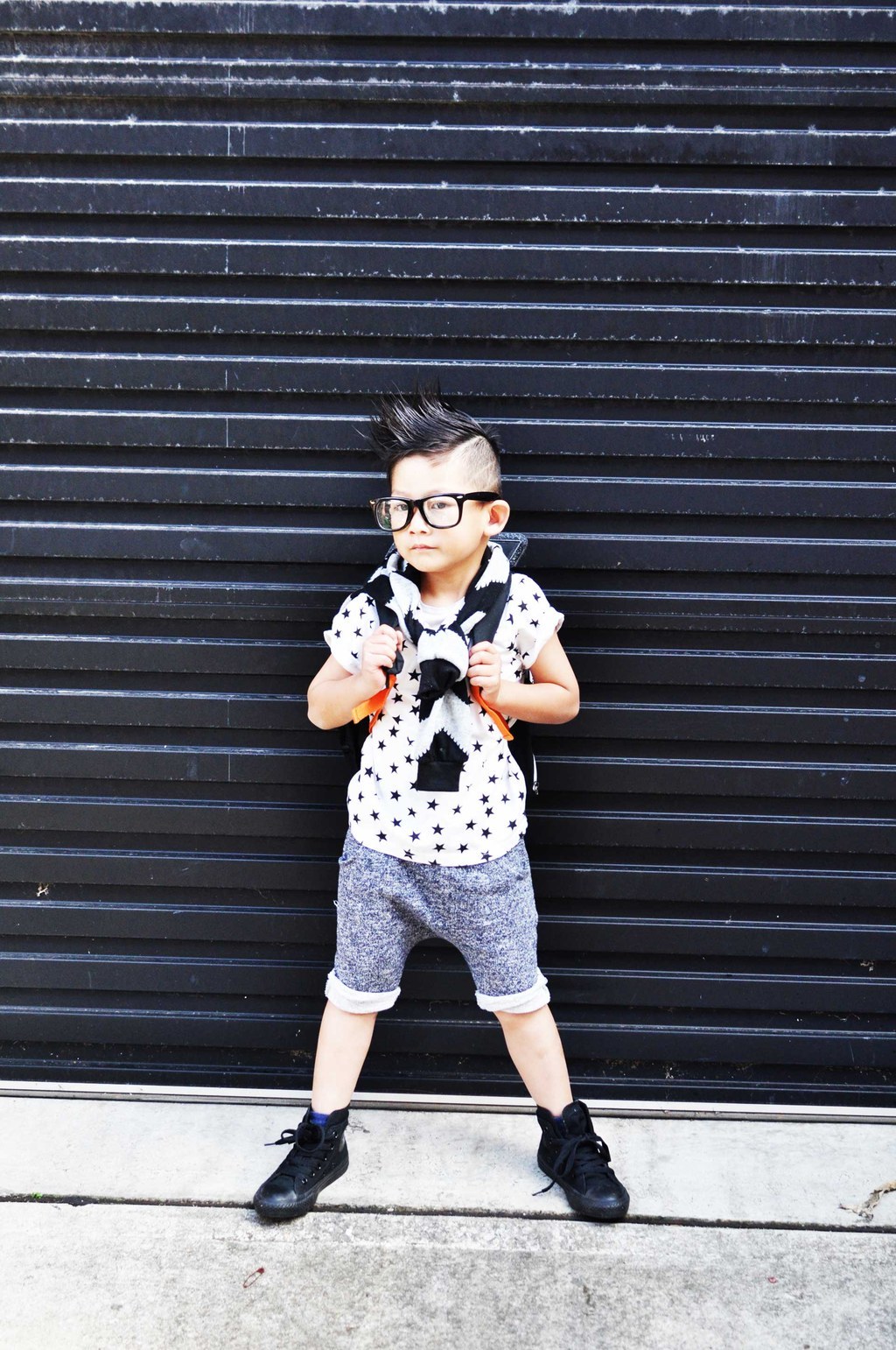 And infinite amounts of cute.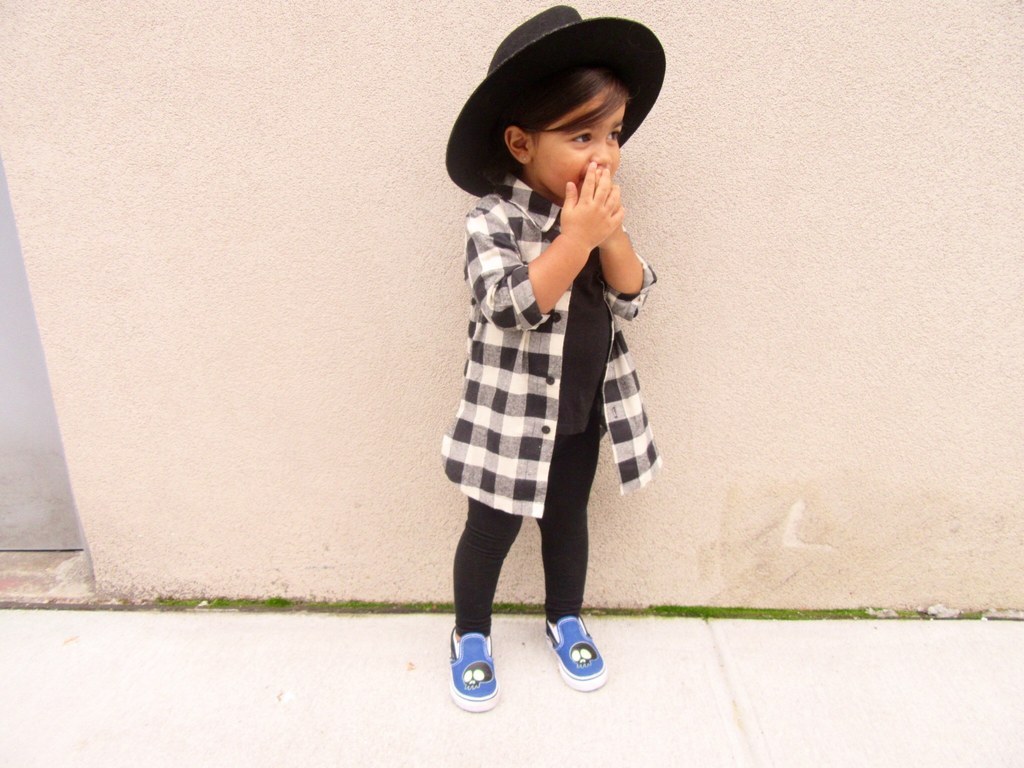 And you should probs follow all of them right now for optimal inspiration.