Poor little Frank. Another draft, ready for the trashbin.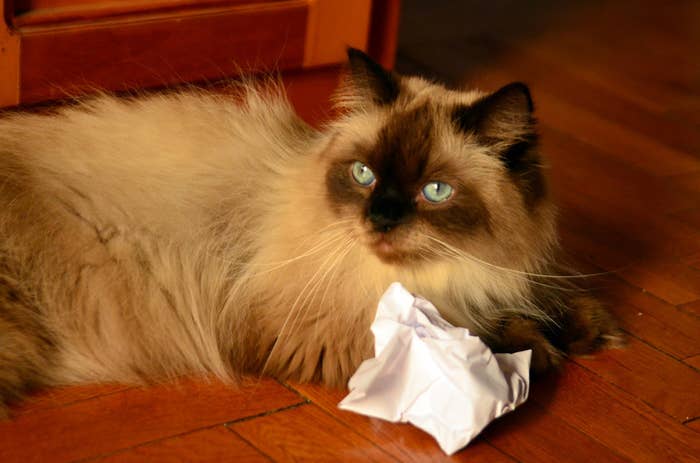 He stays up late reading each night.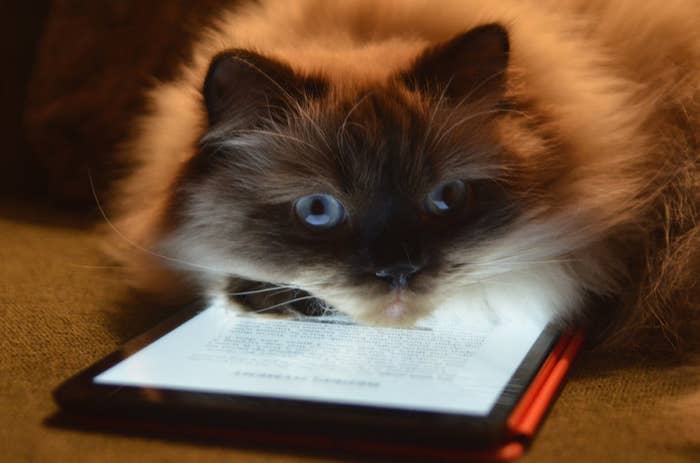 And then he reads some more.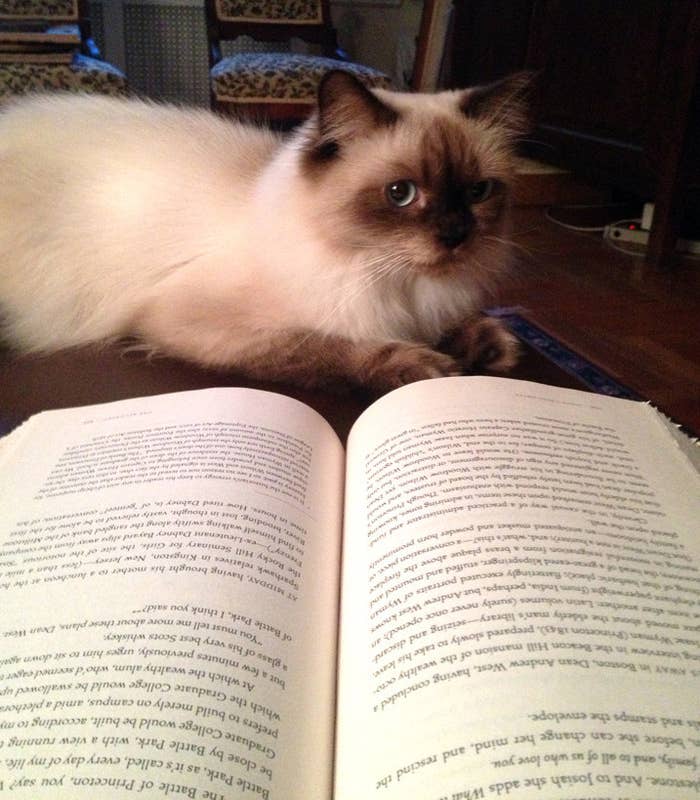 He practices poses for his publicity photo.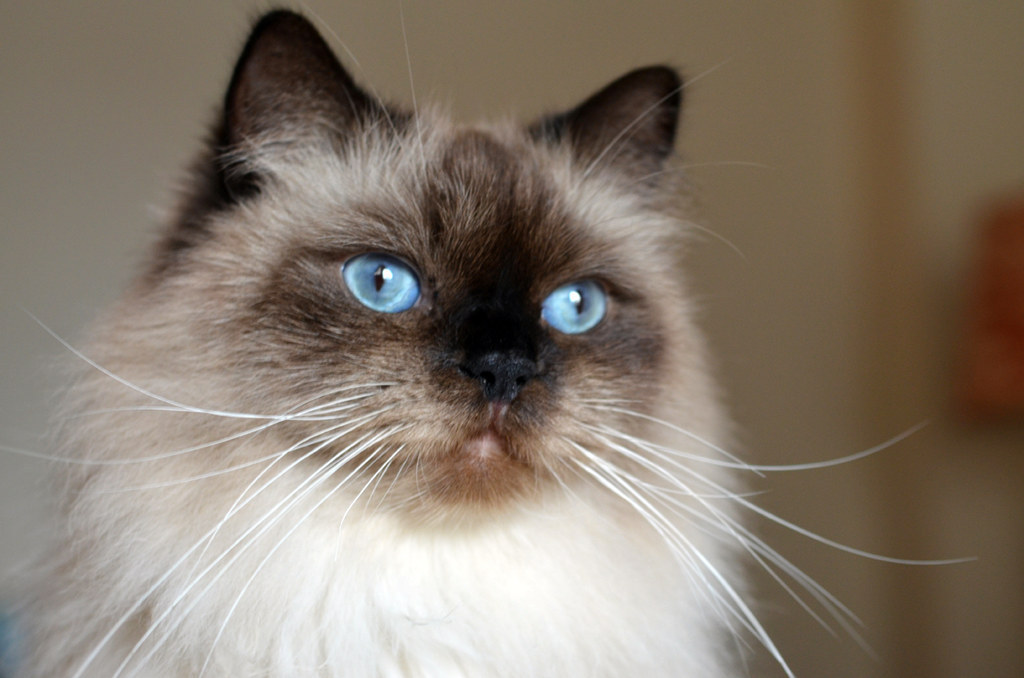 He familiarizes himself with the Chicago Manual of Style.
But sometimes he gets so discouraged.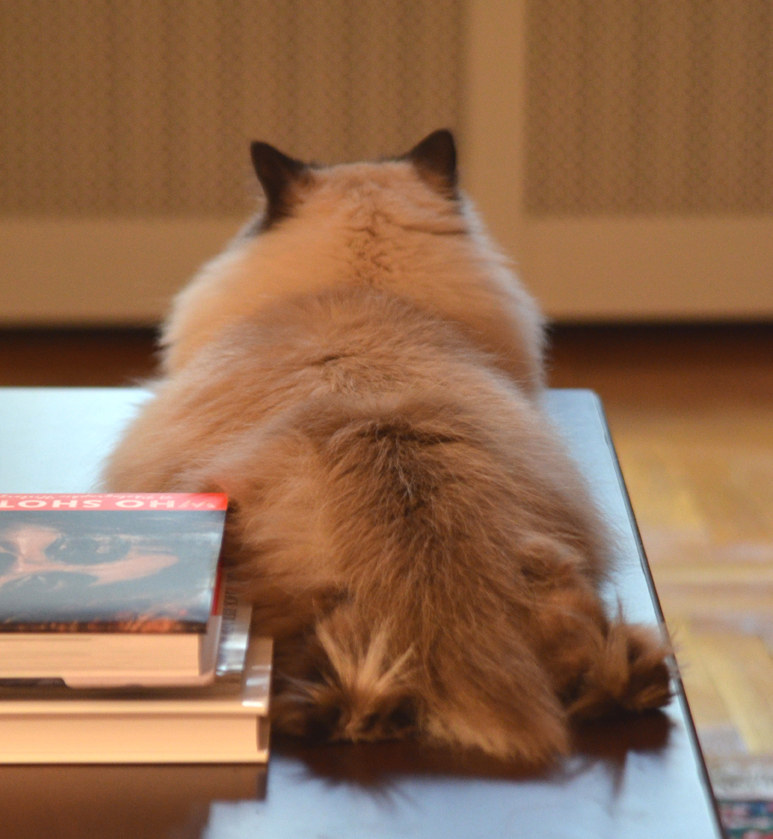 Young Frank finds himself envious of the success of other writers.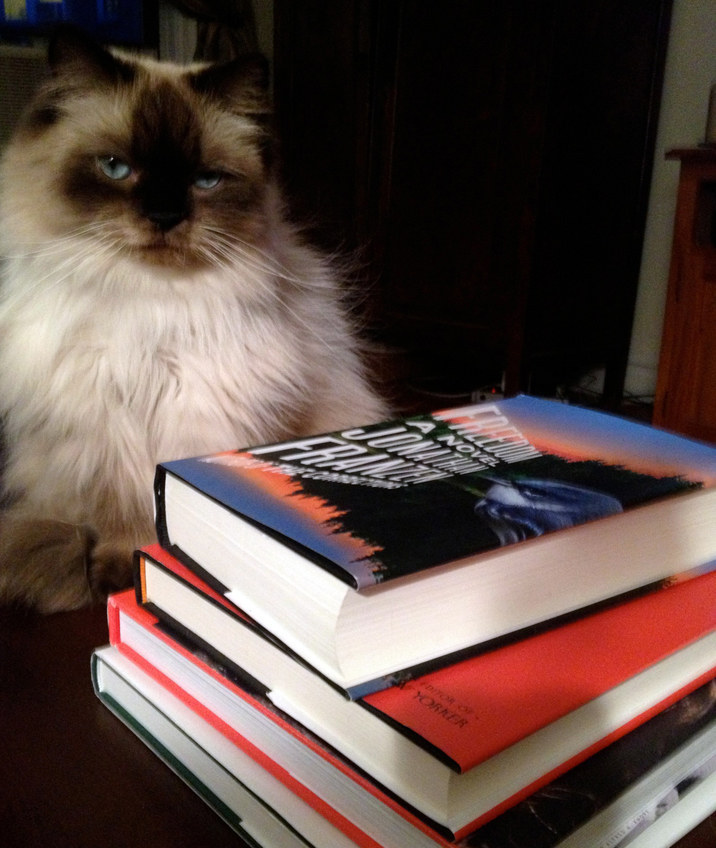 He tries again, to no avail.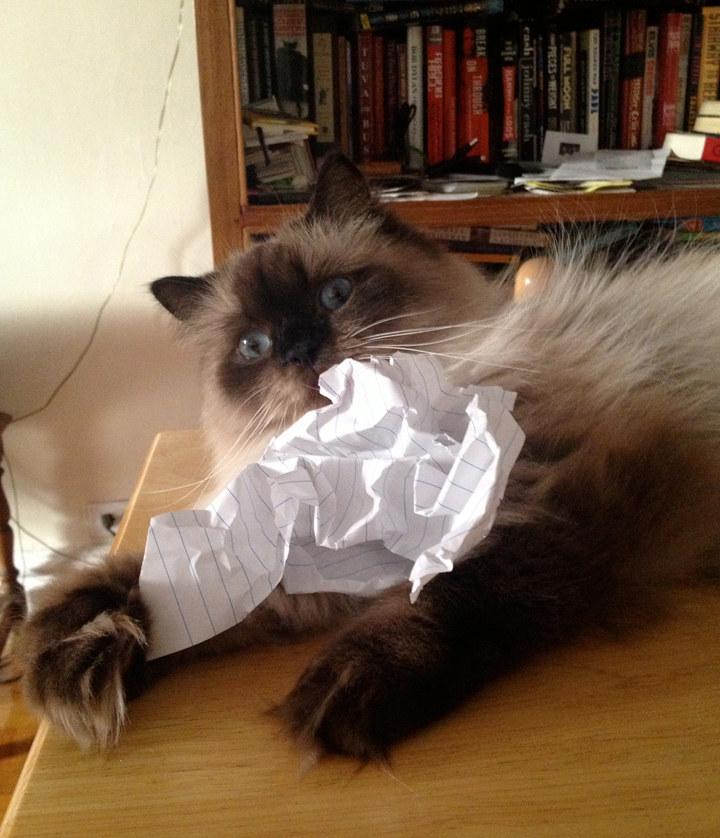 Sometimes he just wants to scream.
Then takes a deep breath before losing himself in The Paris Review.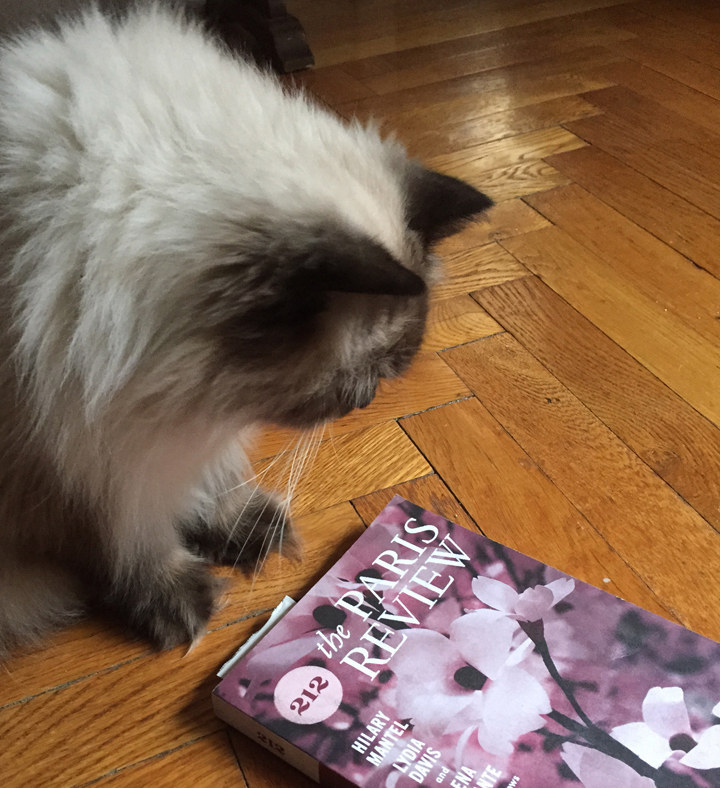 And is ready to devour another issue of The New Yorker.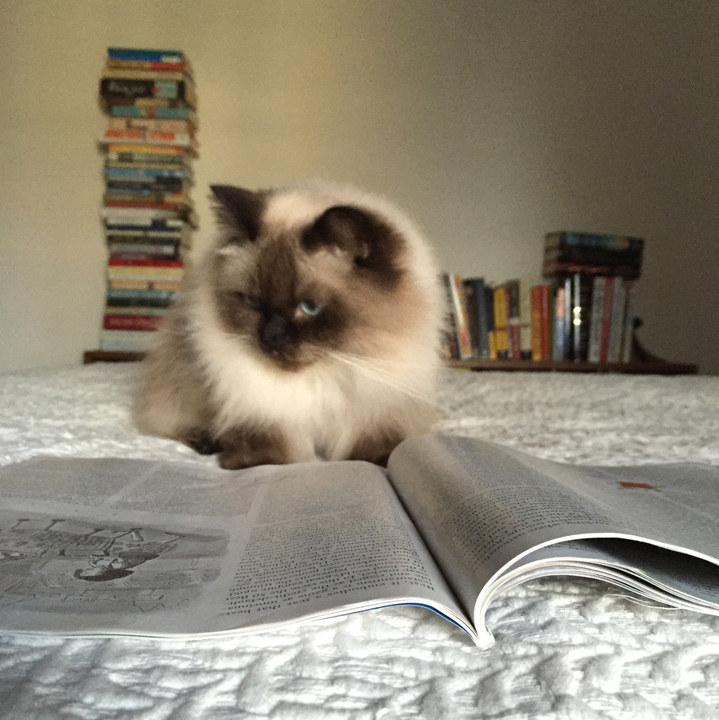 Still, he dreams of finding his name on the New York Times bestseller list one day...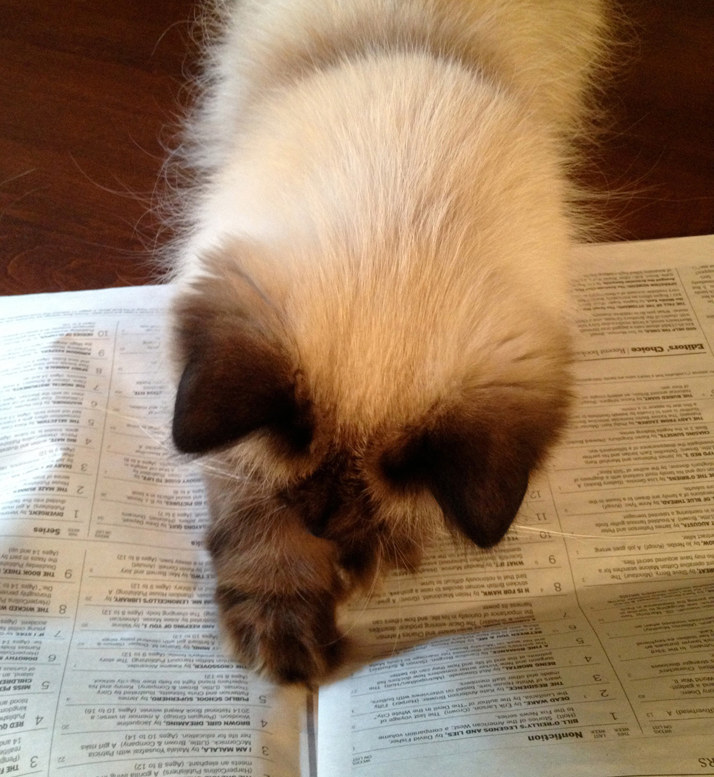 And so he waits for the muse to strike.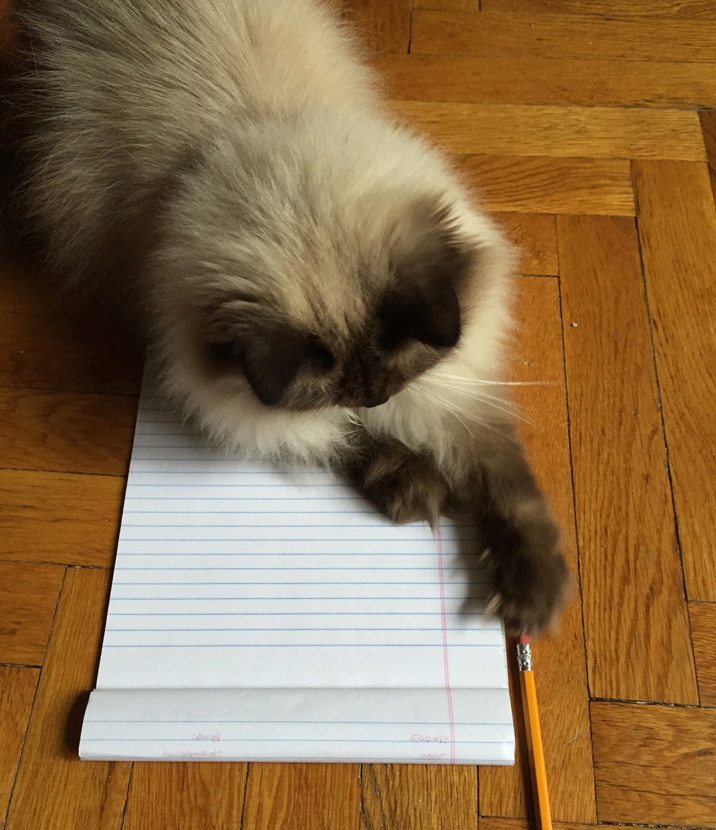 Perhaps a new Moleskine will inspire?
Frank started a Tumblr blog to share selfies and "build a platform."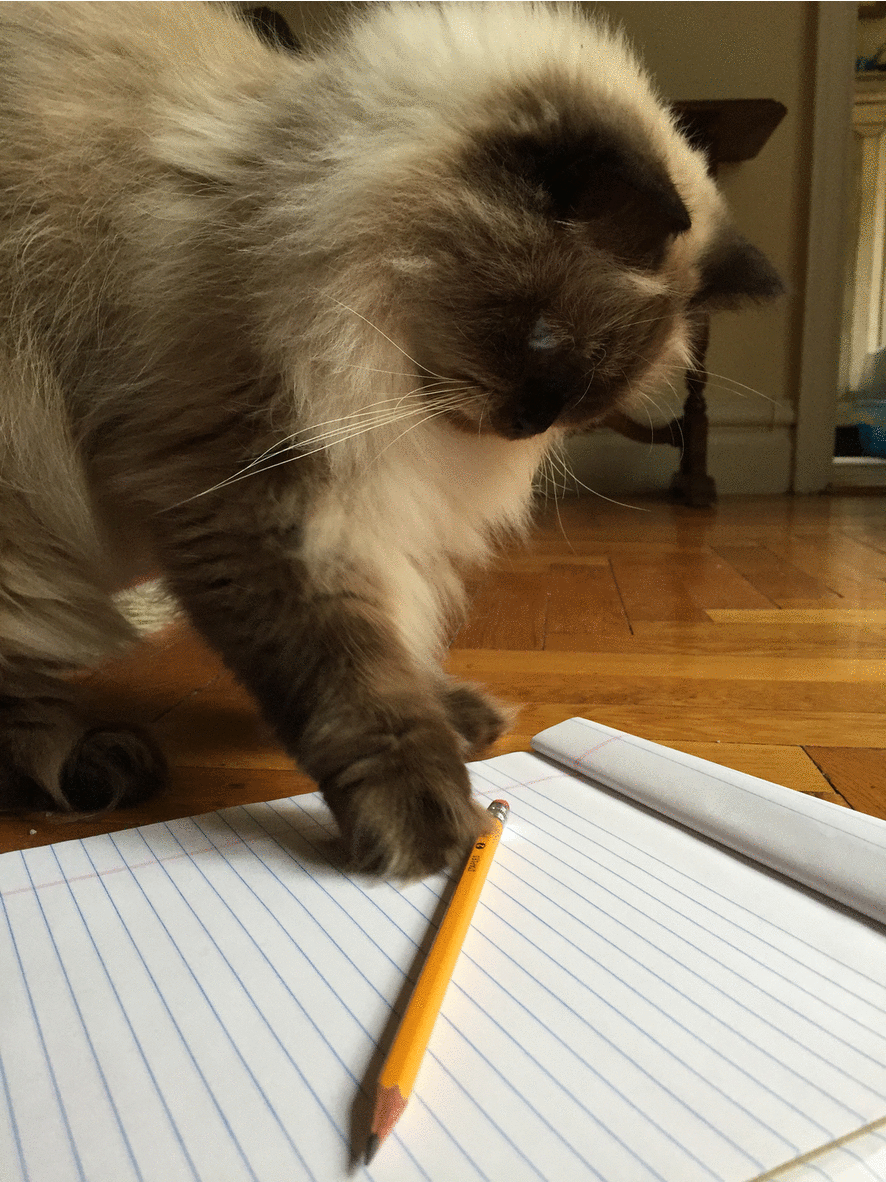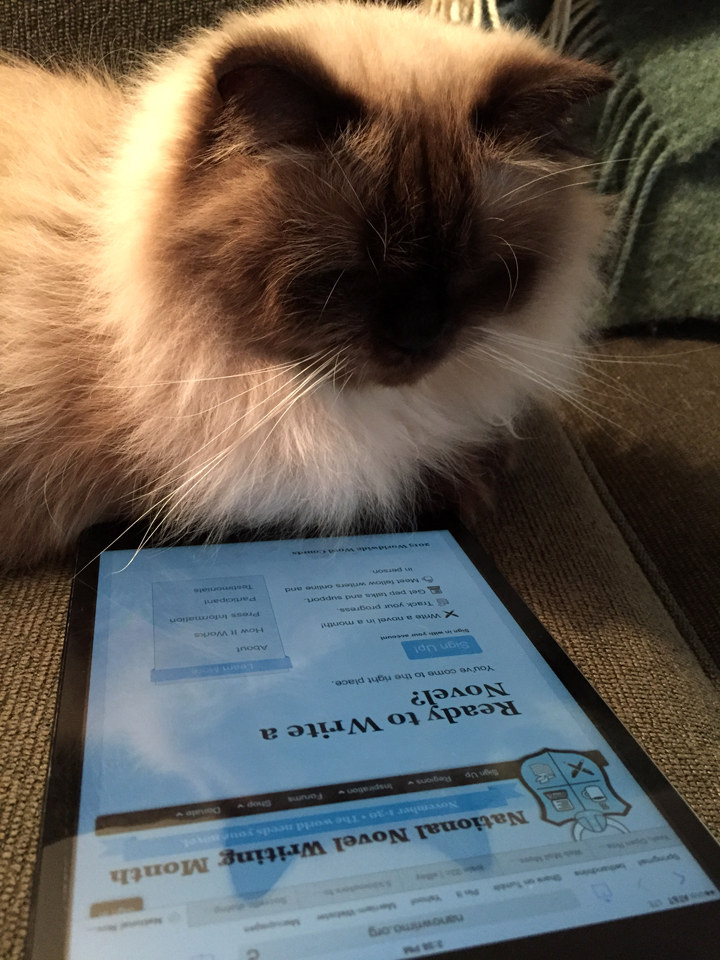 It's time to start writing again.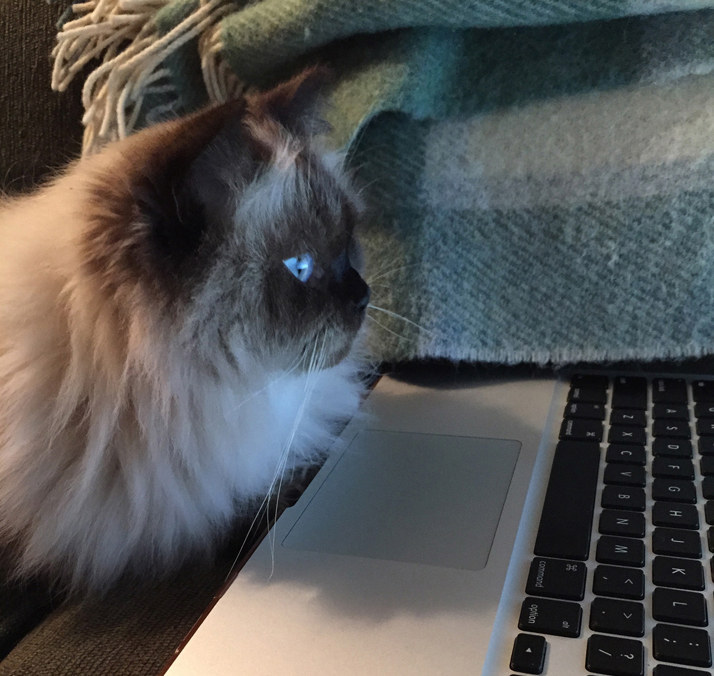 This post was created by a member of BuzzFeed Community, where anyone can post awesome lists and creations.
Learn more
or
post your buzz!