The photos were taken during October and were schedule in 4 big shoots for 3 signs each. The zodiac signs were divided by their elements: fire (Leo, Aries & Sagittarius), water (Pisces, Cancer & Scorpio), earth (Virgo, Taurus & Capricorn) and air (Libra, Gemini & Aquarius).
Capricorn (December 22 - January 19)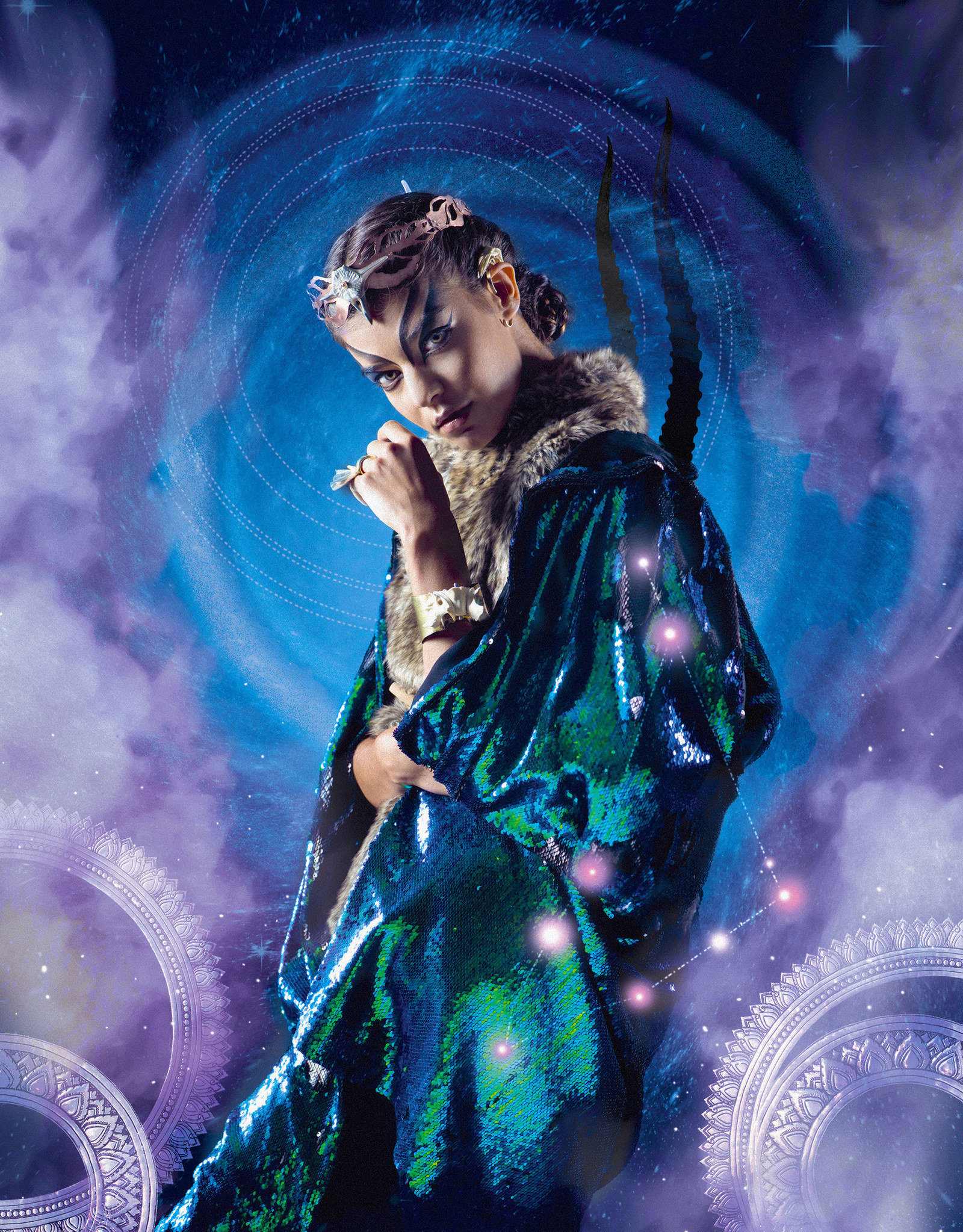 Aquarius (January 20 - February 18)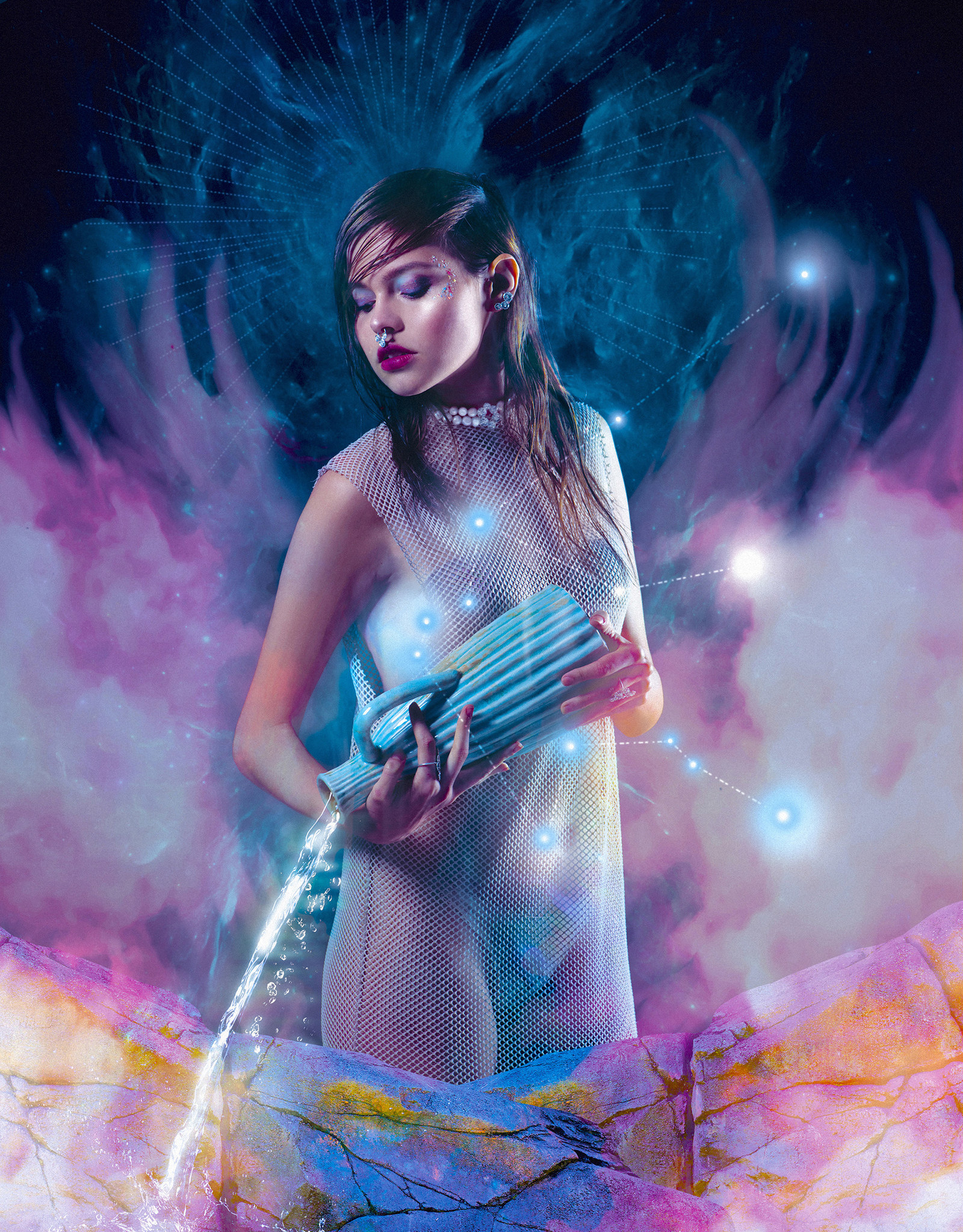 Each photoshoot and element had its own Fashion Editor and Makeup artist, to ensure that each of them would have a more personalized image.
A team of more than 20 people were involved and a total of 13 models participated, 9 women and 4 men.
Pisces (February 19 - March 20)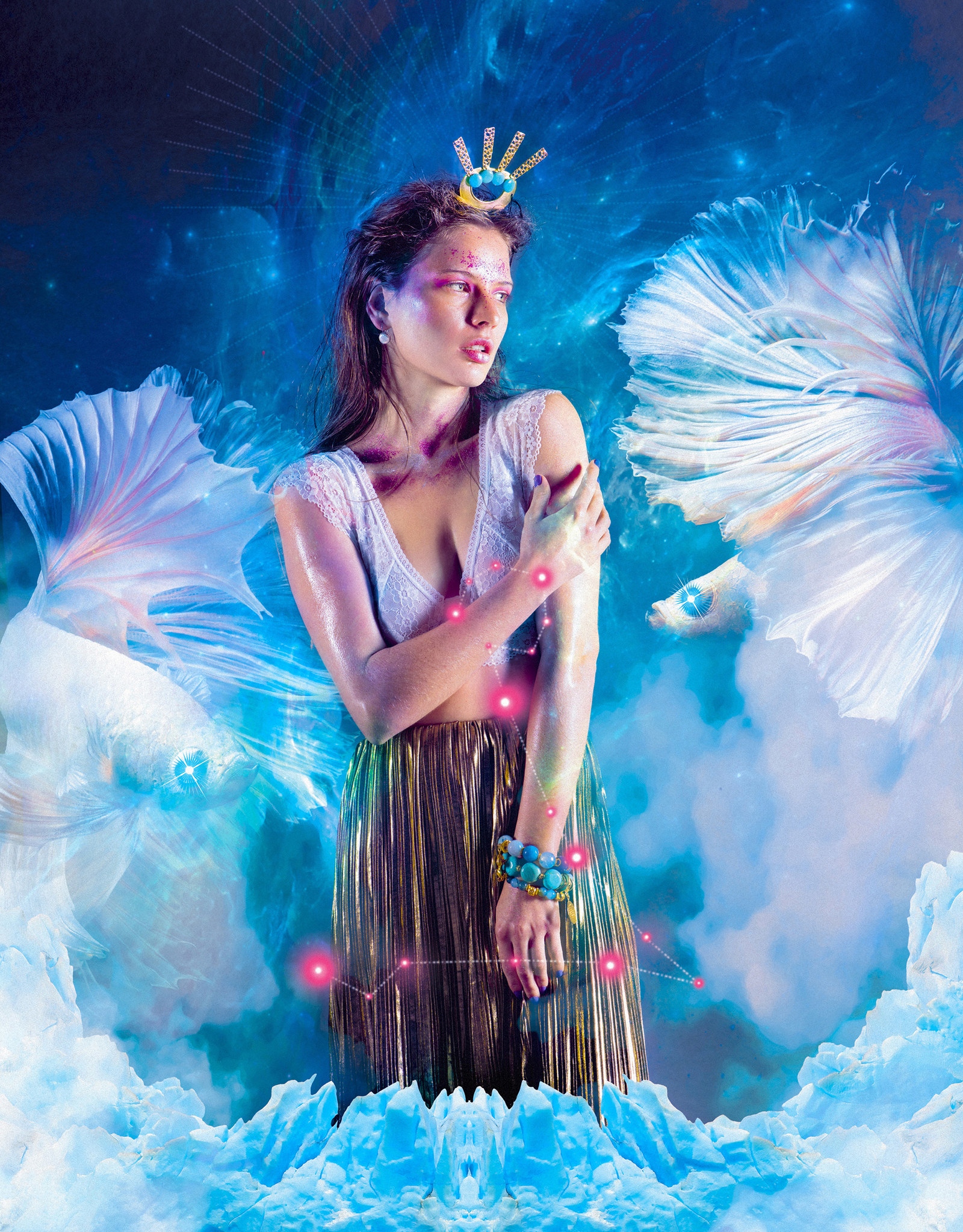 Aries (March 21 - April 19)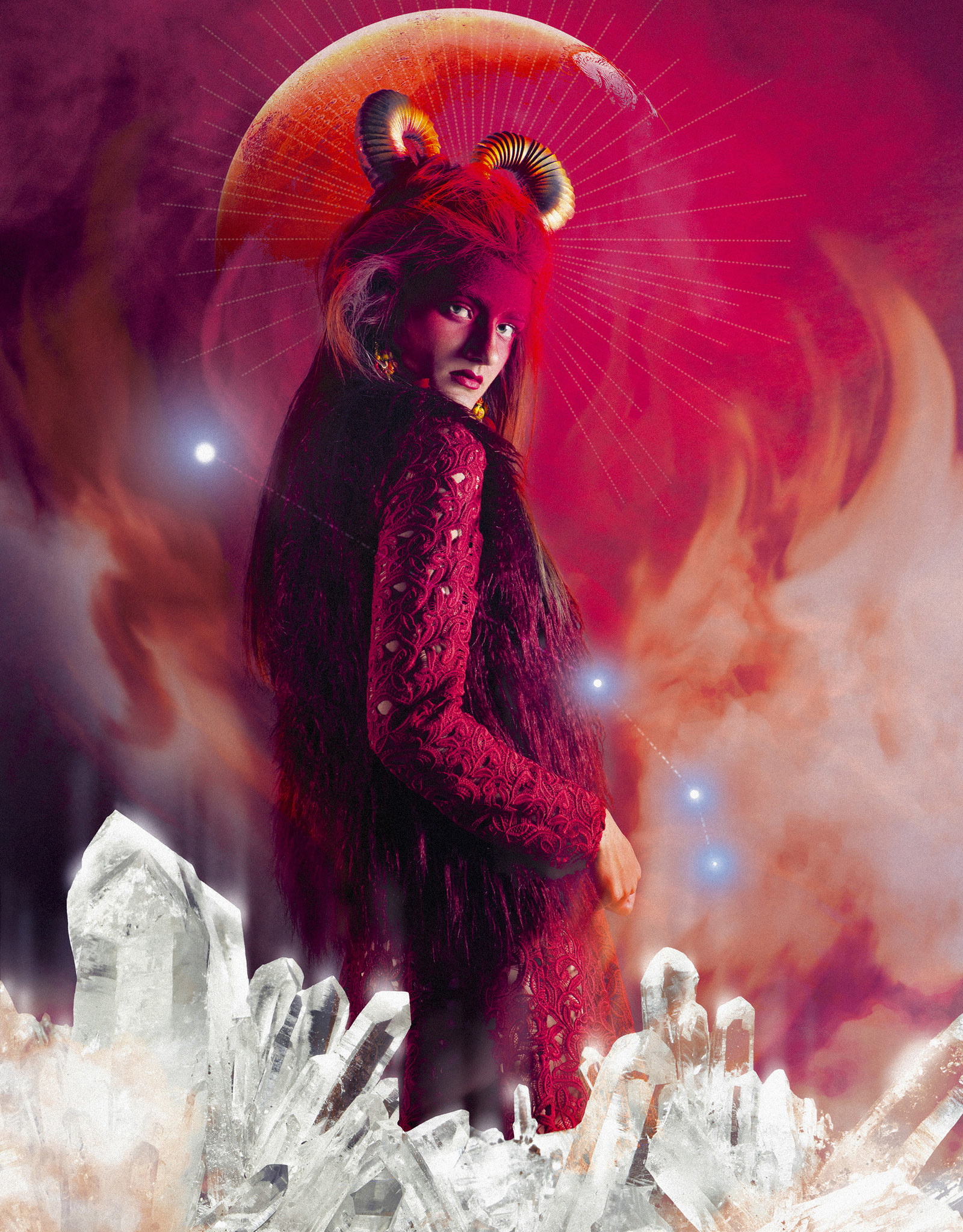 The project was published in Perfil, a Costa Rican magazine that has been in the market for more than 25 years.
Last month the magazine reached 700 issues.
Taurus (April 20 - May 20)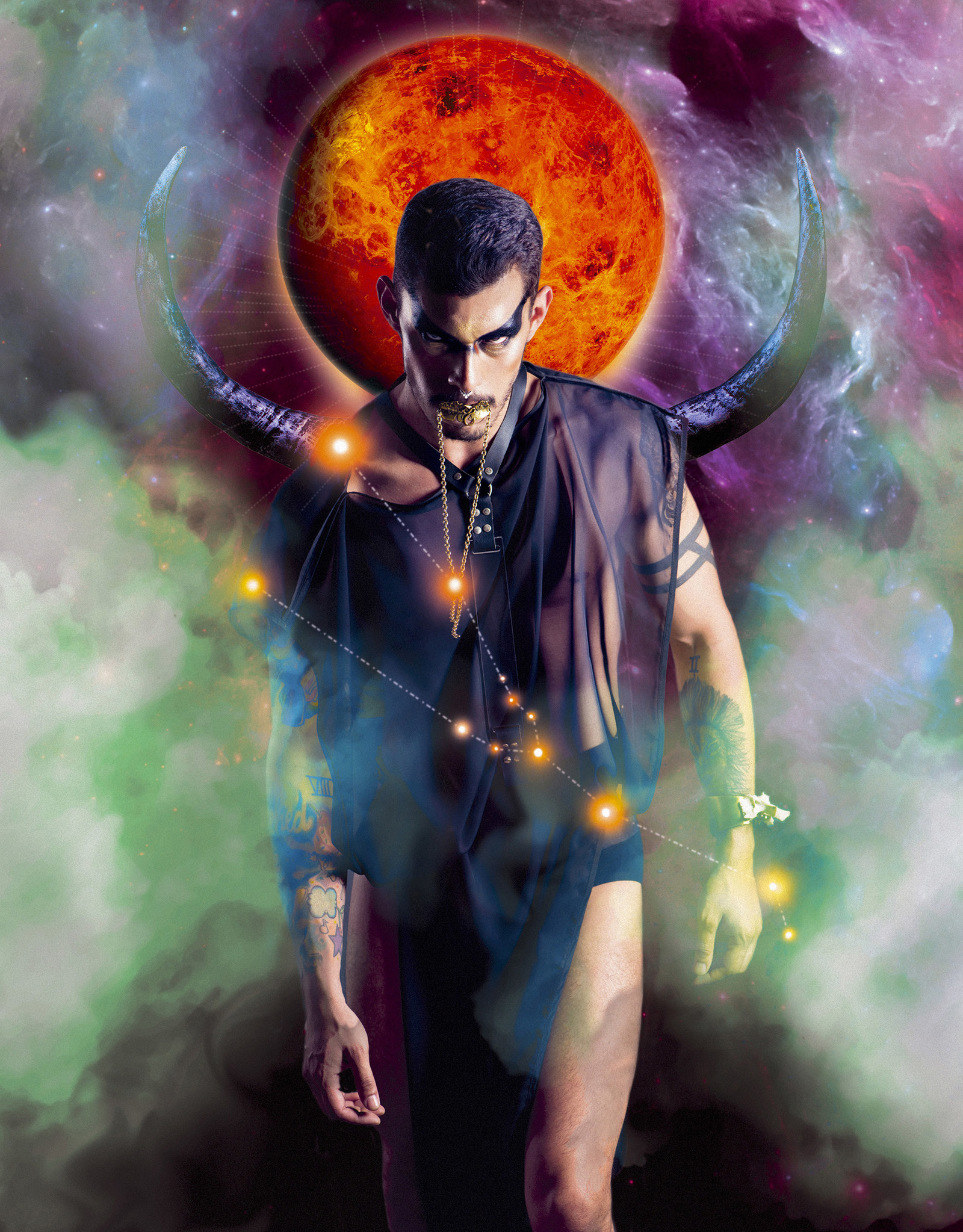 Gemini (May 21 - June 20)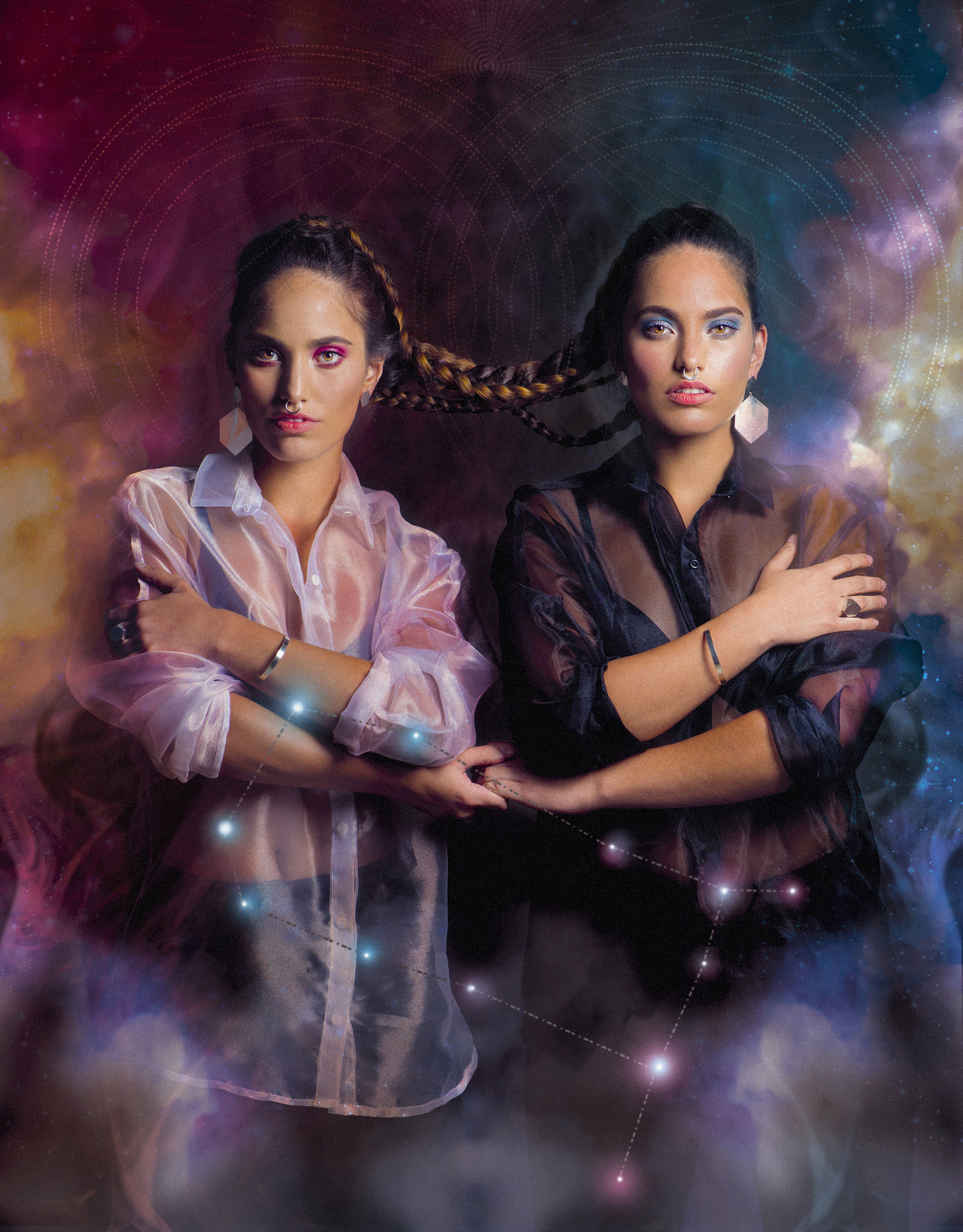 Cancer (June 21 - July 22)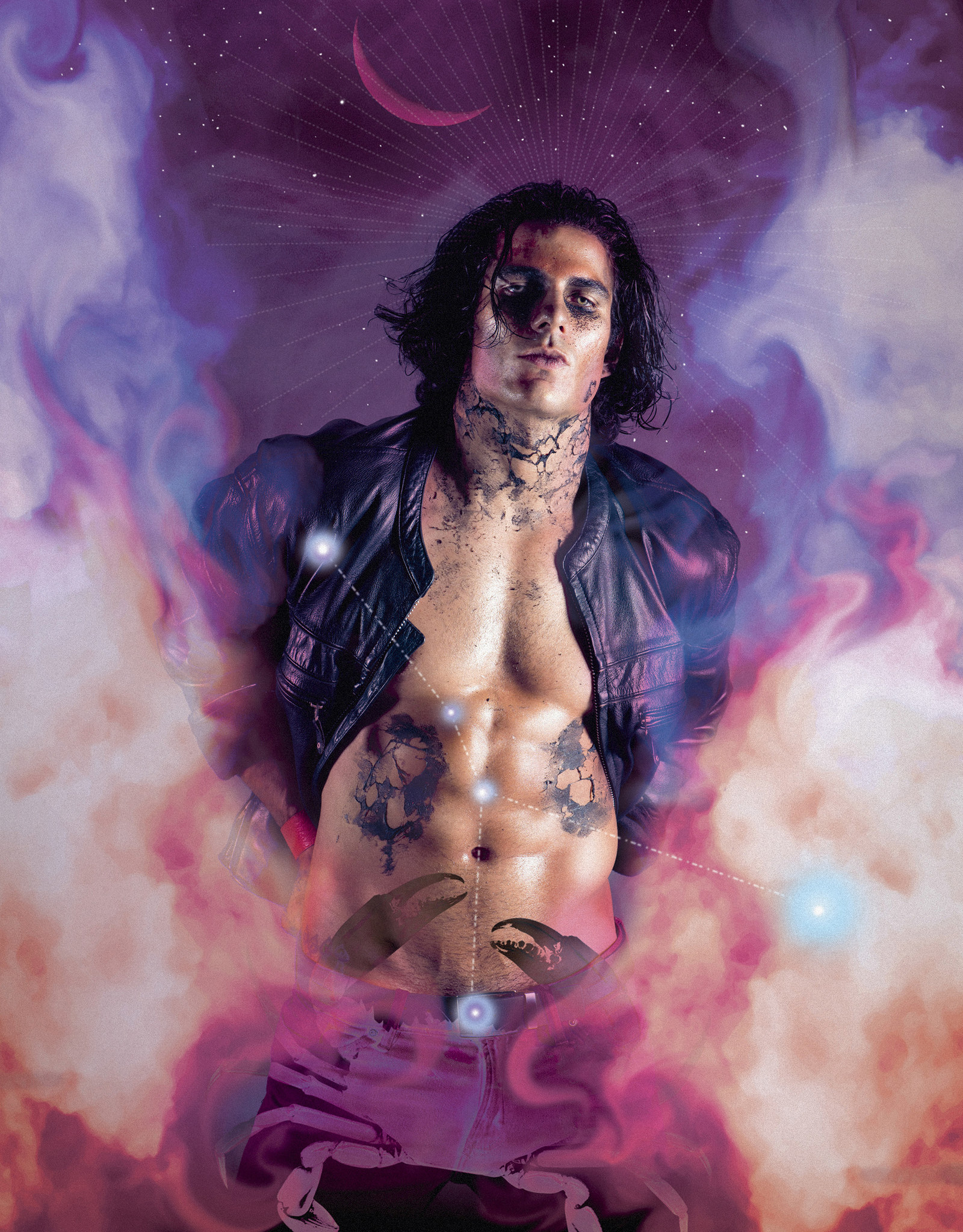 Leo (July 23 - August 22)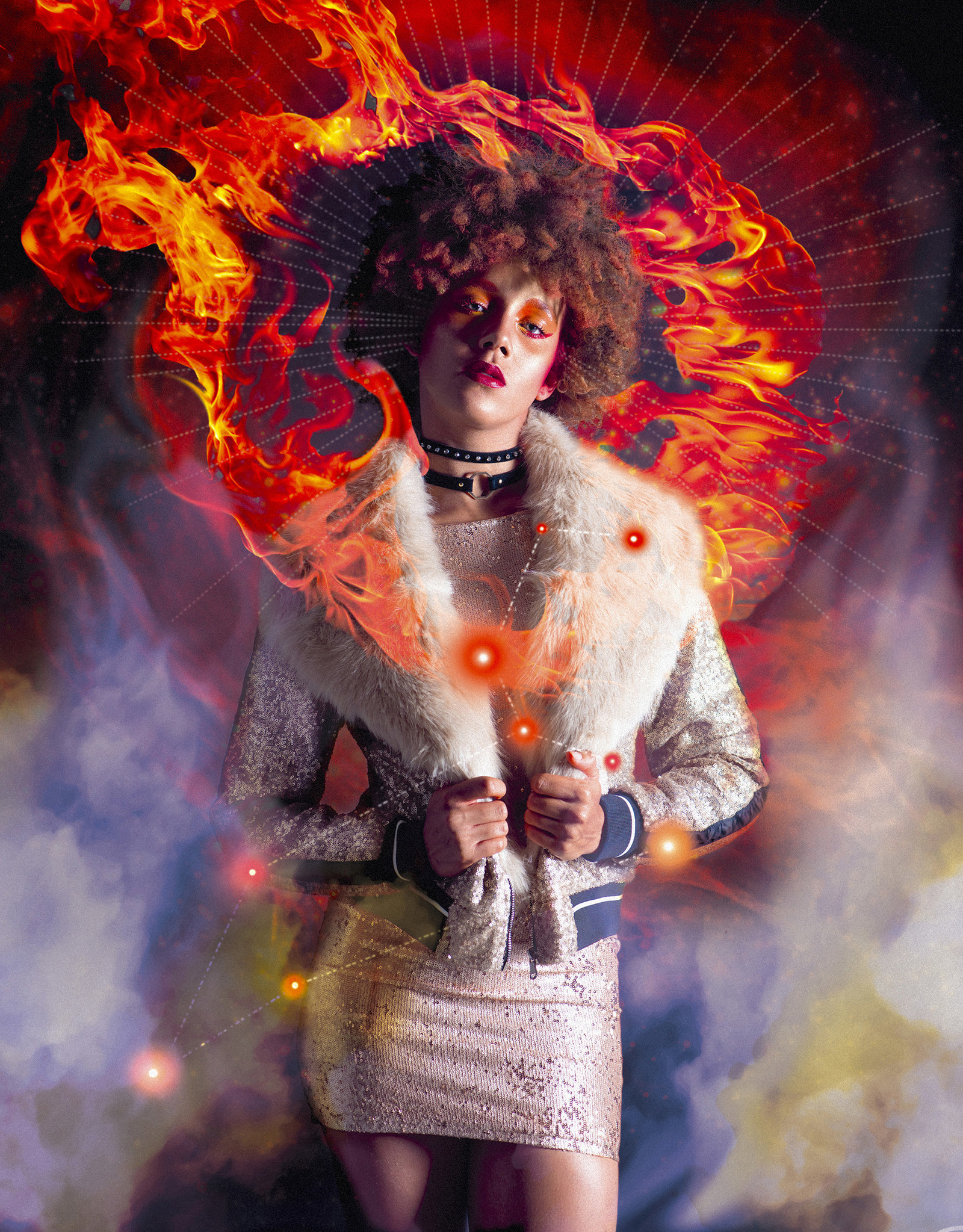 Virgo (August 23 - September 22)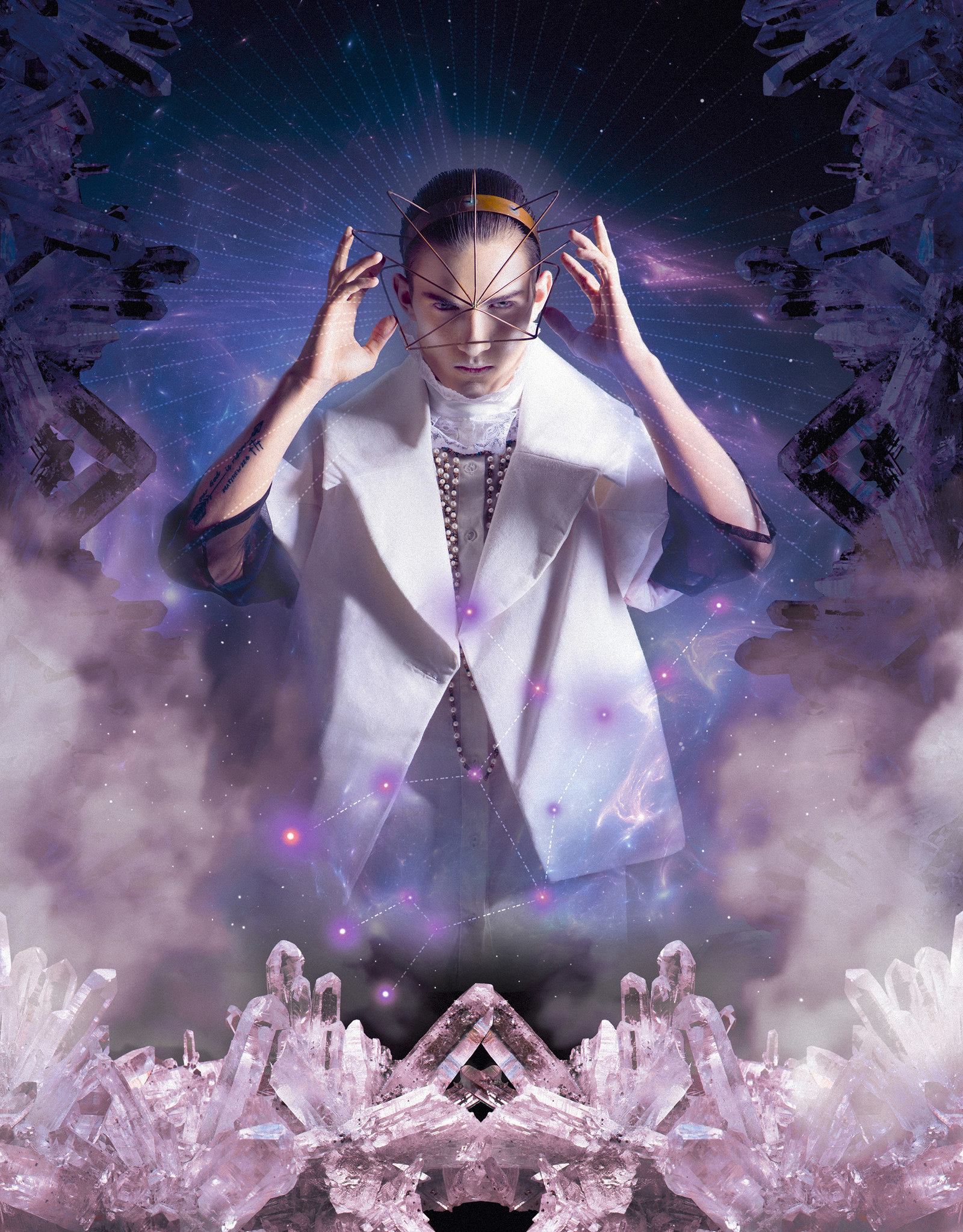 Libra (September 23 - October 22)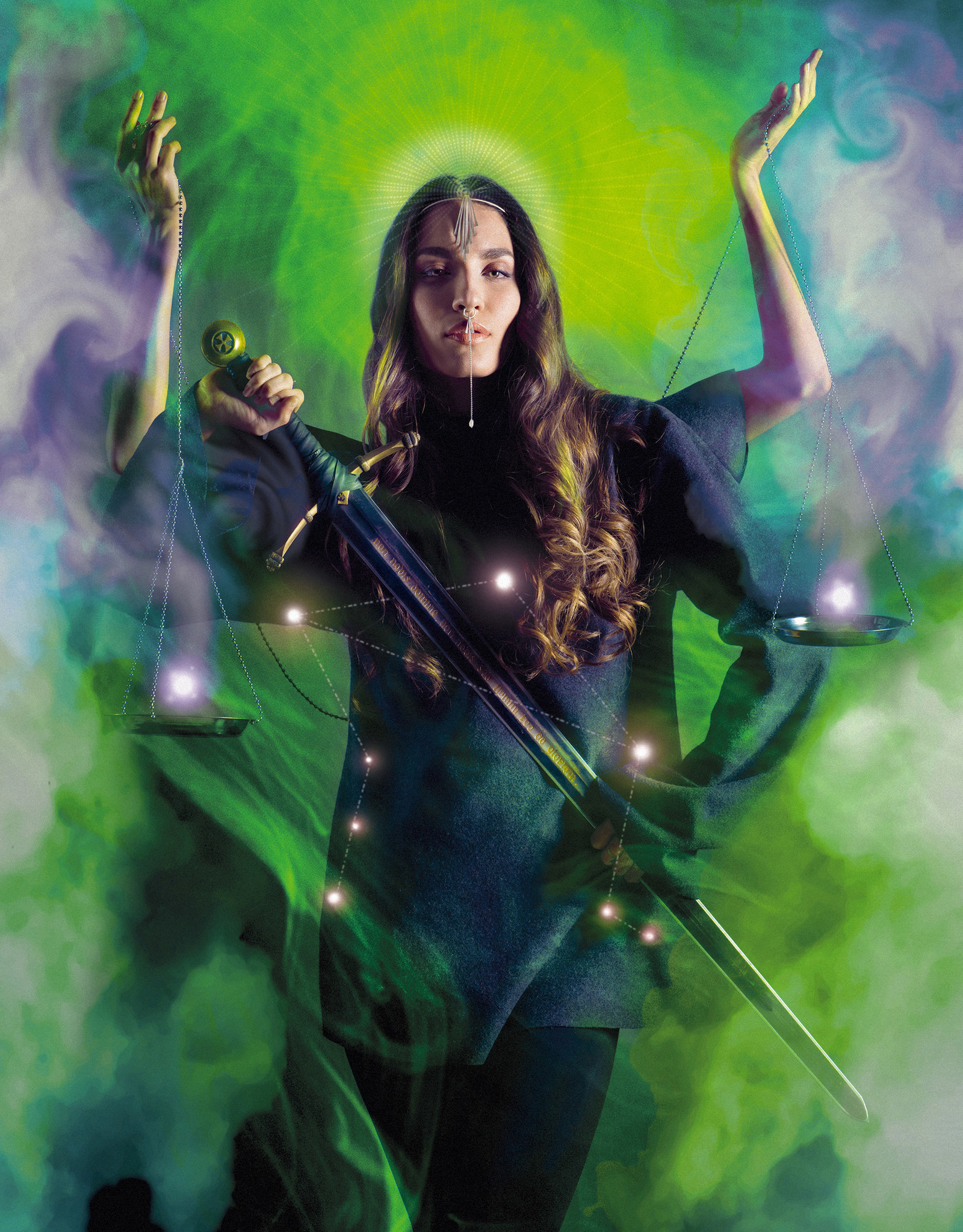 Scorpio (October 23 - November 21)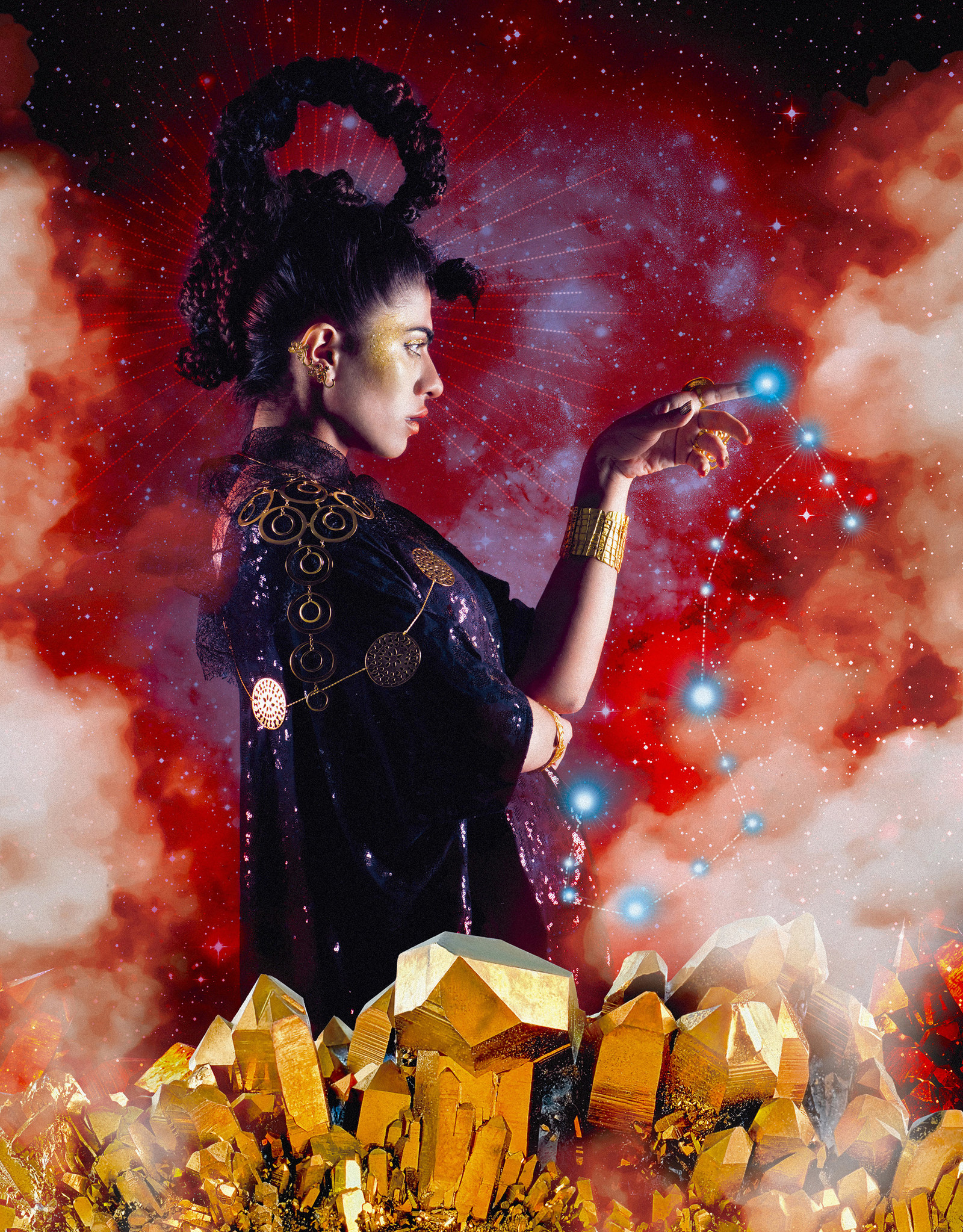 Sagittarius (November 22 - December 21)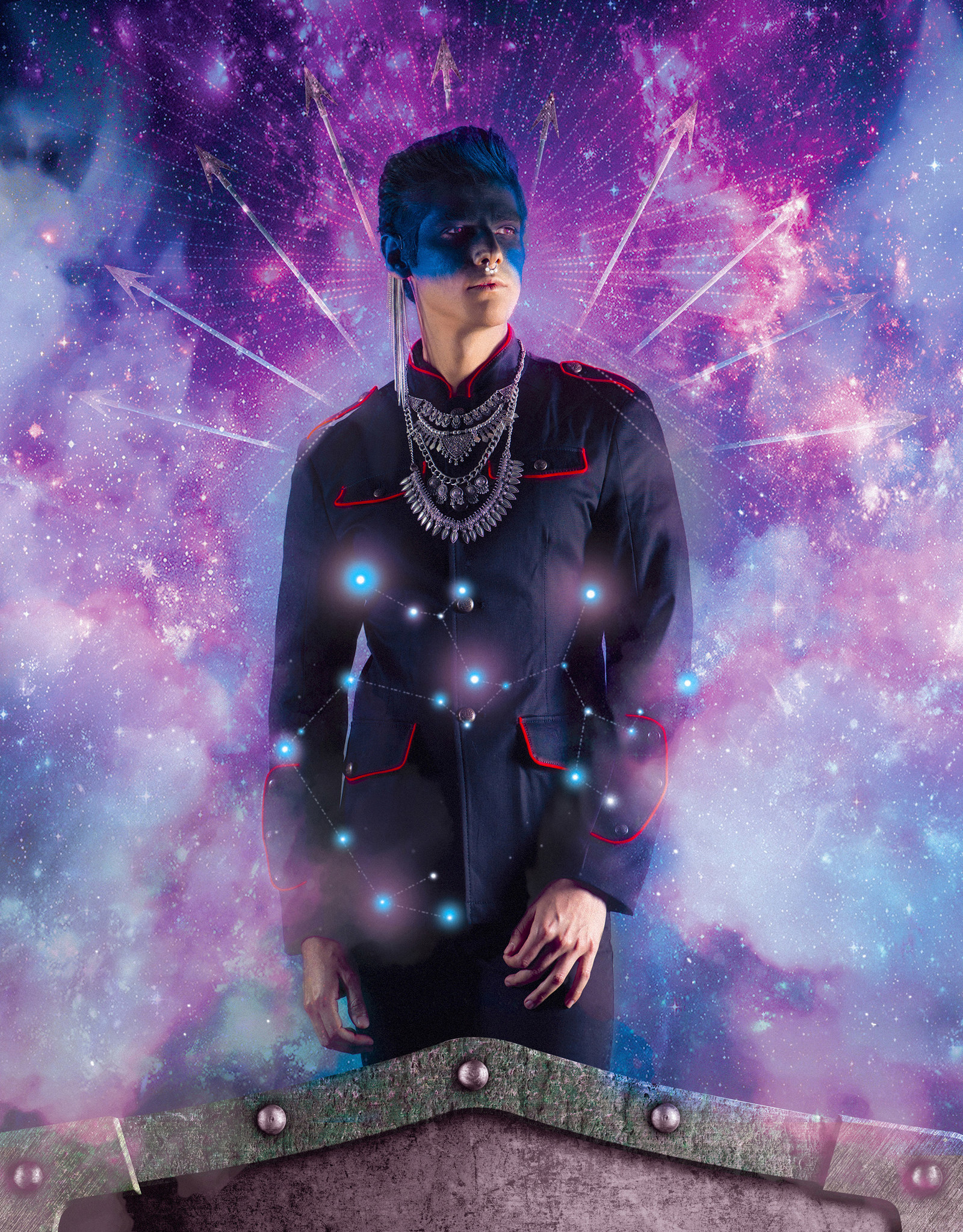 CREDITS: Col3ctivo/ Producer: Gustavo Sánchez, Photography: Juliana Barquero, Illustration: Augusto Ramírez. /EARTH signs - Fashion Editor: M. Paola Malavasi, MUA+Hair: Andrea Seas. Brands: Obra Gris, St. Desiderata, De Polvo y Viento, Zara. Models: Virgo- Mattia Masanes (HSM) Taurus- Dalo Araya (IMM) Capricorn- Ana Lendl (IMM) /FIRE signs - MUA+Hair: Velvet Salas. Brands: Maracuyá, Zara, Bershka, Bull&Bear, Claire's. Horns: Angela Bermudez. Models: Leo- Zoe June Zeegelar (VRM) Sagittarius- Jean Cordero (Volt) Aries- Natalia Arce (IMM) /WATER signs - Fashion editor: Katherine Durán Wong, MUA+Hair: Miguel Cascante. Brands: Étnico, Diego Álvarez, Incoco, Mango, Zara. Models: Pisces- Stephanie Smith (IMM) Cancer- Eduardo Esquivel (Volt) Scorpio- María José Bonilla /AIR signs: Fashion editor: Augusto Ramírez, MUA+Hair: Eva González - Black Moth Project. Brands: Muss Muss, Obra Gris, Elha. Models: Libra- Andrea Soto (IMM) Aquarius- Alicia Bettoni (IMM) Gemini- Fiorella & Michelle Mora /Makeup by Kryolan
This post was created by a member of BuzzFeed Community, where anyone can post awesome lists and creations.
Learn more
or
post your buzz!