Woolies Is Opening Stores Only To The Elderly And Disabled For An Hour Each Morning And It's Restored My Faith In Humanity
Vulnerable communities across Australia have been missing out on vital groceries due to panic-buying and stockpiling.
Since its outbreak in December last year, COVID-19 (previously known as "2019 novel coronavirus") has infected more than 150,000 people worldwide and resulted in over 5,700 reported deaths.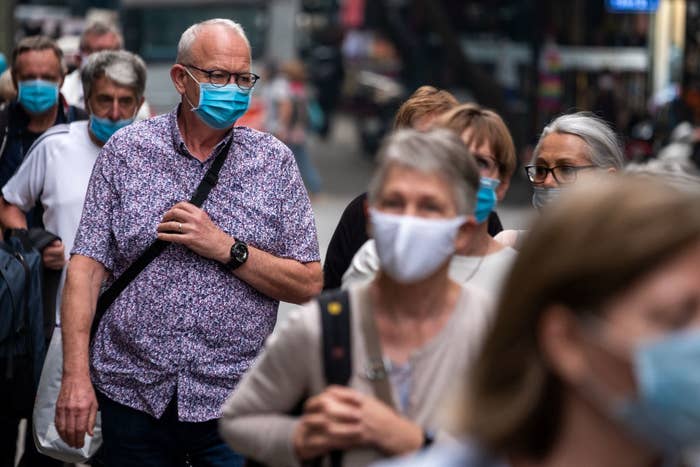 For the elderly and disabled communities in Australia — who are some of the most at risk — the panic-buying and stockpiling of goods has meant their access to basic grocery items, such as toilet paper, dried pasta and tinned goods, has become severely limited.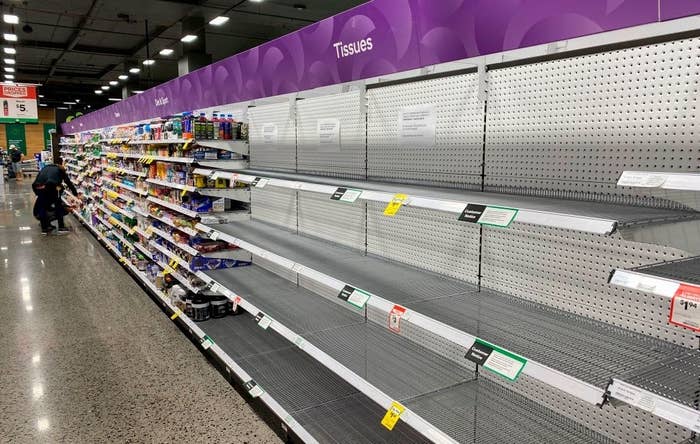 Thankfully, Woolies has now stepped in to protect at-risk shoppers and ensure they have a dedicated time to fill their grocery baskets in peace.
The announcement follows an impassioned plea from The Project's Lisa Wilkinson, who asked that we come together as a nation and do what's best for the more vulnerable in our society.
In Victoria, an IGA Supermarket has introduced a similar solution — with an Altona branch becoming the first Australian supermarket to open exclusively to seniors.
In these times of uncertainty and fear, it's important to remember that there are vulnerable people all over Australia who need access to basic goods during the COVID-19 outbreak.