But there's one thing I need to address here that comes from a genuine place of concern — and that is the unholy amount of water you keep stored in the toilet bowl.
Now, I'm not the first Australian down the years to question this bizarre discovery — in fact, there are a multitude of issues when it comes to the everyday American toilet stall.
Some Aussies have even suggested turning to the nation's political leaders to right this atrocious wrong.
While others have questioned whether the water level is intended as a means to cool your genitals? Like a foot spa for the penis?
There's also this theory, which suggests perhaps the aquarium-style loos are intended to shame you into confronting what you've just expelled from your rear.
For those of you who have never come face-to-face with this dilemma IRL, let me present the evidence to you. This is your typical Australian toilet bowl: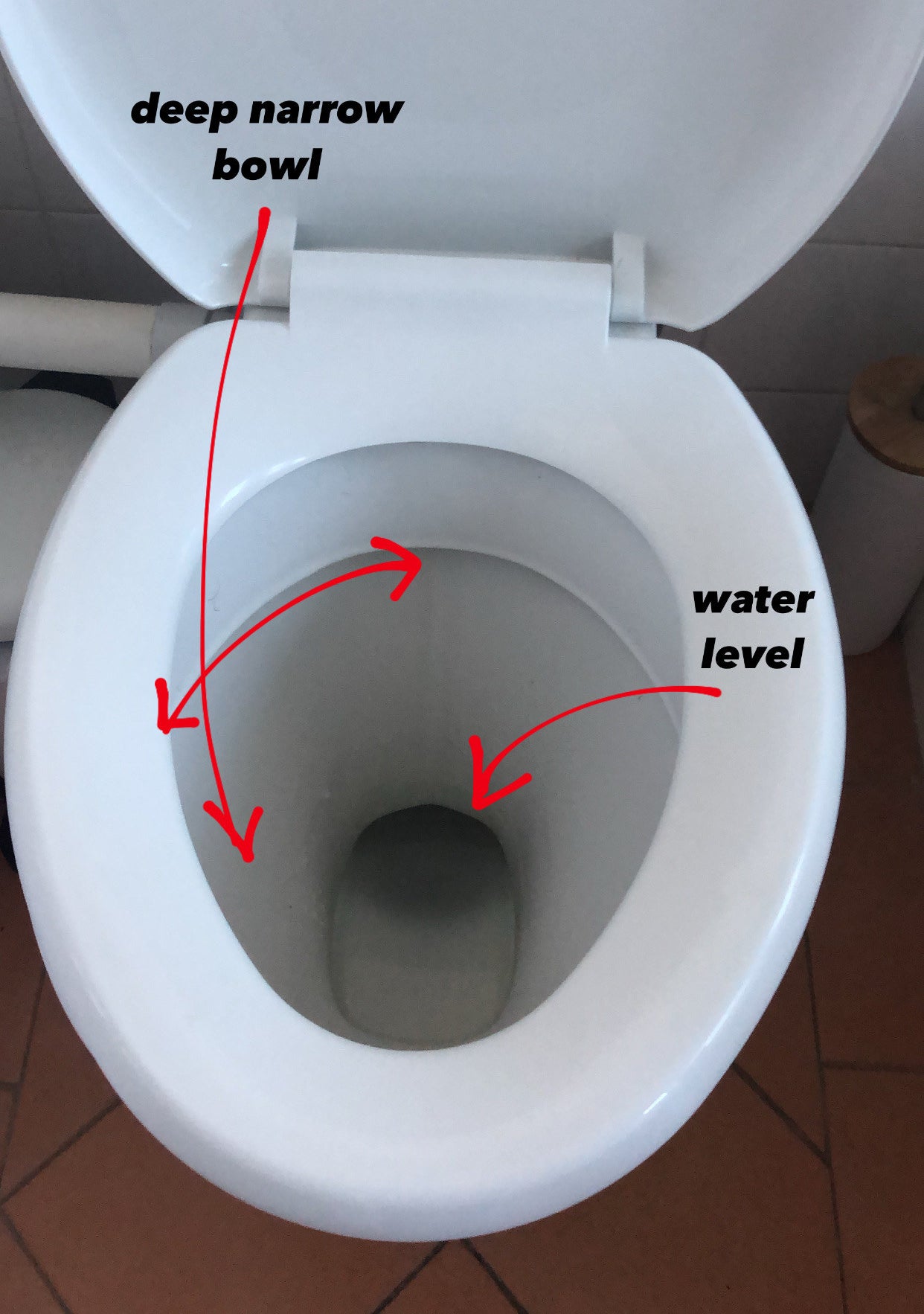 However, when you travel north of the equator, to the illustrious ~Land of the Free~, you're faced with this situation: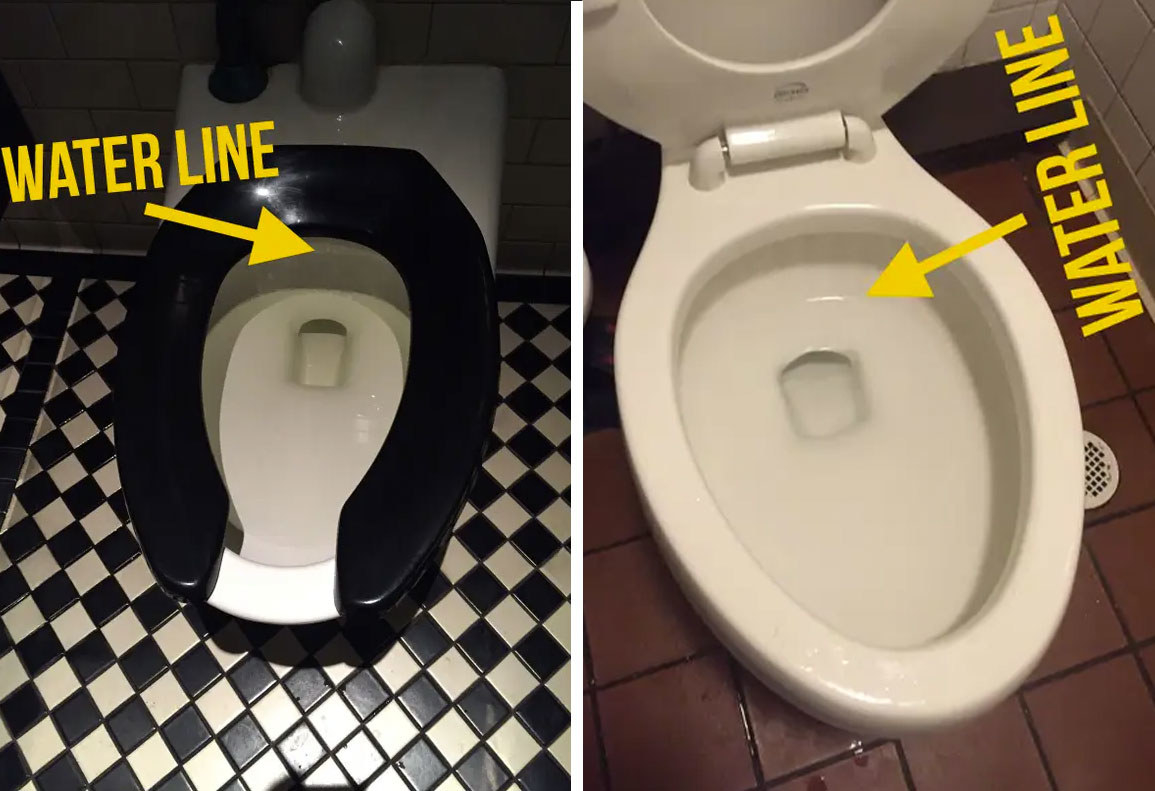 The one thing it does help to illuminate is why, in American high school movies, the bullied party is always subjected to a soaking in these fountain-like toilet bowls.
And, as this Australian pointed out, the American loos don't exactly cater to those who are...ahem...well-endowed.