If You Care About The Environment, Do These 9 Things This Christmas
'Tis the season to not be a trash-tastic human.
1.
Ditch the plastic tree in favour of something lush, leafy and real for your home.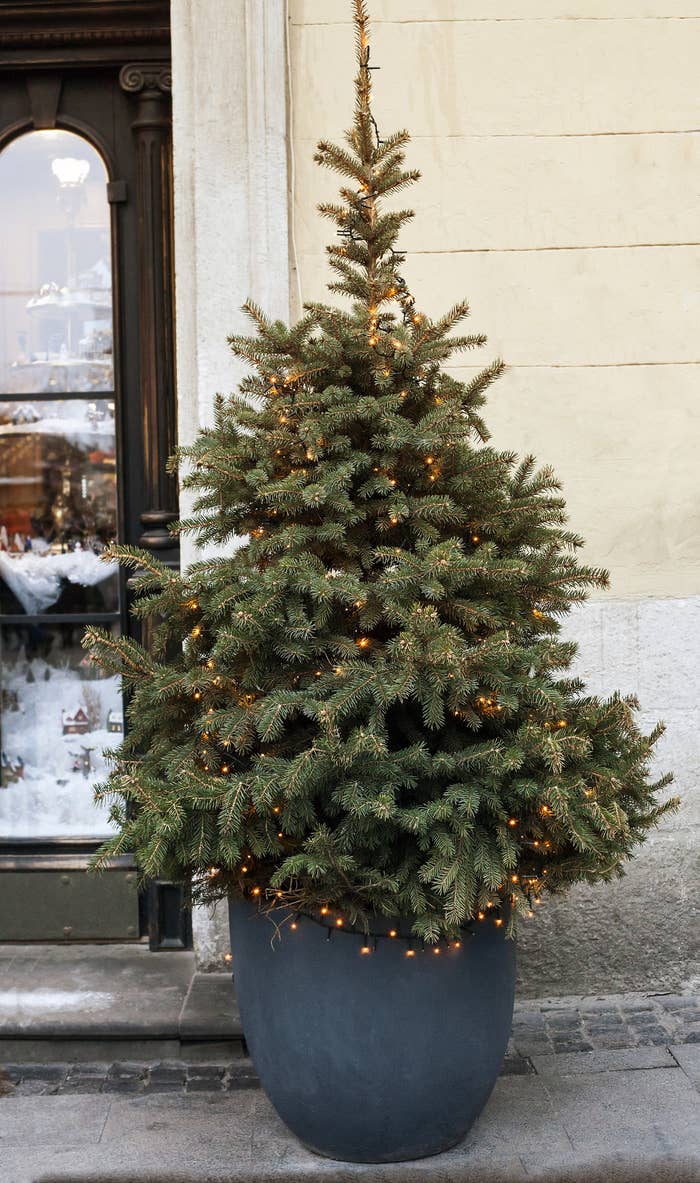 2.
Do NOT buy a bunch of one-use plates and cutlery — simply because you want to avoid the chore of washing up.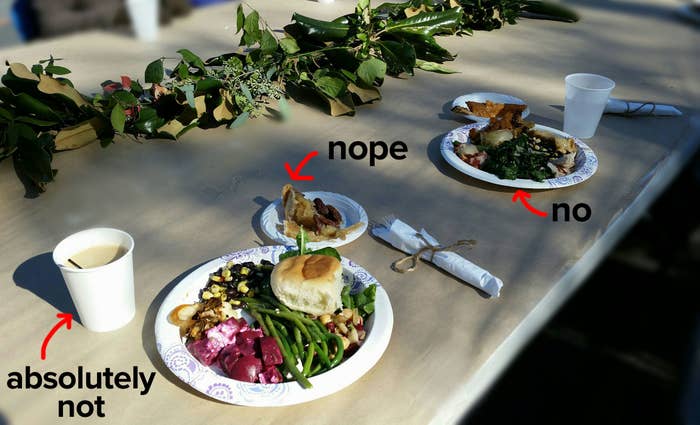 3.
Choose reusable or recyclable wrapping paper, instead of that heinously shiny stuff that's destined for a bin.
4.
Practice conscious shopping when it comes to gift buying.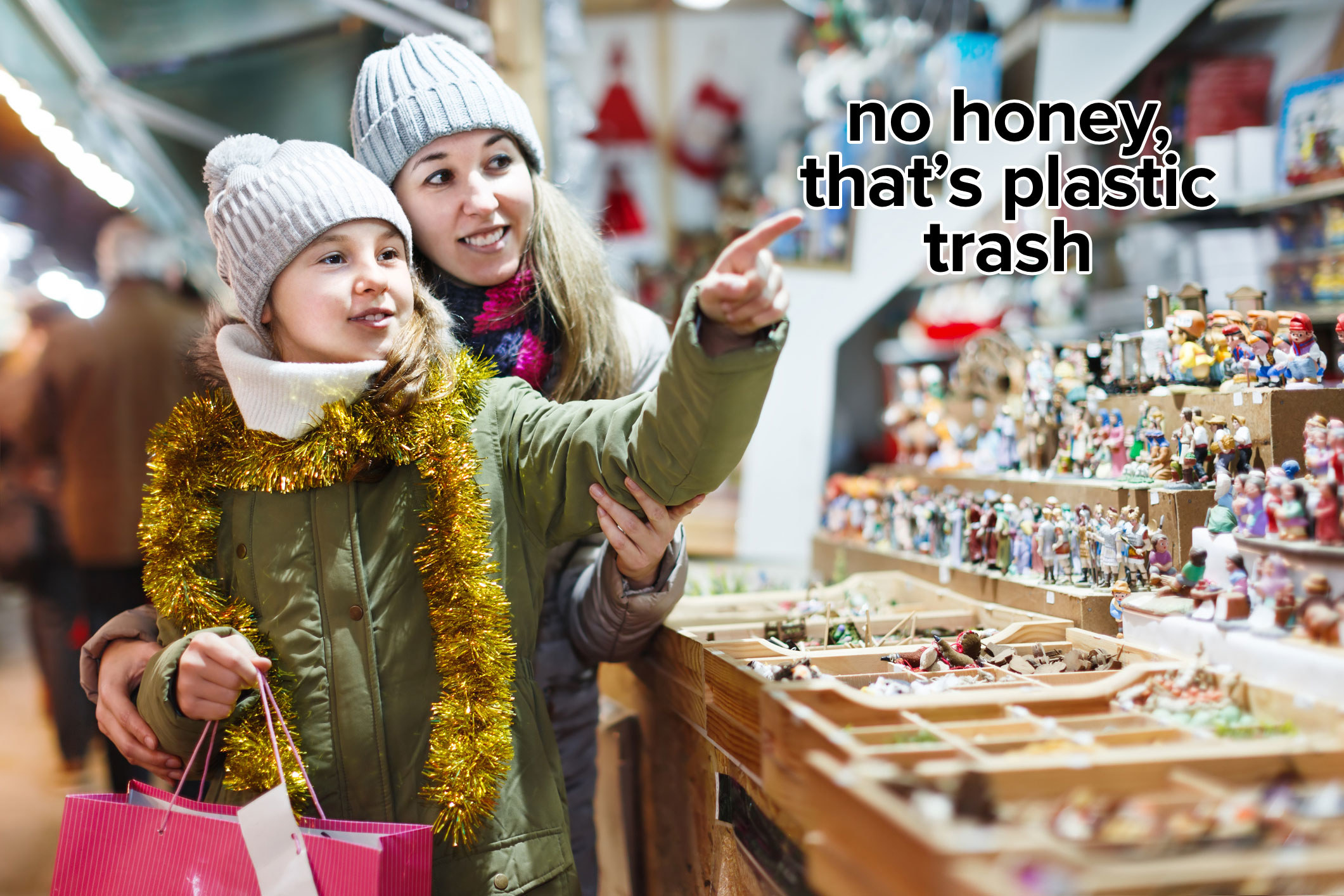 5.
Or, if you really want to buy gifts that you can wrap up under the tree, consider eco-friendly buys like beeswax wraps, keep cups and more.
6.
Consider replacing your meaty hero dish with something that puts veg in the spotlight.
7.
Limit food waste by considering compost or worm-feeding with your Christmas leftovers.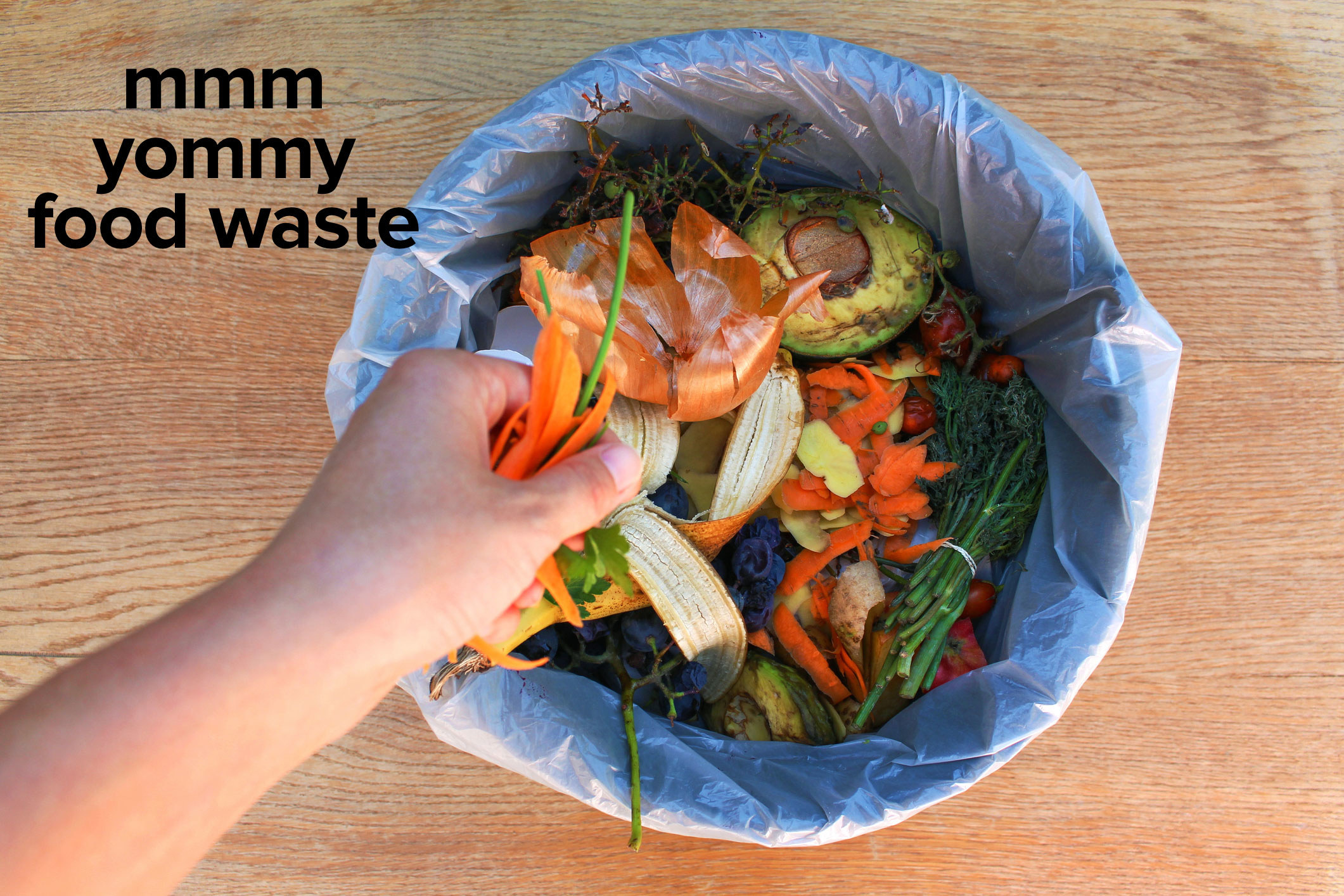 8.
Do away with plastic decorations in favour of DIY, all-natural ones.
9.
And finally, buy plantable Christmas cards.