When it comes to taste-testing ~innovative~ new Aussie flavours, I'm all in.
PSA: To make the recipe for yourself, you need one of those zesty at-home milk frothers — like the kind you get with a Nespresso coffee pod machine.
To the frother, you just add your shot of Baileys and a couple of scoops of Milo.
Then in with the milk of your choice and watch that baby blitz!
Pour her into a glass with extra Milo (for good luck), plop in a scoop of your favourite ice cream, and get ready to weep at the taste sensation.
And I'm not the only one totally obsessed with this brilliant hack: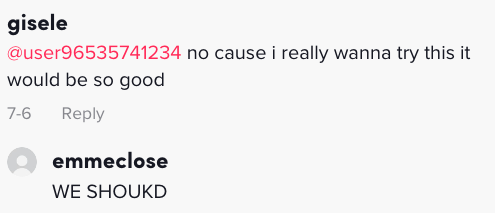 But the real question I have for you all is below.
Let us know your thoughts on this epic recipe in the comments below!