After fuelling wide-spread vaccine hesitancy throughout 2021, the Australian government has now turned their hand to fear-mongering — with a brand-spanking-new ad campaign which shows young Australians what their futures could hold, if they catch COVID-19.
The ad, which will be targeting Sydneysiders in the wake of the latest outbreak, depicts a young woman — clearly in her 20s or 30s — in a hospital bed, gasping for air, despite her breathing tube.
She gasps on helplessly for roughly 20 seconds, before it fades to black and we're issued with the plea of "Stay home. Get tested. Book your vaccination."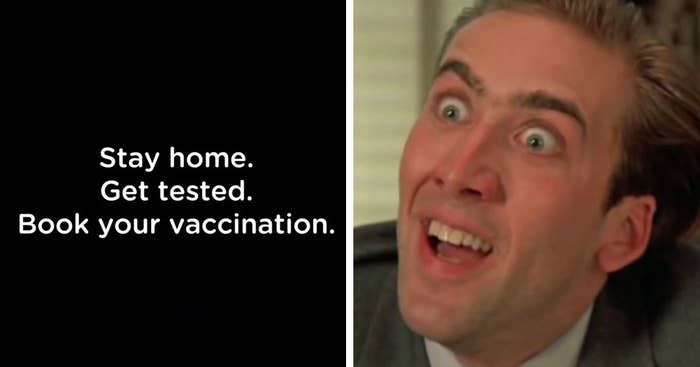 Now this, on top of the NSW Chief Health Officer's recent comments about the latest outbreak being a "wake up call" for young people, has Australia's youth absolutely fuming.
Both young and old Australians have condemned the campaign — labelling it a form of "gaslighting" and "needlessly cruel":
To see when you'll be eligible for vaccination, check out the Department of Health, or talk to your GP about what's right for you. As always, stay safe.