Like most reality TV in Australia, The Bachelor/Bachelorette franchise has long been criticised for its lack of diversity when it comes to casting.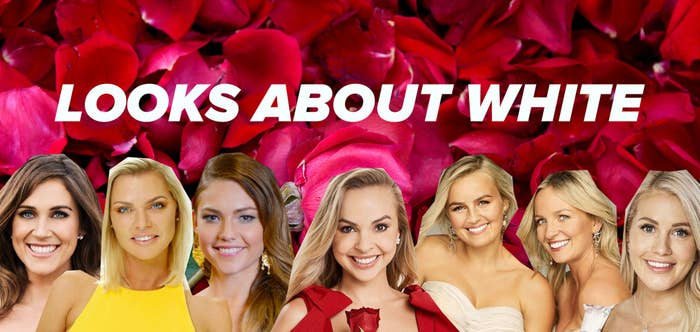 But now, hot off the news that Jimmy Nicholson (who is of New Zealand and Fijian heritage) will take the reigns on The Bachelor, we have another reason to celebrate — Bachie alumni, Brooke Blurton, has been cast as this year's Bachelorette!
Brooke's casting is a huge step forward for Australian television, marking her as the first Indigenous lead for the Bachie franchise AND the first queer woman!
Burton identifies as bisexual, which means producers will be casting a mix of both men and women for her to woo — and we can only pray this step forward for diversity extends to the contestants too.
Speaking to Channel 10 about the news, Burton said: "My perfect person is someone that loves me for me. I hope they offer shared values and compassion for others. I'm so excited and hope that I finally find that person I've been waiting for."
Aussies are absolutely rejoicing in the news — commending the producers for finally giving Australia the kind of representation that really matters.