Several Sydney Universities Are Remaining Open Amidst The COVID-19 Outbreak And Students Are Not Happy About It
"Don't put the rest of your staff and students at risk by leaving the campus open, anything less is negligence."
Since its outbreak in December last year, COVID-19, the disease caused by the novel coronavirus, has infected more than 180,000 people worldwide and resulted in over 7,000 reported deaths.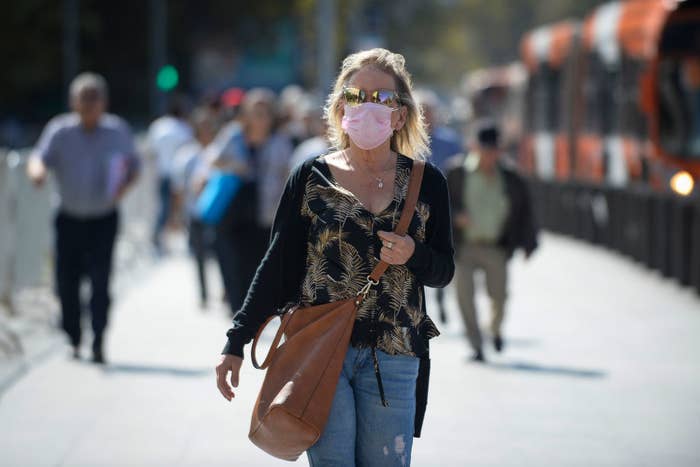 Many businesses, private schools and aged care homes across Australia have gone into lockdown as a result — in an effort to "flatten the curve" and ensure the virus spreads more slowly.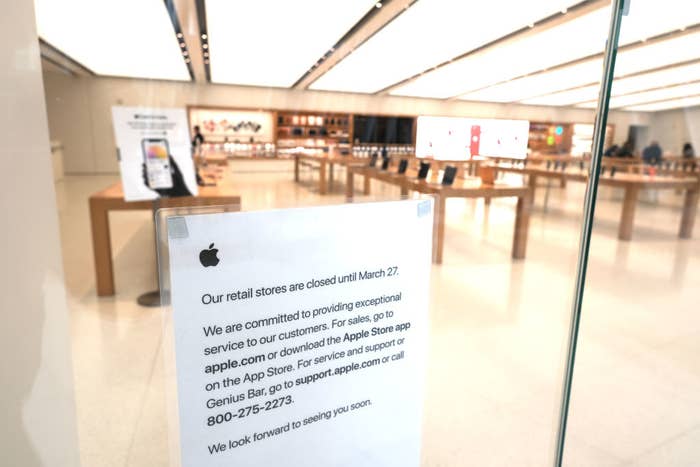 But in Sydney, on the advice of NSW Health, some major university campuses are remaining open — including University of Sydney and University of New South Wales.
Both universities have urged students who are unwell to remain at home, but for those who are attending classes to practice "social distancing" and "healthy hygiene habits" while on-campus.
And students of both universities have a lot to say about it:
Meanwhile, the University of Technology Sydney has paused all coursework for one week starting today, to enable "a shift from face-to-face delivery, to modes which support social distancing and remote support."
Western Sydney University also released a statement yesterday advising that they were introducing "a range of new, precautionary measures, aimed at decreasing the time our students and staff need to spend on campus, and help slow the spread of the virus in our community."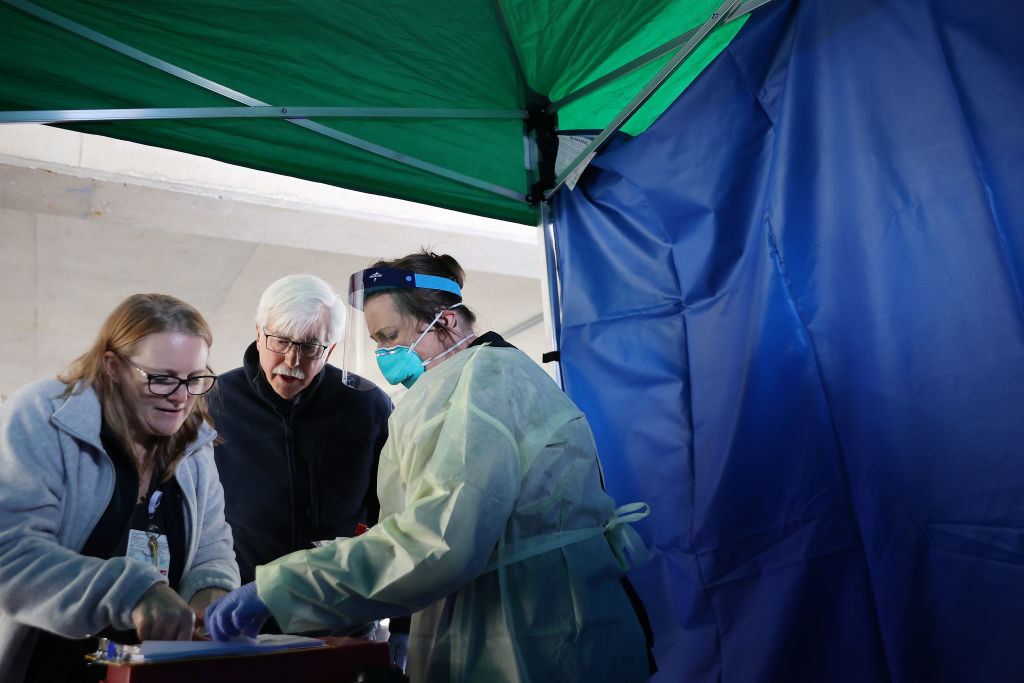 Yesterday, PM Scott Morrison responded to an enquiry from ABC Radio's AM presenter Sabra Lane, suggesting a total lockdown was not in the best interest of the public.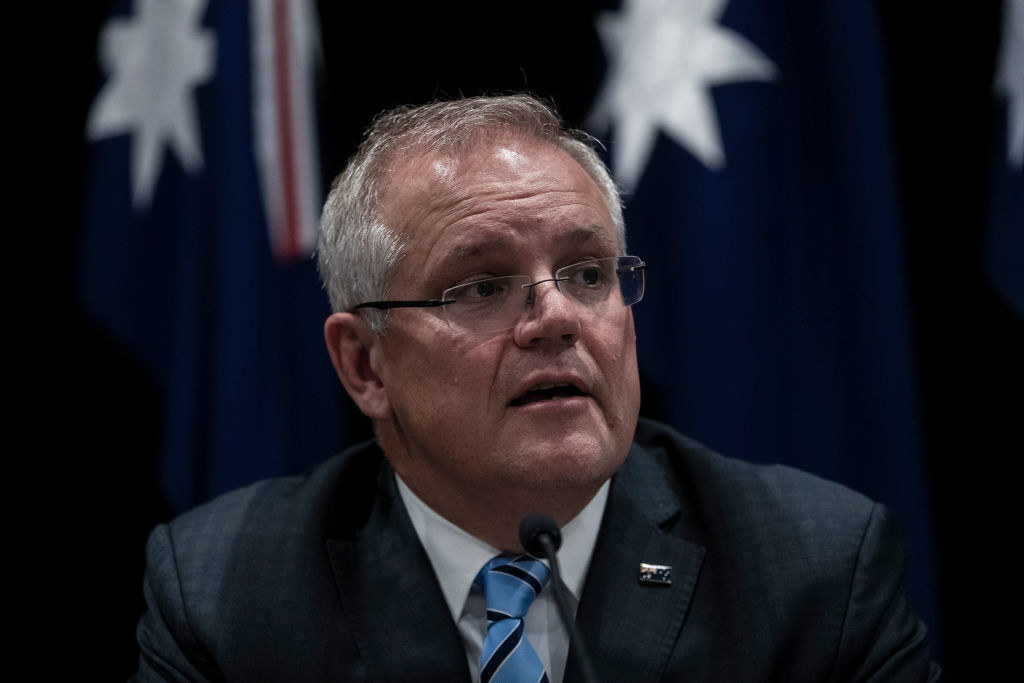 "It would mean that we would have nurses and others who are forced to stay at home and not be in the public health system and supporting the broader community treatment of the virus."