For Everyone Who Recognises "Ready Steady Cook" As The Best Show Ever Created
Petition for Netflix to upload all eight seasons. Please.
Cast your mind back to the mid '00s: Women were wearing dresses over jeans, Supré was leading the plastic-free shopping bag movement and at 1 P.M. every weekday, the world's greatest cooking show would grace our television screens...
That's right, my friends, I'm speaking of the highly-competitive, eternally-comforting glory called Ready Steady Cook.
For those of you not in-the-know (sad for you), this was the premise: Two chefs would be handed a different bag of groceries from two ~surprise~ audience members and tasked with whipping up the best entrée, meal and dessert — in just 20 minutes.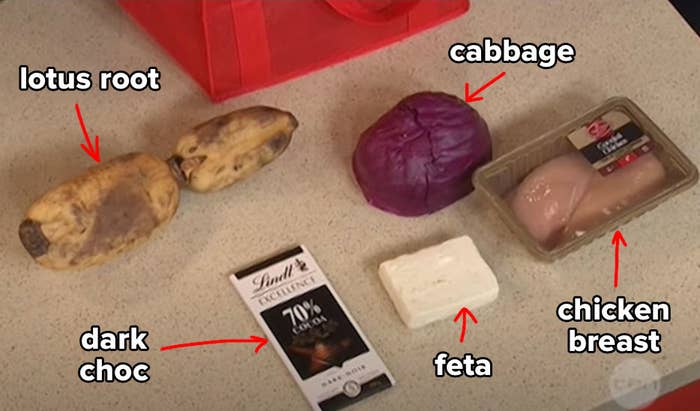 The kitchen was a literal pressure cooker as those seconds clicked by and let me tell you, as a young pre-teen glued to the television, this show first taught me the meaning of anxiety.
Also, this show MADE some of our now-famous Aussie chefs — it was like the Home & Away of the restaurant industry.
Once the clock ran out, each team would present their dishes to the audience and they'd then cast their votes for which chef put on the best spread.
But this show didn't just entertain, it inspired — and if you were at home, having chucked a sickie, with nothing but a bag of Maggi noodles in the cupboard, you were suddenly considering all the ways you could bring that ramen to LIFE.
So cheers to you, Ready Steady Cook, for being the ultimate comfort food for the ~mind~ — we'll never forget you.