We Need To Discuss Why Max From "The Saddle Club" Was The Sexual Awakening Of A Generation
Take a seat, take your bra off and take a look at the pure sexual dynamo that was Max 'The Stallion' Regnery.
If you grew up in Australia in the noughties, chances are you're familiar with The Saddle Club's true prized stallion — owner and trainer of Pine Hollow Stables, Max Regnery.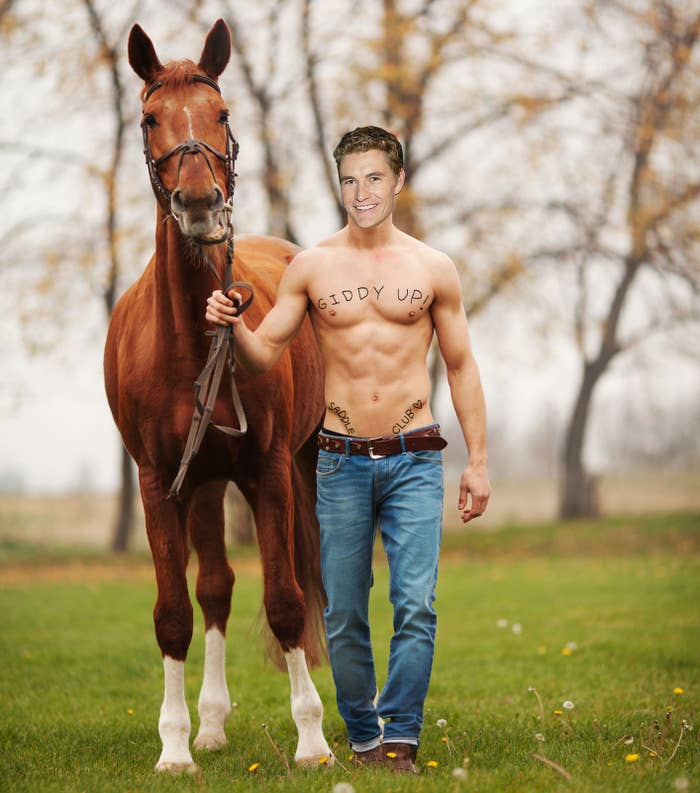 I, for one, quickly fell under Max's spell. He and I shared an appreciation of horses, the great outdoors and meddlesome pre-teen girls.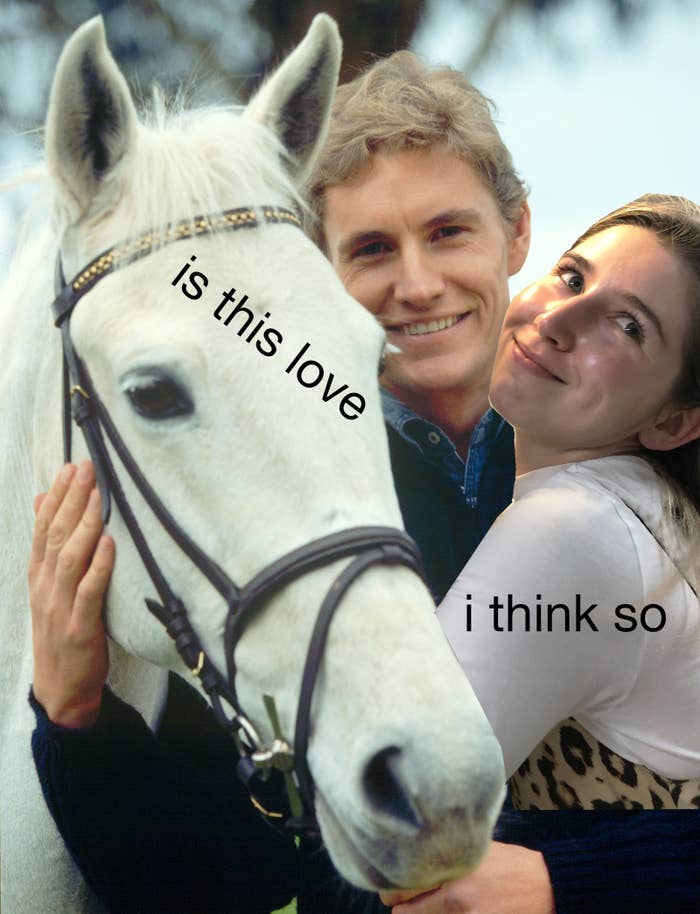 Seriously, who could deny Max's raw sexual presence?
Even when things weren't going his way, he oozed serious BDE.
And yes, it's true, on paper there was another woman in Max's life.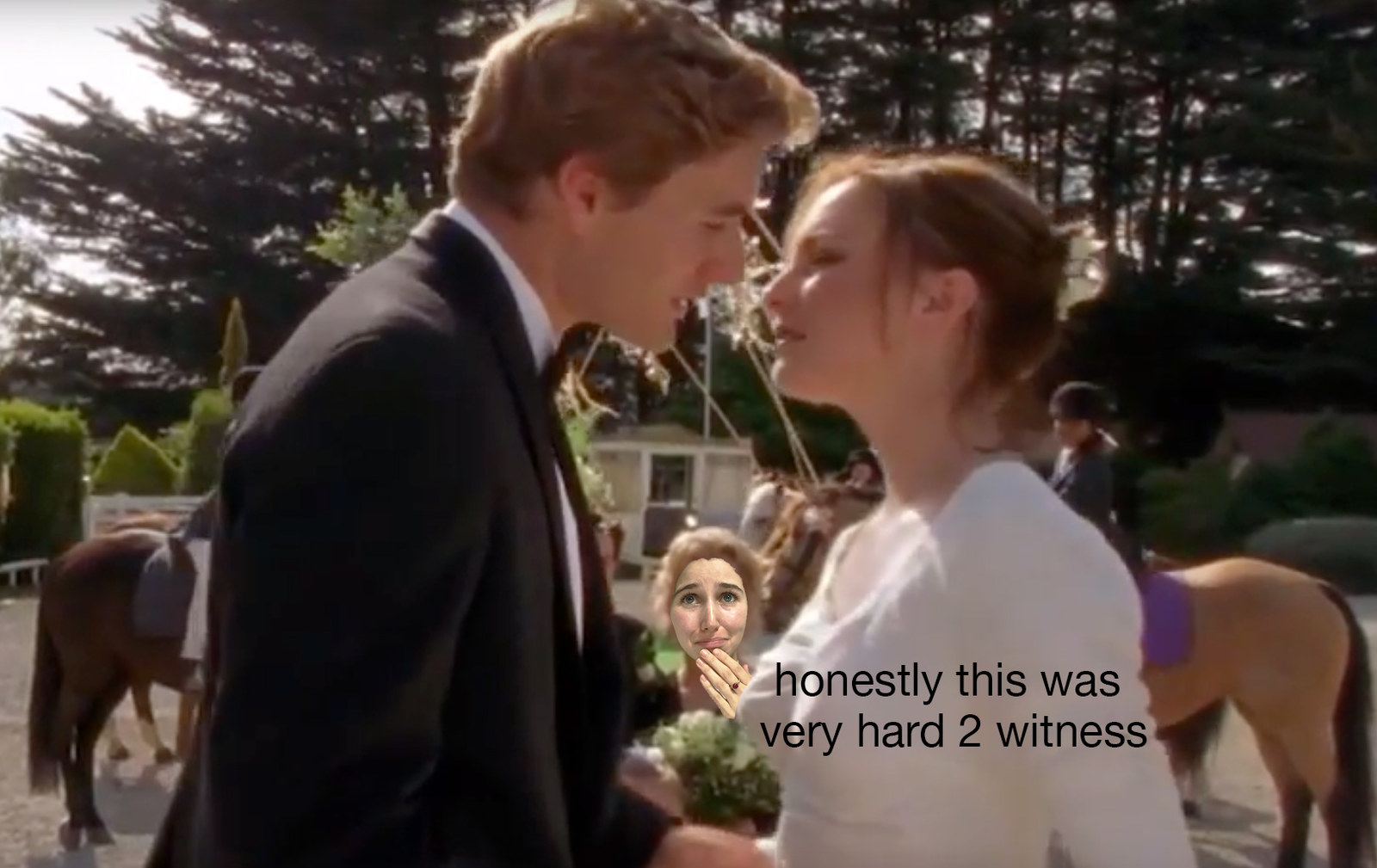 But you always suspected that Max yearned for something a lil' more spicy than ol' vanilla Deb.
I truly believe that Max was responsible for the burgeoning sexuality of Aussie millennials.
Now, The Saddle Club's PG rating was severely limiting when it came to harnessing Max's full potential. But just imagine the ~saucier~ scenarios we could find him in if we rebooted the series on HBO...
You can just picture him coming home and cleaning up after a rough day's riding.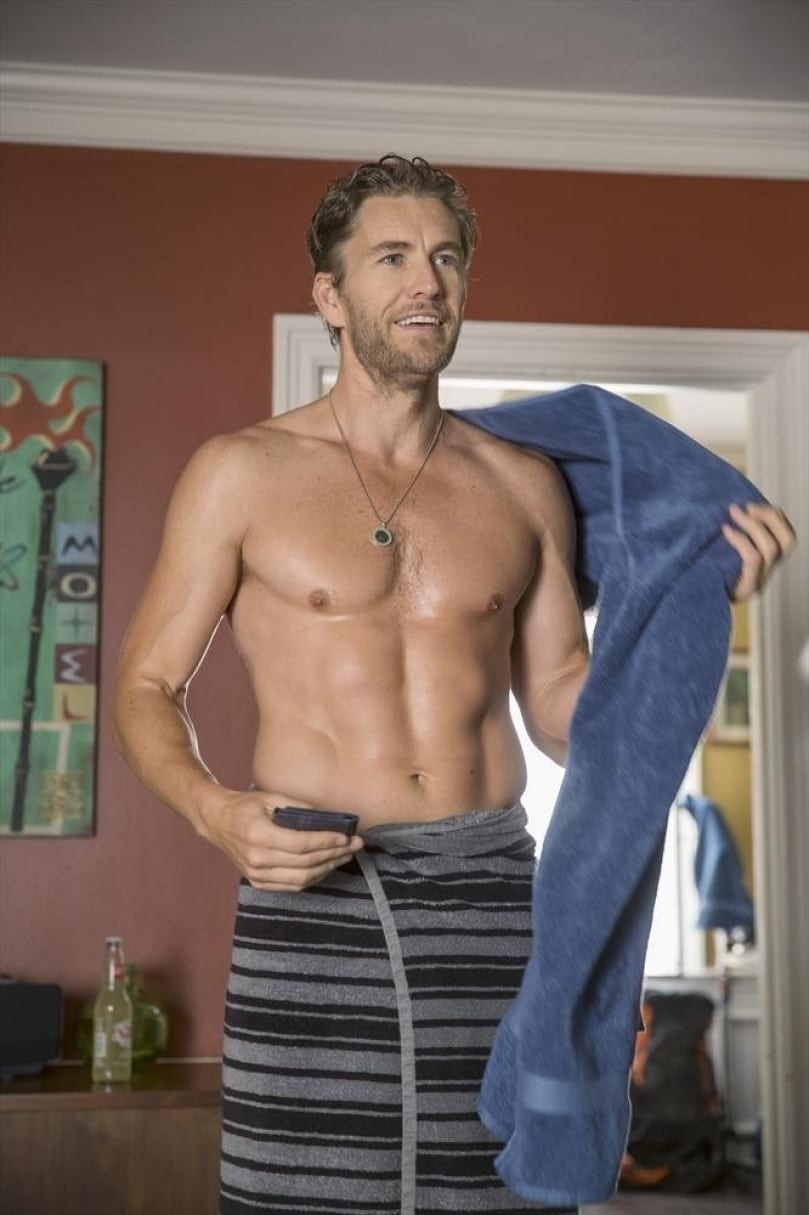 Or relaxing with some classic erotica after a long week on the ranch.
And now that Brett Tucker has been (spoiler alert!) killed off Station 19, there's never been a better time to revive Max Regnery. This time with less horses and more partial nudity.
In short, this thirsty AF gal just wants a little more Max in her life.