Grab The Kleenex, Because Iconic Sydney Fashion Store "Jizz" Is Closing Down
At long last, it's cum to an end.
Sydney has a lot of iconic landmarks: The Opera House, Harbour Bridge, Bondi Beach. But none, I would wager, are more treasured than this cheeky little fashion retailer, hidden in the Town Hall arcade.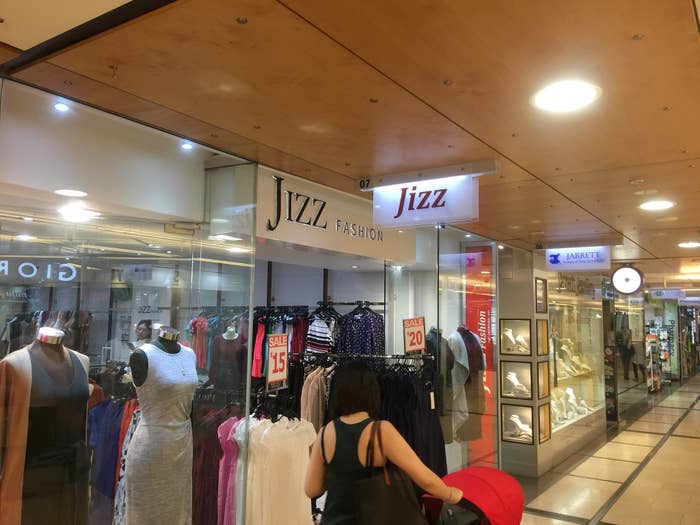 Jizz Fashion, or just Jizz if you're familiar with the old gal, has long been an oddity in Sydney's shopping scene — a cheap, fast-fashion retailer that turned up some time in the late naughties and became a spectacle for commuters en route to their Town Hall train.
Indeed, this humble little hideaway has been a favourite punchline for Sydneysiders — spawning much discussion online.
But now, at long last, we are laying ol' Jizz to rest — as Reddit user u/zanvonzed reports: "An iconic Sydney landmark...coming to an end."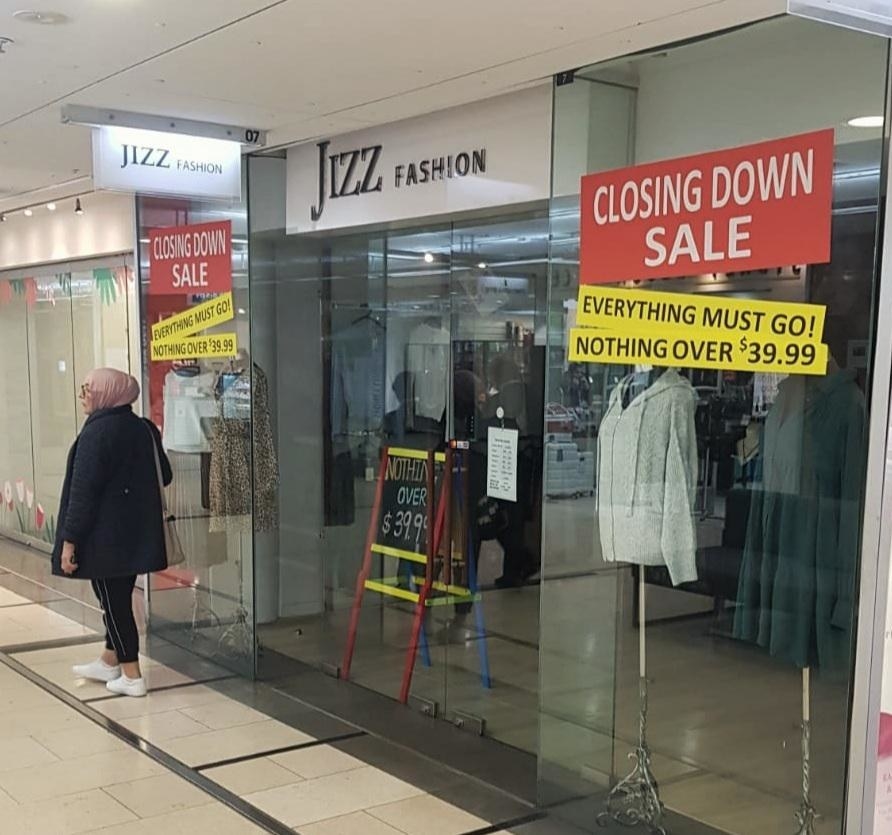 Reddit users were quick to send their own condolences — and honestly, these comments are sending me straight to hell: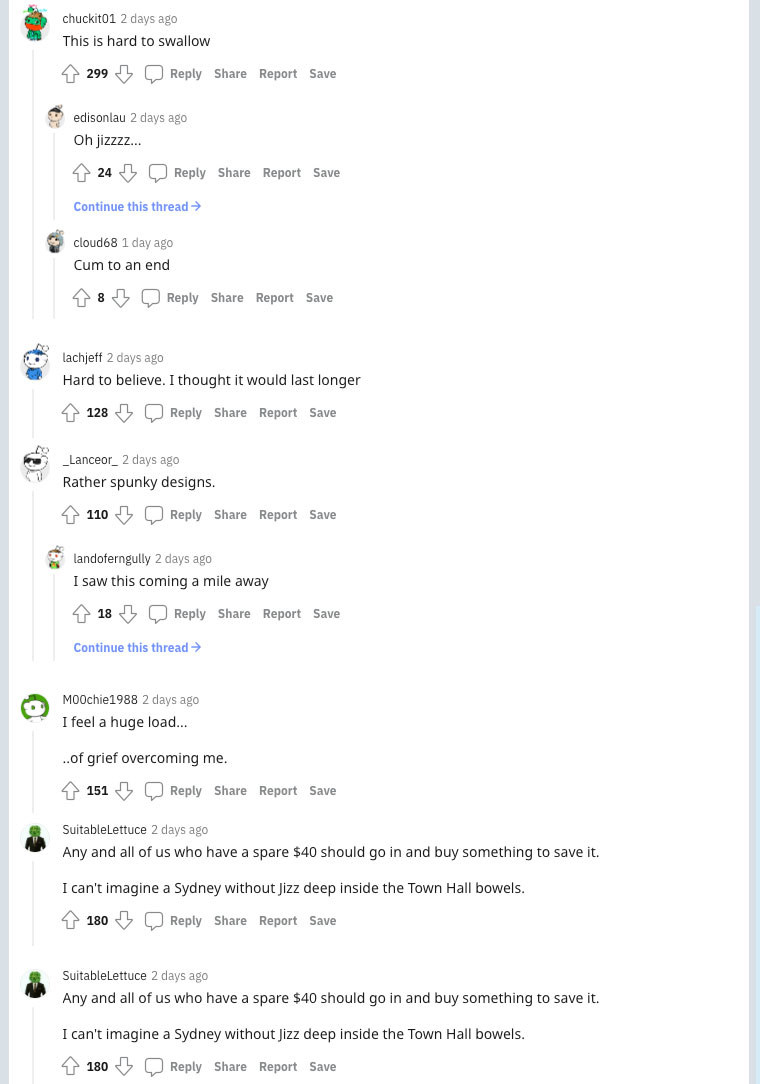 So here's to you, Jizz — you appealed to Australians' base level of humour and, for that, we loved you dearly.