IKEA Has Thrown Their Hat In The ASMR Ring And It's, Well, A Little Unsettling
Gather round, as we listen to a chilling symphony of ~organisation~.
Ahead of National Tidy Day on Feb 29, IKEA has bravely stepped into the ASMR movement, with 'Sounds Of A Tidy Bedroom':
Showcasing the "intimate sights and sounds" of a well-organised bedroom, the ASMR audio is set to inspire you to declutter and tidy your entire home.
Sounds innocuous enough, right? Welllllll, it should be...but there's just something about the clips which sorta set my nerves on edge.
I mean, just look at this.
And THIS.
But I'm not the only one conflicted by it.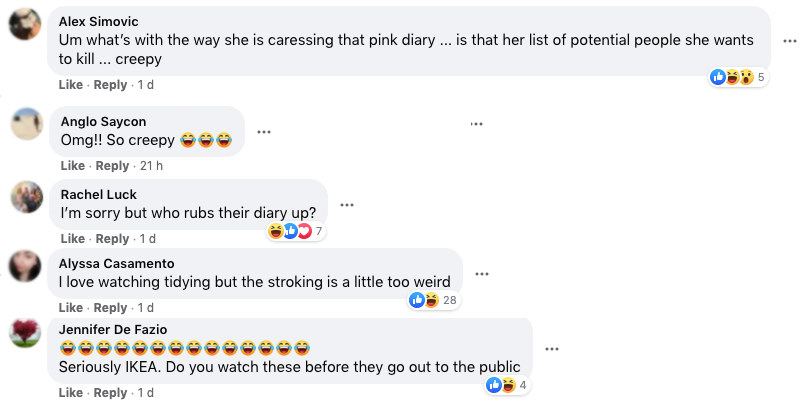 I dunno, maybe ASMR should remain a purely-audio experience? Or maybe IKEA is, once again, leaps and bounds ahead of the rest of us? Either way, I do kinda feel like cleaning something.