Cornetto has just dropped a unicorn-inspired cone that tastes like summer, your childhood and good things to come.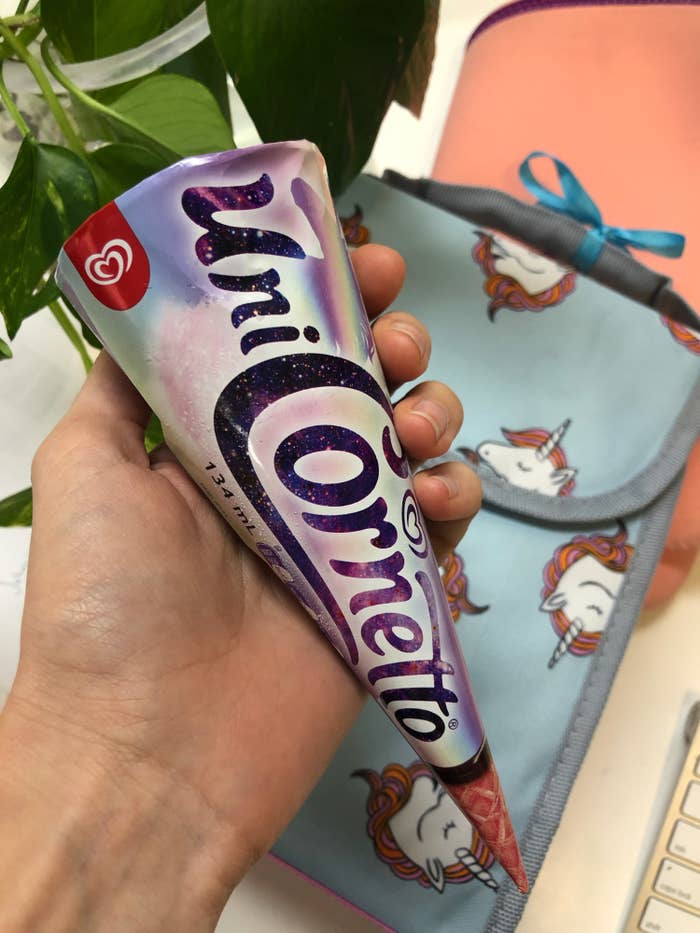 I unwrapped this bad boy this morning and I honestly could have wept at its whimsical beauty.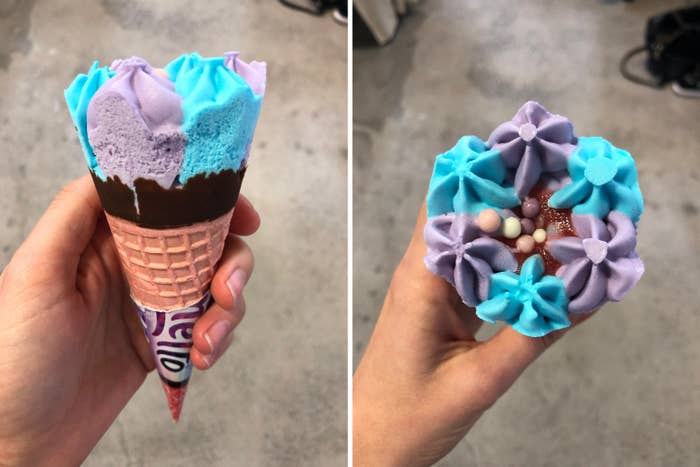 And because I am a maniac, with no concept of correct cone-eating etiquette, I also decided to bust its guts open and peek inside.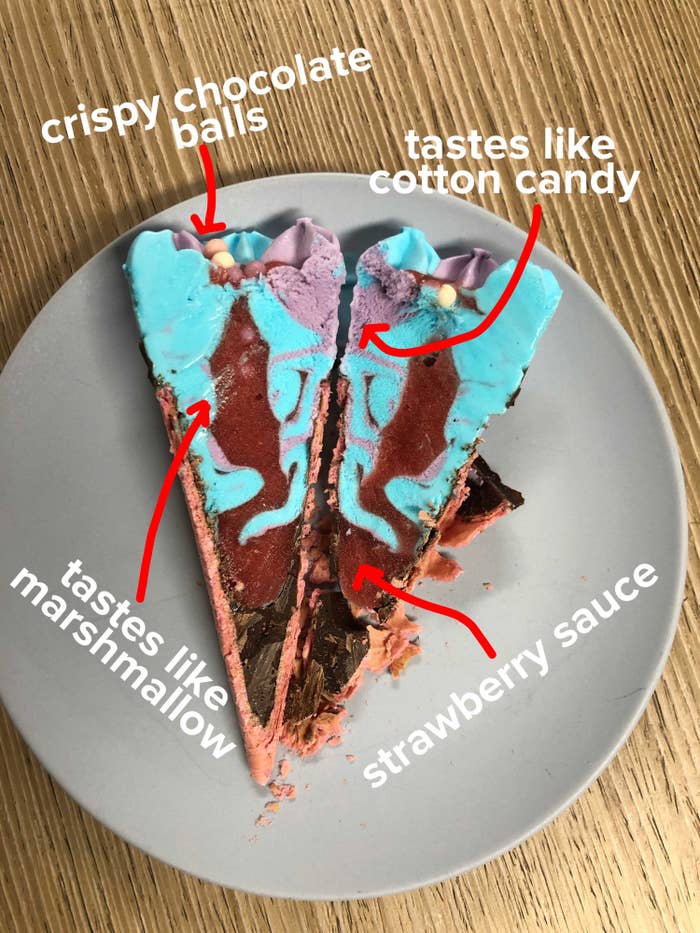 And let me tell you, I am not the only one enchanted by this news.
So please raise your uni-cones and join me in a toast to the end of winter and the beginning of a truly ~magical~ summer.