In November of last year, Chris Hemsworth shocked fans when he announced that he intended to "take some time off" from acting following the discovery that he's genetically predisposed to Alzheimer's disease — the most common form of dementia and a progressive brain disorder that destroys memory.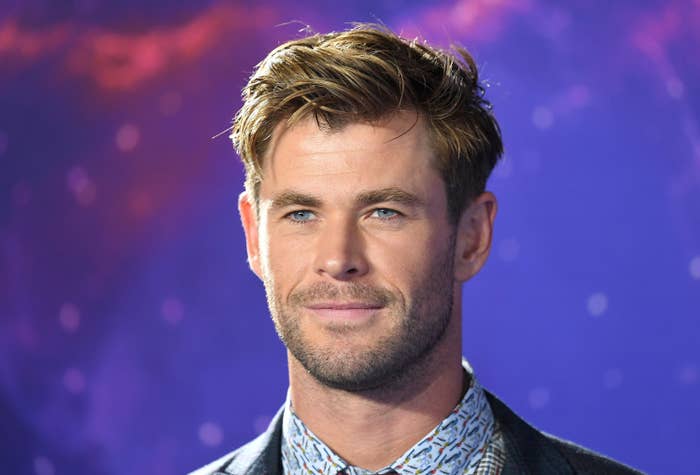 Following the announcement, Chris said: "The idea that I won't be able to remember the life I've experienced, or my wife, my kids — this is probably my biggest fear."
In the following episode, the Limitless team and Chris' wife, Elsa Pataky, hatch a plan to confront his fears of ageing — by having Elsa dress up as her elderly self. Check out her transformation below!
Chris, who is led to believe that he's meeting up with an elderly fan, is then surprised to discover his wife in full SFX makeup — and the two tearfully embrace.
Dancing with his wife, Chris admits that the experience has left him "a little teary-eyed" — and she agrees, saying "I want to live those years with you, we need those memories." If you weren't already sobbing, let it rip. 😭😭😭
Fans were positively losing it over the scene, saying they were left "shattered" and "sobbing":
The good news is that even though Chris is at risk of getting Alzheimer's disease, it doesn't mean that he will.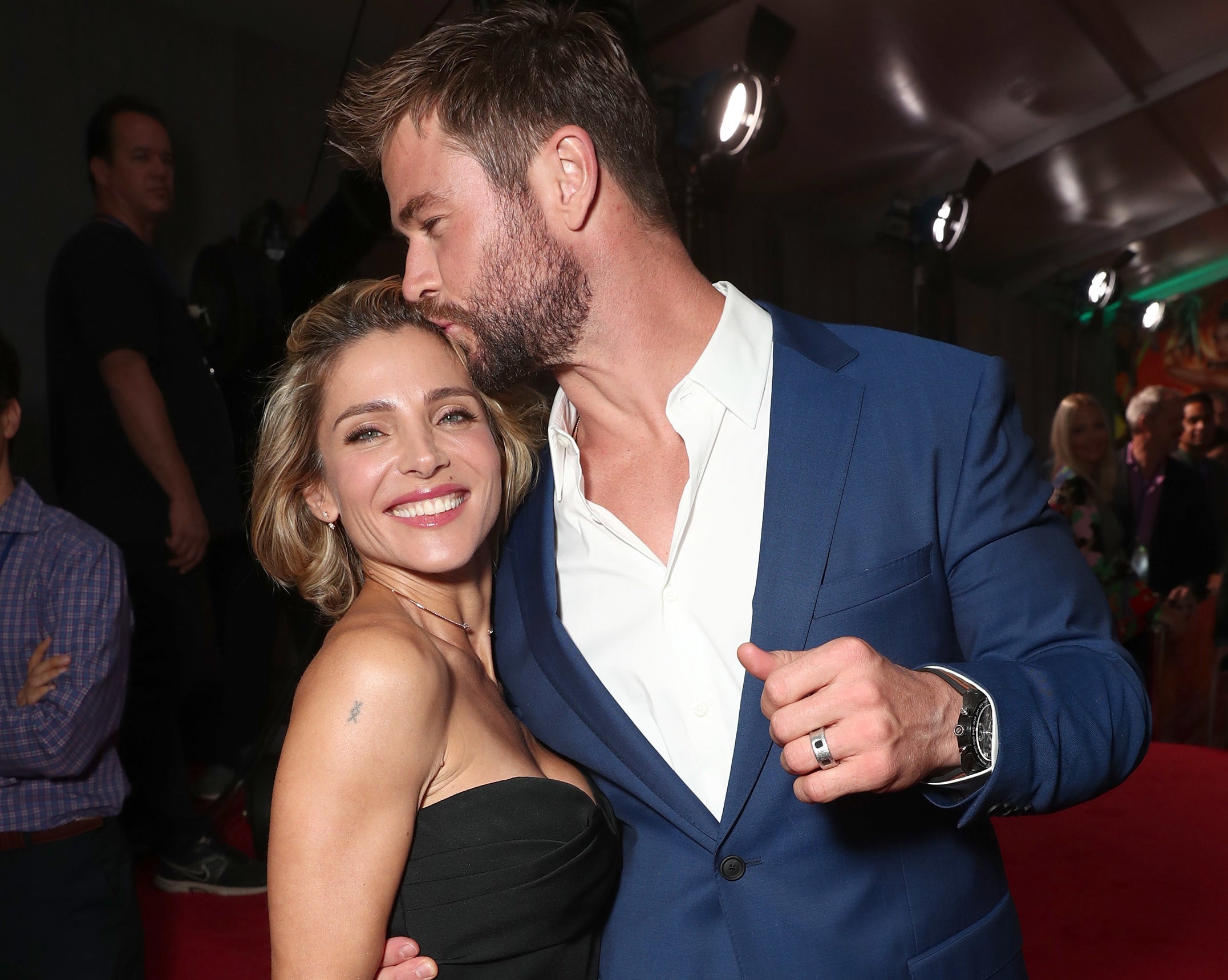 But allowing Chris to see his beloved wife as an old woman right now — in case he doesn't recognise her in the future — is as simultaneously heartwarming as it is heartbreaking.